KDesp's Better Default resource pack is a pack that, as you can likely tell by the name itself, has been designed to give the default visuals of Minecraft an overhaul in order to make the game look more appealing while simultaneously ensuring that that the art style that has defined Minecraft over the years isn't compromised on any way. The pack is by no means new in terms of its concept but, all things considered, its near flawless execution makes it worth giving a shot to so this pack should definitely be on your radar if you're looking for a way to elevate Minecraft's core visuals to the next level.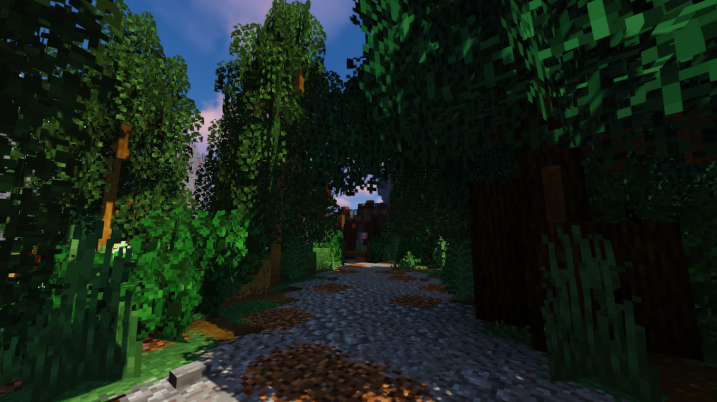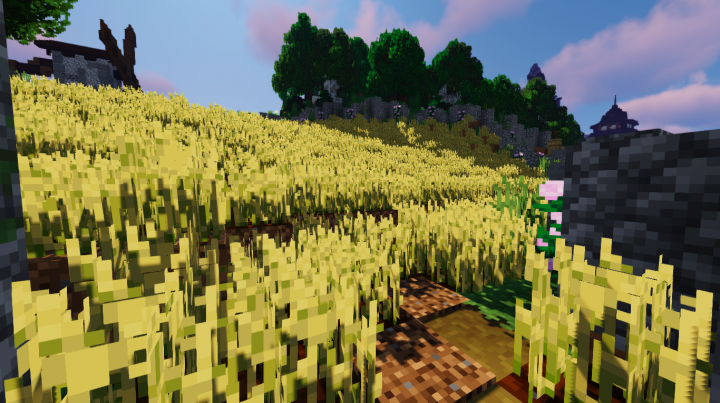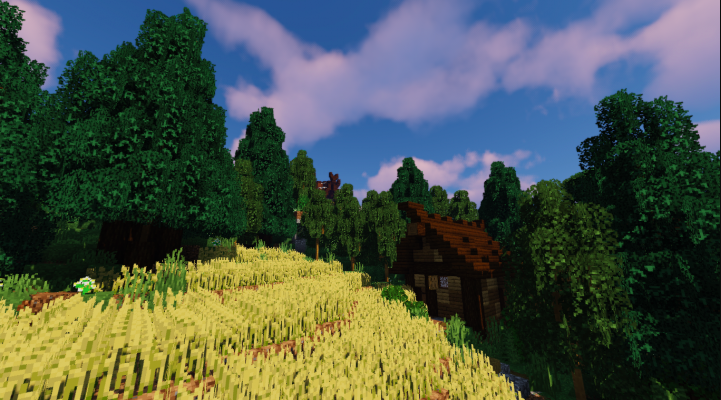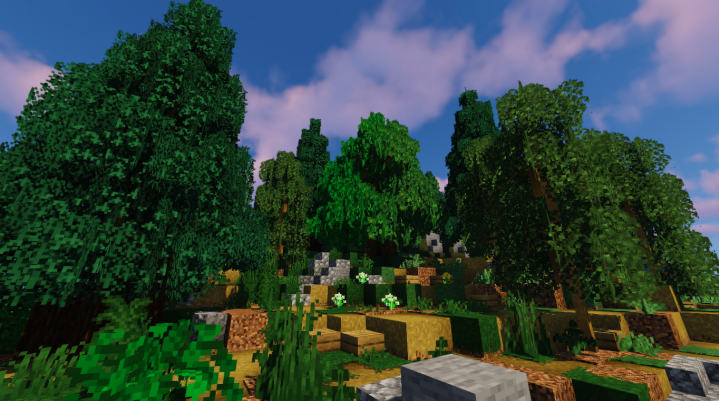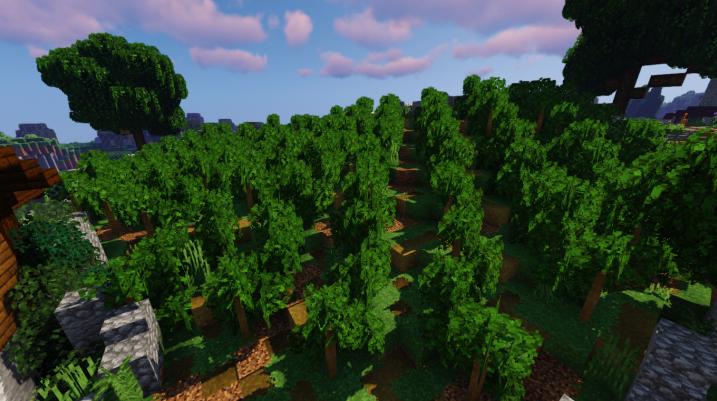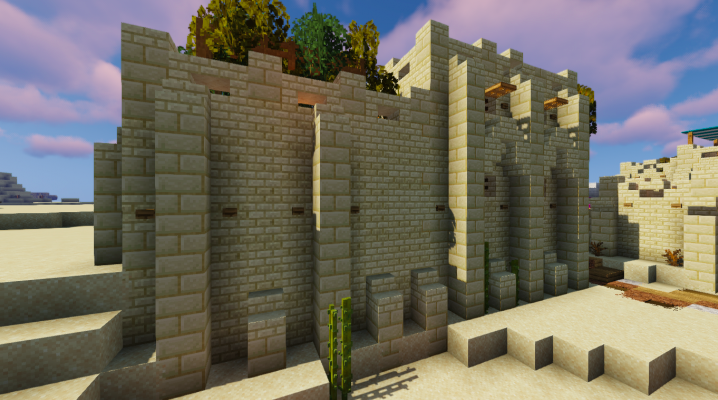 The Better Default resource pack by KDesp is a resource pack that actually draws quite a lot of inspiration from the original KDesp resource pack that came out a while ago and, overall, its visuals are a treat to look at. The pack does an excellent job of preserving all the elements that make Minecraft's visuals so iconic but, at the same time, it features a variety of creative enhancements that make for a pretty stellar experience. The textures carry more detail, the color scheme seems to be a lot more vibrant, noise is non-existent and, overall, everything looks highly appealing.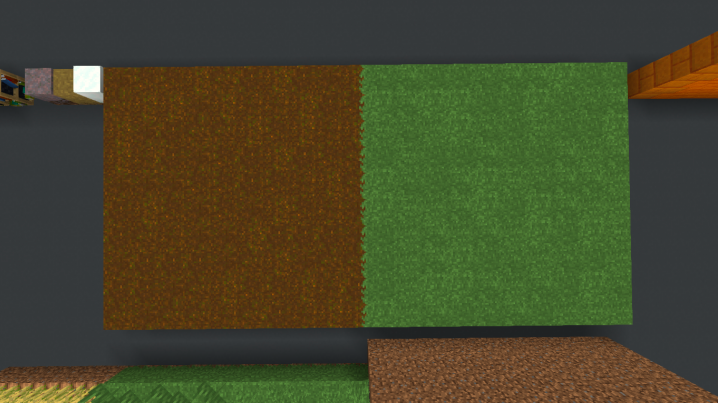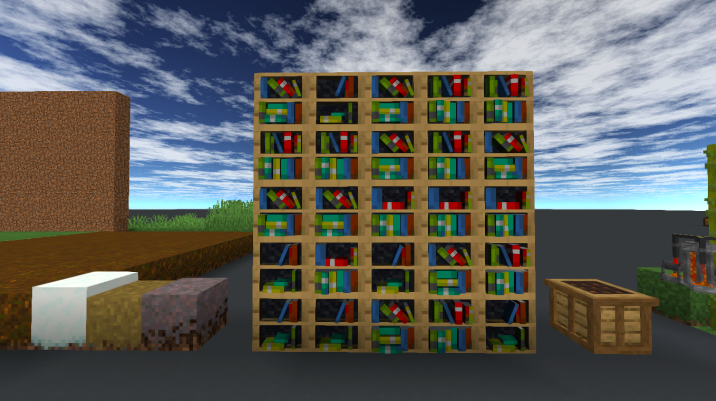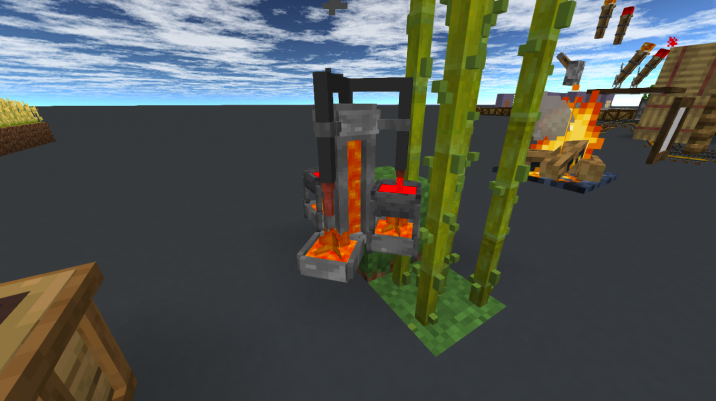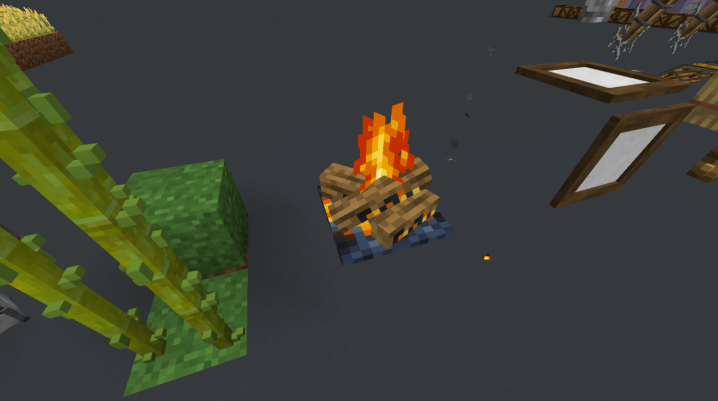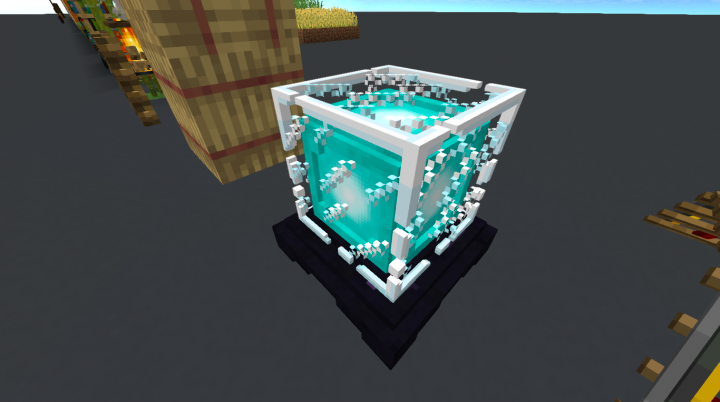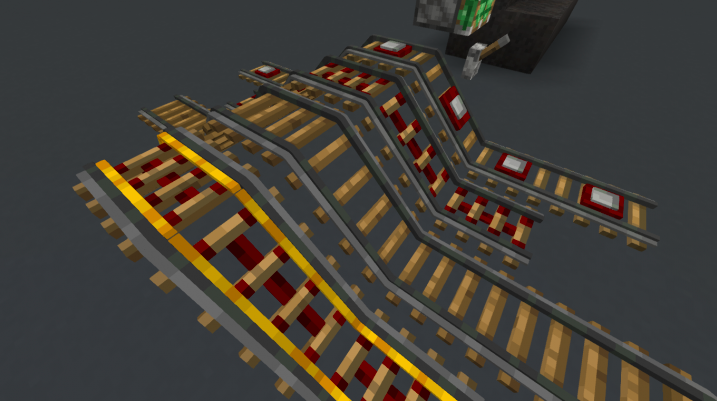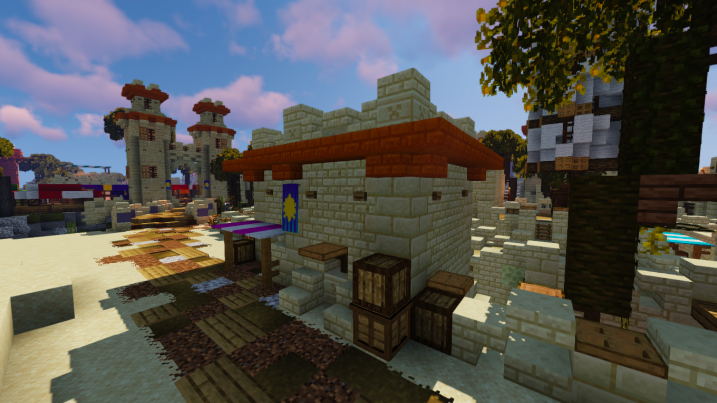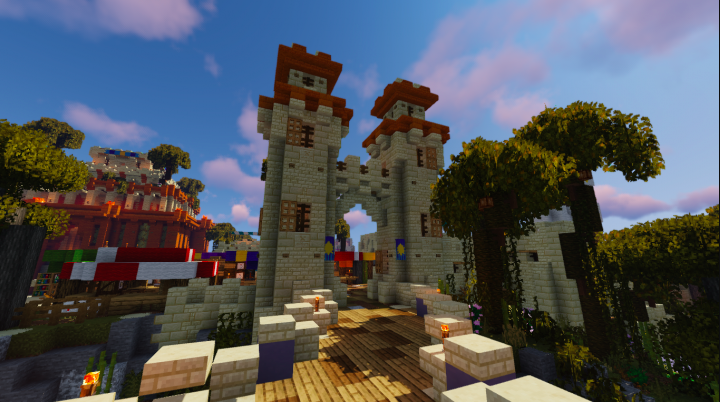 The texture resolution of KDesp's Better Default resource pack is the standard 16×16 which, of course, is to be expected given the fact that the goal of this pack is to simply enhance the visuals of vanilla Minecraft without making any significant changes that would make the visuals stray too far from the vanilla style.
How to install KDesp's Better Default Resource Pack?
Start Minecraft.
Click "Options" in the start menu.
Click "resource packs" in the options menu.
In the resource packs menu, click "Open resource pack folder".
Put the .zip file you downloaded in the resource pack folder.