Classical Blur is a gorgeous resource pack that caught our eye due to the intriguing art style that it's based on. Over our many years of experience with Minecraft, we've had our fair share of experience with packs that have had near flawless execution but, unfortunately, innovation is something that's become rather uncommon in recent times. Most packs have been pulled off with perfection but they're based on the same concepts that have been around for many years so it's hard to be truly excited for these packs. Fortunately, though, this is a trend that's going to change with Classical Blur because it's based on a really unique concept that players will definitely enjoy.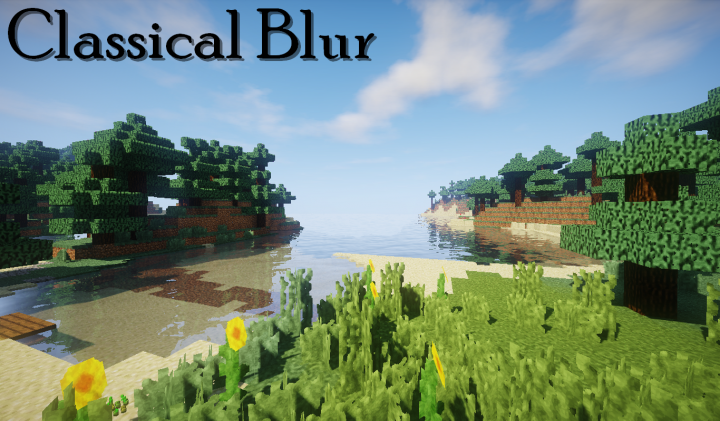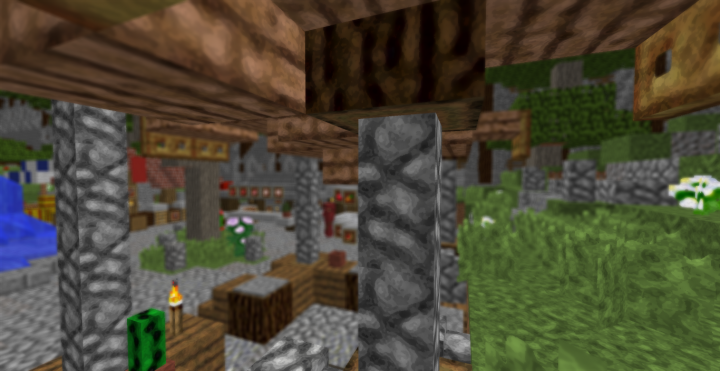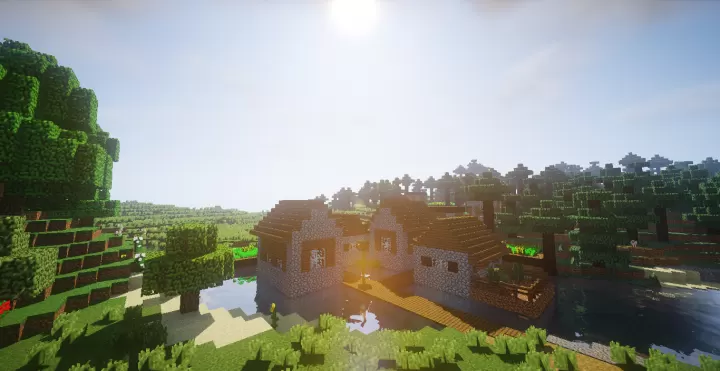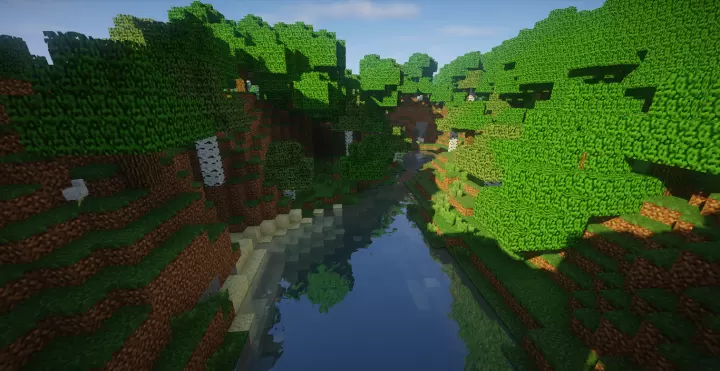 The Classical Blur resource pack has an art style that's inspired by reflex photography and this pack's been designed with the purpose of giving players a visual experience that's topped off with a touch of blur. Blur is something that, at first, sounds like it would actually have an adverse impact on the visuals but this definitely isn't the case because, alongside the exceptional texture design, the blurry effect actually makes the game feel a lot more immersive thereby leading to a much more enjoyable experience for the players.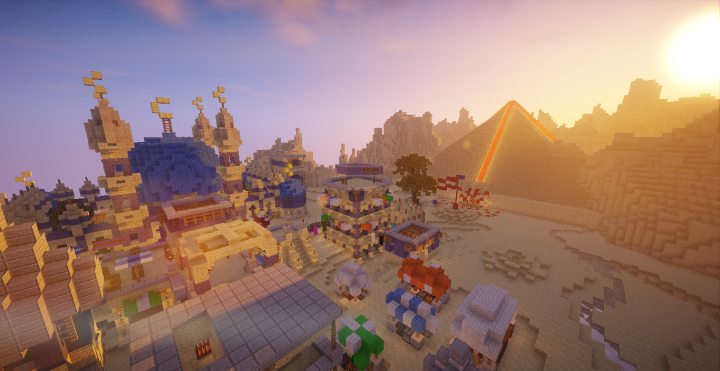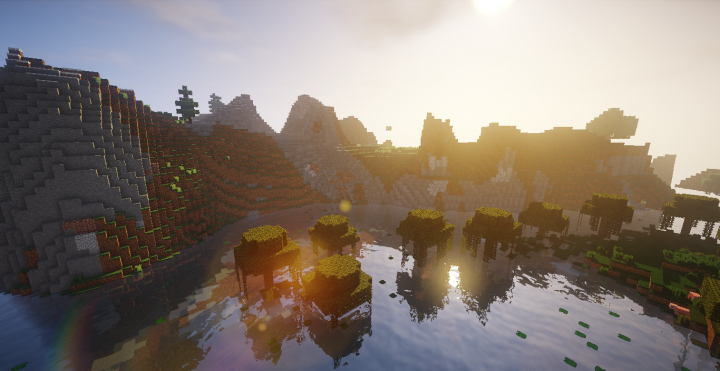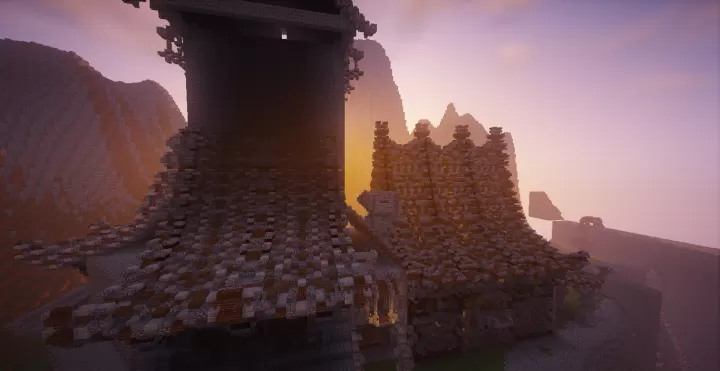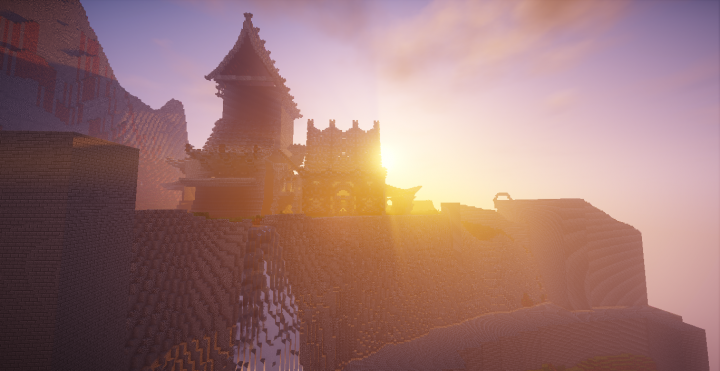 It's important to highlight that the textures of the Classical Blur resource pack are extremely well detailed and this is why they have a fairly high resolution of 256×256. Due to the high resolution, you'll need a PC with average or above average hardware in order to get a stable frame-rate while using this resource pack.
How to install Classical Blur Resource Pack?
Start Minecraft.
Click "Options" in the start menu.
Click "resource packs" in the options menu.
In the resource packs menu, click "Open resource pack folder".
Put the .zip file you downloaded in the resource pack folder.