Median is a resource pack with a name that you probably recognize if you're familiar with image filters. For those who don't know, the Median filter is basically used to remove noise from an image and it does an excellent job of improving the quality of most images it's used on. The Median resource pack has been designed with the same idea in mind so, by using it, you'll be able to give your Minecraft world a lot more detail while simultaneously removing all the unnecessary noise that usually holds the game's textures back from looking truly exceptional.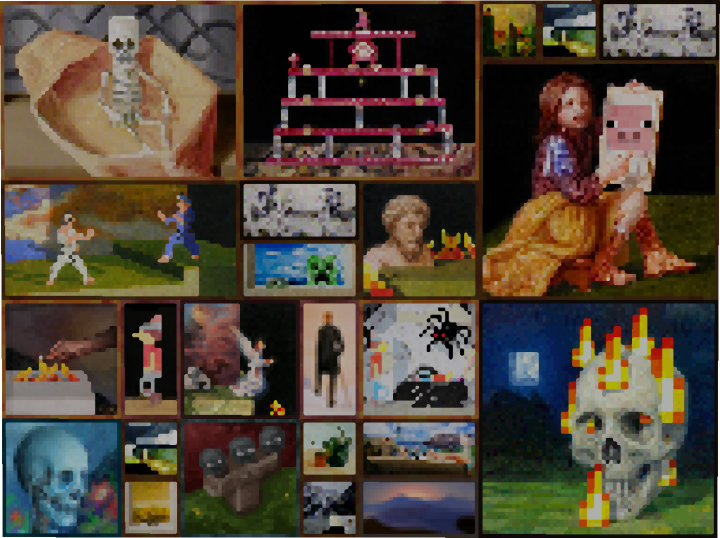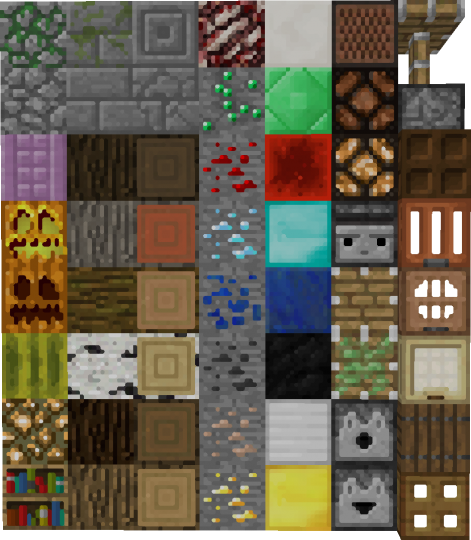 The Median classic resource pack essentially takes the tried and true art style of Minecraft and enhances it by giving the textures an insane amount of additional detail. Also, as mentioned earlier, the pack also removes noise from the textures and this helps make them look as smooth as they possibly can. A lot of resource packs make the attempt to remove noise from textures but the Median pack is definitely among the best out there in terms of actual execution. The pack also features one of the best color palettes we've seen and it definitely helps elevate the visual experience to an entirely new level.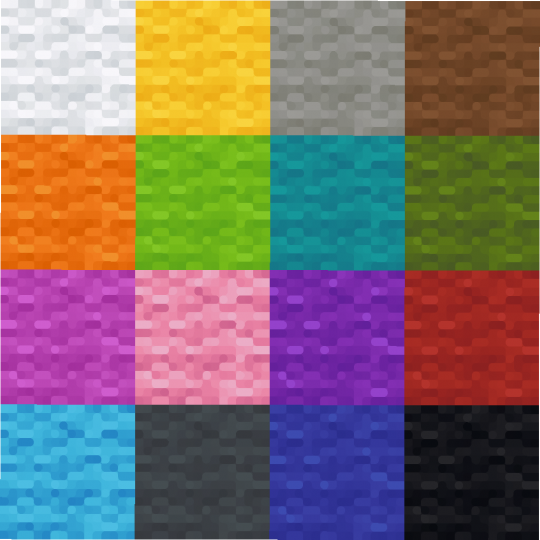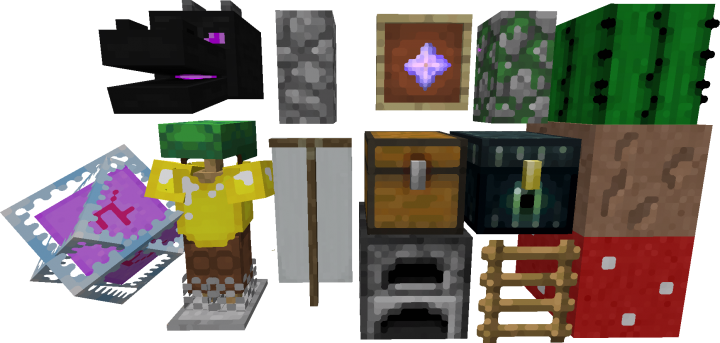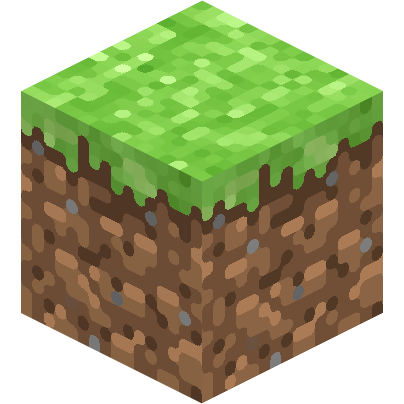 The Median resource pack is definitely among the more demanding resource packs currently available because it has a resolution of 256×256 and a pack with a resolution this high needs to be run on a high end machine because there are going to be quite a few frame-rate and performance related issues otherwise.
How to install Median Resource Pack?
Start Minecraft.
Click "Options" in the start menu.
Click "resource packs" in the options menu.
In the resource packs menu, click "Open resource pack folder".
Put the .zip file you downloaded in the resource pack folder.