Bird Realist HD by Yeypiz is a stunning resource pack that's going to elevate your Minecraft experience to the next level by providing you with some of the most immersive visuals that you can possibly get from a Minecraft pack. We've always praised resource packs by Yeypiz for having some truly exceptional designs but Bird Realist HD seems to be on another level entirely. The pack not only features a distinct art style that manages to blend realistic and cartoon-ish elements together but, alongside this, it also features some of the most detailed textures we've come across in a while so you definitely should not be missing out on what Bird Realist HD has to offer.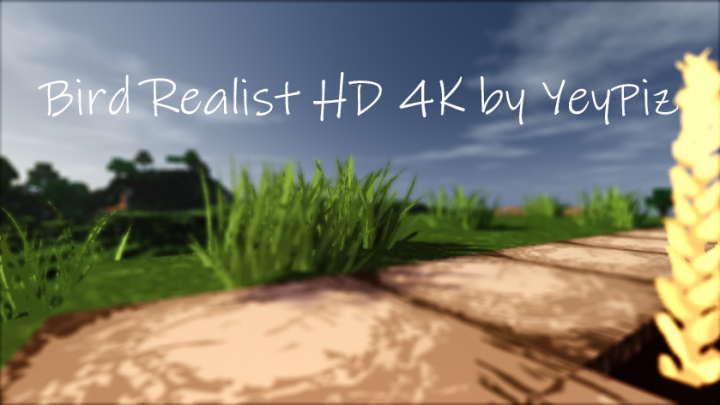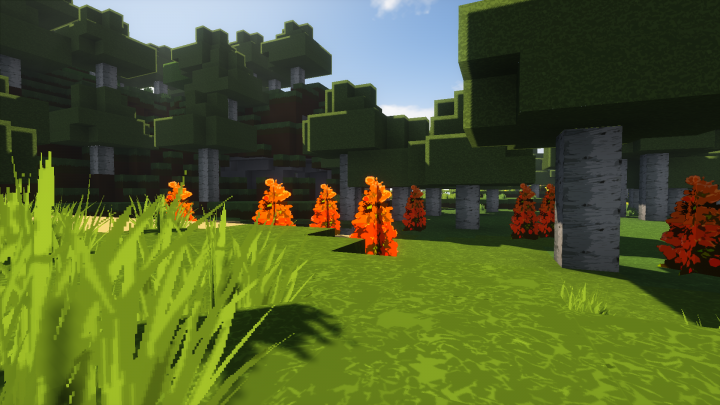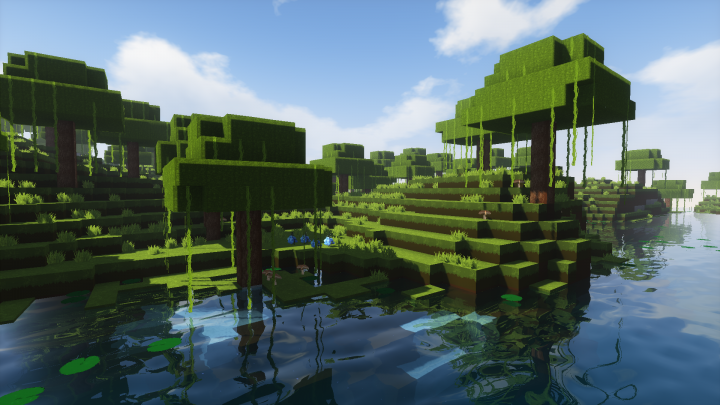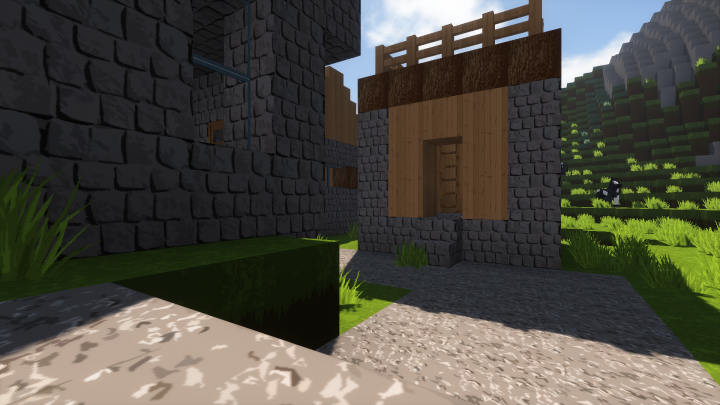 The Bird Realist HD resource pack features incredibly well detailed textures that are a sight to behold. The first time you set foot into the world of Minecraft after applying this pack you'll simply want to stop and stare at the incredible beauty of the pack's textures. The level of detail is, of course, a big highlight but what managed to impress us the most about this pack is the fact that it manages to provide a smooth look alongside its high definition textures and it does so by eliminating most of the noise that would often occur in highly detailed textures. To round things off, Bird Realist HD features a bright and vibrant color palette that brings every single element of the pack to lfie.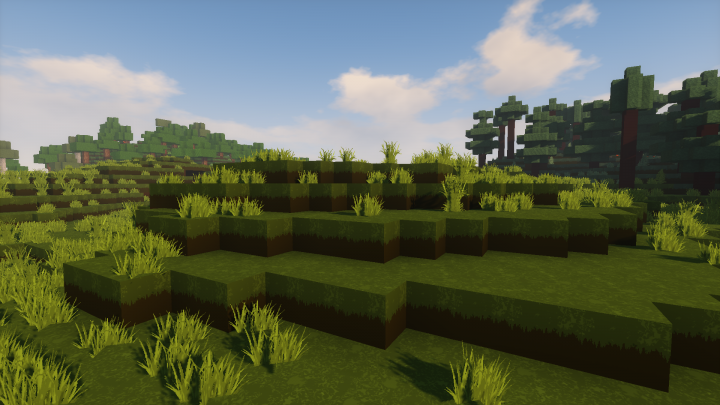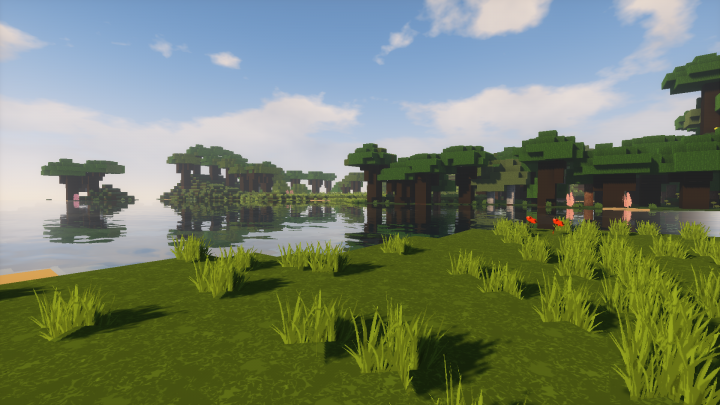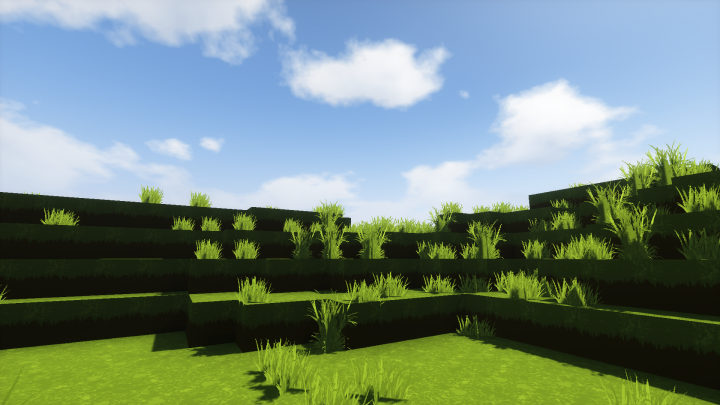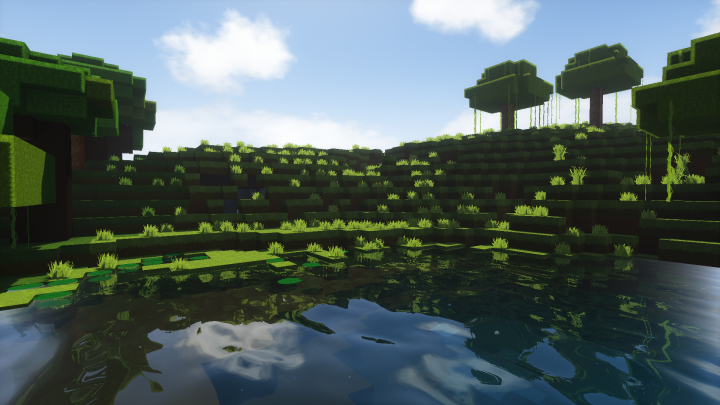 Bird Realist HD's textures have a resolution of 256×256 which is fairly high so you're certainly going to need a system with high-end hardware if you want to run this pack without running into frame-rate issues.
How to install Bird Realist HD Resource Pack?
Start Minecraft.
Click "Options" in the start menu.
Click "resource packs" in the options menu.
In the resource packs menu, click "Open resource pack folder".
Put the .zip file you downloaded in the resource pack folder.