Consecration is a mod that focuses solely on the undead category of Minecraft mods and has been designed to make them more challenging in order to beat. As intimidating as the design of most undead mobs in Minecraft is, it's unfortunate that these mobs are actually fairly easy to take down as compared to all the other categories of mobs but, fortunately, the Consecration mod is here to remedy this issue. It makes a variety of changes to undead mobs and it adds an array of new content as well in order to enhance the gameplay experience for players.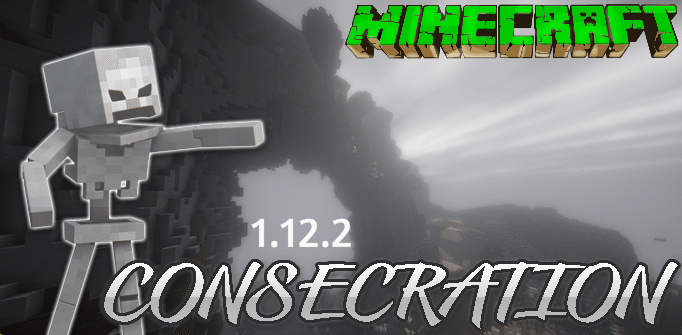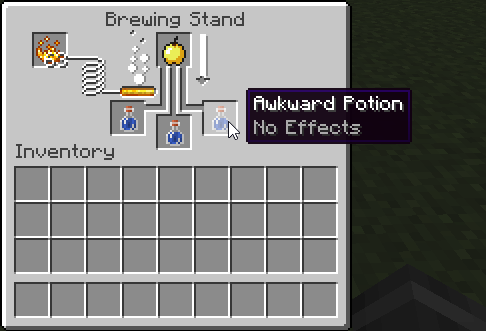 The primary focus of the Consecration mod is to make all undead mobs more resilient to all sorts of damage except fire and holy damage. Due to this particular change, players will have to adapt their play-style if they want to take these foes down because they're actually quite difficult to beat otherwise. Thankfully, though, the Consecration mod also adds a variety of new items and blocks into the game that have been designed specifically for the purpose of helping players deal with undead mobs and, due to these items, you won't have to worry about the undead becoming too difficult to deal with.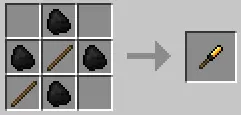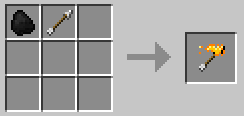 Going into the specifics a bit, some of the items included in the Consecration mod include the Fire Bomb, the Fire Arrow, Blessed Dust, Holy Water and the Potion of Consecration. Most of the items listed here are fairly self-explanatory except the Potion of Consecration which is essentially a potion that's been designed for the specific purpose of dealing with the undead. Anyone who drinks this particular potion will have a variety of bonuses against undead type mobs so it's perfect to have it brewed and ready whenever you want to head out into the world to annihilate undeads.
How to install Consecration Mod?
Download and install the recommended Minecraft Forge for your Minecraft version.
Download the latest mod version for your Minecraft version.
Put the .jar file into the mods folder of your Minecraft installation.