The Controlled Burn mod is a successor to the original No Fire Spread mod that came out a while back and gave players an easy way through which they could control the way fire behaves in Minecraft. No Fire Spread was a mod that was a hit with the playerbase because it gave them the ability to easily manipulate the way fire behaves in the world of Minecraft but, unfortunately, the mod fell just a bit short in terms of feature variety. The mod only offered one alternative fire behavior which is why it didn't necessarily have much longevity even though its functionality was certainly useful. Controlled Burn, on the other hand, improves on its spiritual predecessor in various ways in order to give players a more engaging Minecraft experience.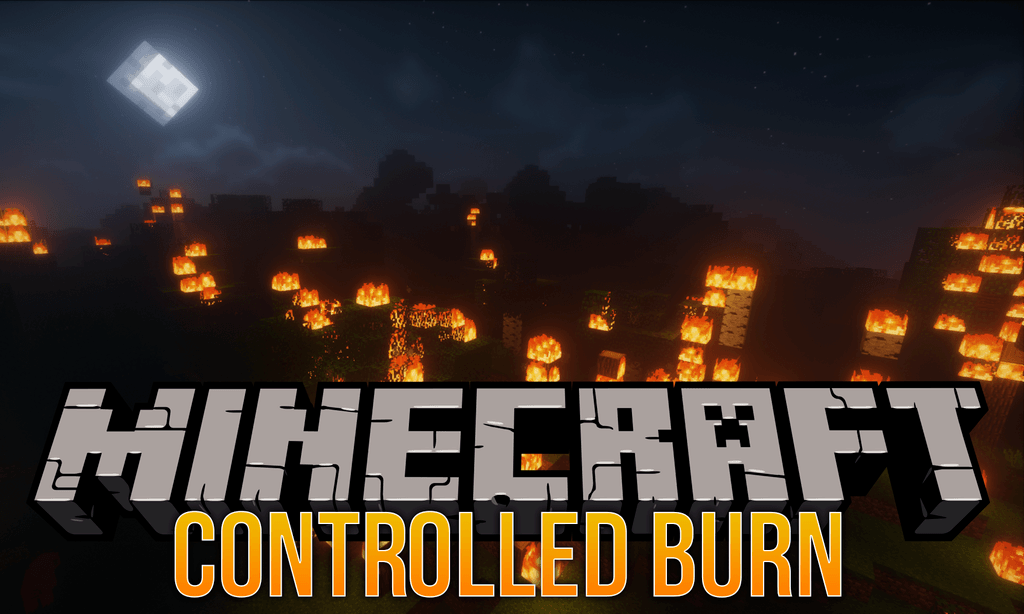 Features and Functionality
The Controlled Burn mod gives players the ability to adjust the behavior of fire in Minecraft exactly according to their preferences. The thing that sets this mod apart from the original No Fire Spread mod is the fact that Controlled Burn actually comes with its very own configuration file through which you can adjust the behavior of fire to be whatever you'd like it to be. Whether you want fire to stop breaking blocks or to stop spreading incredibly fast, this mod will give you the tools necessary to do so.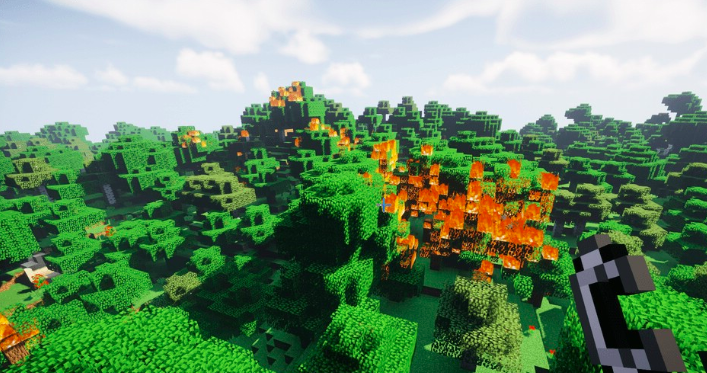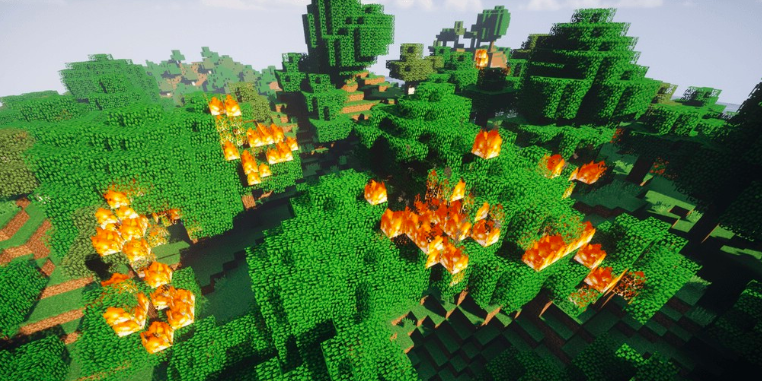 Compatibility and Technical Aspects
Controlled Burn only affects the functionality of fire in Minecraft and doesn't touch any other aspect of the game so it's unlikely that it will bring up any technical issues that would hinder your experience in any way. The mod is only available for Minecraft 1.12 so you'll need to be on the same version of the game if you wish to capitalize on the functionality that this mod brings to the table.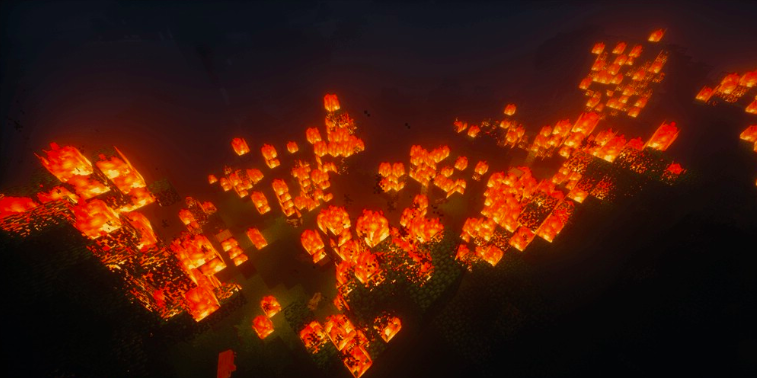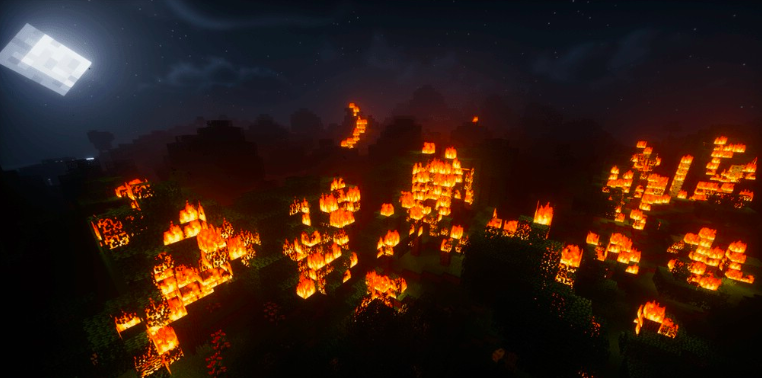 Conclusion
Overall, Controlled Burn is a worthy successor to No Fire Spread as it offers various ways through which players can fine-tine the behavior of fire exactly according to their liking and preferences.
How to install Controlled Burn Mod?
Download and install the recommended Minecraft Forge for your Minecraft version.
Download the latest mod version for your Minecraft version.
Put the .jar file into the mods folder of your Minecraft installation.