MarioCrafting is another addition to the line-up of Minecraft resource packs that have been inspired by the Super Mario franchise but, unlike most similar packs that came before it, the design of MarioCrafting is truly genuine and it does an excellent job of providing players with an authentic Super Mario feel. If you enjoy the iconic art style that the Mario games have become renowned for over the years then MarioCrafting is definitely a resource pack that you should look into because it provides genuine and authentic looking Mario inspired visuals that do not cease to impress and make for a highly immersive experience.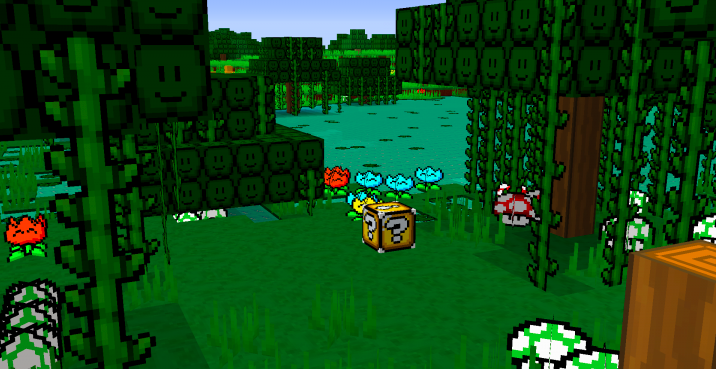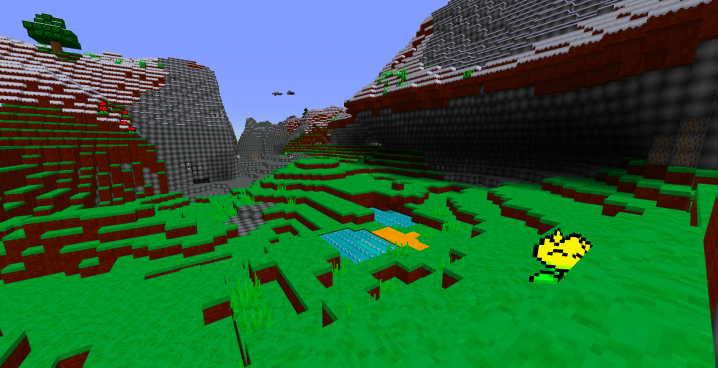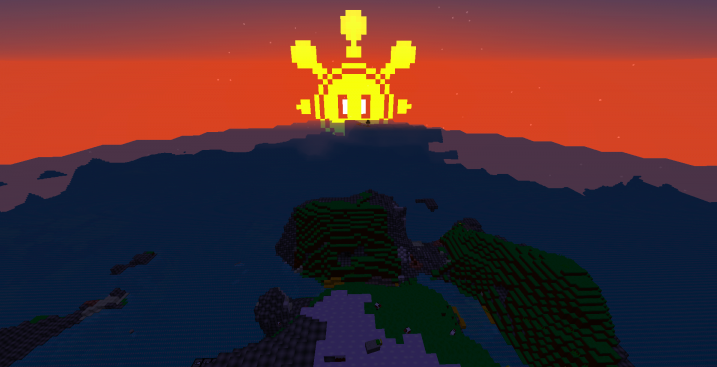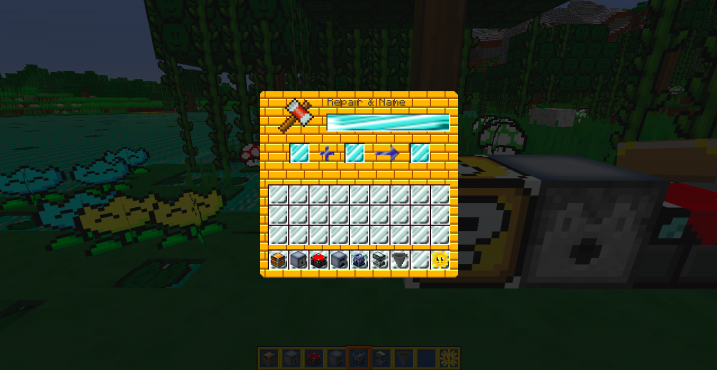 The MarioCrafting resource pack replaces the vast majority of Minecraft's default textures with Mario inspired counterparts and almost every single one of the pack's textures is a delight to look at due to how authentic their designs are and, of course, how well detailed they are. Throughout the entirety of your experience with this resource pack, you'll get to enjoy various iconic visuals that you'd usually only see in Mario games such as the red and green mushrooms, the bricks that give coins and other bonuses, the various flower textures and an array of other iconic textures that you'll certainly be pleased to look at. Alongside all this, the MarioCrafting resource pack also features a variety of GUI updates that make the game's interface look vibrant and appealing.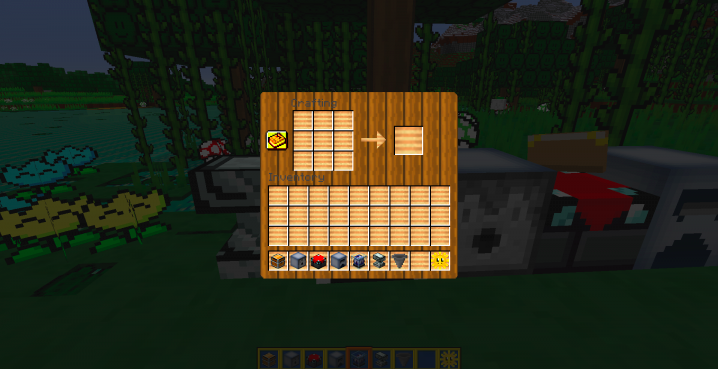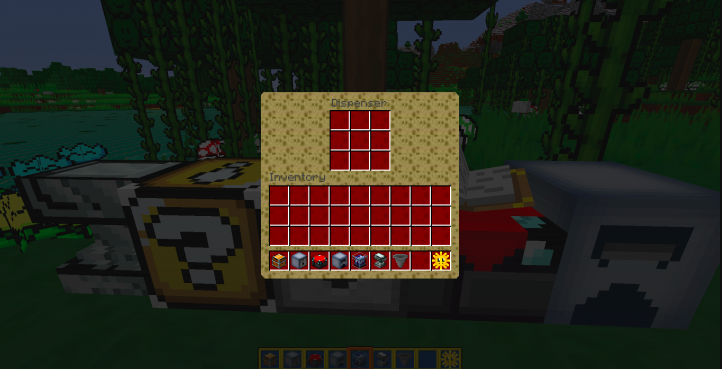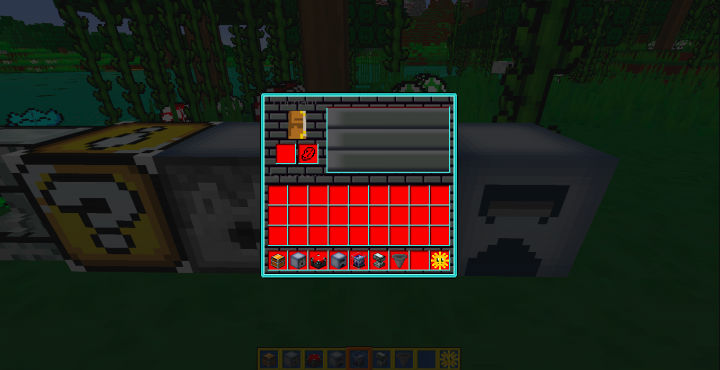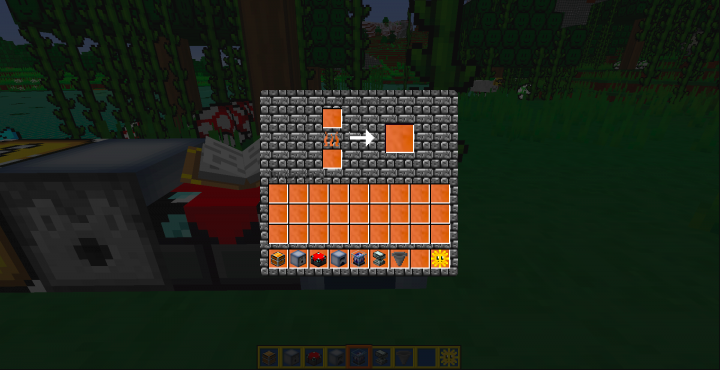 MarioCrafting has a texture resolution of 16×16 which isn't anything out of the ordinary so this is a resource pack that you'll be able to use pretty easily without any performance related issues as long as you play Minecraft on a system that can handle the vanilla version of the game without issues.
How to install MarioCrafting Resource Pack?
Start Minecraft.
Click "Options" in the start menu.
Click "resource packs" in the options menu.
In the resource packs menu, click "Open resource pack folder".
Put the .zip file you downloaded in the resource pack folder.