Wild View is a resource pack by williCorn that's been designed to provide players with top notch visuals and solid performance in a single package. This is a pack that's been built to provide players with visuals that are truly realistic and immersive so it's not unique in this particular aspect but, what does set this pack apart from the crowd, is the fact that you won't need an incredibly high-end PC to make the most out of it. Most realistic resource packs have insanely high resolutions so players can't really enjoy them at stable frame-rates on low-end PCs but, thankfully, this isn't the case here thereby making Wild View a resource pack that should be worth anyone's while.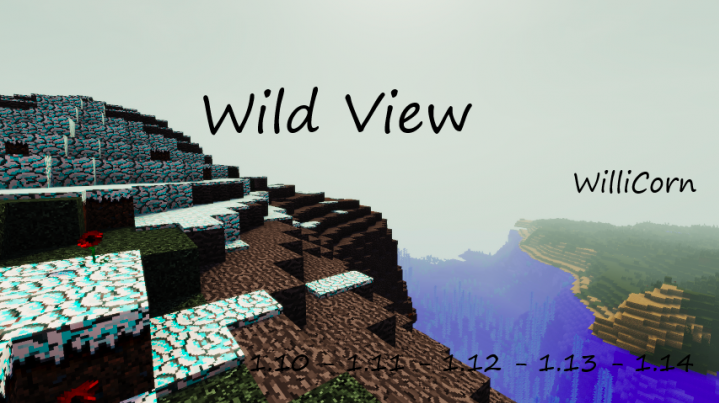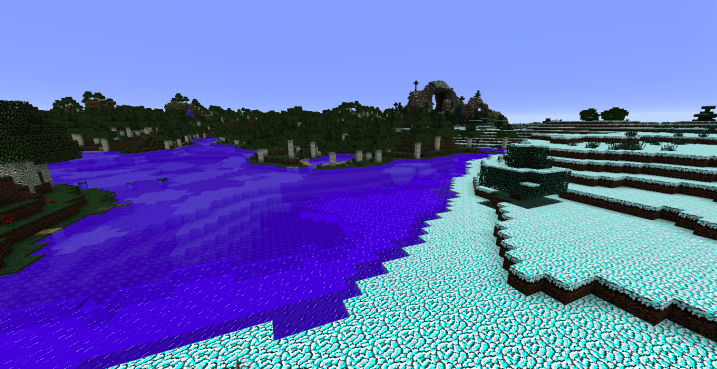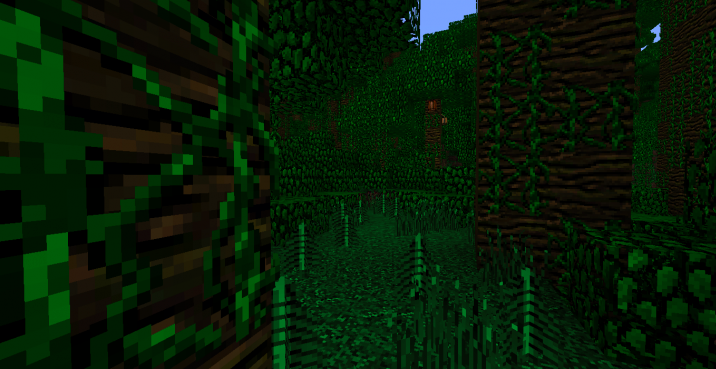 The Wild View resource pack has been based entirely off the real world and almost every single one of the pack's textures have been inspired by the real world counterpart. The dirt textures are inspired by real world dirt, the grass textures have been inspired by real grass and all the other textures have similar real world inspirations which is why they're all an absolute treat to look at. When you set foot into the world of Minecraft after applying this pack, you'll be completely immersed due to the incredible beauty of each individual texture.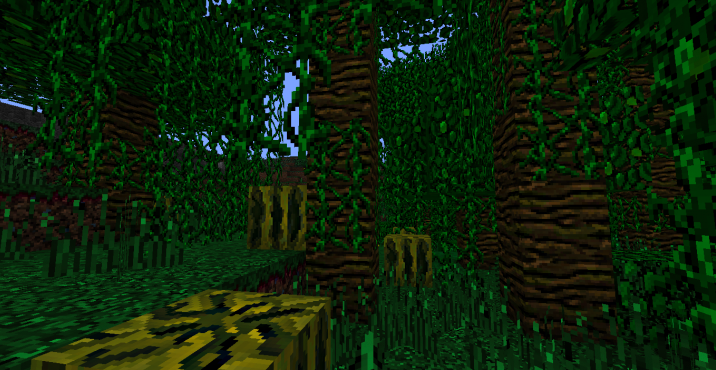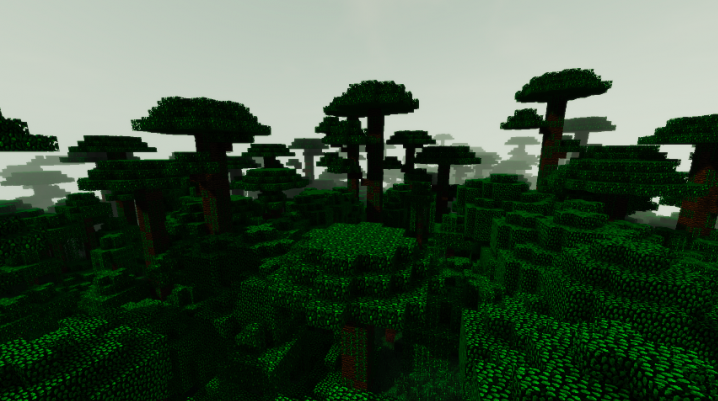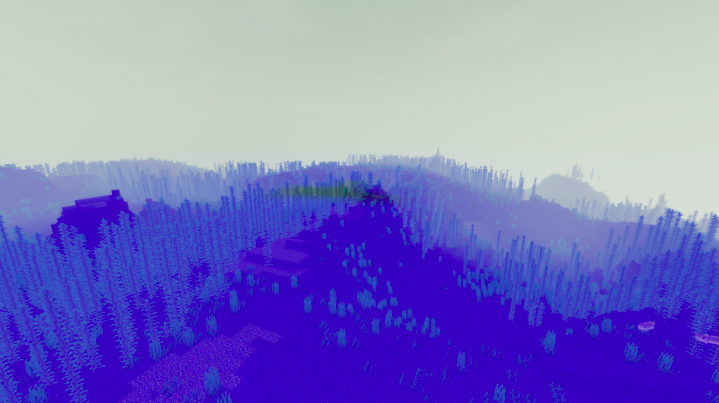 One of the best things about Wild View isn't the fact that it looks stunning but rather the fact that players will be able to use it without needing an extremely high-end system. The pack's resolution if 128×128 which is a lot lower than the usual 512×512 or greater that most packs of this particular kind are based on and this makes it quite easy to handle, even by PCs with average hardware.
How to install Wild View Resource Pack?
Start Minecraft.
Click "Options" in the start menu.
Click "resource packs" in the options menu.
In the resource packs menu, click "Open resource pack folder".
Put the .zip file you downloaded in the resource pack folder.