Creeper Spores is a Minecraft mod that aims to turn creatures into a significantly bigger part of Minecraft's world. Creeper's are Minecraft mobs that pretty much every player despises because they have the tendency to show up out of nowhere and completely ruin whatever a player might be busy with but they're still an iconic part of the game and a huge part of Minecraft's identity and certainly add more depth to the experience. Creeper Spores is a mod that aims to give these creatures more screen time and it does so in a pretty creative way. If you feel like creepers in Minecraft could play a bigger role then this is a mod that you should definitely check out.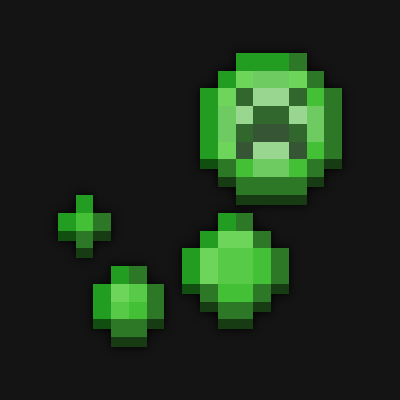 Features and Functionality
The Creeper Spores mod basically makes it so that the infamous creeper explosion sends out waves of spores that effect all living entities caught in it. Whenever an entity that's been hit by this effect dies, it has a chance to spawn a creeperling that can grow by eating sunlight. Creeperlings are certainly a creative addition to the game and, as for their stats and bbehavior, they have half the health of adult creepers and will flee from all survival players. You can also make a creeperling grow faster by utilizing bone meal.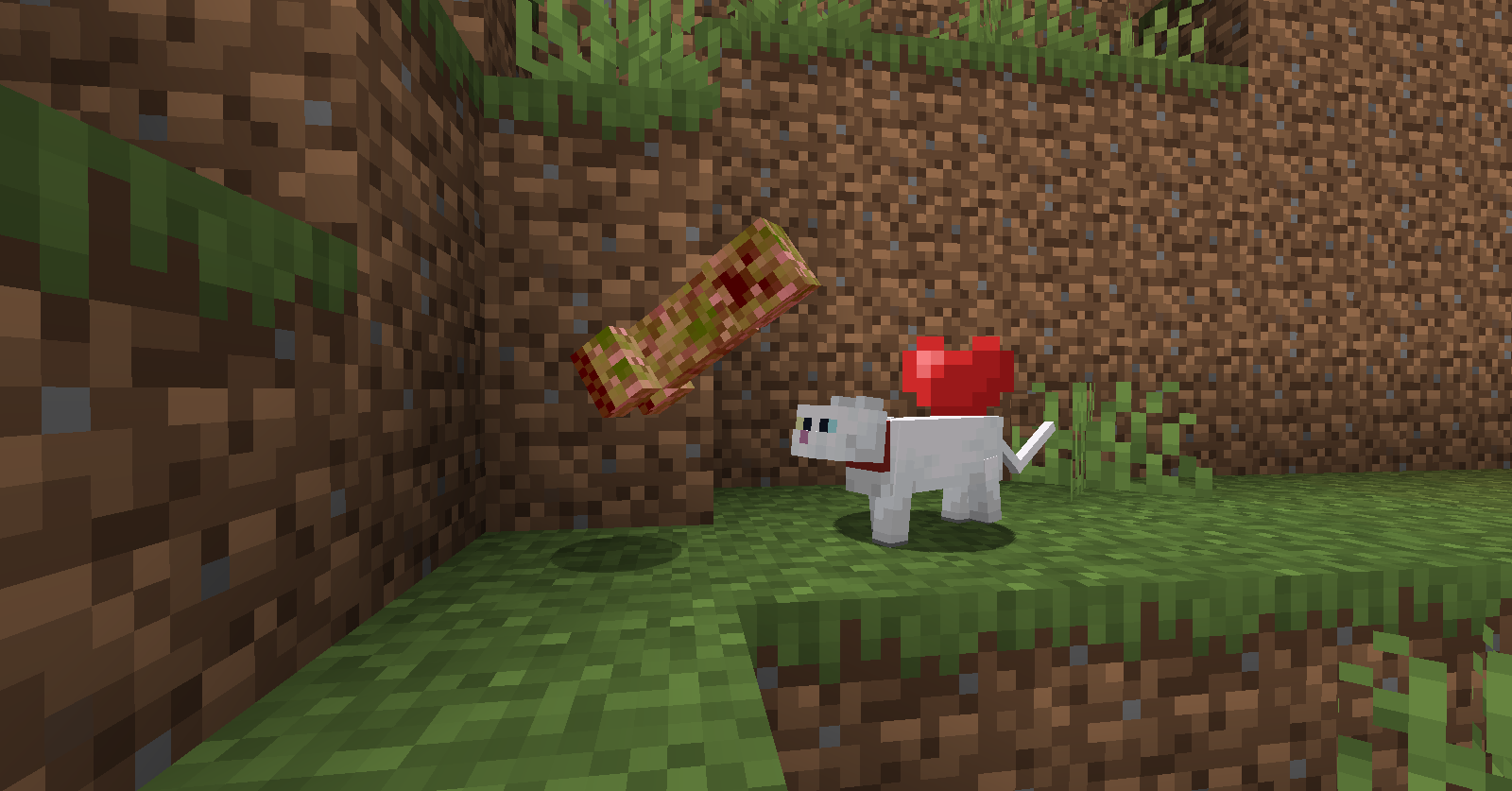 Compatibility and Technical Aspects
The design of that Creeper Spores mod seems to be pretty high quality and this explains why the mod doesn't show any major bugs or issues that would hinder the player experience in any way. The mod's available for Minecraft 1.18.2, 1.17, 1.16.5, 1.15.2 and 1.14.4.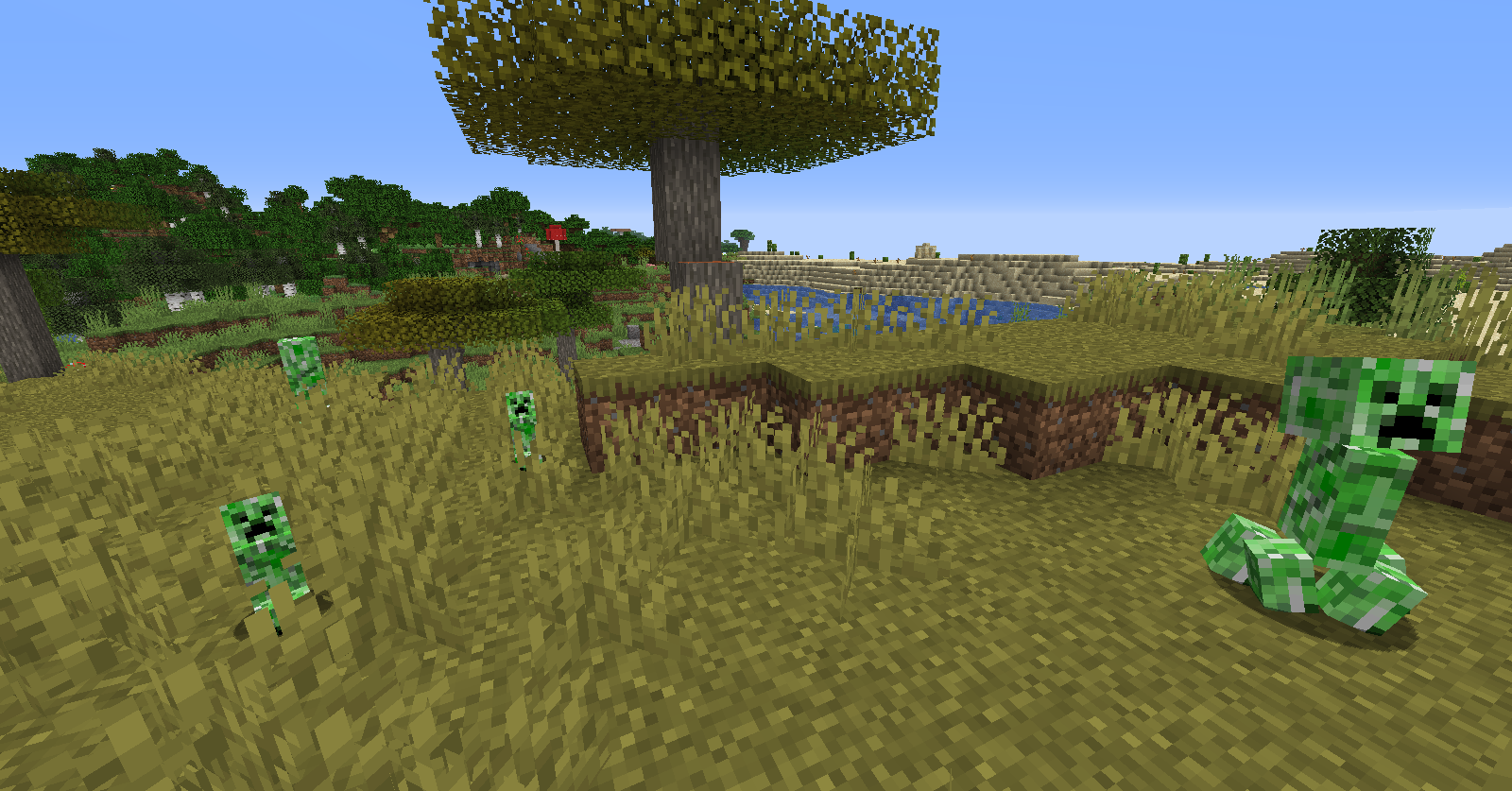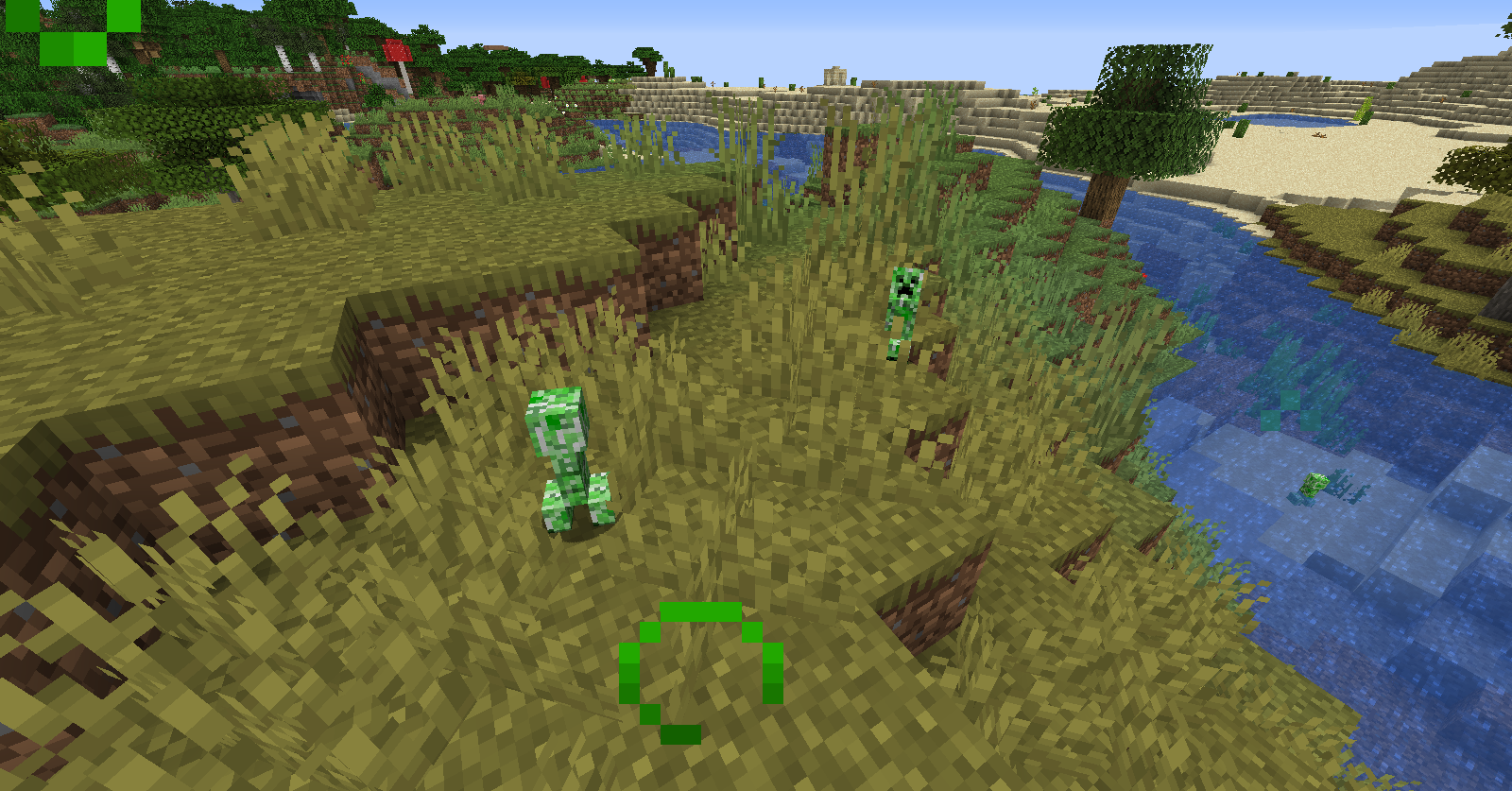 Conclusion
Overall, Creeper Spores is a mod featuring an extremely creative design through which creepers can play a bigger role in Minecraft without becoming too frustrating to deal with. If you welcome creepers as a major aspect of Minecraft's gameplay then Creeper Spores is a mod that you'll likely have a great time using.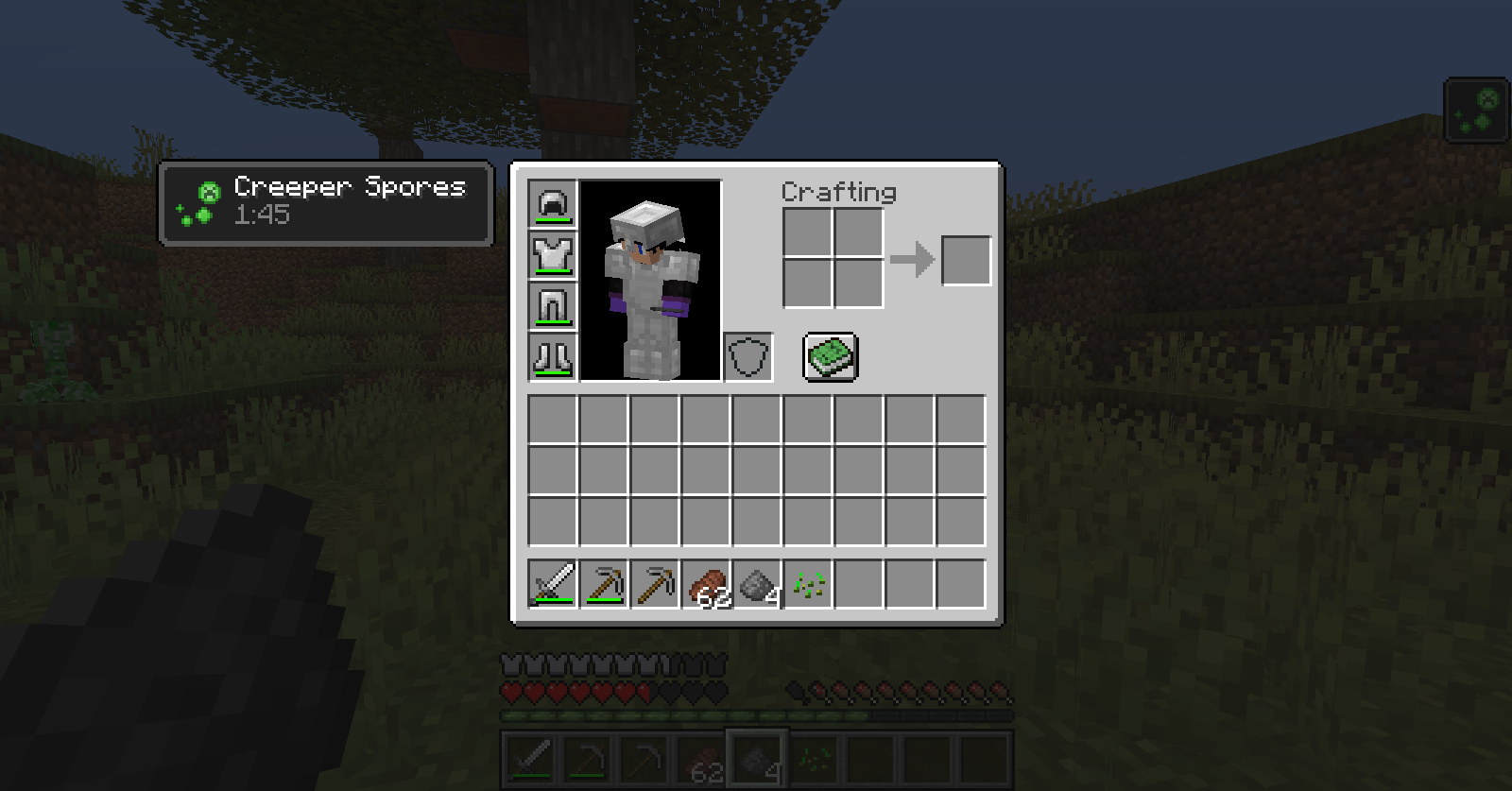 How to install Creeper Spores Mod?
Download and install the recommended Minecraft Forge for your Minecraft version.
Download the latest mod version for your Minecraft version.
Put the .jar file into the mods folder of your Minecraft installation.