True Darkness is an extremely creative Minecraft mod that aims to make night time in Minecraft feel like a much more intimidating time than it currently is in the vanilla version of the game. Night in Minecraft is definitely a dangerous time because many dangerous entities lurk the world at this time and the goal of the True Darkness mod is to make the night in Minecraft even darker than it usually is to make for a scarier and more intimidating atmosphere that, of course, also leads to a more immersive experience.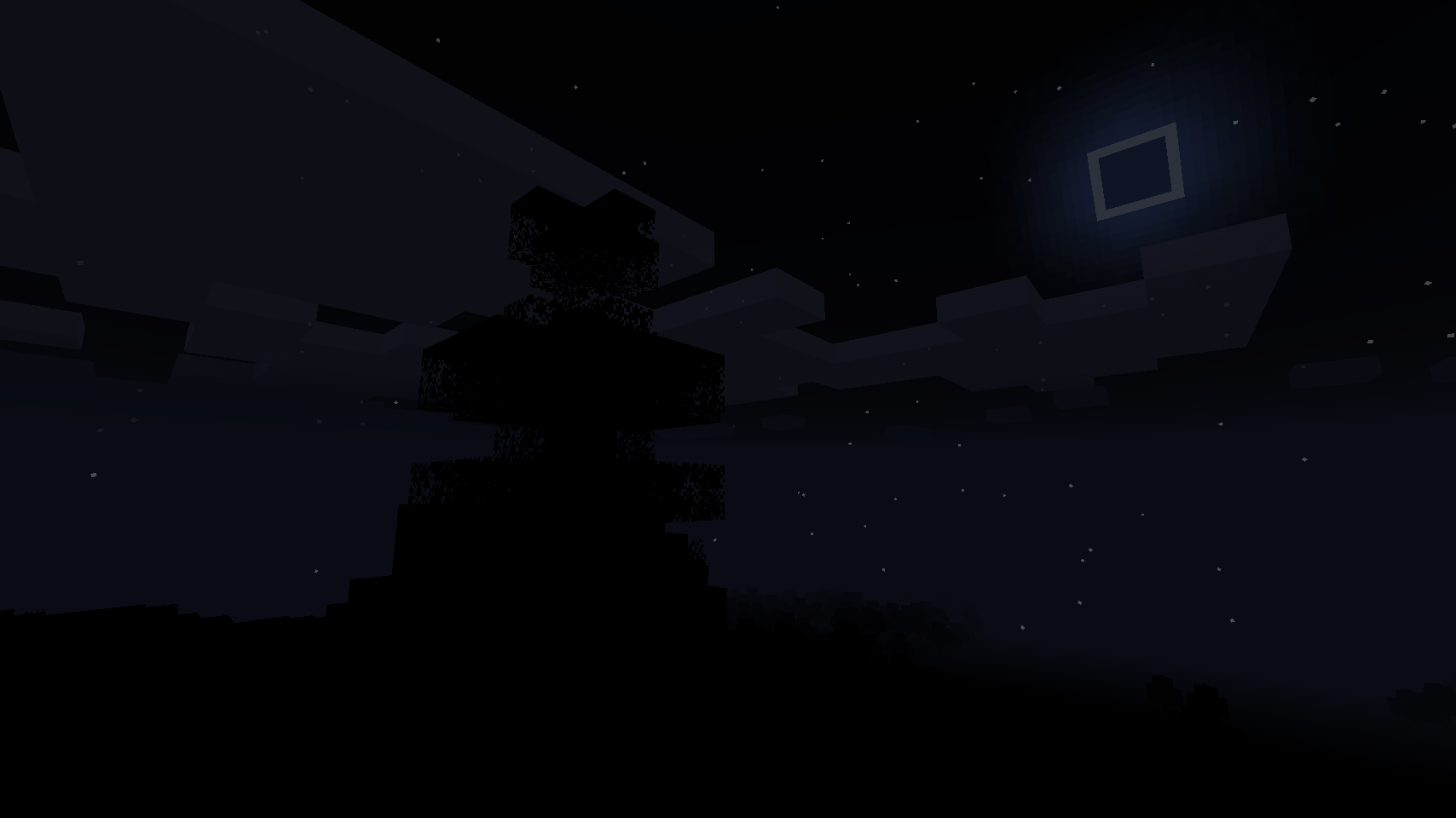 Features and Functionality
The True Darkness mod basically makes it so that the darkness at night time changes depending on the phase of the moon. Whenever there's a new moon in the Minecraft world, the mod will make it so that there's pretty much no light at all in the world around you and you'll have to rely solely on your own light sources to see because it'll be pitch black otherwise. On the other hand, though, if there's a full moon then you'll get to experience night time as it currently is and will have some ambient light to guide you through the world.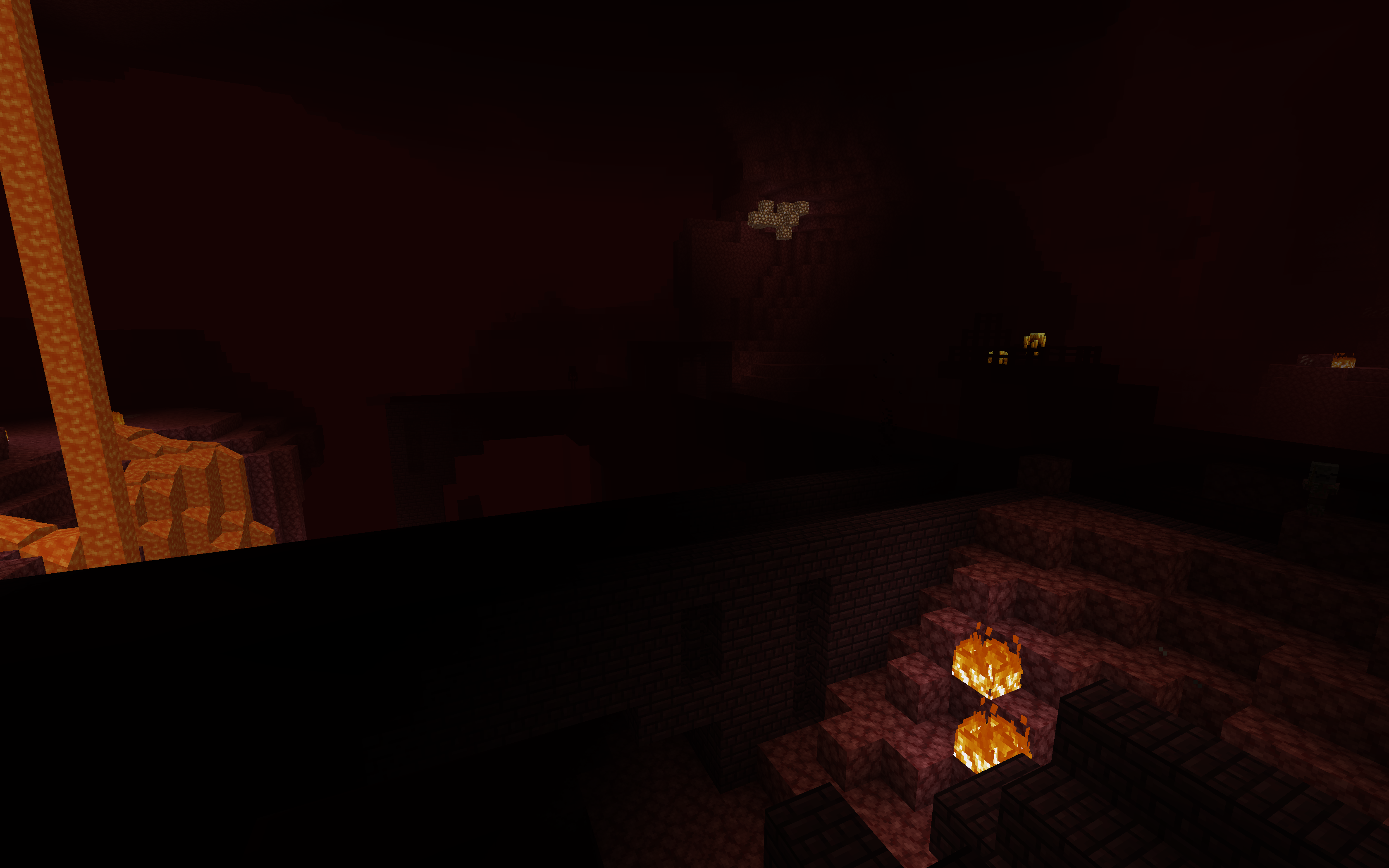 It's worth mentioning that the True Darkness can be configured to a great extent so, if you want to adjust certain aspects of the mod according to your liking, you'll certainly be able to do so.
Compatibility and Technical Aspects
True Darkness is fairly straightforward as far as its design is concerned so it's unlikely that you'll have any major issues while using it as long as you have either version 1.18.1, 1.17.1, 1.16.5, 1.15.2 or 1.14.4 of Minecraft because those are the versions of the game the mod is compatible with.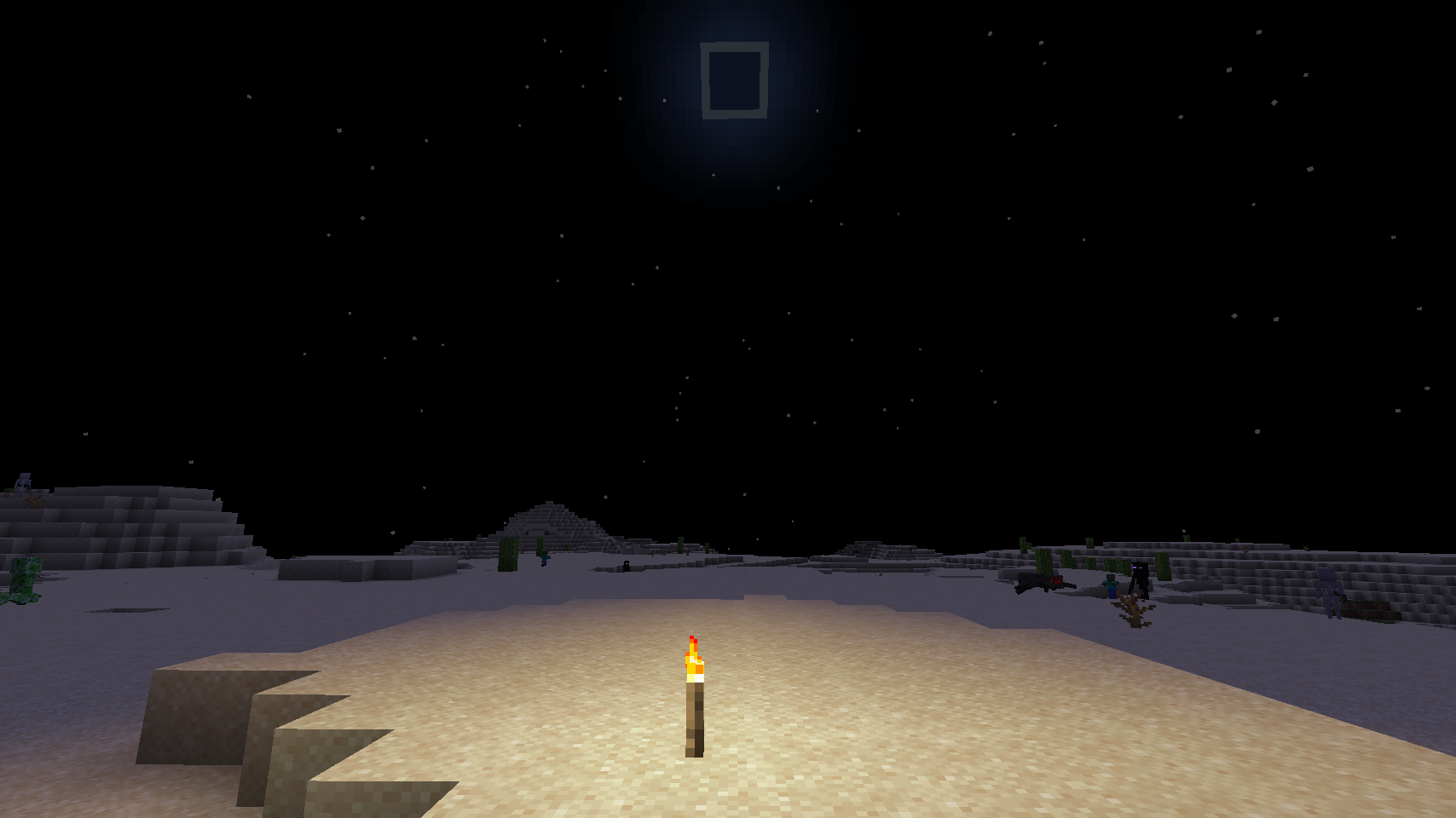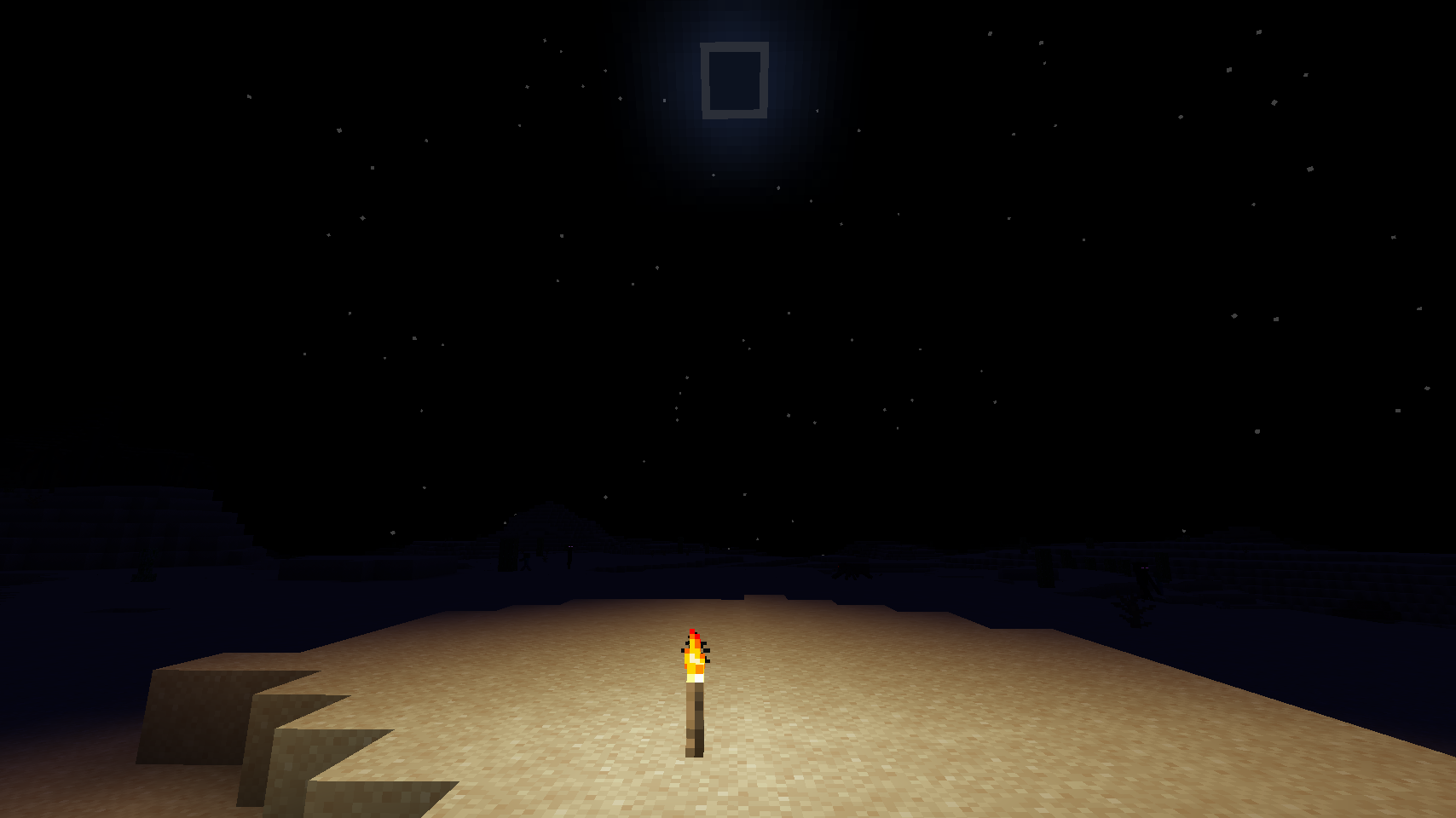 Conclusion
All said and done, True Darkness is a very well thought out mod that certainly improves the night time environment of Minecraft in various ways.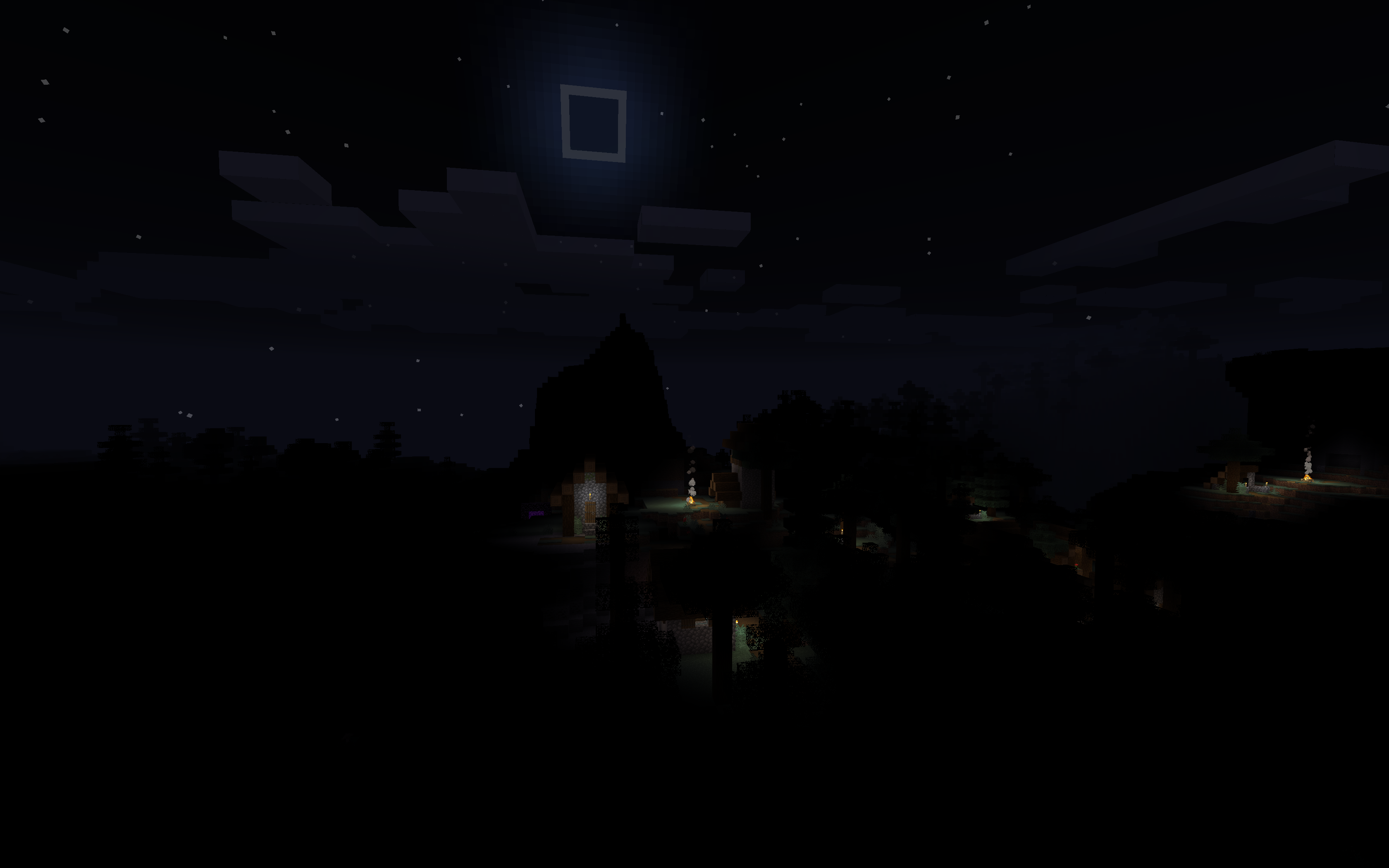 How to install True Darkness Mod?
Download and install the recommended Minecraft Forge for your Minecraft version.
Download the latest mod version for your Minecraft version.
Put the .jar file into the mods folder of your Minecraft installation.