Cubed Textures is a resource pack that's been around for over 2 years and, ever since surfacing, it's definitely been one of the best packs out there as far as realistic packs go. This is a resource pack that you should look into if you're looking for a way to add a truly realistic and modern touch to your Minecraft world. This is certainly one of the best packs for players who frequently make large scale modern day builds and want them to look as sharp and appealing as possible. There's also the fact that the pack has been receiving updates on a regular basis ever since it surfaced so there's always going to be more to look forward to if you choose to utilize it.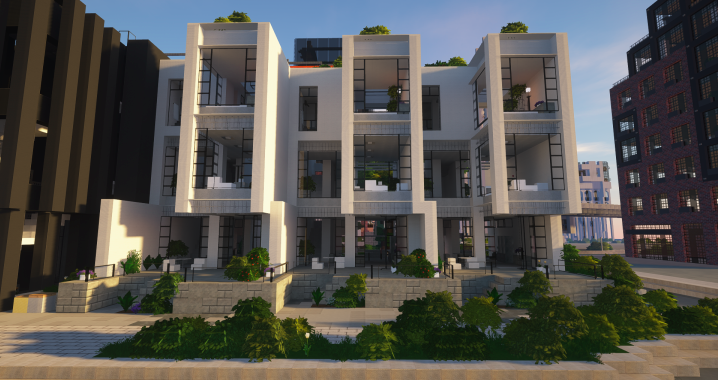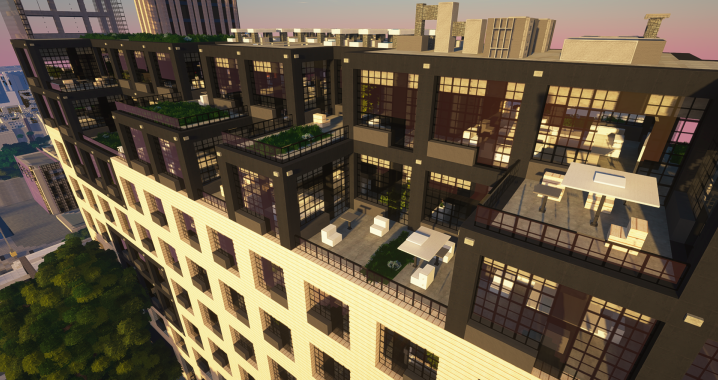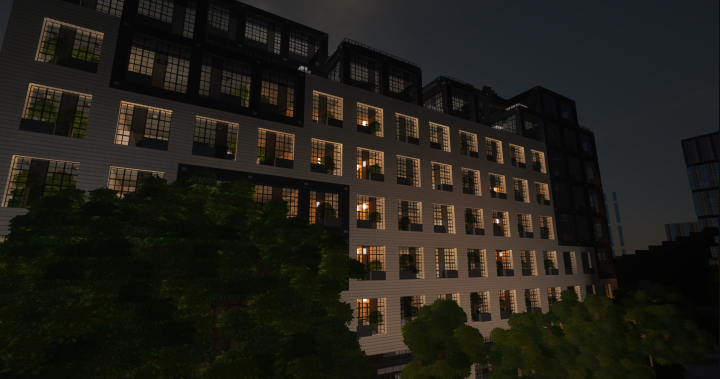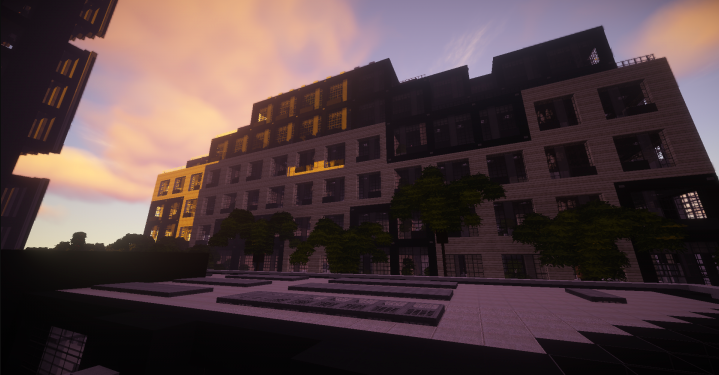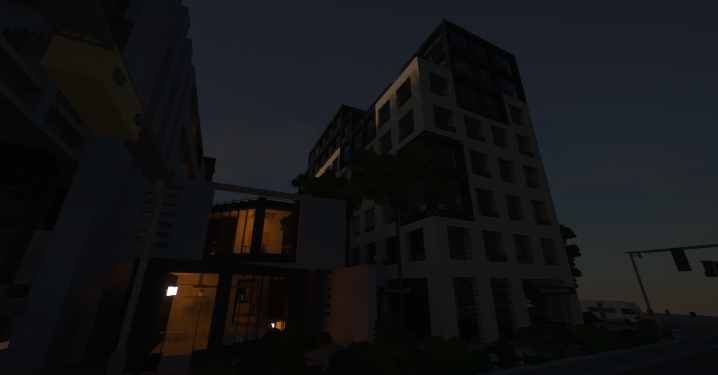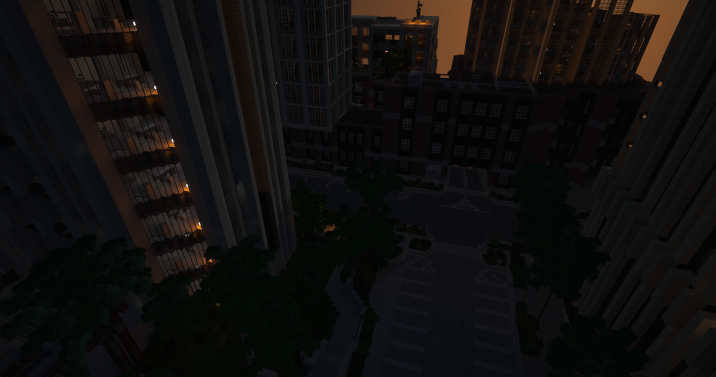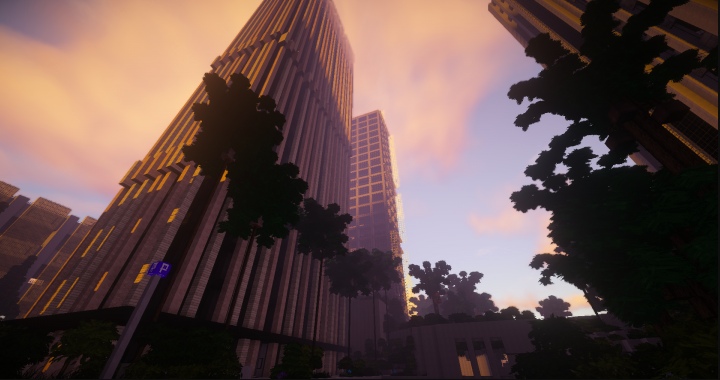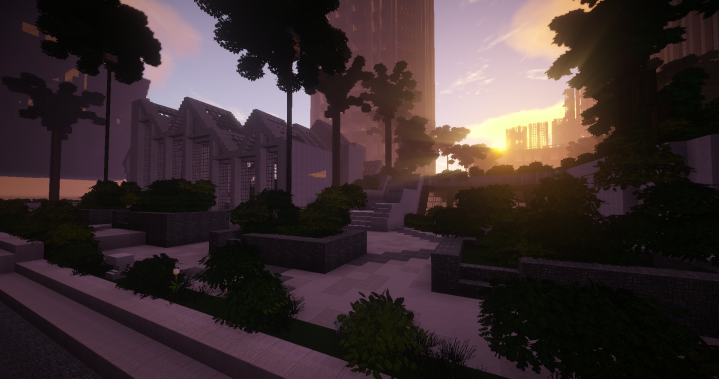 The Cubed Textures resource pack features textures that are absolutely packed with detail but, at the same time, they're completely noise free and this makes the visuals of this pack an absolute treat to look at. Noise is something that's often seen alongside textures that have a high amount of detail in them but, thankfully, that isn't the case in Cubed Textures as every single one of the textures seems to be completely noise free. Alongside all this, the Cubed Textures resource pack features vibrant colors and some pretty spectacular 3D models as well that add a lot to the experience.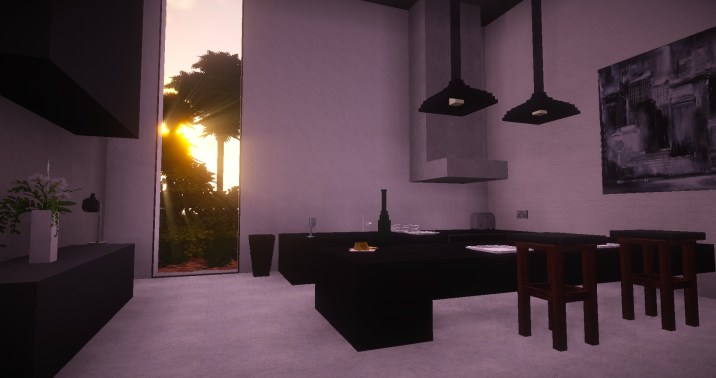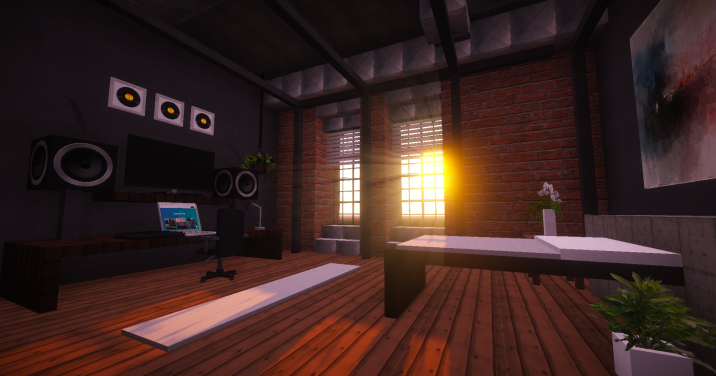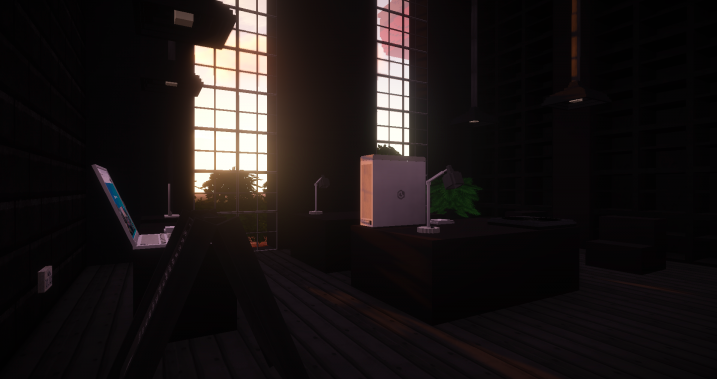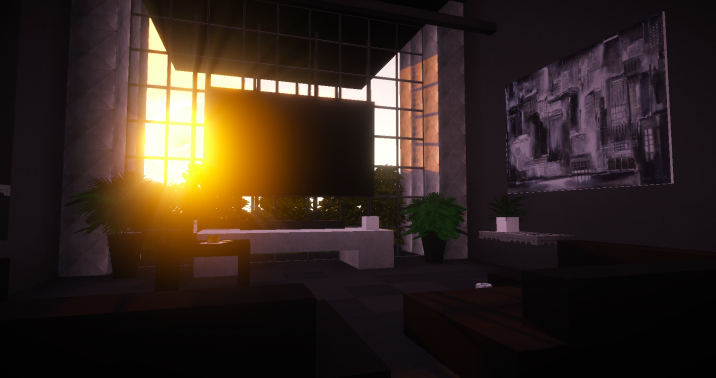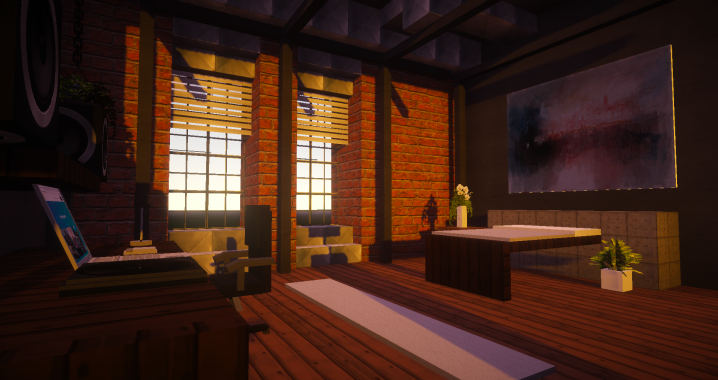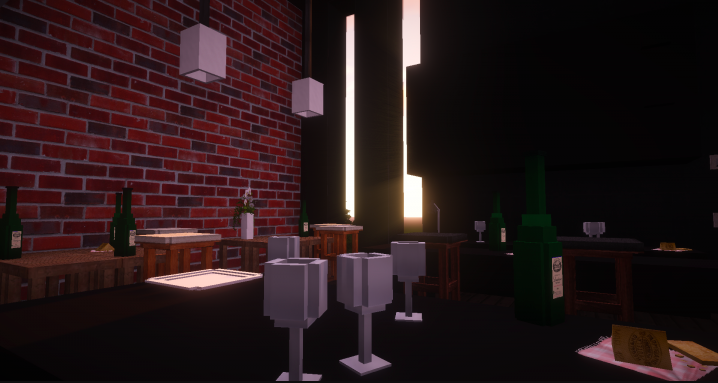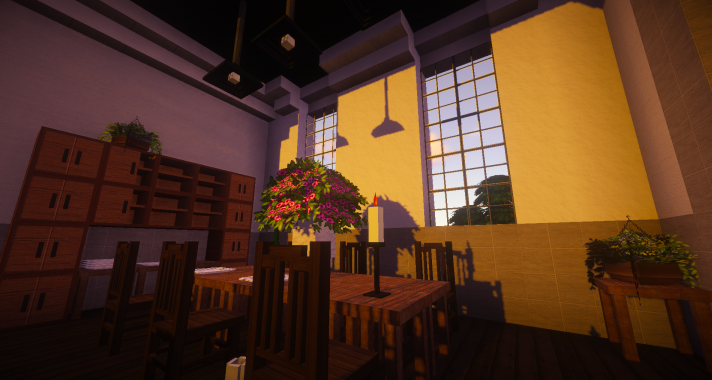 The Cubed Textures resource pack has a resolution of 128×128 so it's a pack that'll definitely require a system with above average hardware or you're likely going to run into quite a bit of frame-rate problems throughout your journey.
How to install Cubed Textures Resource Pack?
Start Minecraft.
Click "Options" in the start menu.
Click "resource packs" in the options menu.
In the resource packs menu, click "Open resource pack folder".
Put the .zip file you downloaded in the resource pack folder.