Yure's Textures is a resource pack by Aiyrez who you may recall is the creator behind the Smooth Blocks resource pack that we talked a while ago. For those who are unfamiliar, Smooth Blocks is a resource pack that's been developed for the purpose of making Minecraft look as smooth and immersive as possible while also improving visibility in various ways in order to enable PvP enthusiasts to perform at their absolute best. Yure's Textures is a resource pack that draws inspiration from Smooth Blocks in various ways but manages to set itself apart by focuses on making the textures look incredibly detailed. In essence, this is a resource pack that you should check out if you want visuals that are free of unnecessary clutter but also look high definition.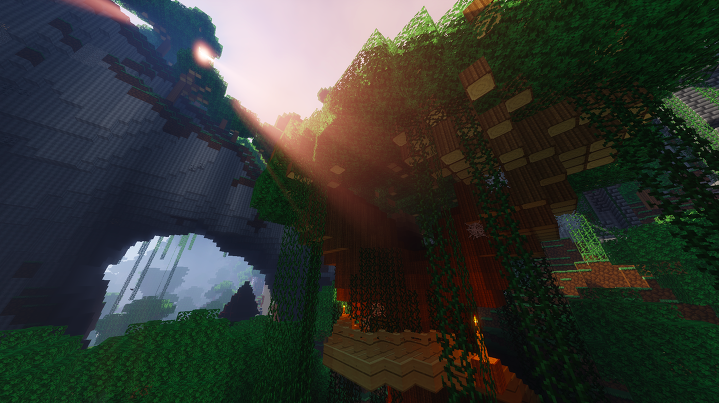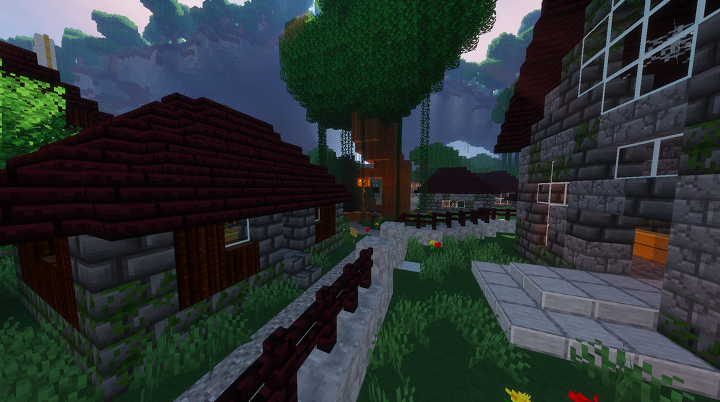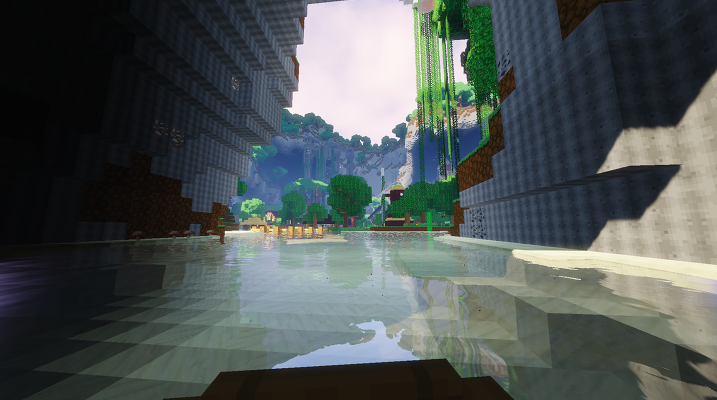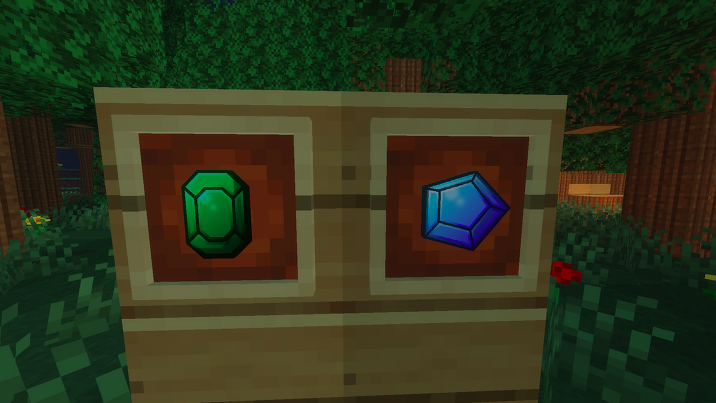 Right from the get-go, Yure's Textures is a resource pack that'll have you completely immersed in your Minecraft world and this is primarily because each and every one of its textures looks nothing short of phenomenal. The textures are so detailed that you can look at them up close from the shortest possible distance and they still look absolutely stunning. Also, as mentioned earlier, Yure's Textures is a pack that aims to remove unnecessary clutter from the visuals so you can be certain that noise won't be an issue for you at all. To round everything off nicely, Yure's Textures features vibrant colors that help breathe life into the visuals and elevate the overall experience to another level entirely.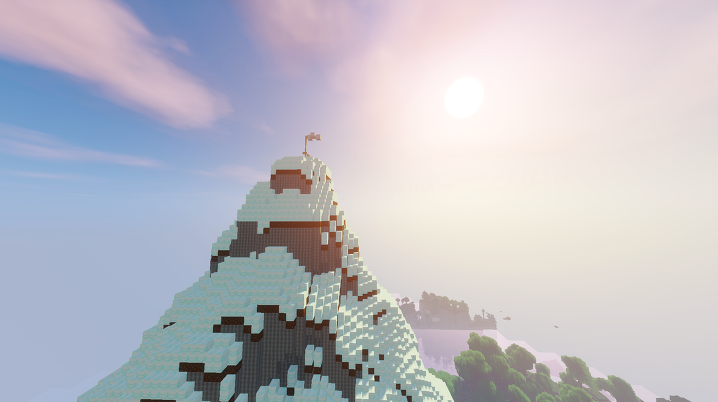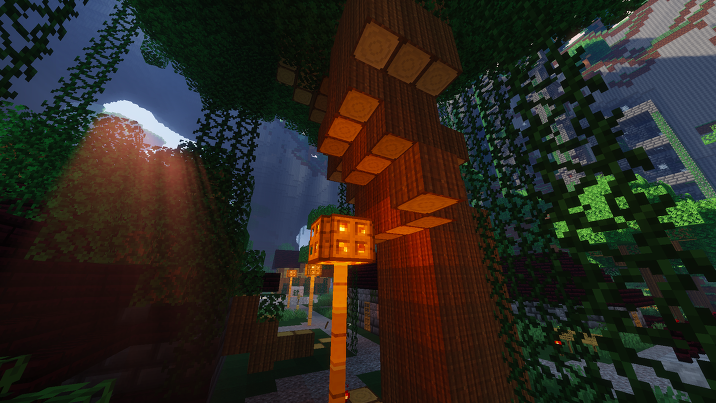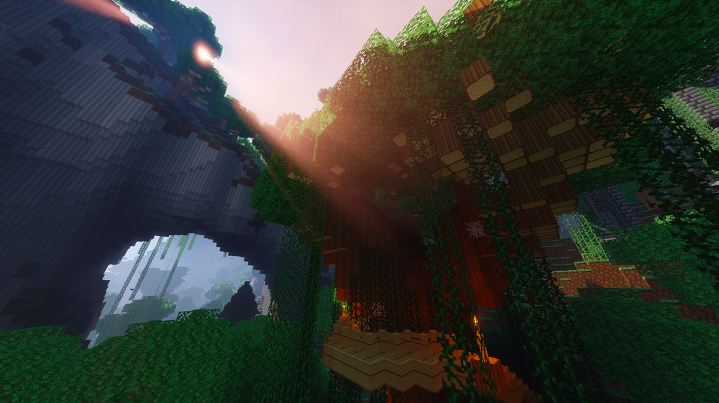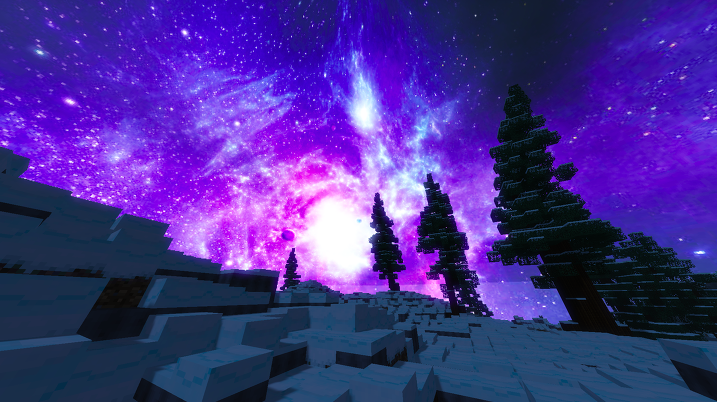 The Yure's Textures resource pack has a fairly high texture resolution of 256×256 but this, of course, doesn't come as much of a surprise considering the insane level of detail that the pack's textures consist of.
How to install Yure's Textures Resource Pack?
Start Minecraft.
Click "Options" in the start menu.
Click "resource packs" in the options menu.
In the resource packs menu, click "Open resource pack folder".
Put the .zip file you downloaded in the resource pack folder.