4×4 Textures is a low resolution resource pack that's been designed for players that'll guarantee them a stable and smooth performance without compromising the detail too much. A lot of resource pack of this particular category are designed with the goal of toning down the detail from the textures while trying to ensure that they still look smooth and elegant but, unfortunately, most packs tend to fail at executing this task properly and their textures end up looking dull and flat. 4×4 Textures, on the other hand, retains the personality of the textures while toning down the detail in a creative manner to ensure great visuals and smooth performance.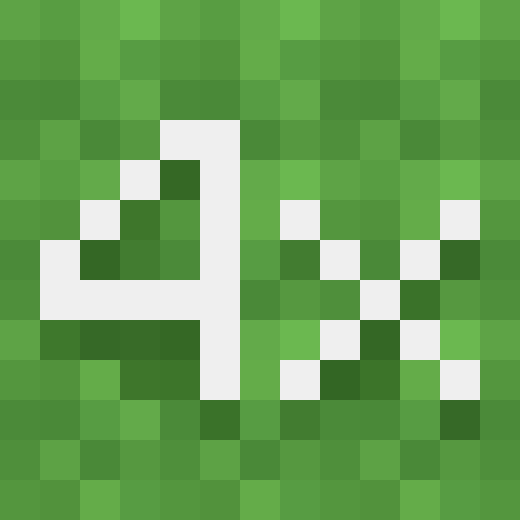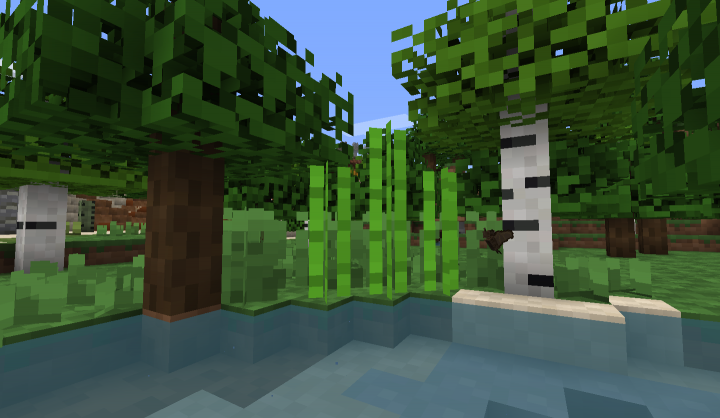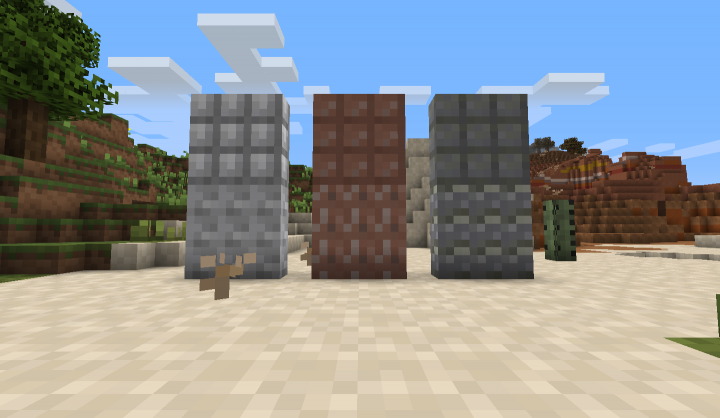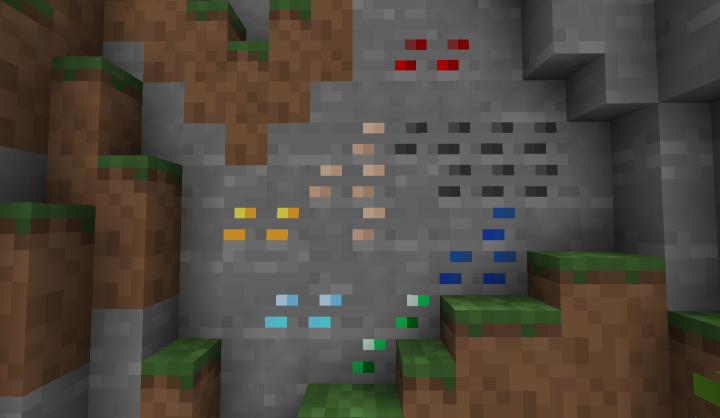 One of the defining aspects of the visuals of 4×4 Textures is the fact that they don't seem to have any noise in them at all. As soon as you set foot into the world of Minecraft after applying this resource pack, you'll notice some incredibly clean visuals that are actually quite nice to look at. On top of the clean textures, 4×4 Textures also offers a color palette that definitely manages to elevate the experience to a whole new level. Perhaps the best thing about the pack, though, is the fact that it doesn't stray too far from the core art style of the game and this is something that fans of vanilla Minecraft's visuals will definitely be pleased with.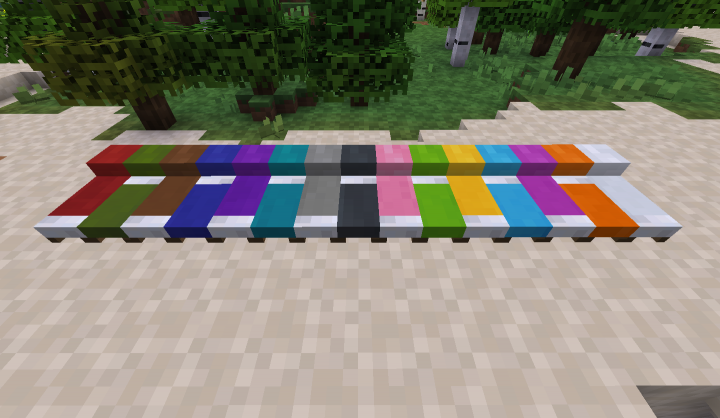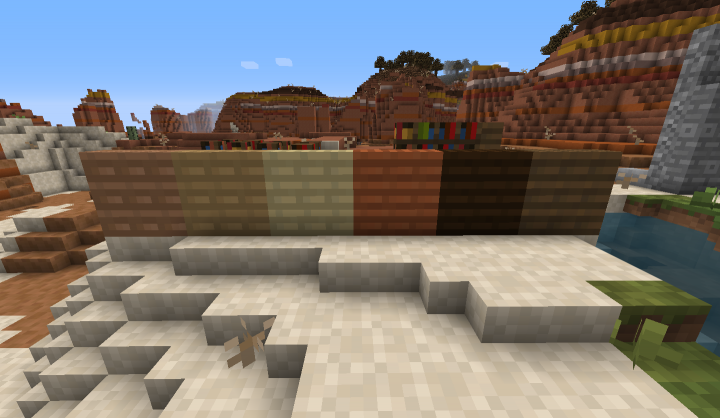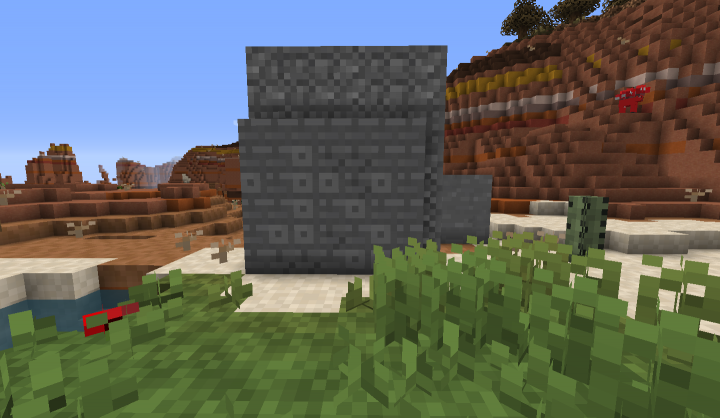 The 4×4 Textures resource pack is labeled as having 8×8 resolution but the textures and the name definitely imply otherwise so, all things considered, you can be certain that the pack will give you smooth and stable frame-rates, even on extremely low-end PCs.
How to install …?
Start Minecraft.
Click "Options" in the start menu.
Click "resource packs" in the options menu.
In the resource packs menu, click "Open resource pack folder".
Put the .zip file you downloaded in the resource pack folder.