Grim's Textures is a resource pack by Forever-Grim who's a photographer by hobby and has managed to channeled the passion of gaming and photography into a single resource pack that's a sight to behold. This is the very first resource pack by this particular creator but it's definitely among the most impressive packs that we've come across in a while because it offers visuals that can have you absolutely engrossed into your Minecraft world. The pack is still a work in progress but, even in its current state, it's worth checking out because it offers visuals that are truly extraordinary in every single sense of the word.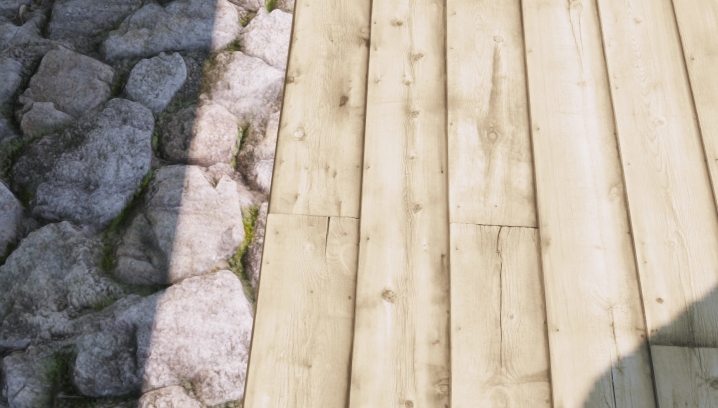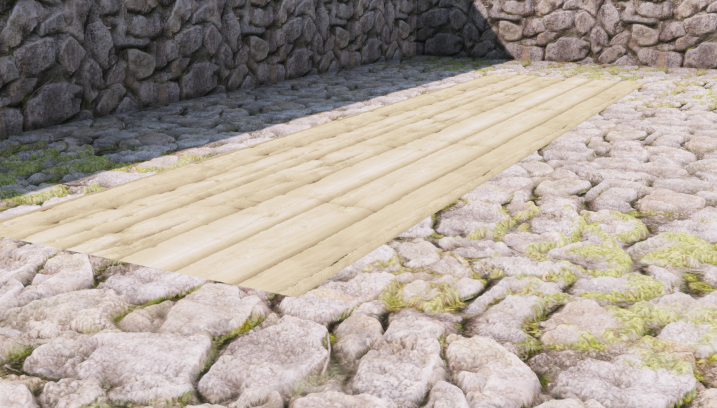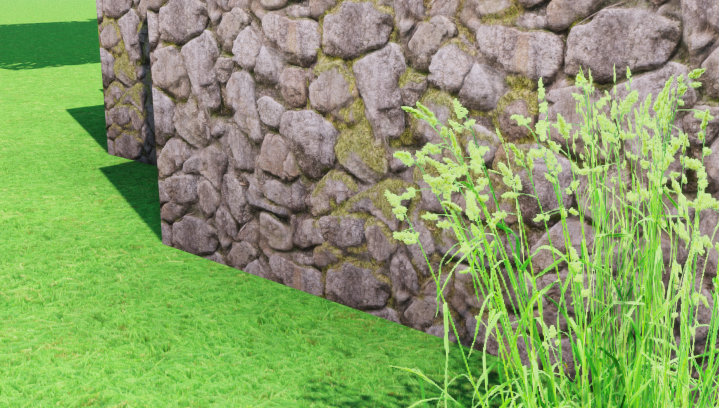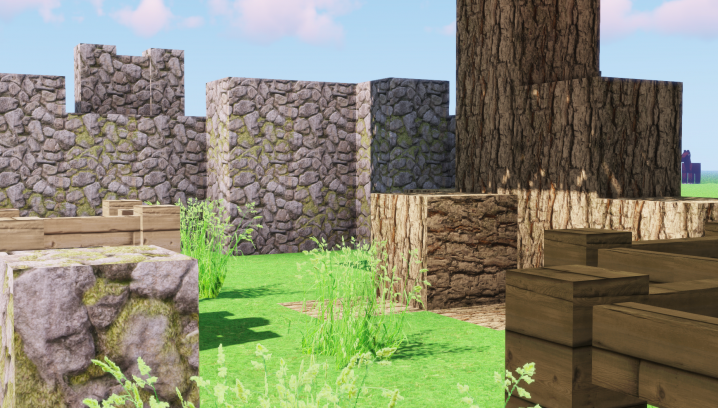 The Grim's Textures resource pack currently alters only a select few textures of the world but these textures are truly a treat to look at. There's a lot to like about the textures in this pack but one of their biggest highlights is the detail that they consist of. Every single texture feels like it's been brought to life because of the insane detail and what's even more impressive is that all the textures are backed by a darker than usual color palette and the beauty of these darker colors is that they help convey a more realistic look, unlike the traditional bright and vibrant color palette that most Minecraft packs tend to have.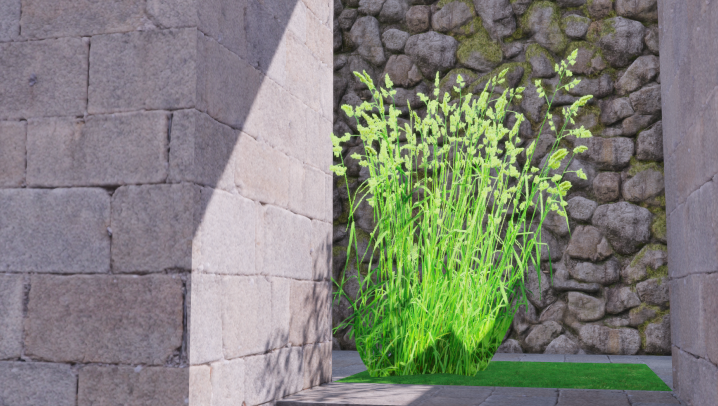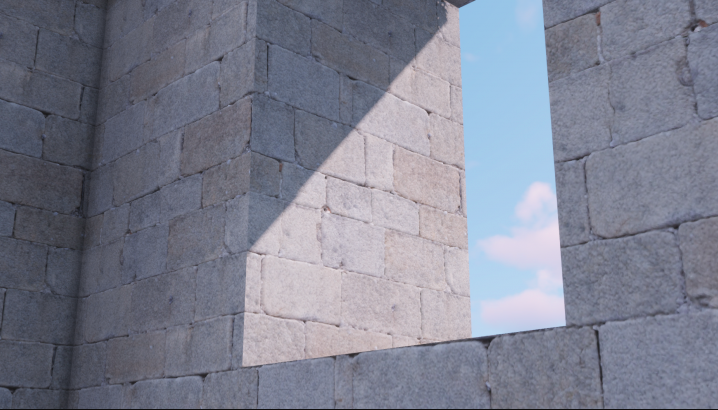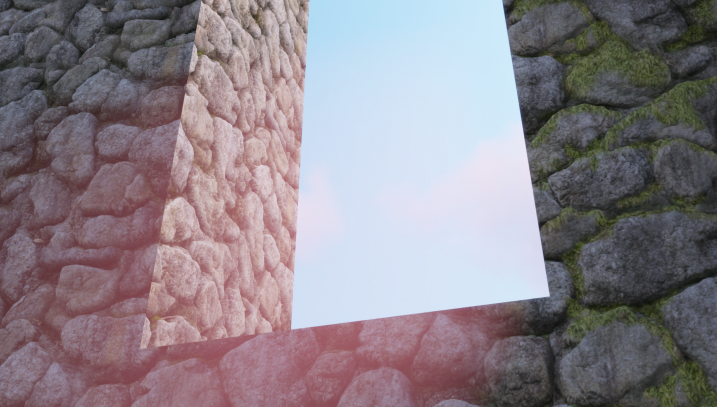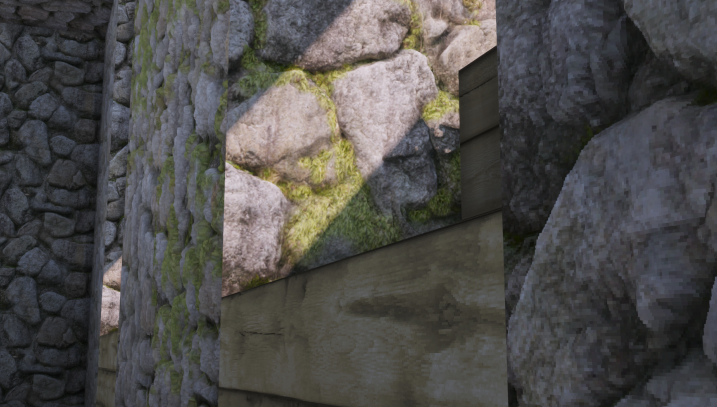 The Grim's Textures resource pack has a fairly high resolution of 16×16 but this high resolution is definitely to be expected given the incredible level of detail that the textures consist of. It goes without saying that you'll need a system with high-end hardware if you hope to use this pack and get playable frame-rates.
How to install Grim's Textures Resource Pack?
Start Minecraft.
Click "Options" in the start menu.
Click "resource packs" in the options menu.
In the resource packs menu, click "Open resource pack folder".
Put the .zip file you downloaded in the resource pack folder.