Culinary Construct is a Minecraft mod that revolves around food and has been designed primarily with convenience in mind. The mod shares a lot of similarities with traditional food based Minecraft mods but one key difference between it and all the other mods of this particular sort is the fact that it only focuses on one particular food type. While most traditional food mods add many different kinds of items into the game, Culinary Construct only revolves around sandwiches but it does give players the tools they need to make any kind of sandwich that they desire thereby making it a mod that's definitely worth giving a shot to.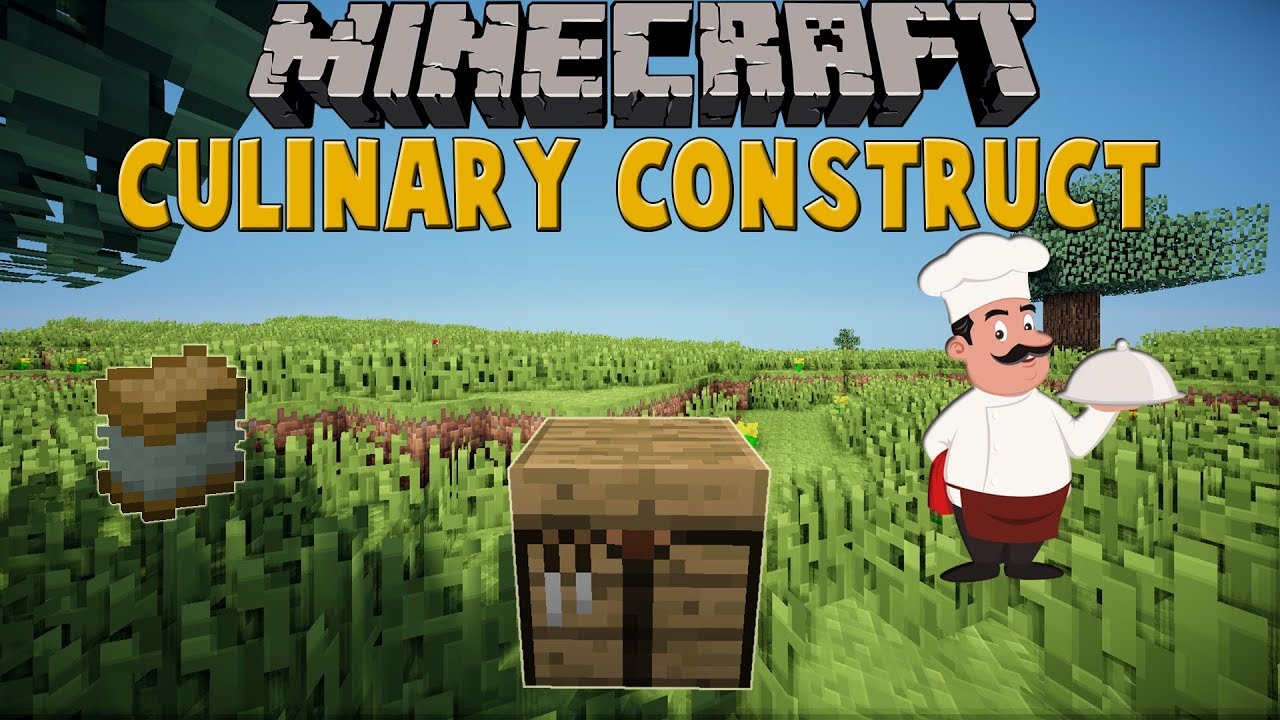 In order to get access to the functionality of the Culinary Construct mod, you'll have to craft a new block known as the Sandwich Station and this is basically where all the magic will happen. The crafting recipe of this block is quite simple as well so you'll be able to get your hands on it without trouble. Once you have the Sandwich Station, you'll have to right click it in order to enter the interface. All you have to do in order to make your sandwich is choose a valid bread item and then choose up to five different ingredients to go into your sandwich.
Crafting Sandwiches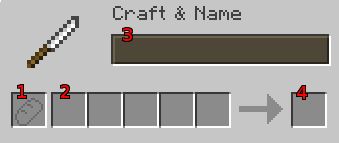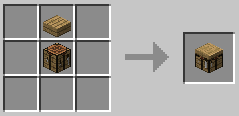 The thing that makes the Culinary Construct mod so great is the fact that its Sandwich Station is incredibly easy to use and it can be used to make a variety of different sandwiches, each suited to a different situation, by using different kinds of ingredients. You can even get more than one sandwich sometimes if you use the right combination of ingredients. All said and done, Culinary Construct is an exceptional mod that's great for players who want a convenient and effective food related mod.
Mod Showcase:
How to install Culinary Construct Mod?
Download and install the recommended Minecraft Forge for your Minecraft version.
Download the latest mod version for your Minecraft version.
Put the .jar file into the mods folder of your Minecraft installation.