Damage Control is a Minecraft mod for players who are looking for an increased level of control over the way health and damage work in Minecraft and feel like these particular aspects of the game would benefit from some changes. The mod gives players the ability to adjust various values pertaining to how players take damage and how their health works and, by doing so, they can actually fine-tune the gameplay experience exactly according to their preferences. Before we go into any further detail regarding this mod, though, we want to highlight that it's only recommended for players who are adept at Minecraft as newcomers might end up making some over the top changes that could disrupt the game's balance by a significant amount.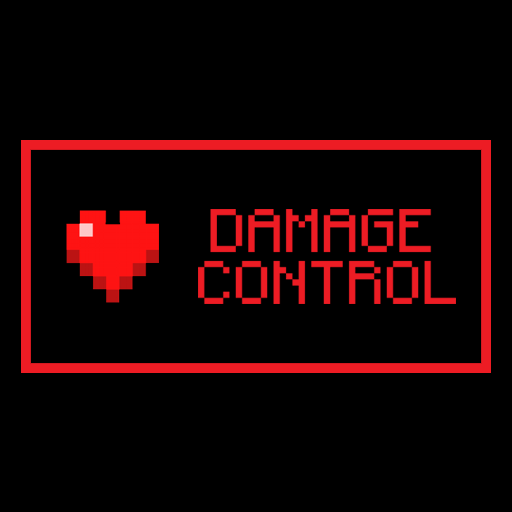 Features and Functionality
The Damage Control gives players the ability to customize a variety of health and damage related aspects. For example, the mod will allow you to increase or decrease the max health of specific mobs, add damage modifiers to certain sources of damage like fire and, alongside all this, it even comes with a global damage modifier through which you can adjust damage from all sources. The Damage Control mod will also give you the ability to completely nullify some sources of damage like fall damage and this is a feature that a lot of players will likely find quite useful.
Compatibility and Technical Aspects
Damage Control doesn't have any technical issues and it seems to work quite well with other mods as well so you should be able to use it without any trouble. The mod's available for Minecraft 1.10.2, 1.11.2 and 1.12.2
Conclusion
The Damage Control mod is, all things considered, an extremely effective mod through which you can truly fine-tune some major aspects of the Minecraft experience according to your preferences.
How to install Damage Control Mod?
Download and install the recommended Minecraft Forge for your Minecraft version.
Download the latest mod version for your Minecraft version.
Put the .jar file into the mods folder of your Minecraft installation.