Dawnstar is a Minecraft mod that revolves around decorative content through which players can add a bit more beauty to the things around them. One of the most appealing aspects of Minecraft's gameplay is the fact that players can craft a variety of different things in various ways but, after a while with the game, most of the crafting elements start to feel rather repetitive because they're all the same recipes over and over again. The Dawnstar mod not only rejuvenates the crafting in Minecraft by adding tons of new items that players can craft but it makes the game feel just a bit more immersive because there's lots of decorative content through which you can fine-tune the look of the environment around you according to your liking.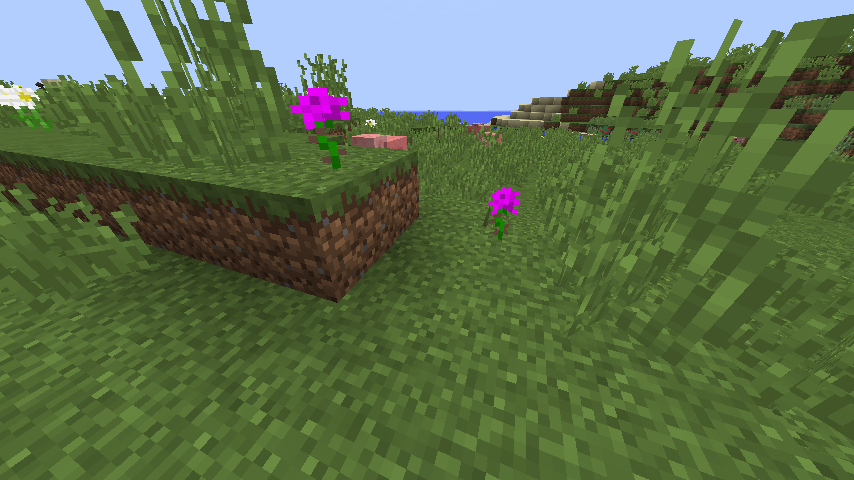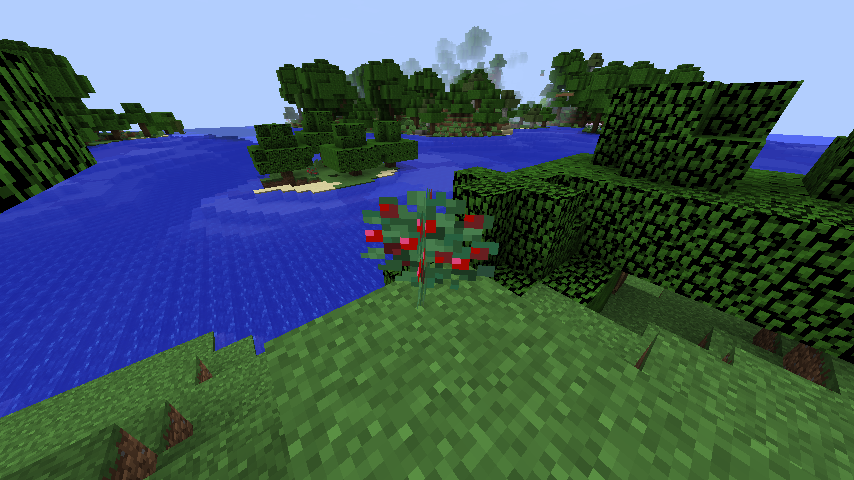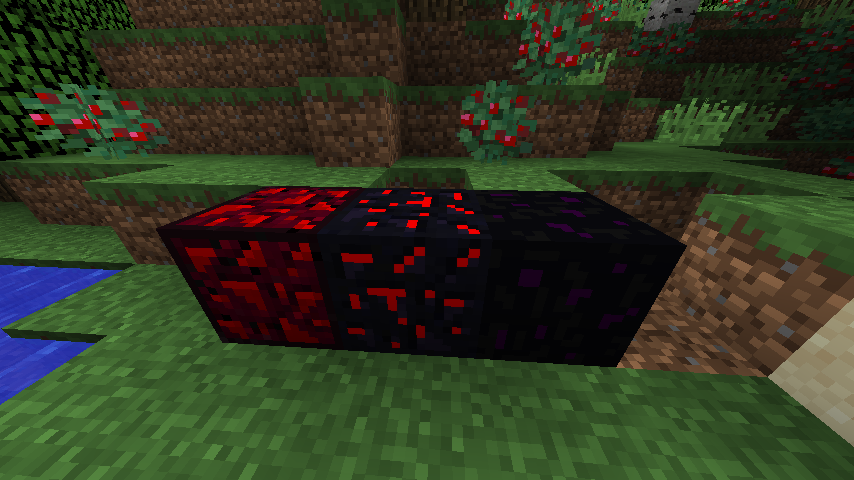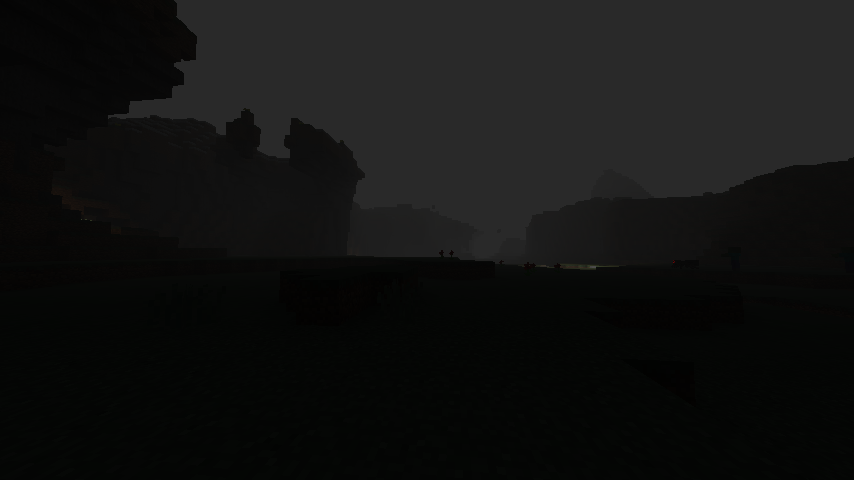 Features and Functionality
Dawnstar offers tons upon tons of new content in the form of multiple new stone variants, a new form of coal blocks known as anthracite, various nether ores, more obsidian variants and a bunch of other things that players can craft. The great thing about the mod is the fact that every single one of the blocks it features looks quite stunning so they can all be used as decorative items in order to add a bit more visual flair to any area.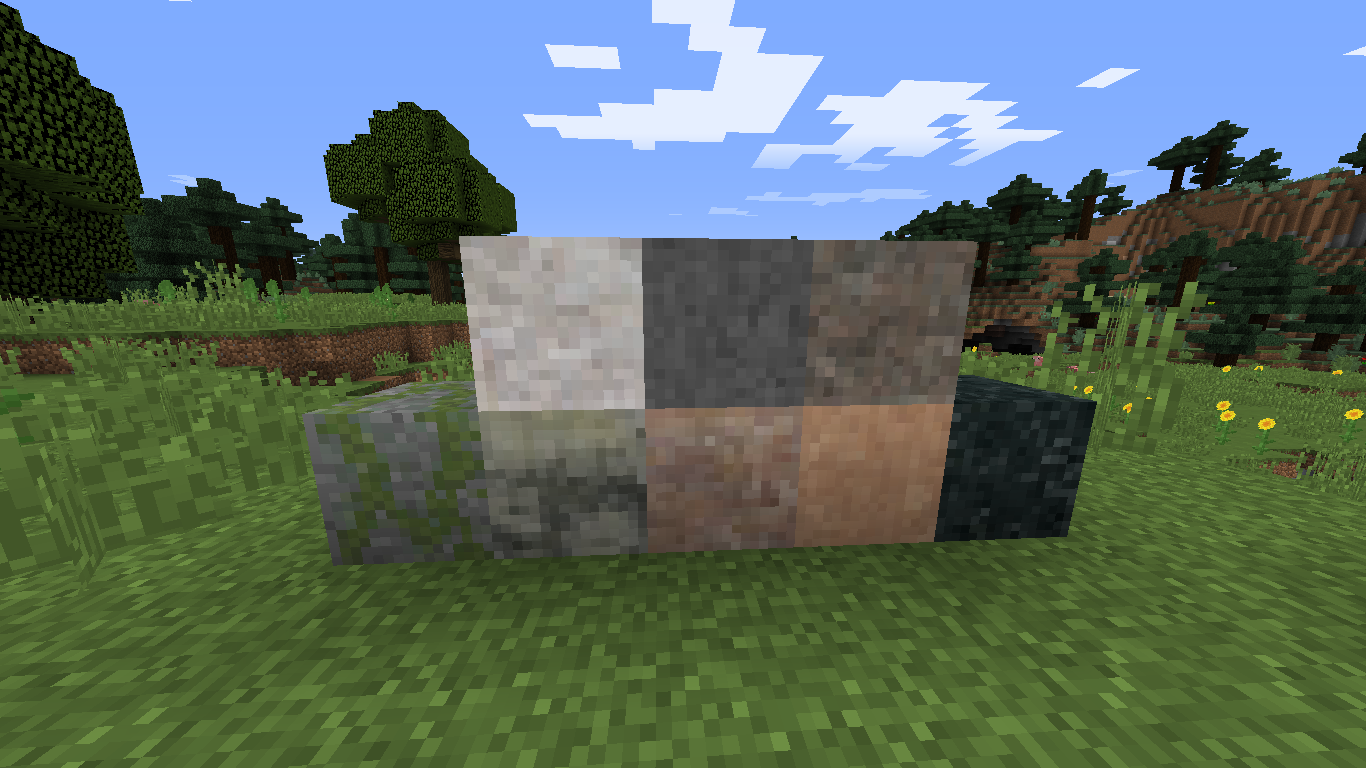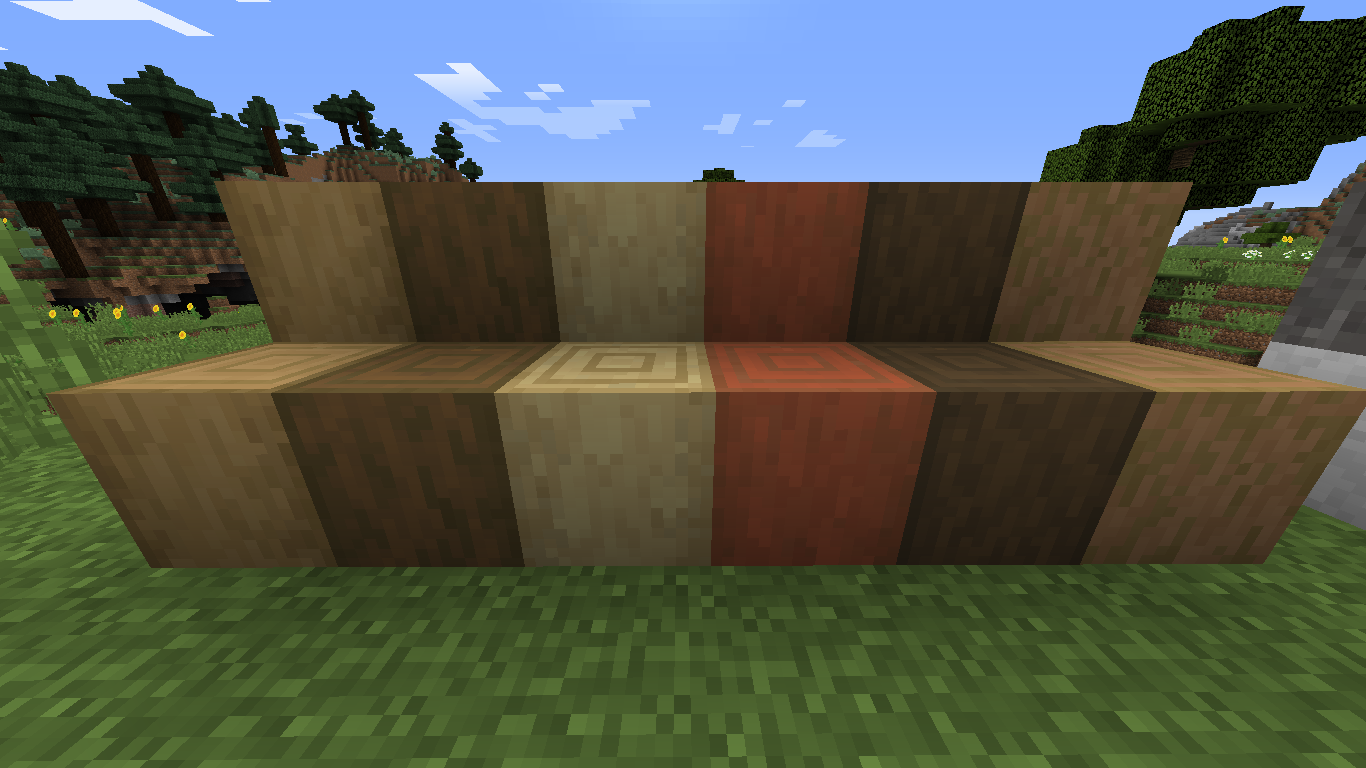 Compatibility and Technical Aspects
Dawnstar is available for version 1.12 of Minecraft and, since this is a mod that only adds new blocks to the game and doesn't alter its functionality in any way, the chances of there being any technical issues are fairly low as long as you use the mod with the version of the game that it's compatible with.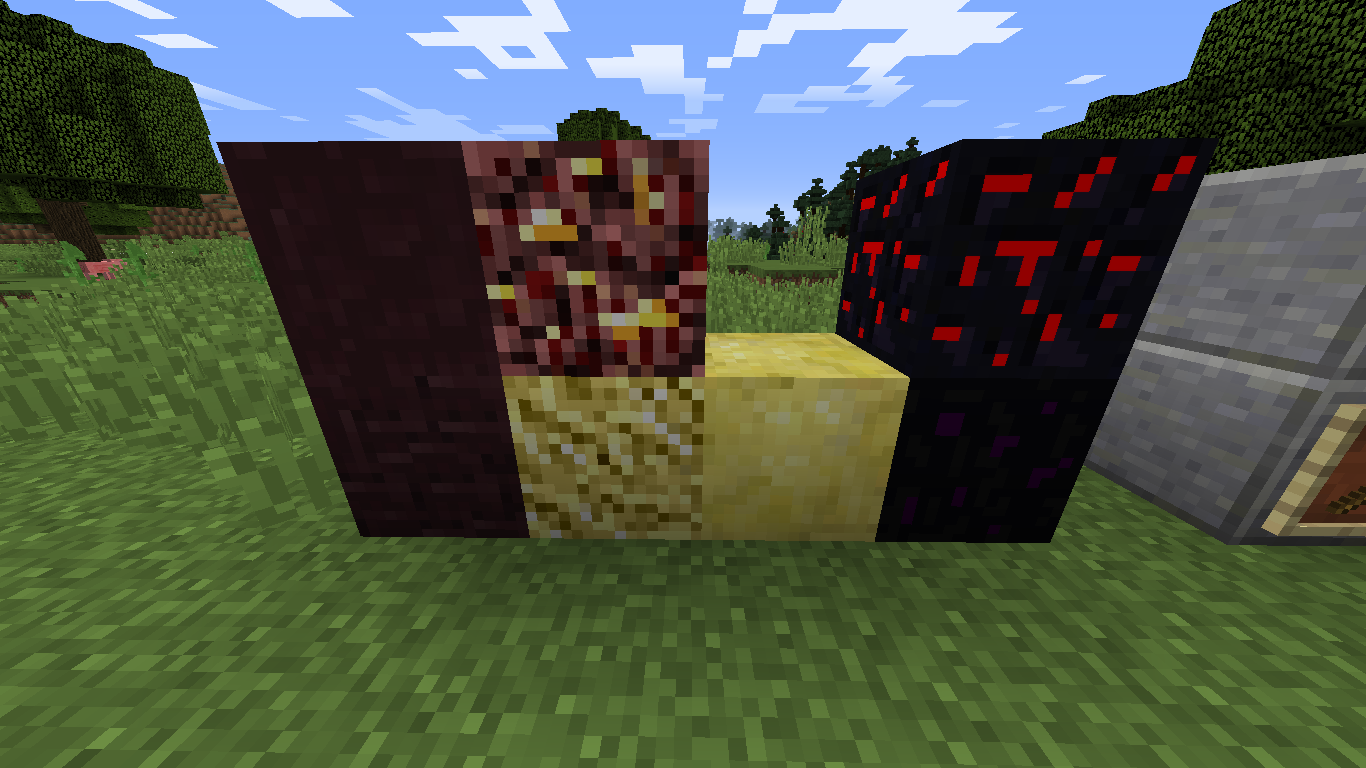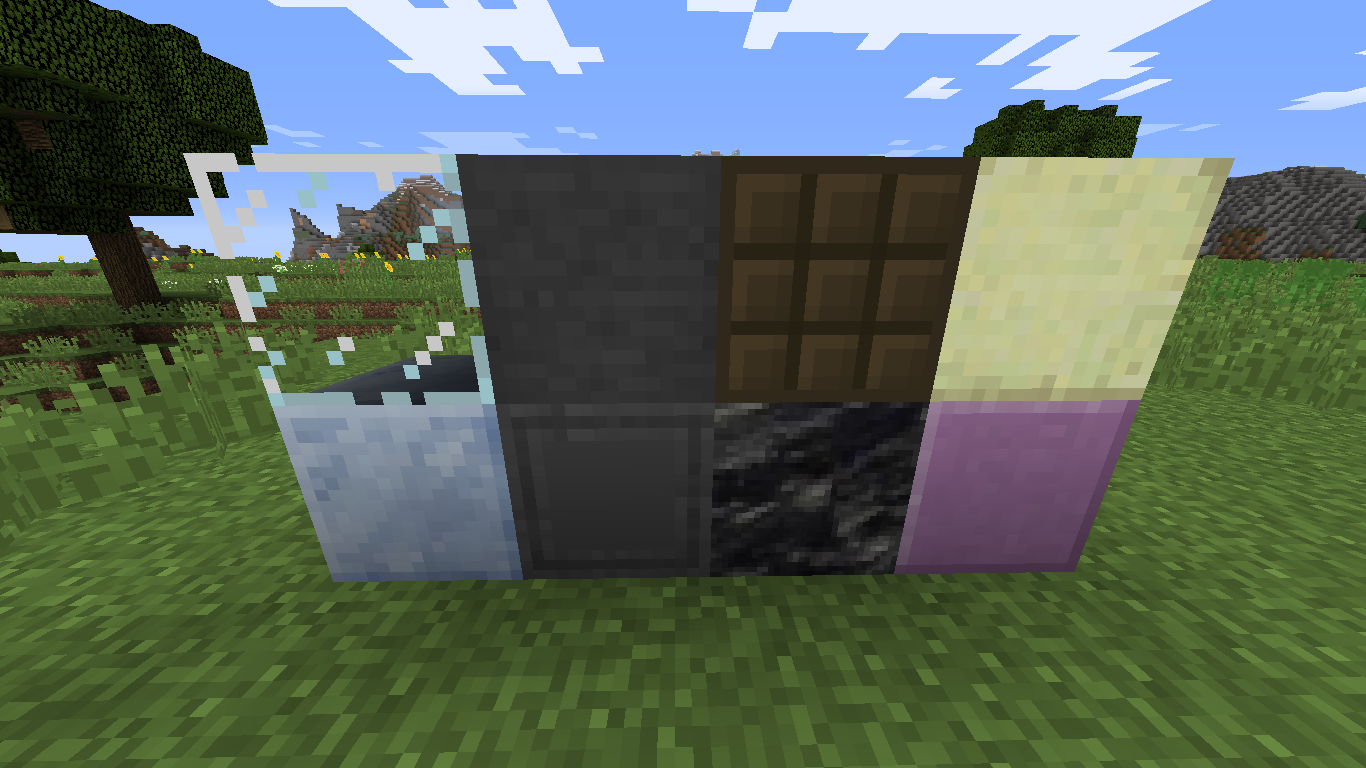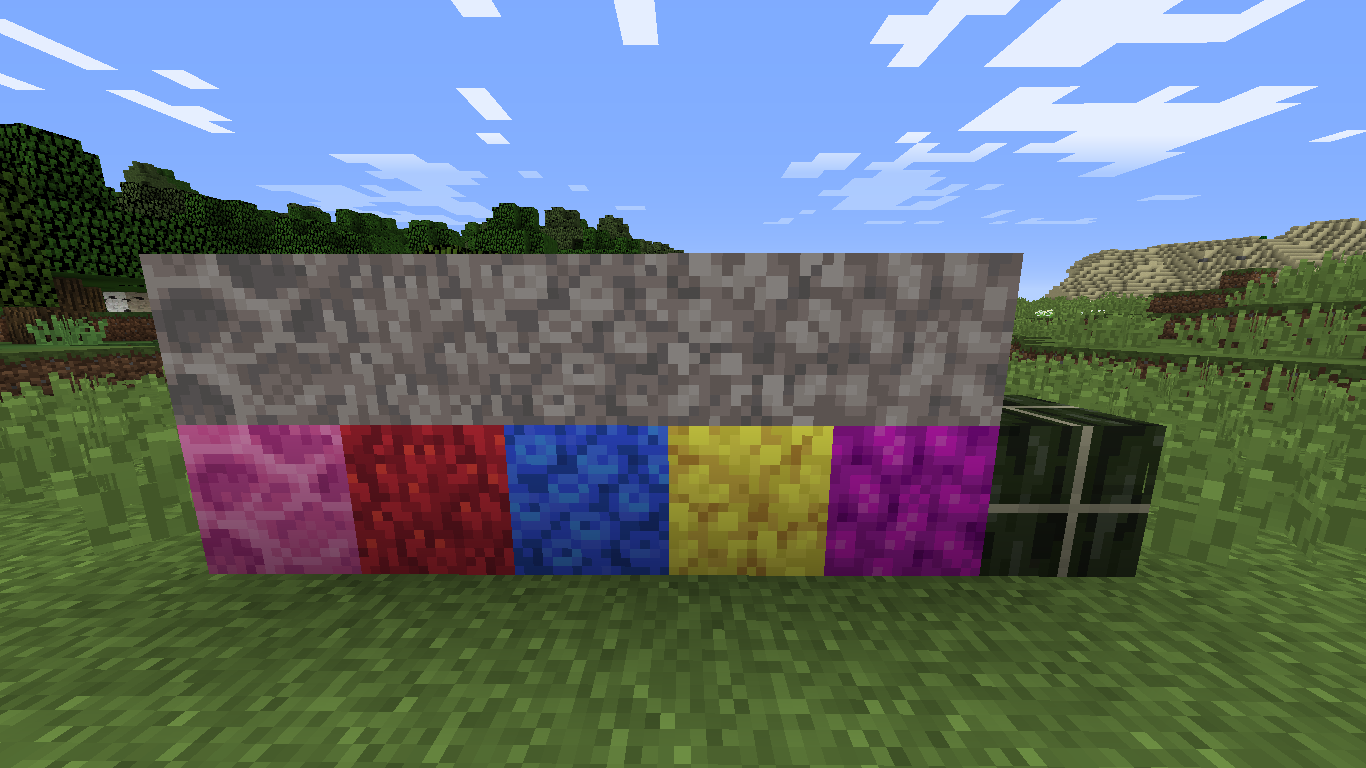 Conclusion
All said and done, Dawnstar is a mod that you'll certainly enjoy using because it offers a bunch of useful and gorgeous looking blocks to the game that can be crafted or found.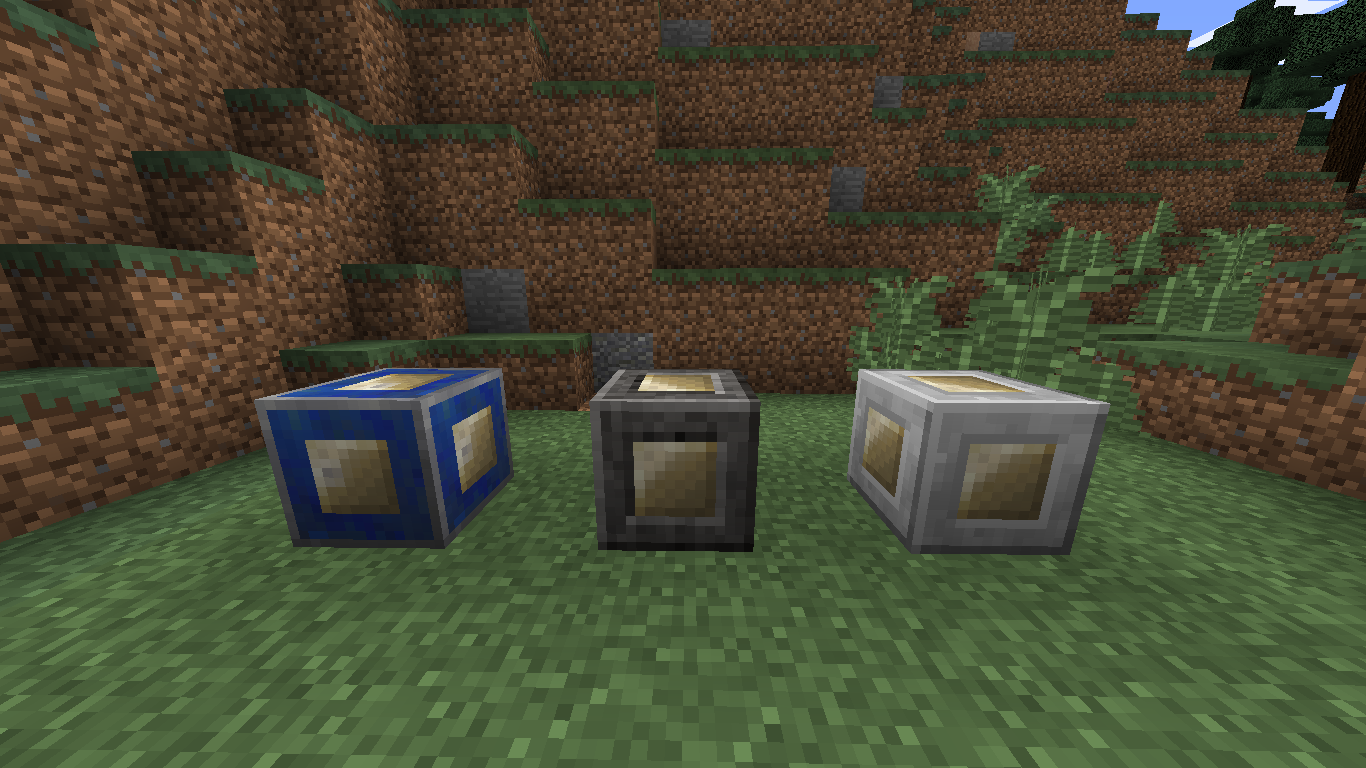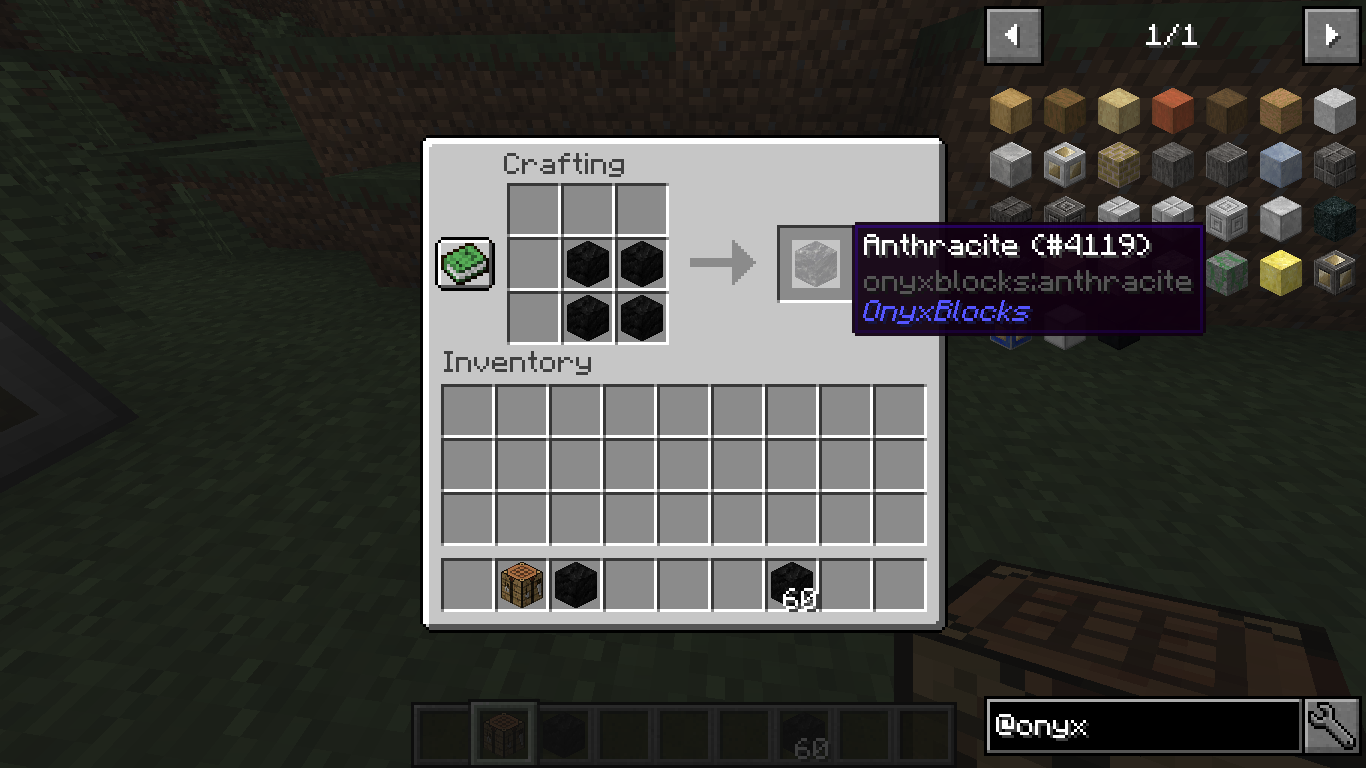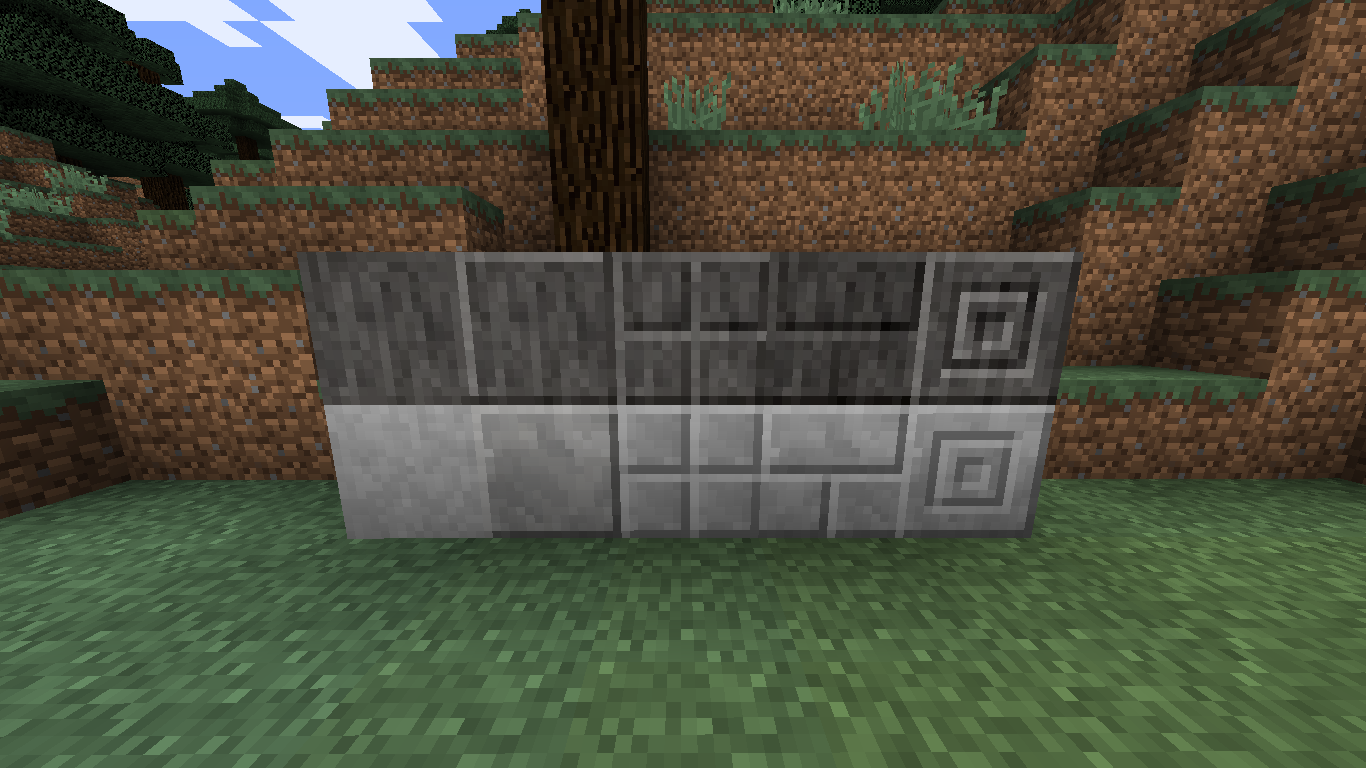 How to install Dawnstar Mod?
Download and install the recommended Minecraft Forge for your Minecraft version.
Download the latest mod version for your Minecraft version.
Put the .jar file into the mods folder of your Minecraft installation.