There are Minecraft mods which focus on adding more weapons and armor to the game, ramping up the ways players can kill each other. There are also mods which aim to expand on transportation by adding cars, planes, helicopters and other vehicles. Then you've got mods like the DecoCraft mod, which aim to give players more realistic worlds by giving them dozens or hundreds of new ways to decorate their homes, caves, forests and other locales. Featuring chairs that actually look and function like chairs, tables, place settings, hanging lamps and more, the first place you might want to start is your dining room.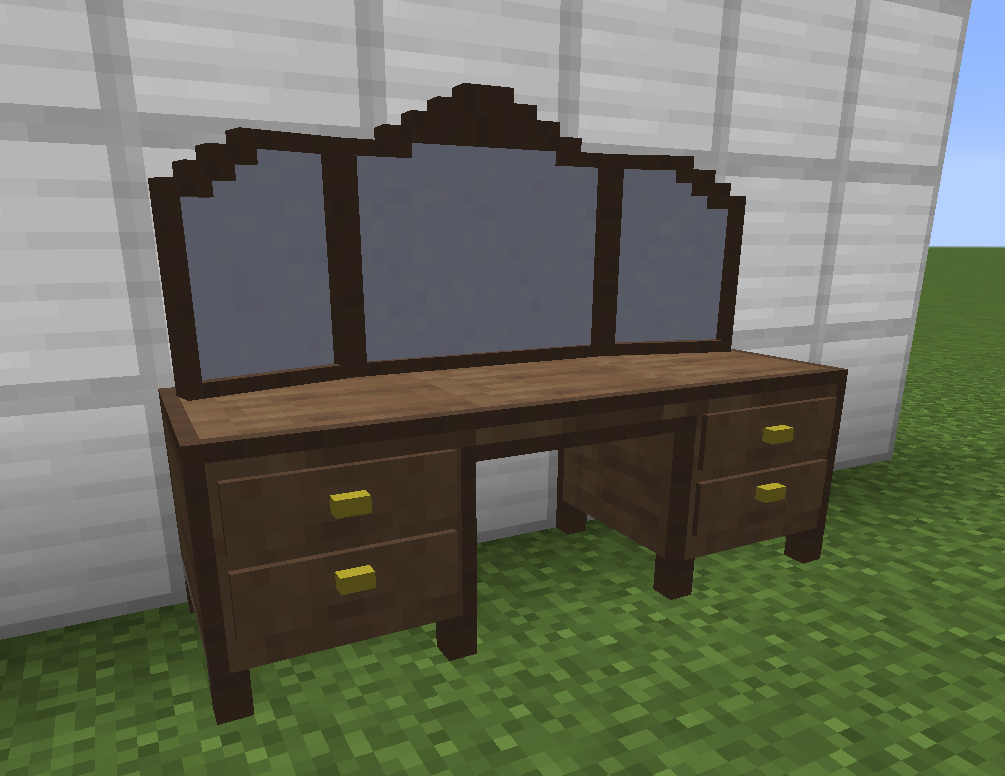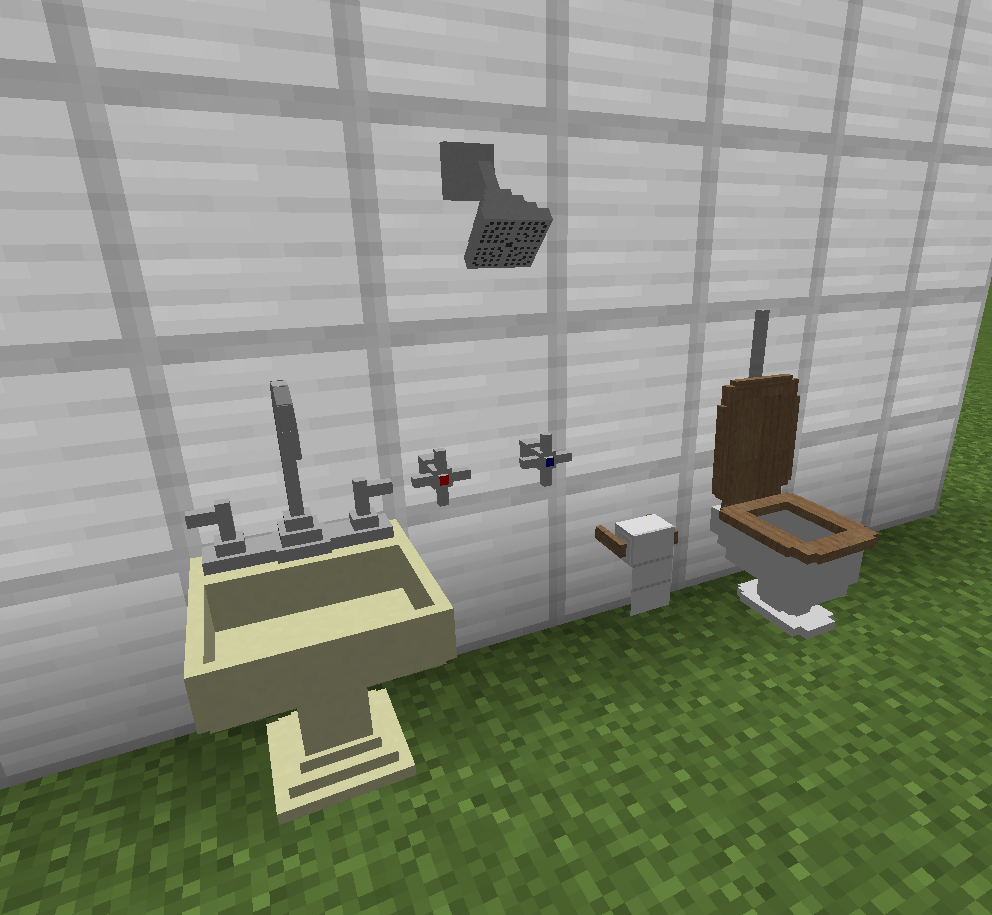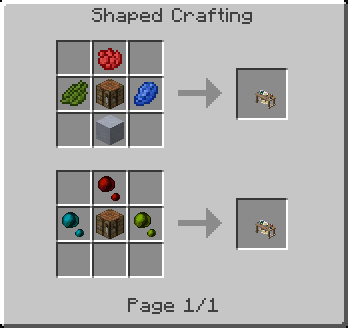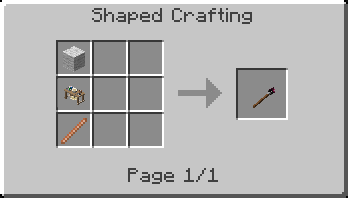 However, there is much more to the DecoCraft mod than just a few pieces of furniture. If you're feeling morbid, there are a few different kinds of headstones which you could use to make a realistic looking graveyard. There are also elements in place to create playgrounds, like see-saws, slides, swings and other stuff you would see outside any school or in any park. Items like food, potions and other edibles can be used as decorations with this mod installed, and they won't disappear after sitting out for too long like they normally would, either. If you just want more stuff in your world, this mod is for you.
Mod Spotlight:
How to install DecoCraft Mod?
Download and install the recommended Minecraft Forge for your Minecraft version.
Download the latest mod version for your Minecraft version.
Put the .jar file into the mods folder of your Minecraft installation.