NPCs in Minecraft are limited to villagers, which are fairly basic and don't do much more than trade items with the player. They're nothing at all like NPCs from other games, which might give the player quests, or help the player fight enemies, or even attack the player if aggravated enough. With the Custom NPCs mod, Minecraft players can create their own NPCs with a number of parameters, adding much life to the single player world. There are also numerous ways to use the Custom NPCs mod in multiplayer, including one genius scheme a player used to teach English as a second language using the game.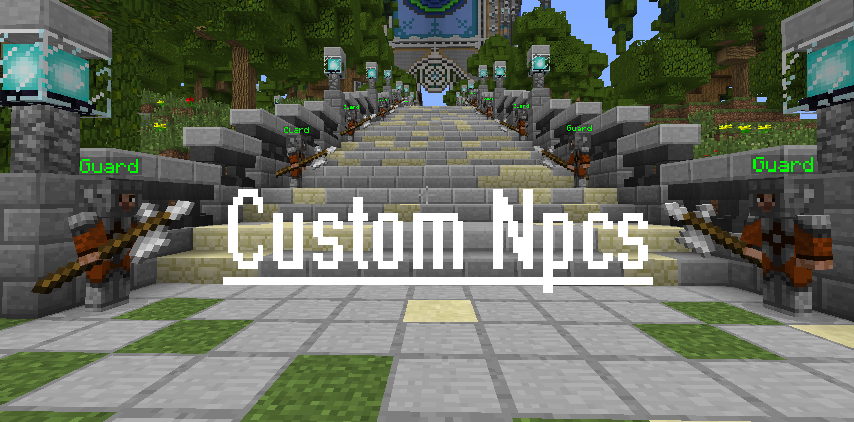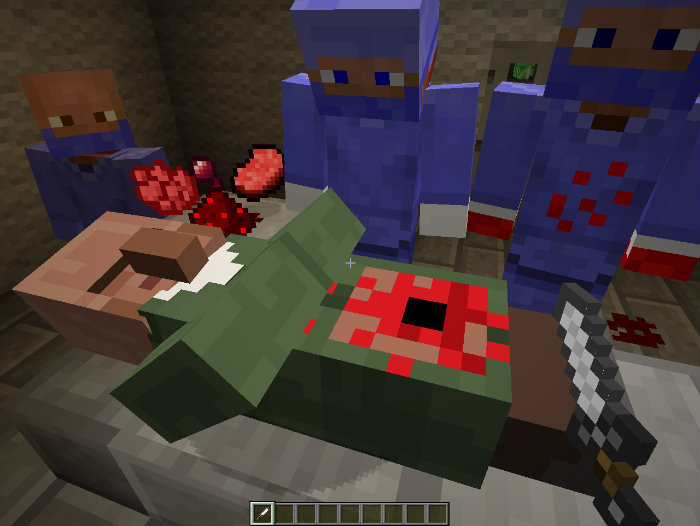 Many players spend months creating expansive worlds full of secrets and cool features, but those worlds often suffer from being ugly. Signs everywhere tell the player where to go or what to do, or share dialogue which would be much better done if it were another character instead of a sheet of wood hanging on a wall. Because the Custom NPCs mod allows players to do so much more when making worlds, it is an invaluable tool for those who like creating maps for others to play on. Now those worlds can be more interactive instead of just reactive to the player's actions.
When creating a custom NPC using this mod, a menu will appear asking for several points of input by the player. Players can decide the name, appearance, size, inventory and other aspects of every NPC they create, which allows for massive customization. Now blacksmiths can actually be blacksmiths, librarians can actually be librarians, and so on. Because of the amount of content Custom NPCs adds to Minecraft, it is vital that players have the latest version of Forge installed before they try to install this mod. It will streamline the process and prevent errors which might stop Custom NPCs from working normally.
Custom NPCs Mod Update Logs
Signed book block can be edited again by right clicking with the wand.
Server sided clones.
Added commands: /noppes config icemelts false and /noppes config vinegrowth false.
Item quests ignore item damage option.
Border blocks copy data from adjacent blocks.
How to install Custom NPCs Mod?
Download and installation the Forge API for Minecraft.
Put the jar files mod into the mods folder.
Have fun!