Diamond Caliber is a Minecraft mod that, at first sight, definitely seems quite peculiar because, while it does add a variety of exceptional features to the game, most of its features don't really blend in with the Minecraft world all that much at first sight. However, once you actually utilize the mod, you'll come to see that Diamond Caliber actually has a lot to offer and, while it may not be the best thematic fit for the Minecraft world, it's still worth checking out as it has a great deal of exceptional features to offer.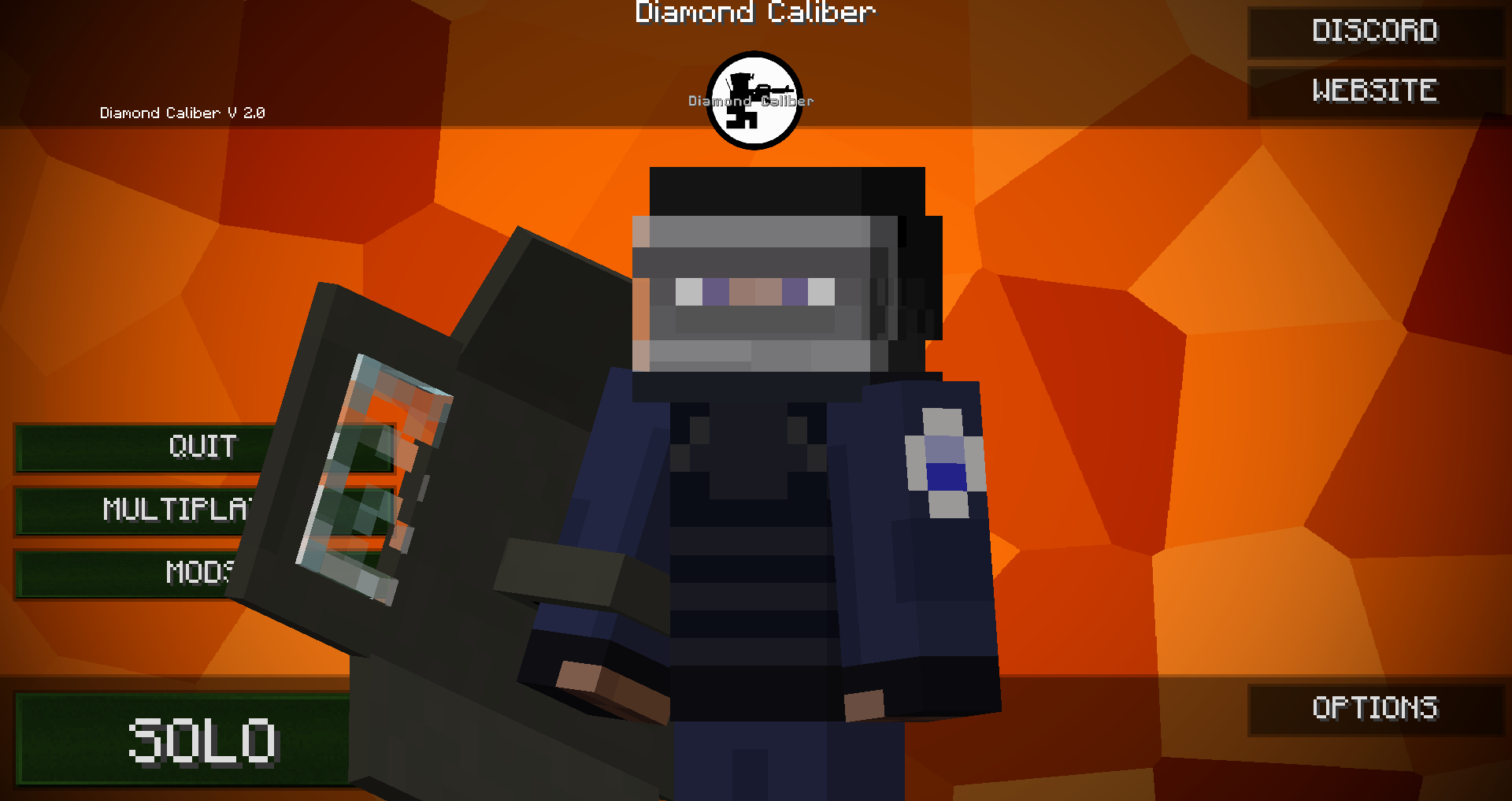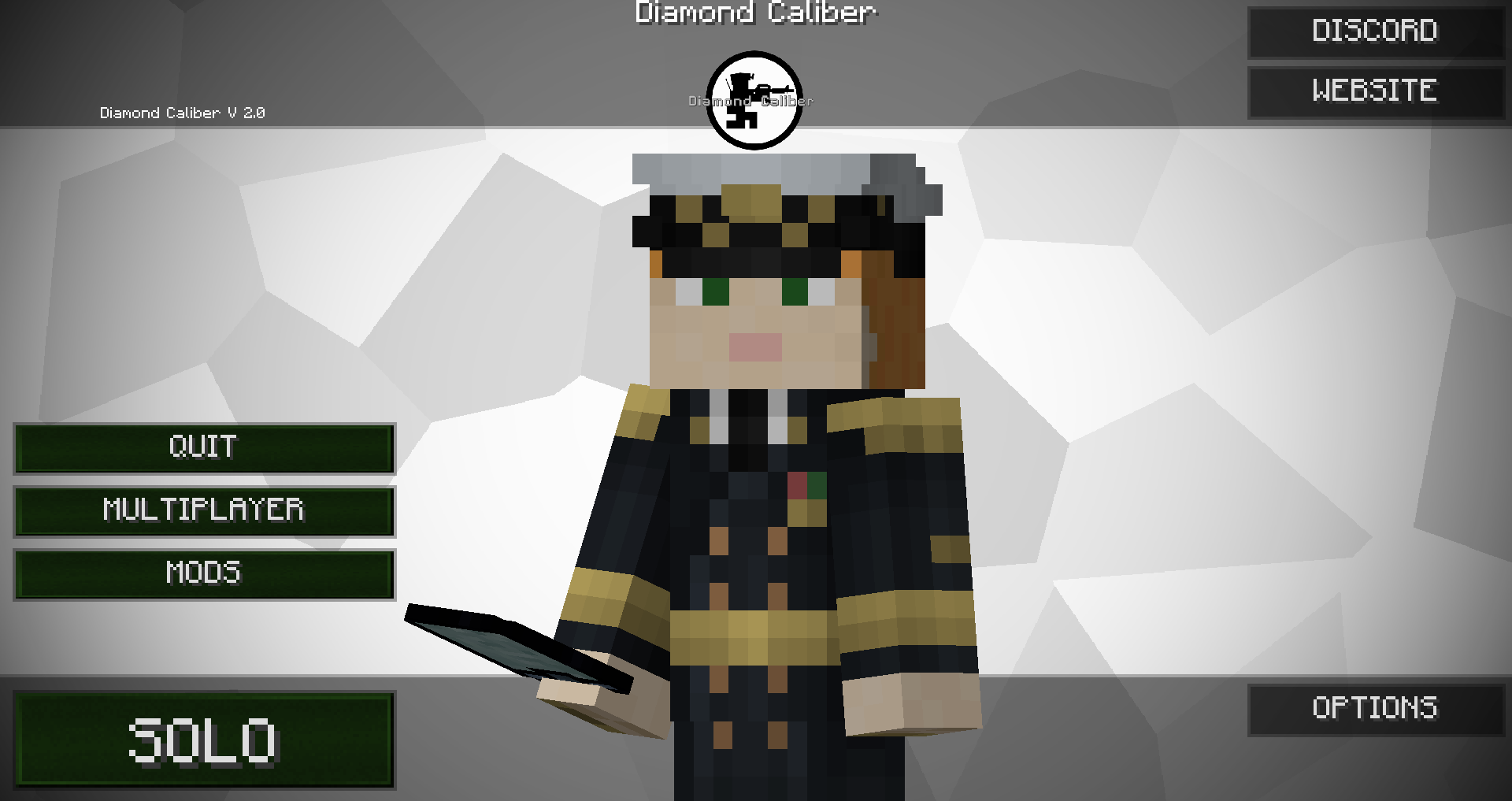 Features and Functionality
First up on the list of Diamond Caliber's features is the fact that the mod brings over 20 different guns to the table ranging from standard pistols to full-fledged rifles that you can use to absolutely mow down anyone in your path. The great thing about the weapons in this mod is that they usually have some pretty straightforward crafting recipes behind them so they're not that difficult to acquire. Alongside this, the Diamond Caliber mod also implements a rather unique armor system where, instead of equipping armor onto your character, it'll basically bind to your character's skin. The variety of armor is nothing short of exceptional as well but it's worth highlighting that you can't craft the armor featured in this mod and can only find it in weapon crates.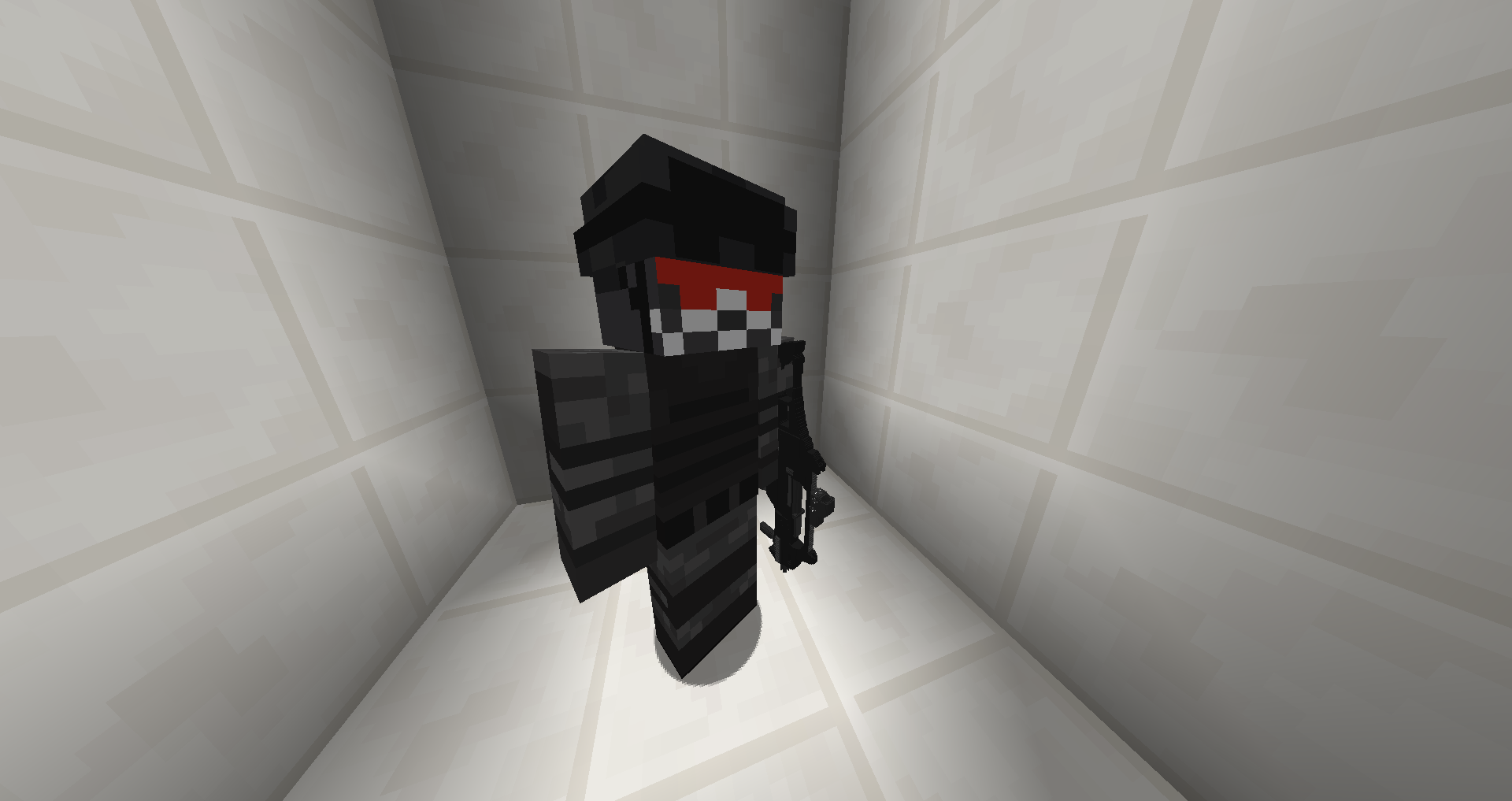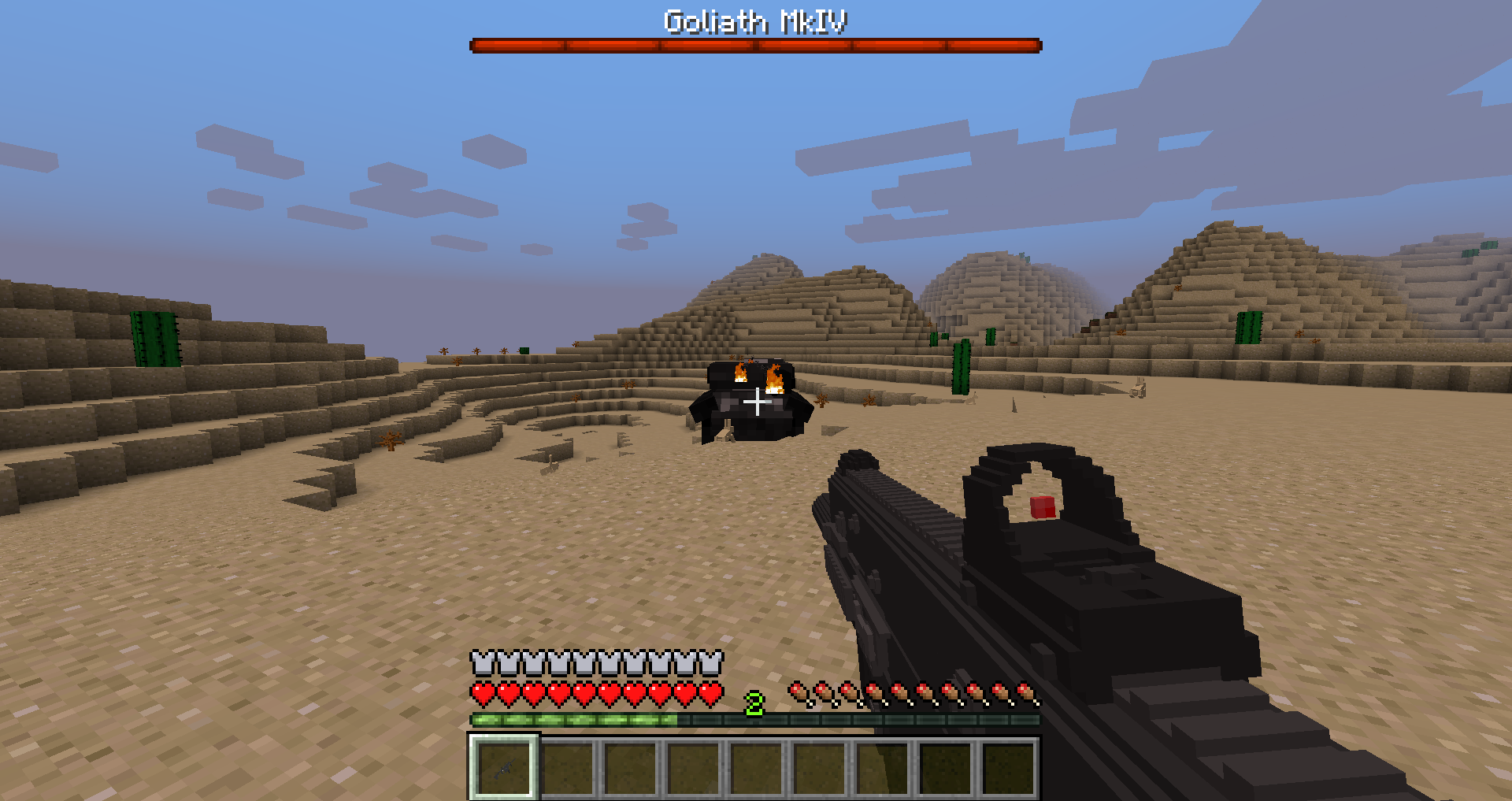 Alongside the aforementioned elements, the Diamond Caliber has a lot of other exceptional features as well such as grenades and several biome changes so we certainly urge giving the mod a shot so that you can see first hand what it brings to the table.
Compatibility and Technical Aspects
Diamond Caliber is a straightforward and effective content based mod that's been crafted with perfection so it doesn't really come as a surprise that it doesn't have any major issues that would hinder your experience while using it. As long as you use the mod with version 1.12.2 of Minecraft which, of course, is the version of the game it's compatible with, you'll be in for a smooth experience.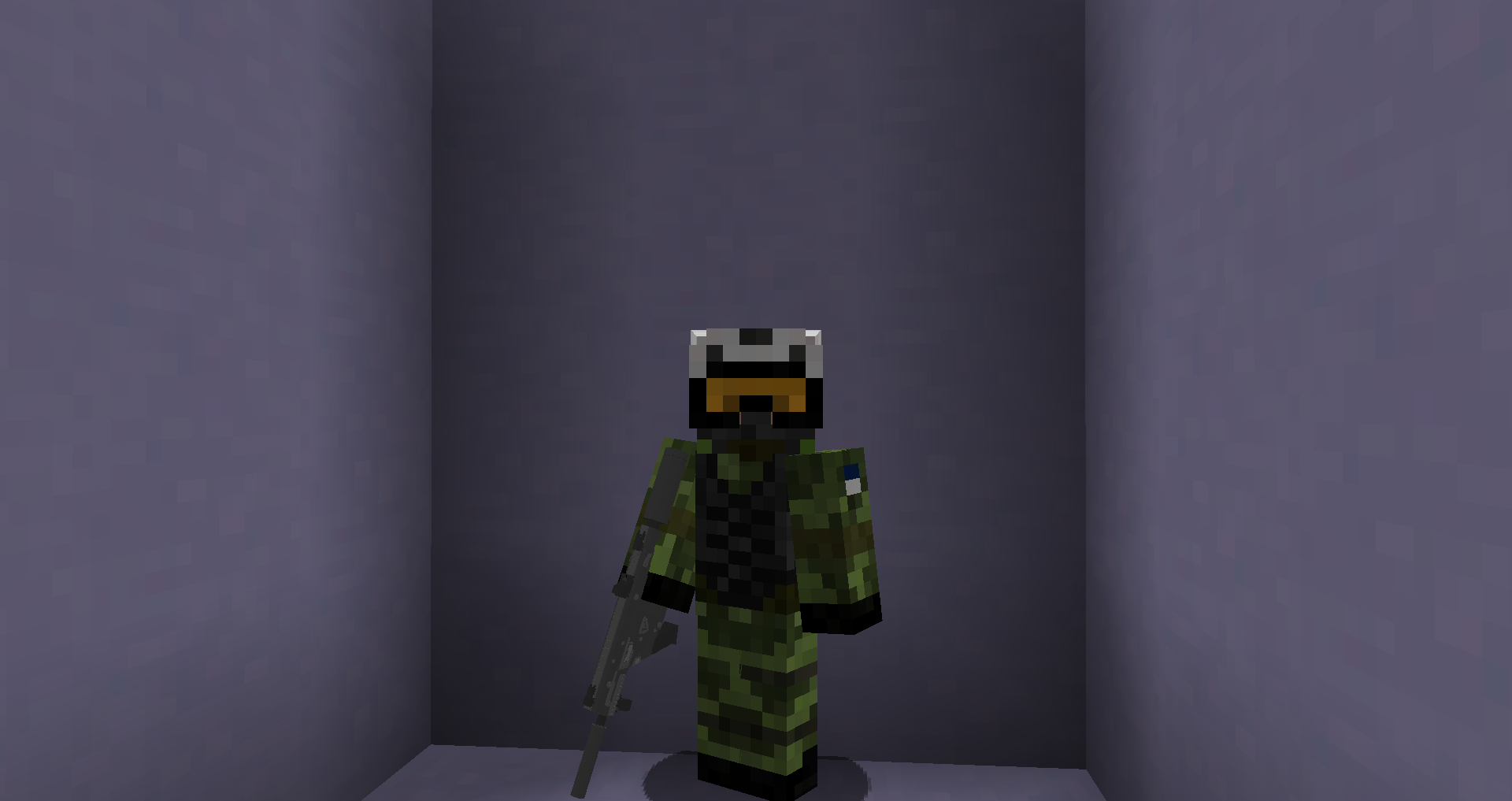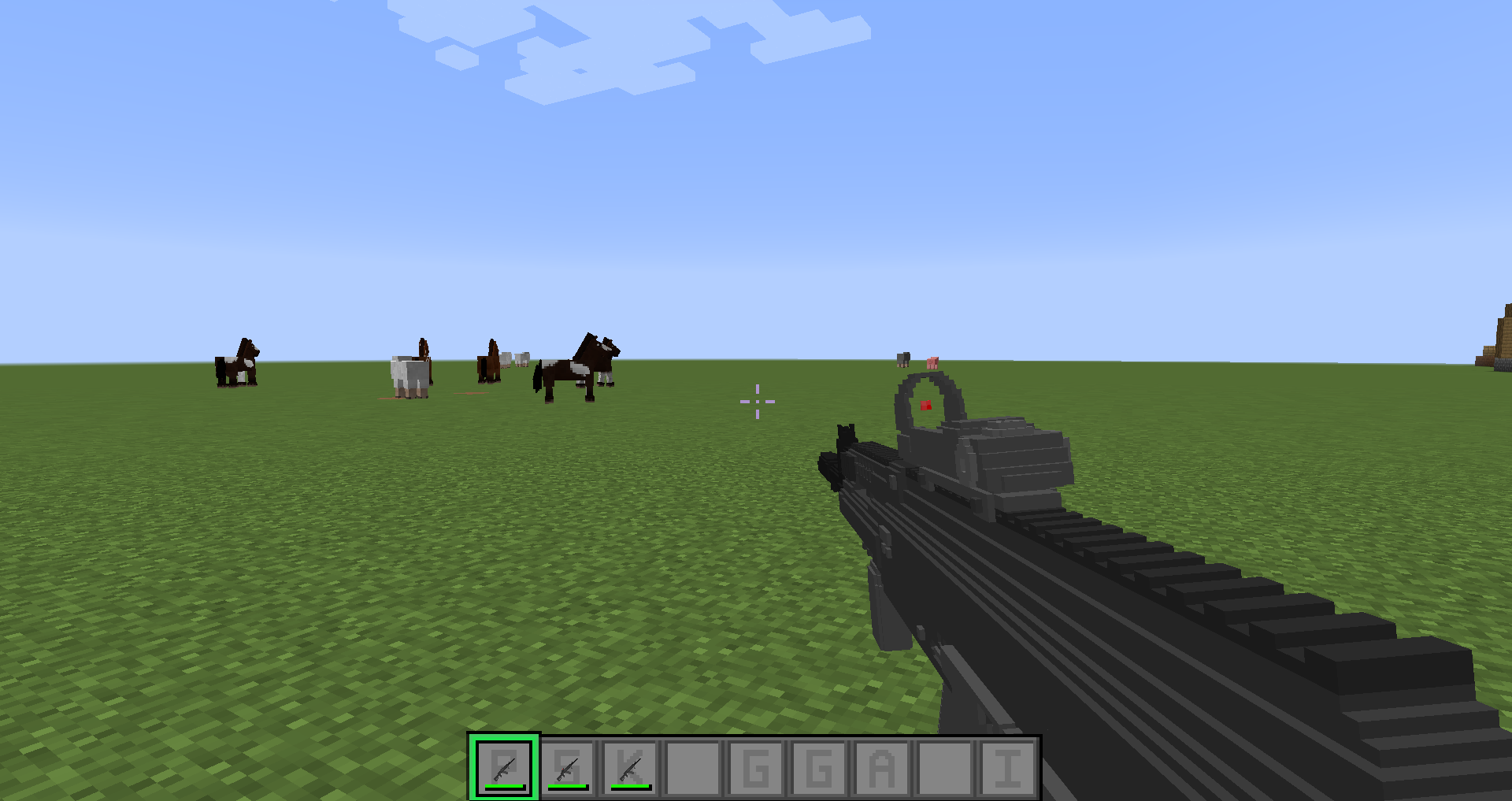 Conclusion
All said and done, Diamond Caliber is an expertly designed mod featuring a vast variety of expertly crafted content that's sure to add a lot to your Minecraft experience.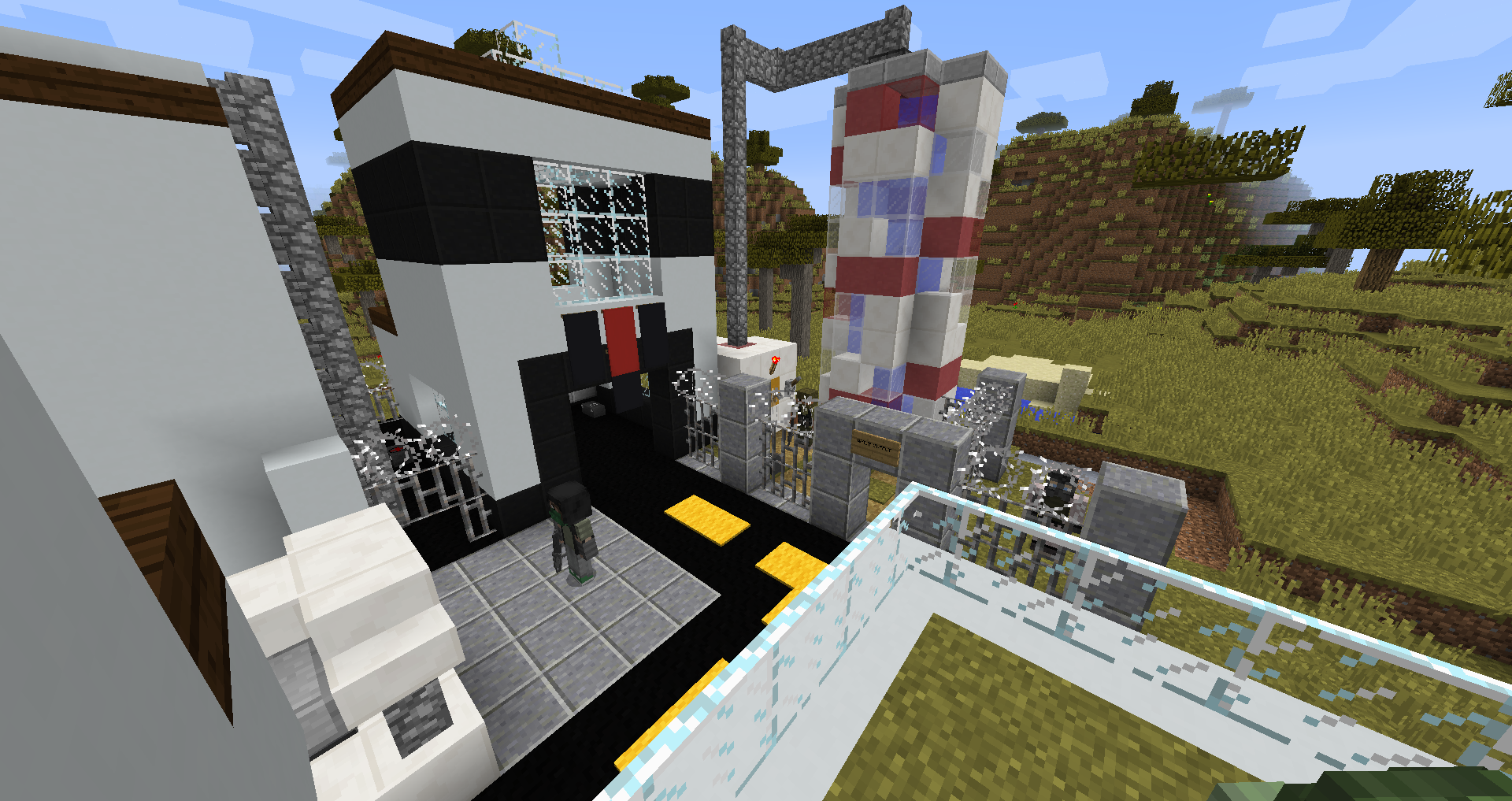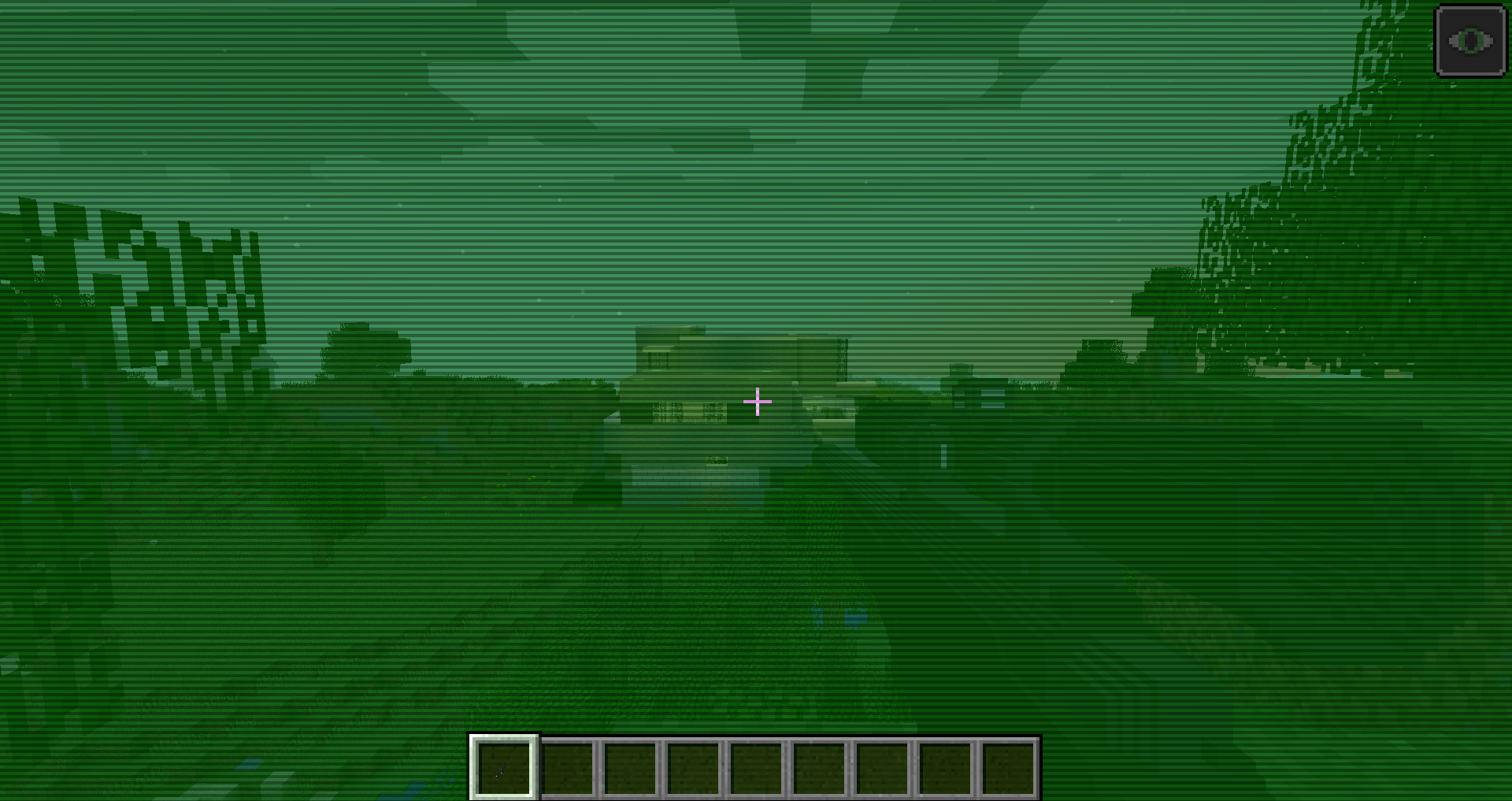 Mod Showcase
How to install Diamond Caliber Mod?
Download and install the recommended Minecraft Forge for your Minecraft version.
Download the latest mod version for your Minecraft version.
Put the .jar file into the mods folder of your Minecraft installation.