DieselDorky16 isn't necessarily the most popular Minecraft resource pack out there since it's sitting at under 200 downloads even after being out for roughly a whole week and it doesn't really feature any innovative concept as well but, even in spite of all this, this is a pack that's actually worth trying out because it makes a variety of visual, and a few audio, tweaks to Minecraft in order to enhance the gameplay experience for players. The pack won't completely overhaul the visuals of your Minecraft world but it'll make a ton of subtle changes that will actually end up having quite the positive impact on your overall experience.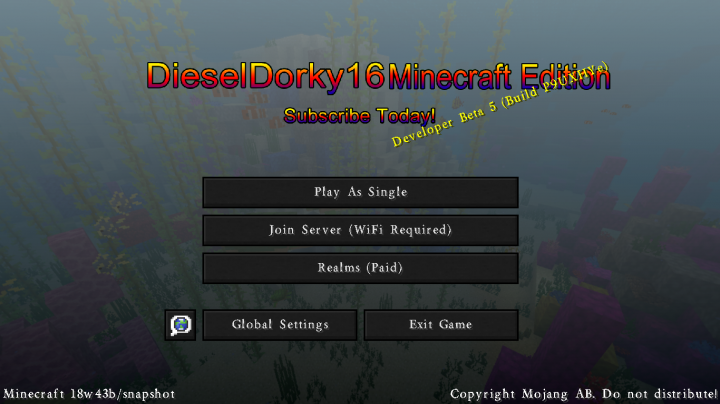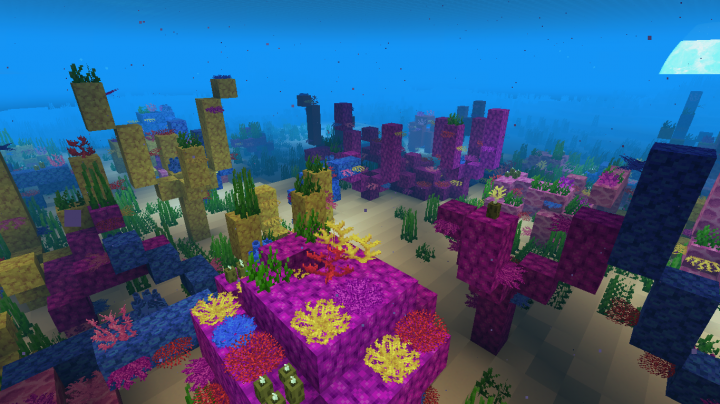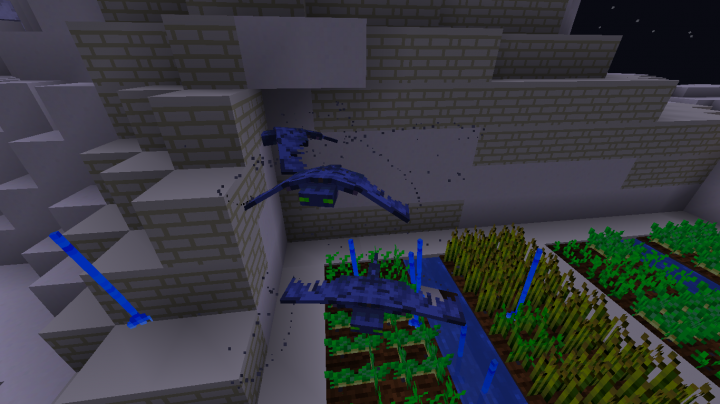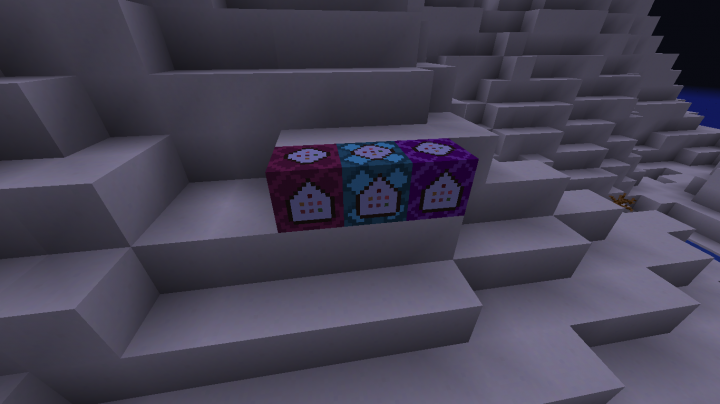 Instead of completely overhauling the visuals of Minecraft from start to finish, the DieselDorky16 mod makes a variety of minor tweaks to the game that actually end up making it look a lot better. Stone slabs have been redesigned in this pack, grass blocks have been reset to their alpha defaults, the yellow color in magma blocks is a lot more pronounced, the user interface has been darkened in order to be easier on the eyes and, alongside all these, the pack features various other changes that end up improving the quality of Minecraft's visuals by a significant amount.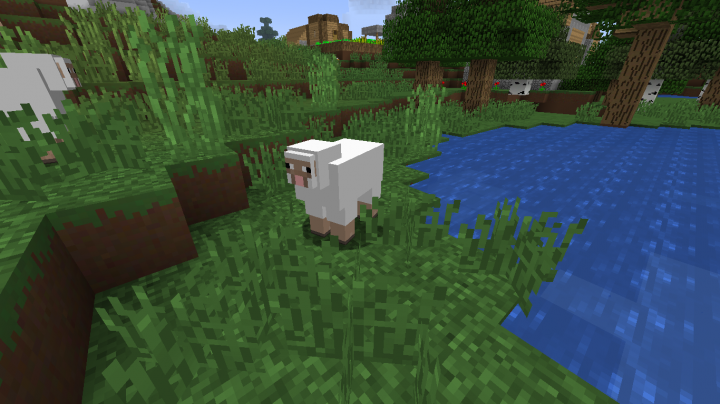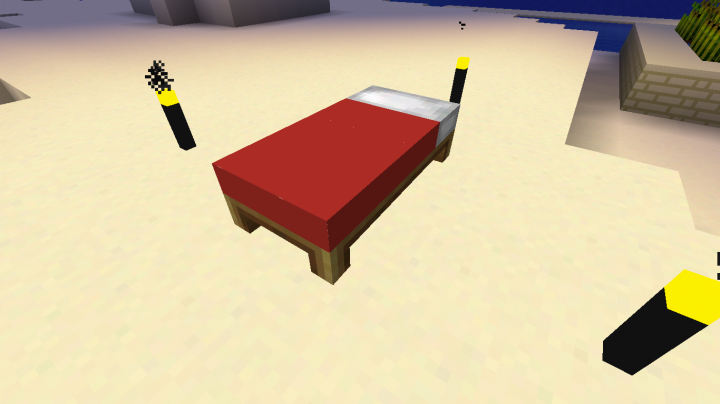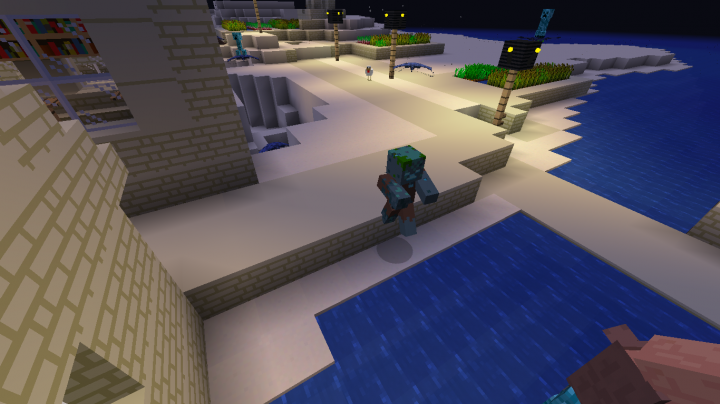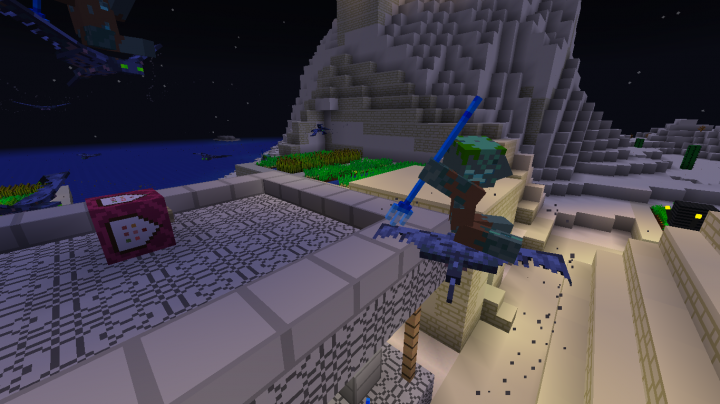 Since DieselDorky16 isn't meant to make any major changes to the game, the textures that it features come with the standard Minecraft resolution of 16×16 so it's highly unlikely that this pack will have any kind of negative impact on the game's performance which is great news for players with low-end PCs.
Mod Showcase:
How to install DieselDorky16 Resource Pack?
Start Minecraft.
Click "Options" in the start menu.
Click "resource packs" in the options menu.
In the resource packs menu, click "Open resource pack folder".
Put the .zip file you downloaded in the resource pack folder.