Divine Favor is an in-depth and comprehensive Minecraft mod that revolves around magic, spirits and spellcasting. The mod definitely manages to stand out from the crowd of the various magic themed mods currently available given its focus on spirits and, of course, due to the large variety of content that it brings to the table. If you're on the hunt for a truly creative and feature filled magic based Minecraft mod then Divine Favor is definitely worth looking into because it doesn't cease to impress at all and is definitely above and beyond most other similar mods in terms of its execution.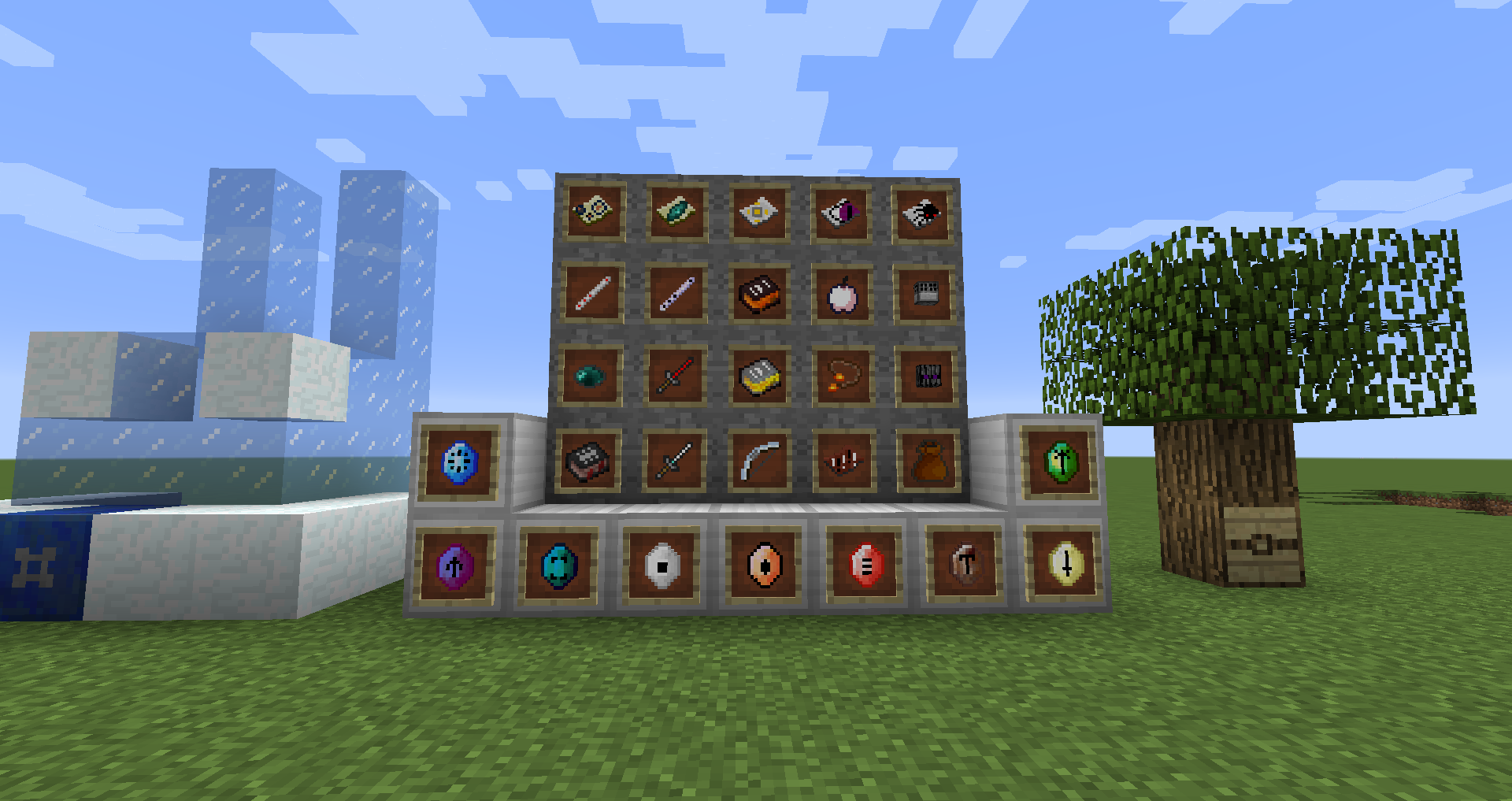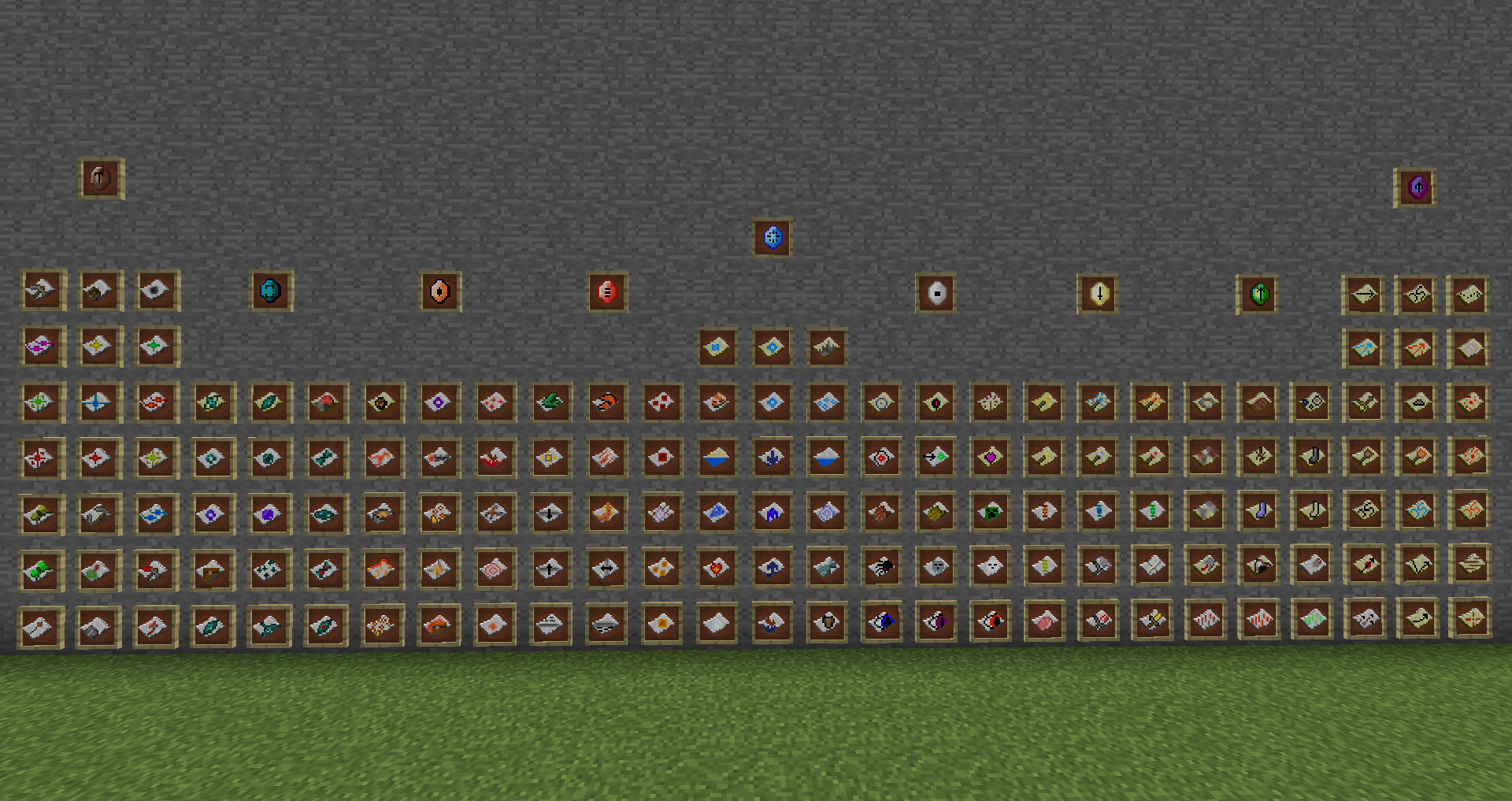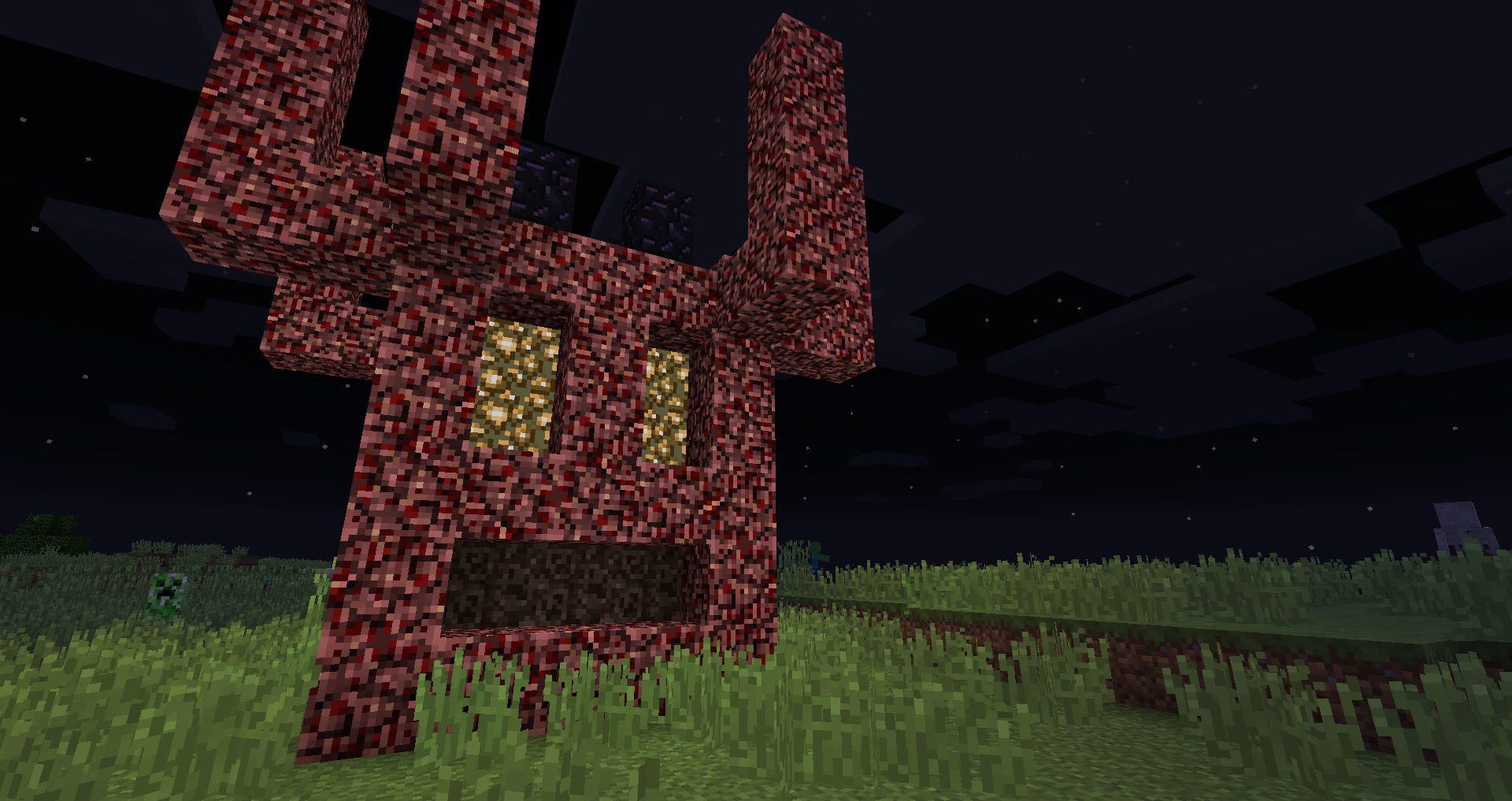 Features and Functionality
The Divine Favor mod revolves around nine different spirits and each individual spirit has an array of different talismans to offer that players can utilize to cast powerful spells that'll aid them in various different ways. The thing that makes this mod truly spectacular and worthwhile, though, is the fact that players actually have to gain favor from the spirits before their talismans can start to be effective. In order to gain the favor of spirits, you'll have to do things like constantly making contact with them and trading with them so that you can eventually gain spiritual power which, in turn, will help you utilize the talismans.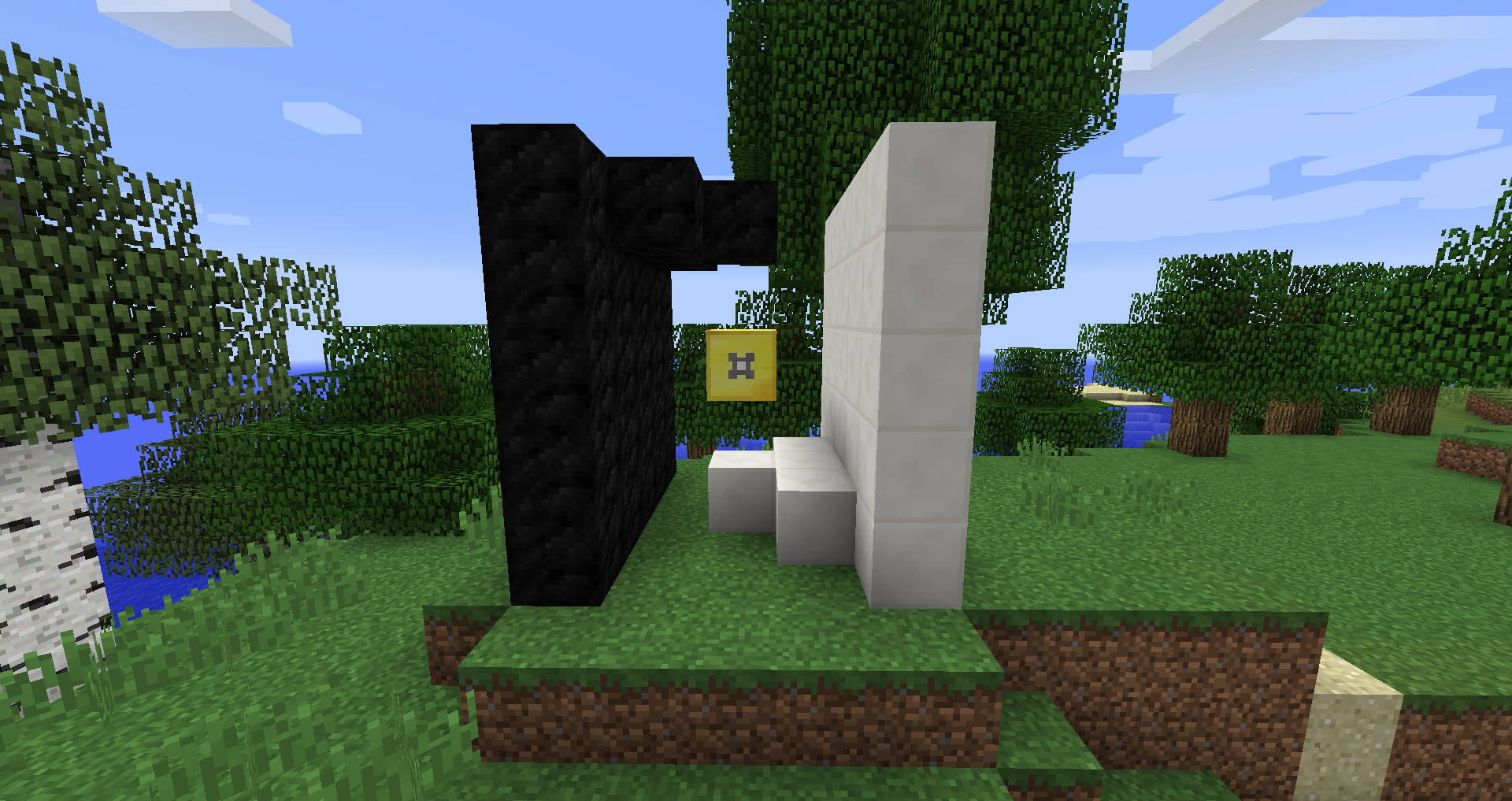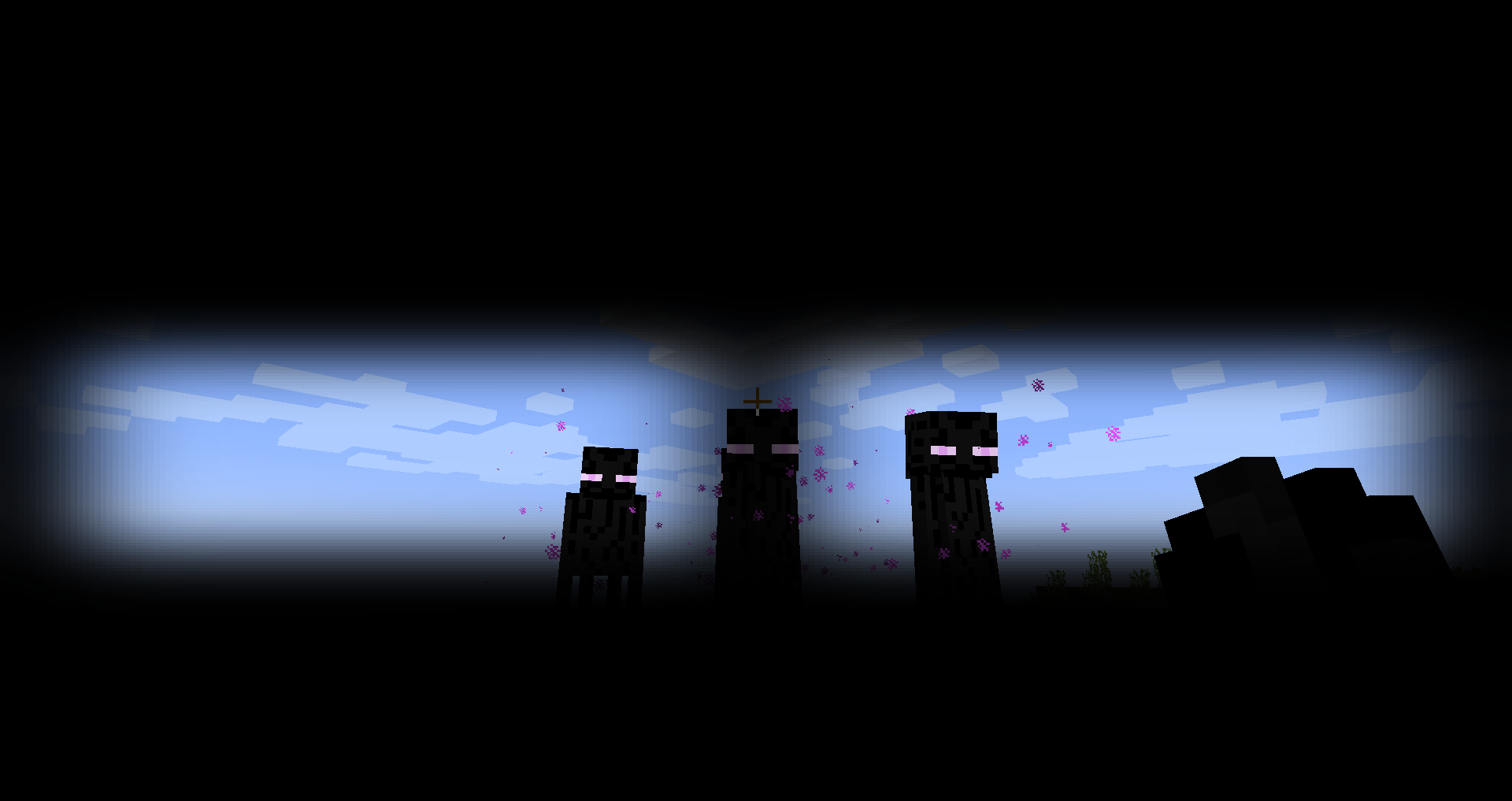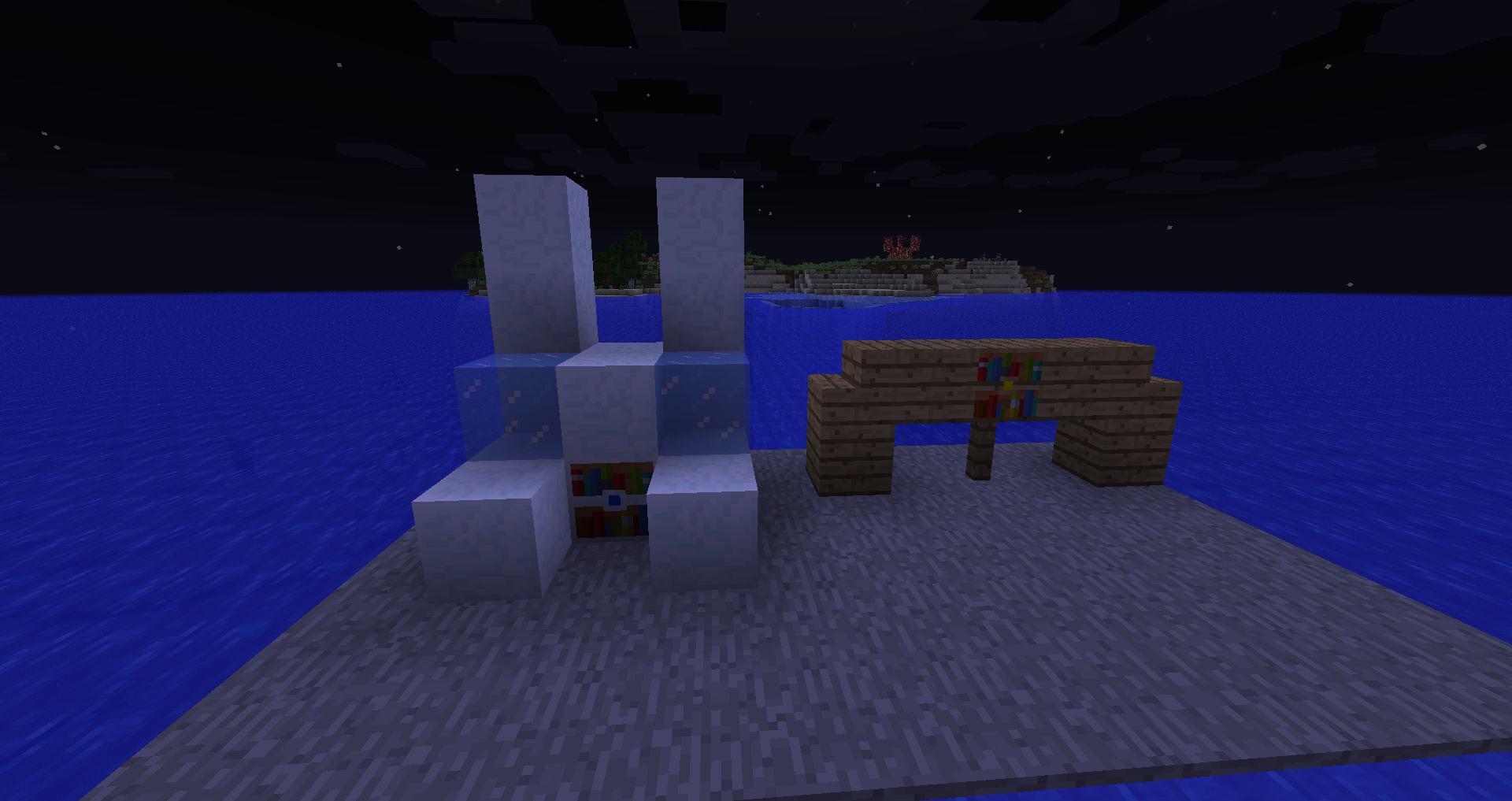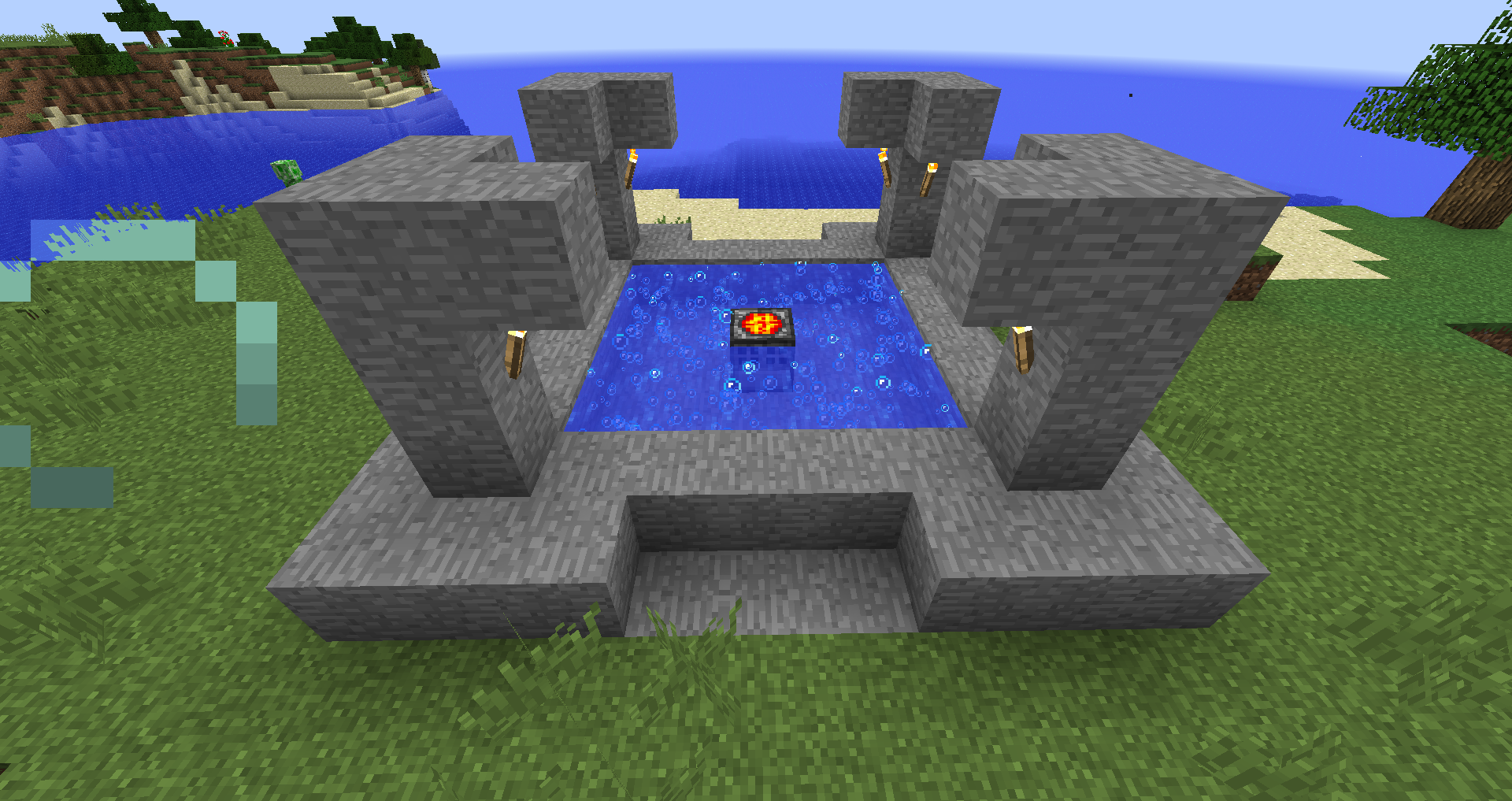 Compatibility and Technical Aspects
The Divine Favor mod initially had some issues like some aspects of the mod crashing the game and corrupting save files whenever they were used but most major issues have been patched out and, in its current state, the mod seems to be spot-on as far as its technical side is concerned. As long as you're using it with Minecraft 1.12, Divine Favor is a mod that should run just fine for you.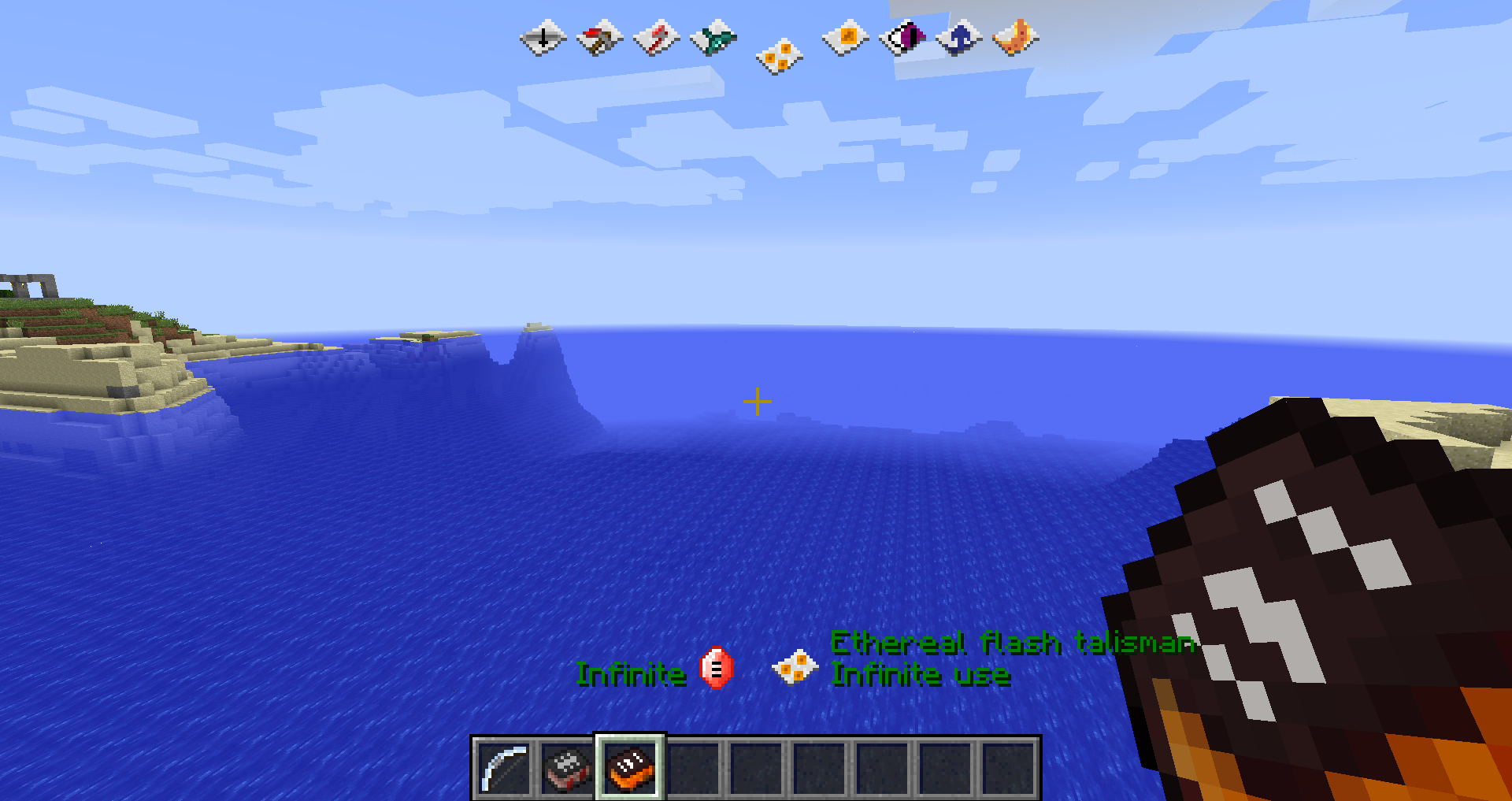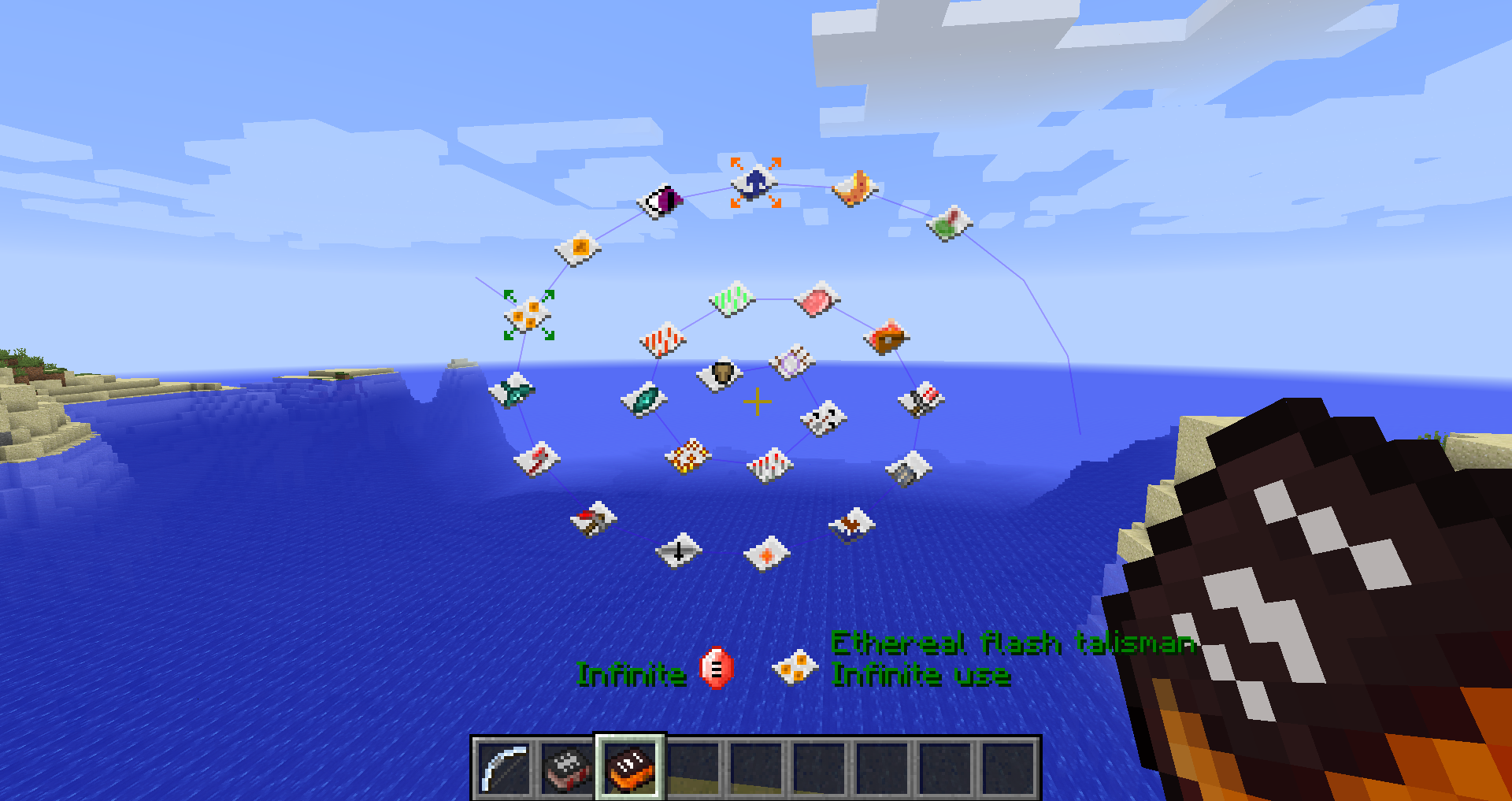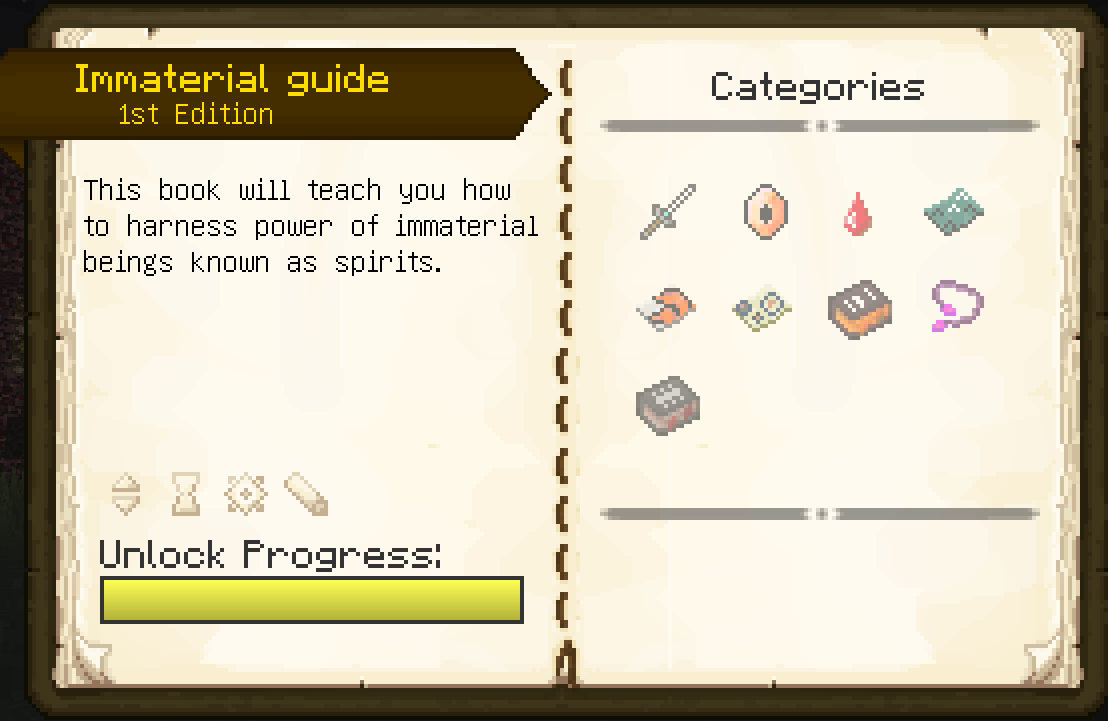 Conclusion
All said and done, Divine Favor is one of the most creative and in-depth magic based mods out there and it's definitely recommended that you give it a shot if you're looking for a truly spectacular magic focused mod.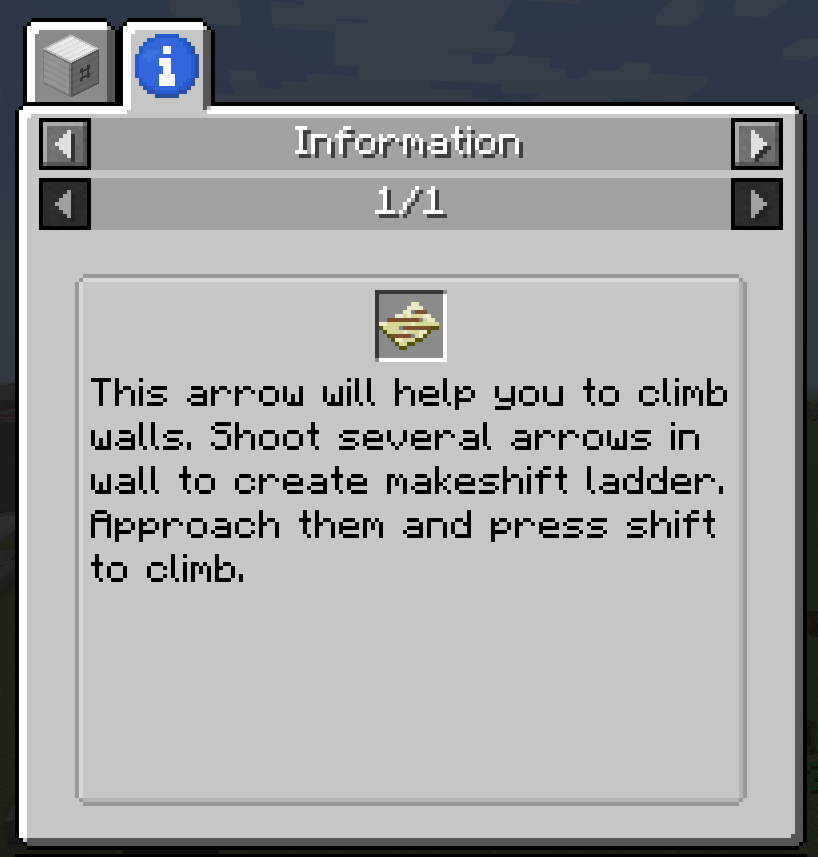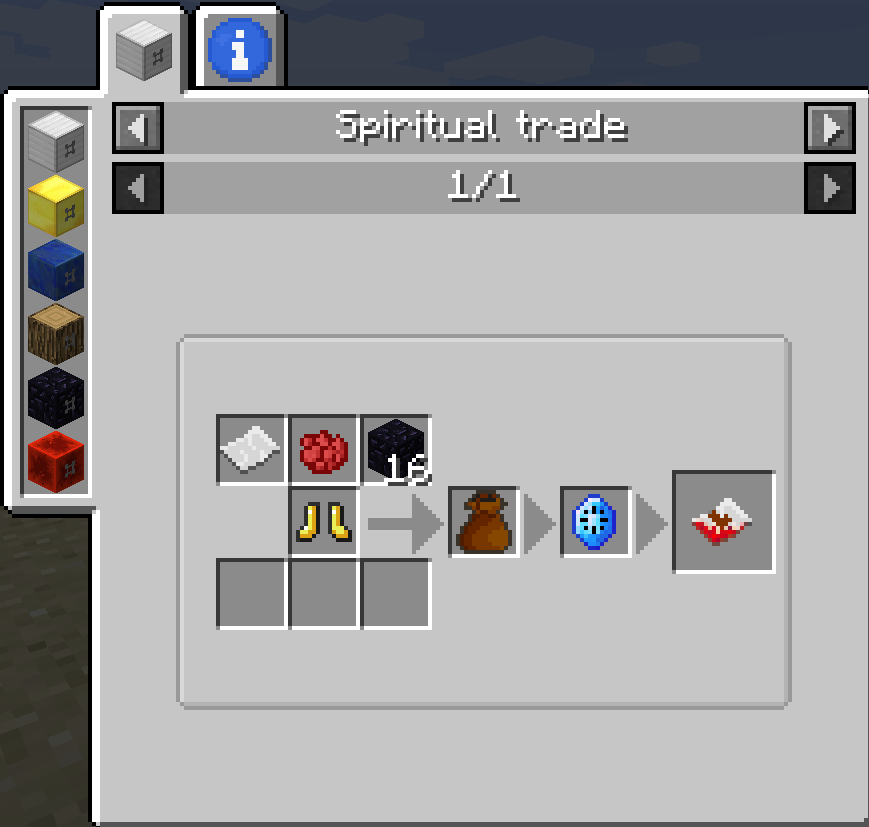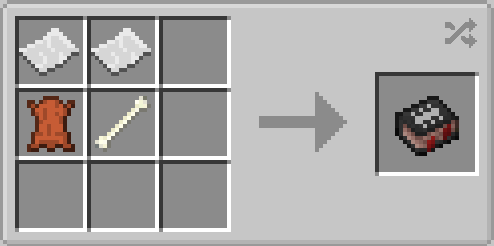 How to install Divine Favor Mod?
Download and install the recommended Minecraft Forge for your Minecraft version.
Download the latest mod version for your Minecraft version.
Put the .jar file into the mods folder of your Minecraft installation.