The Doctor Who – K9 mod is something that a lot of players will definitely appreciate because it adds something that's actually been requested quite a bit but, even in spite of this, none of the Doctor Who mods up until now have added the features that this particular mod has to offer. As the name suggests, the mod adds K9 to Minecraft which is the robot dog companion in Doctor Who that a lot of people have come to adore. If you're a fan of the show and a fan of K9 then this is a mod that's sure to be right up your alley.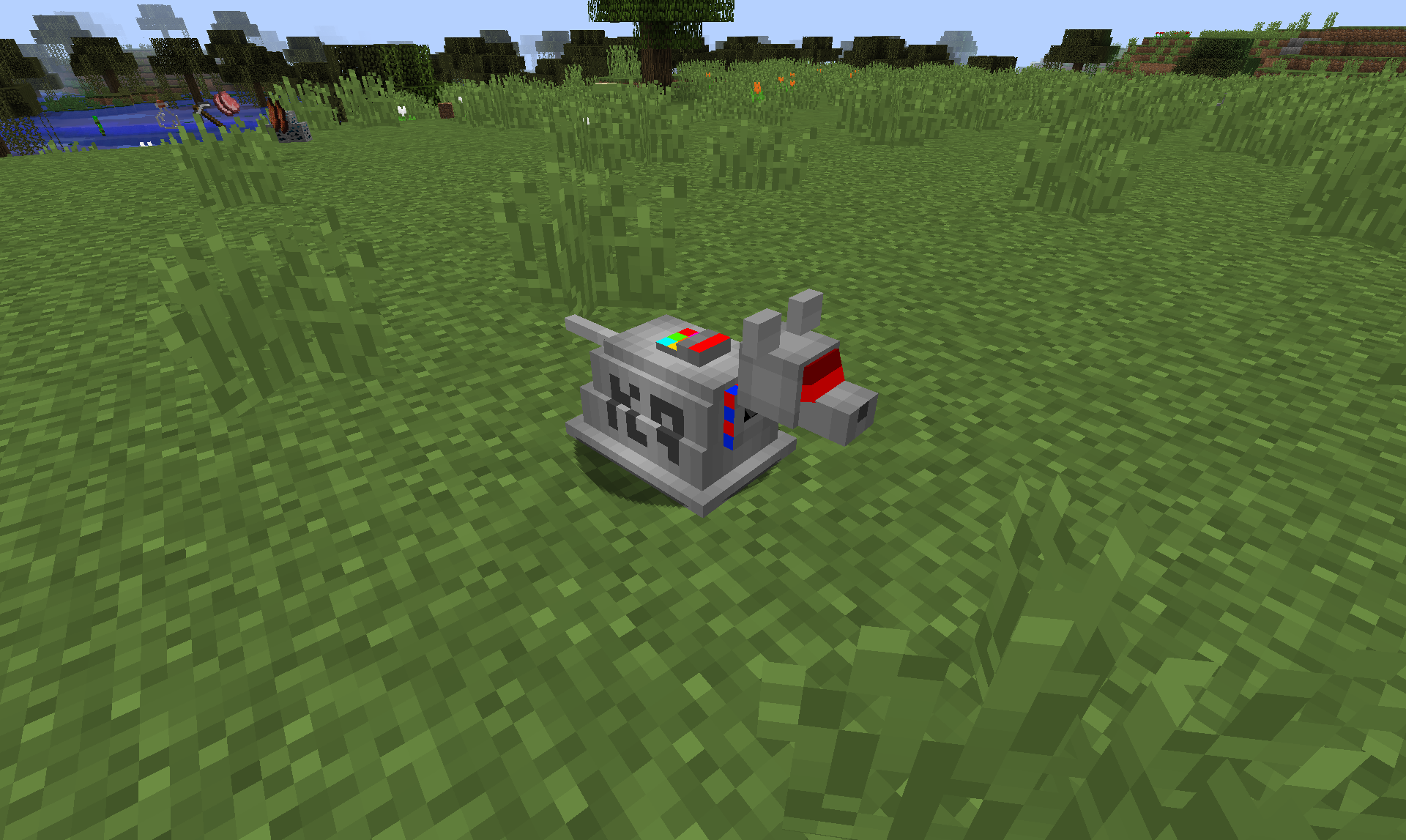 Features and Functionality
The best thing about the Doctor Who – K9 mod is the fact that K9 is actually a proper companion and not just a pet who'll go to places with you and just stand there without actually doing anything. K9 can do a variety of helpful tasks like defend you while you're under attack from enemy mobs, serve as a mini chest when you need additional storage space and, of course, provide you with company whenever you're out and about in the enormous world of Minecraft that can get rather lonely when you're explaining it all by yourself.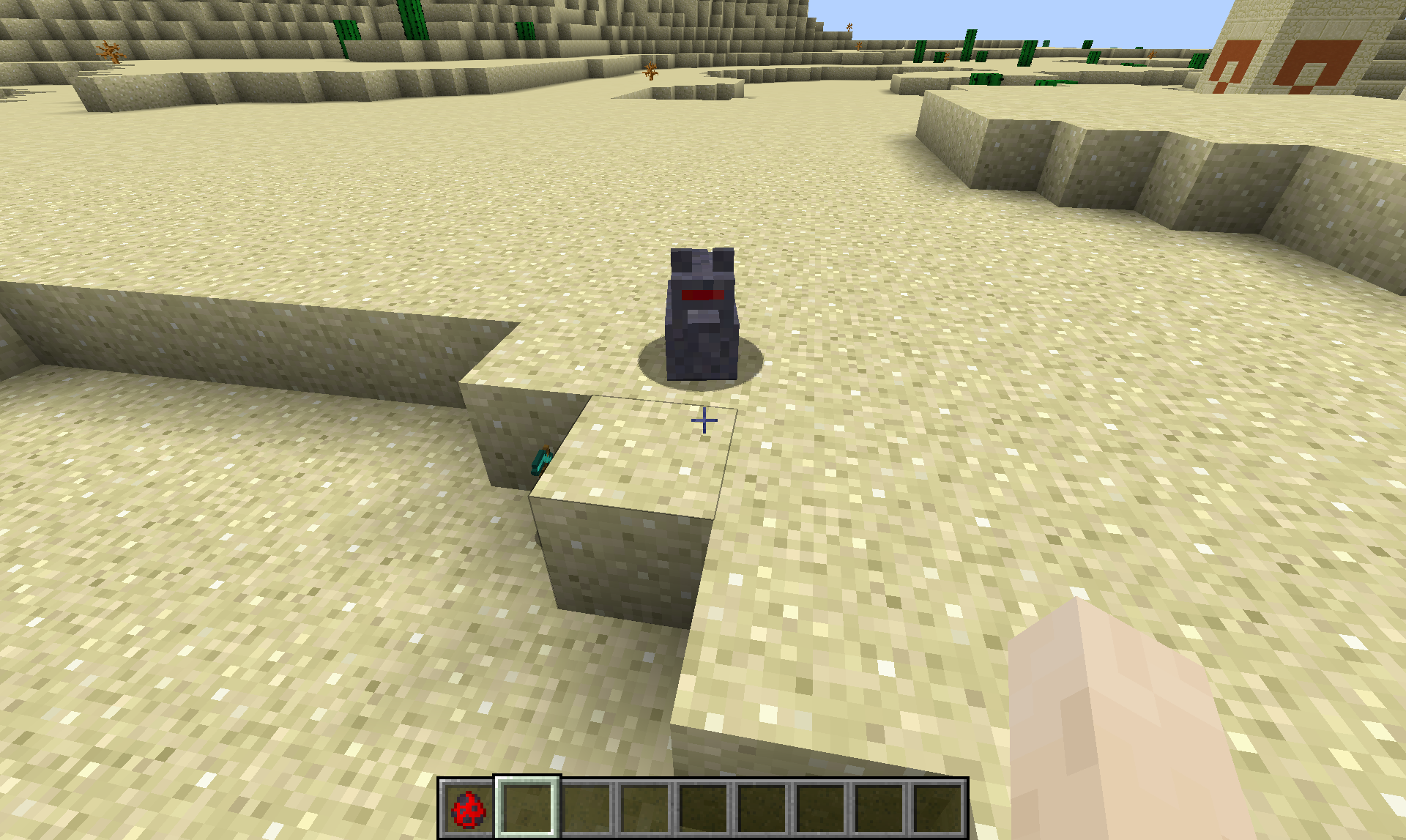 Compatibility and Technical Aspects
Doctor Who – K9 mod is available for Minecraft version 1.12 so, if you're on a version of the game that's lower than this then you'll need to upgrade in order to ensure that you can make the most out of this exciting mod without running into technical trouble.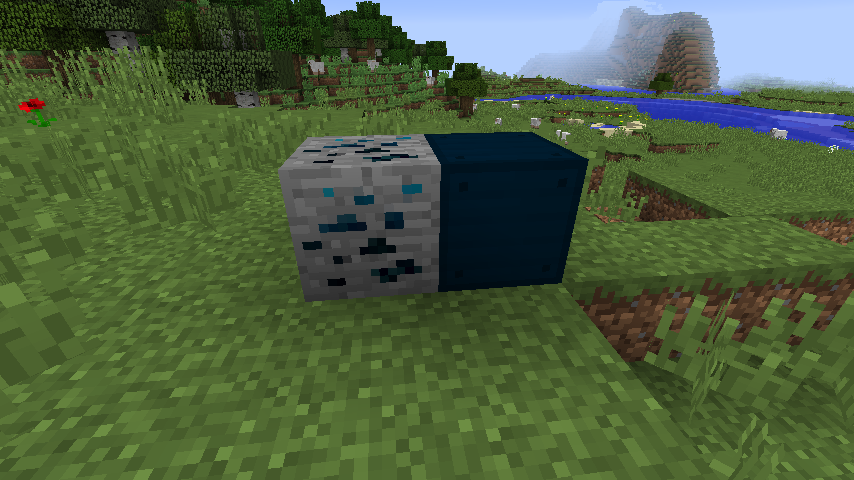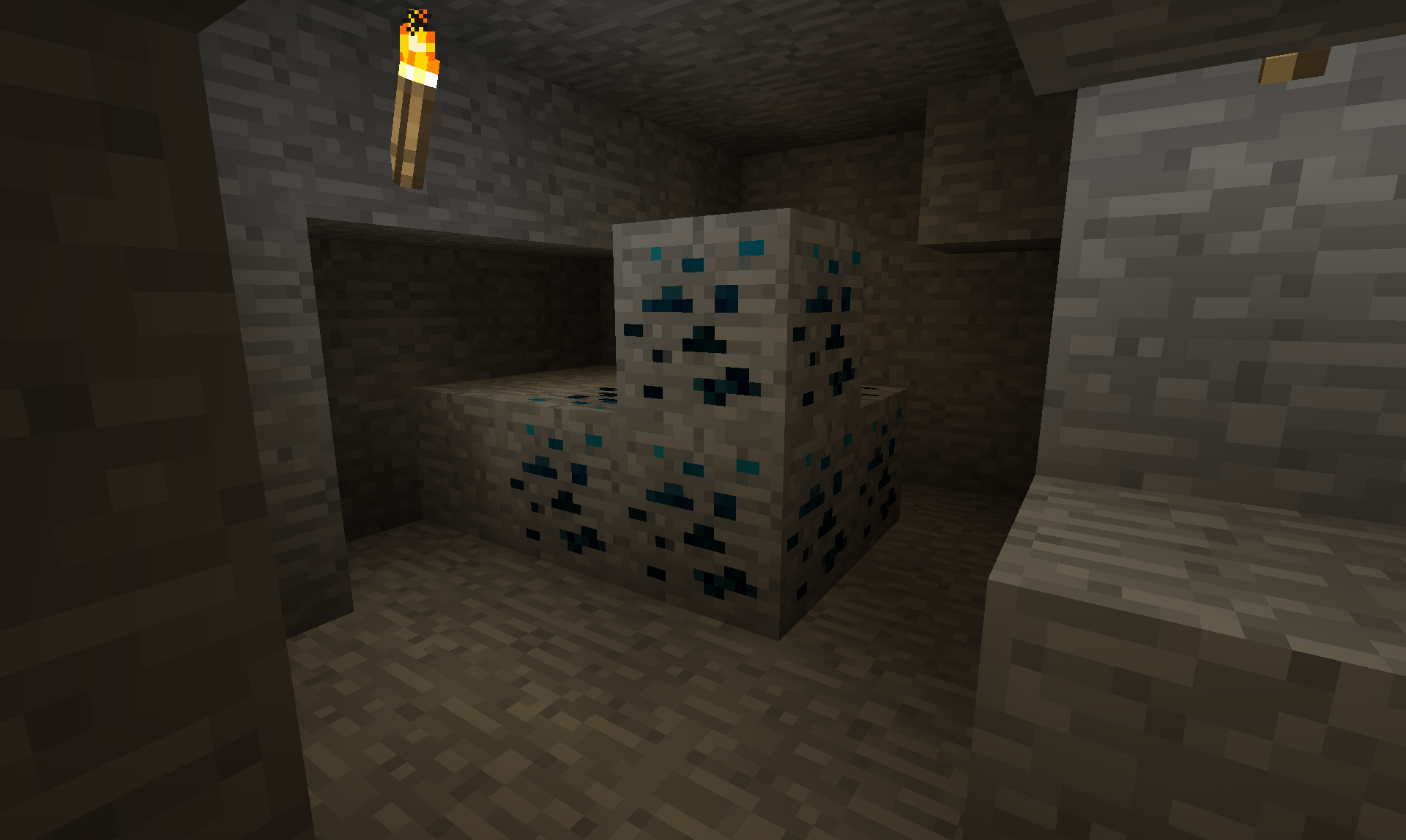 Conclusion
Overall, Doctor Who – K9 is a delightful mod that adds one of the most iconic and loveable elements from the Doctor Who show into the world of Minecraft and this is definitely something that has the potential to make the overall gameplay experience a lot more enjoyable for the players.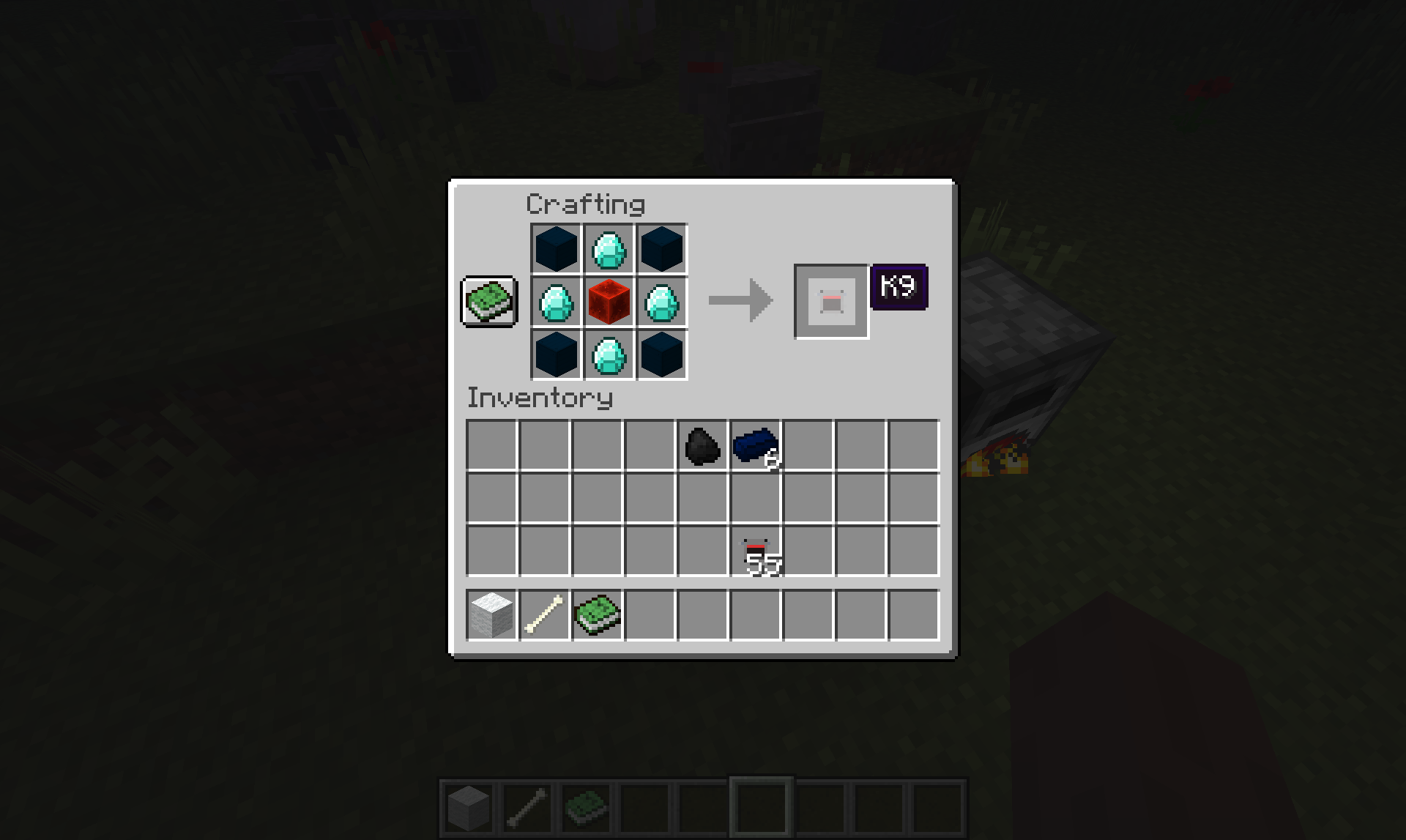 How to install Doctor Who – K9 Mod?
Download and install the recommended Minecraft Forge for your Minecraft version.
Download the latest mod version for your Minecraft version.
Put the .jar file into the mods folder of your Minecraft installation.