Donk Storage is an extremely useful Minecraft mod built for players who are looking for a few additional storage options to have while playing Minecraft. Storage based mods certainly aren't unique by any means since a new mod of this particular kind surfaces every other day but these mods have definitely grown a little too complex over the years. Most storage based mods require players to do a fair bit of setup before they can make the most out of them but, thankfully, Donk Storage is a mod that strays from this trend. Donk Storage keeps things simple and straightforward and, all things considered, is certainly among the most efficient and functional mods of its kind.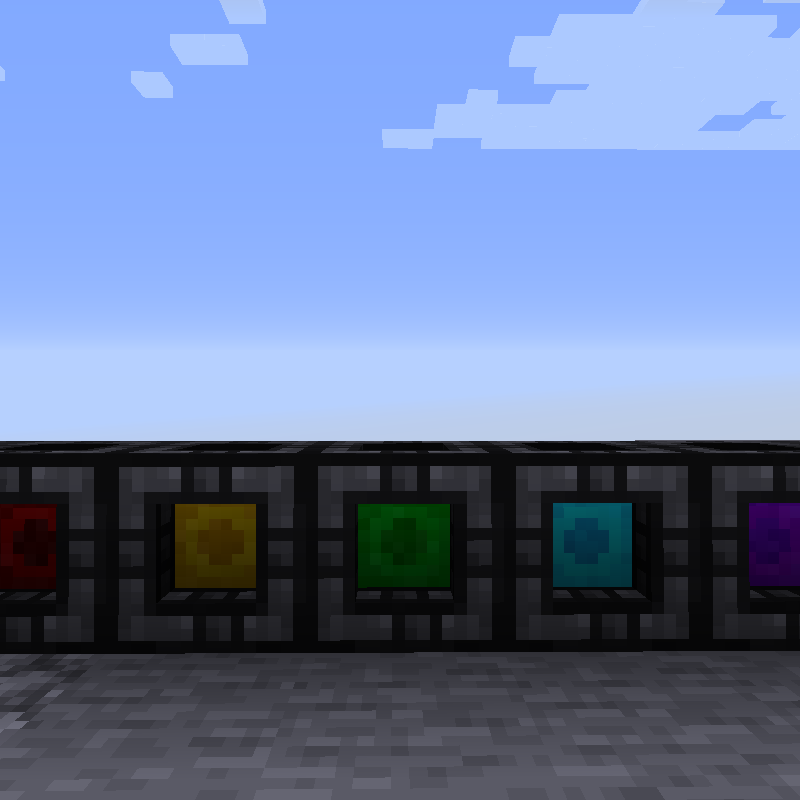 Features and Functionality
The Donk Storage mod implements extremely useful new containers to the game known as danks and these are definitely more than capable of getting rid of all your storage needs for good. Danks are act as both traditional storage as well as backpacks and they're available in seven different tiers with the first tier having a capacity of 9 slots and 256 items and the last tier having a capacity of 81 slots and pretty much as many items as you could possibly want.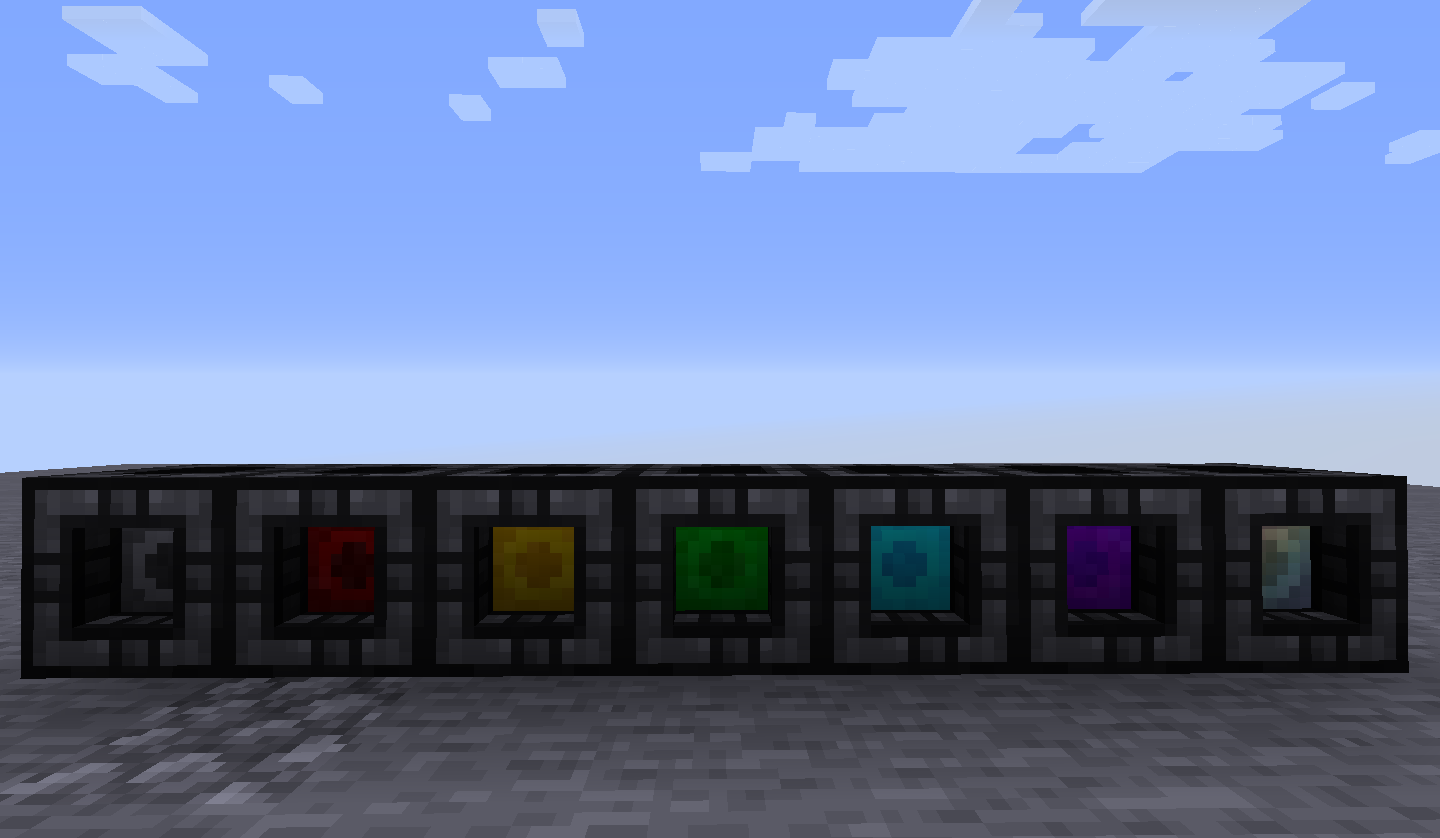 Compatibility and Technical Aspects
Given the straightforward design and lack of complexity in the Donk Storage mod, it doesn't really come as a surprise that it works quite smoothly and, as long as you use it with version 1.16.5 or 1.14.4 of Minecraft, you'll be in for a pretty solid experience as there aren't any major bugs in the mod that would cause significant issues.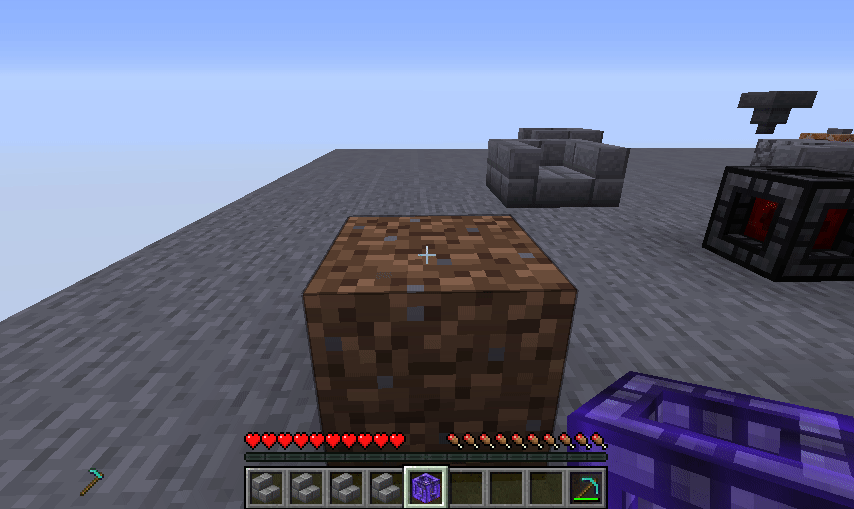 Conclusion
Overall, Donk Storage is a straightforward, efficient and highly useful storage based mods that's certainly going to take care of absolutely every single storage need you have in Minecraft.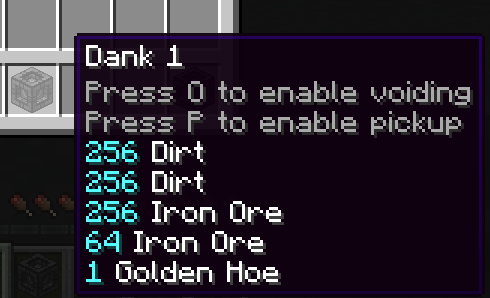 How to install Donk Storage Mod?
Download and install the recommended Minecraft Forge for your Minecraft version.
Download the latest mod version for your Minecraft version.
Put the .jar file into the mods folder of your Minecraft installation.