Eagle Nebula is a resource pack that turns the sky of Minecraft into something that players will want to simply stop and stare at due to its incredible beauty. Before we go into any further details regarding this mod, we want to highlight the fact that it only changes the sky of the game so all the other textures will remain as they are so, if you're looking for a pack that'll completely overhaul Minecraft's visuals, Eagle Nebula won't suffice. However, if you simply want to change the in-game sky and want to turn it into something absolutely magnificent, Eagle Nebula is sure to impress.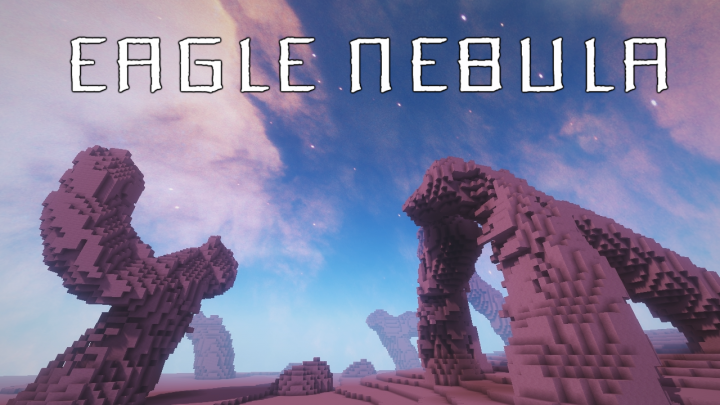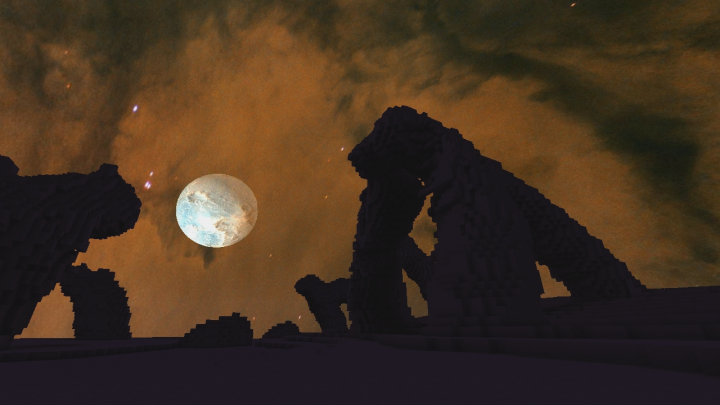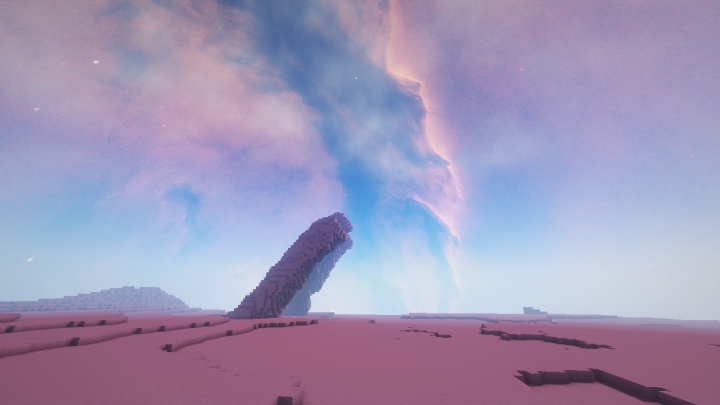 The Eagle Nebula resource pack utilizes a variety of images that the pack's creator has made from scratch in order to provide players with the breathtaking sky that it brings to the table. As the name suggests, this pack will give you the chance to see the actual Eagle Nebula in the Minecraft sky and, alongside this incredible sight, the pack also features a stunning blue moon that elevates everything to a whole new level. Both the day and night time skies featured in this pack are nothing short of incredible but one thing that you'll need to keep in mind is that this pack requires Optifine in order to function so it's best to have it installed beforehand or this pack's features will cease to function properly.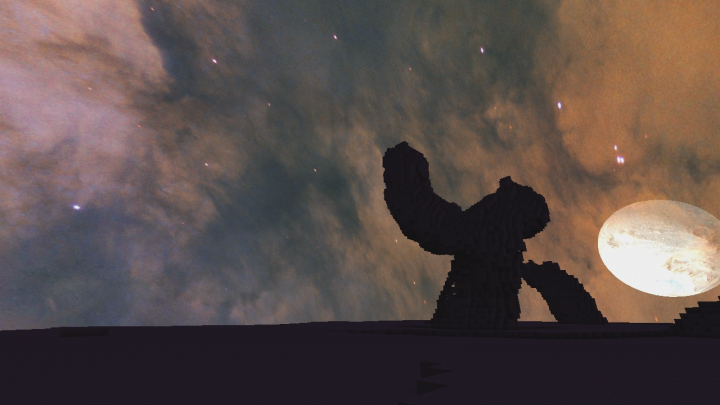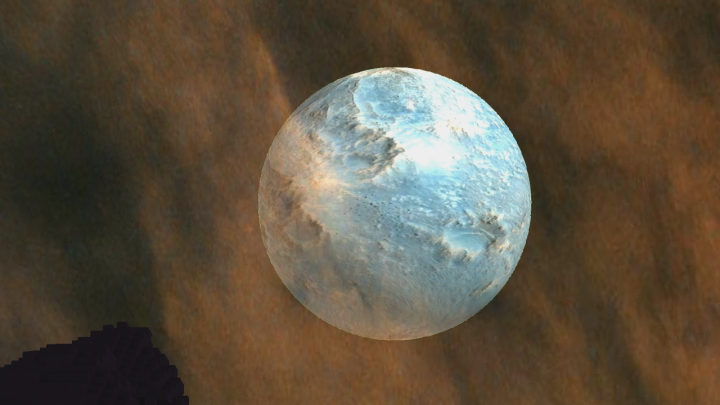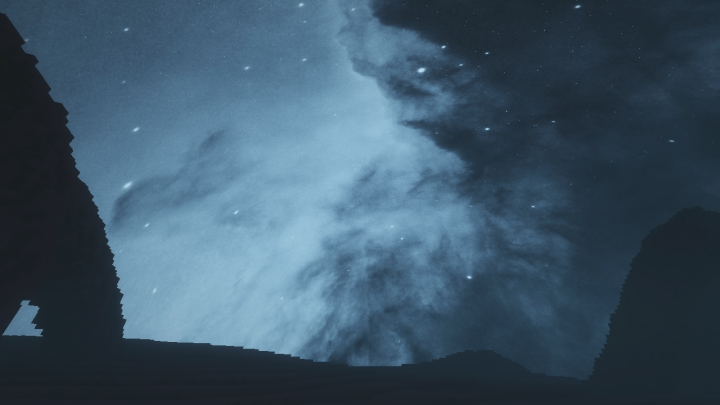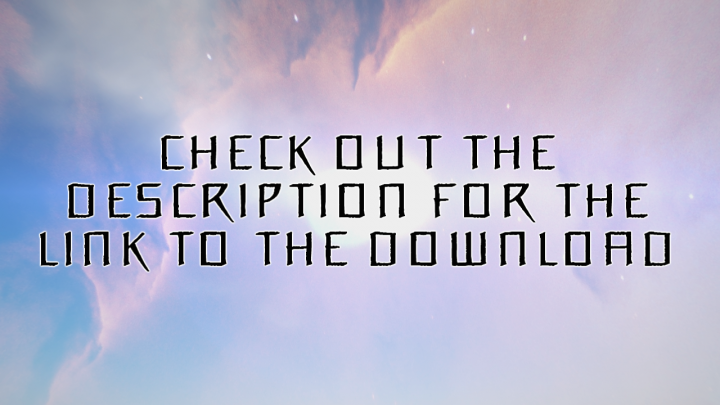 Since Eagle Nebula is a resource pack that only changes the sky of Minecraft and none of the game's other textures, it's unlikely that it'll cause any major performance drops as long as you have a computer that can handle vanilla Minecraft without trouble.
Mod Showcase:
How to install Eagle Nebula Resource Pack?
Start Minecraft.
Click "Options" in the start menu.
Click "resource packs" in the options menu.
In the resource packs menu, click "Open resource pack folder".
Put the .zip file you downloaded in the resource pack folder.