Omega Nebula is another one of the series of sky changing resource packs that surfaced for Minecraft recently and, all things considered, it's definitely among the better packs we've seen of this particular category because its visuals are nothing short of breathtaking and it features a bunch of other improvements as well that help it stand out from the crowd. Although there are multitudes of different choices available for resource packs that change the skies of Minecraft, Omega Nebula is a pack that still manages to stand out from the crowd due to how stunning it manages to make the skies of Minecraft look.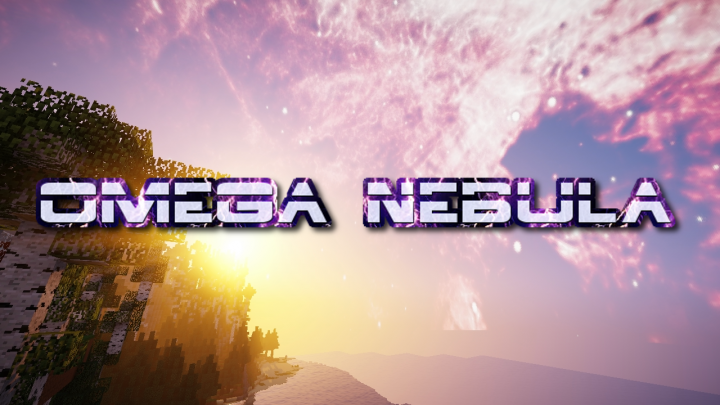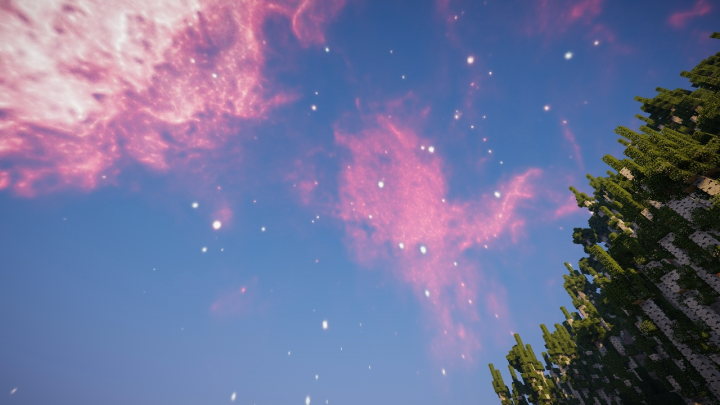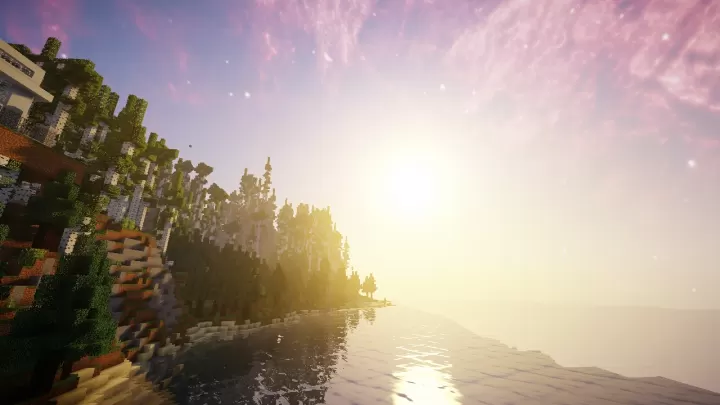 The Omega Nebula resource pack completely transforms the sky of Minecraft from its dull and static form into a lively sight that players will simply want to stop and stare at over and over again due to its overwhelming beauty. We've seen quite a few resource packs of this particular category before but Omega Nebula is on another level entirely due its near flawless design. Another characteristic of Omega Nebula that appeals to us quite a bit is the fact that its optimization is a lot better than most other packs of this category and this is why you can be sure that it won't cause any significant performance drops.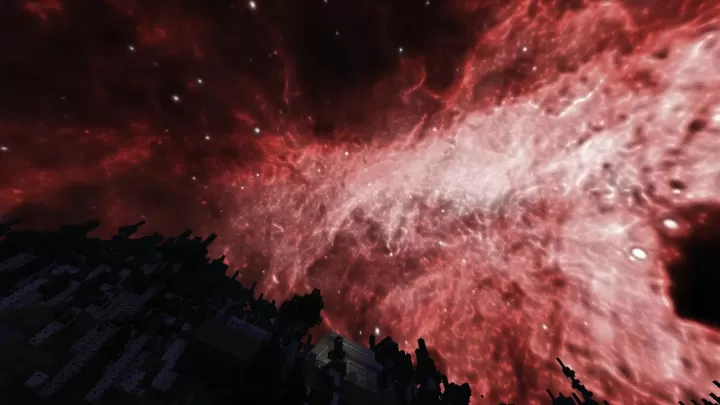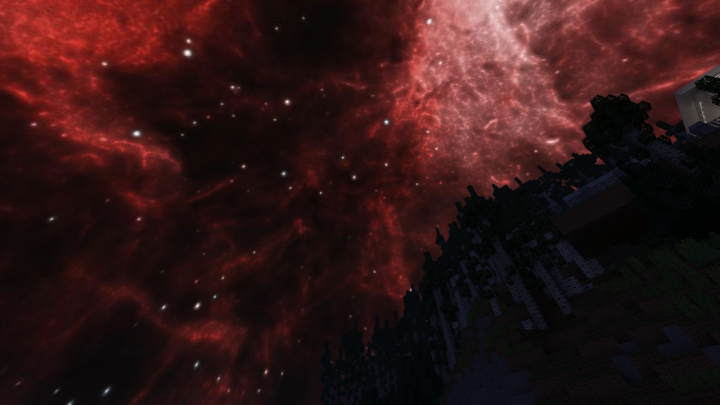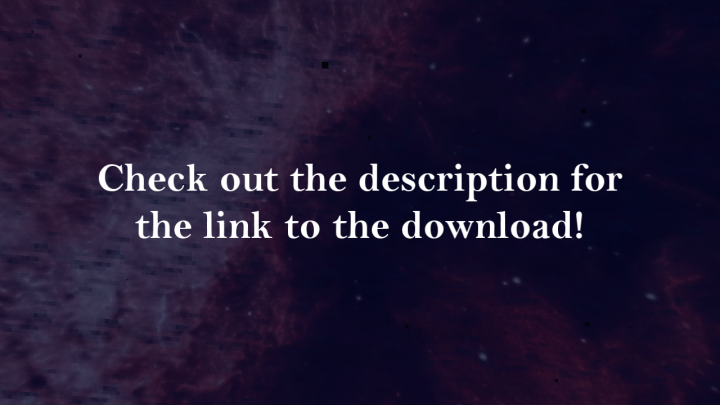 The resolution of the Omega Nebula resource pack is 512×512 which might seem a little too high but, thanks to the pack's optimization, you can be sure that it won't cause any performance drops, even if you play Minecraft on a low-end PC.
Mod Showcase:
How to install Omega Nebula Resource Pack?
Start Minecraft.
Click "Options" in the start menu.
Click "resource packs" in the options menu.
In the resource packs menu, click "Open resource pack folder".
Put the .zip file you downloaded in the resource pack folder.