Over the past few days it seems like sky altering resource packs for Minecraft have started popping up in abundant quantities and, from what we've seen so far, this is definitely a good thing because these packs manage to elevate the look of Minecraft to a whole new level and they pair almost perfectly with a lot of other packs that share their art style and are designed to alter the textures of Minecraft's world rather than the sky. If you still haven't tried a pack of this particular sort yet then you should definitely consider trying the Wall Lagoon Nebula Vista pack out because it's one of the best out there.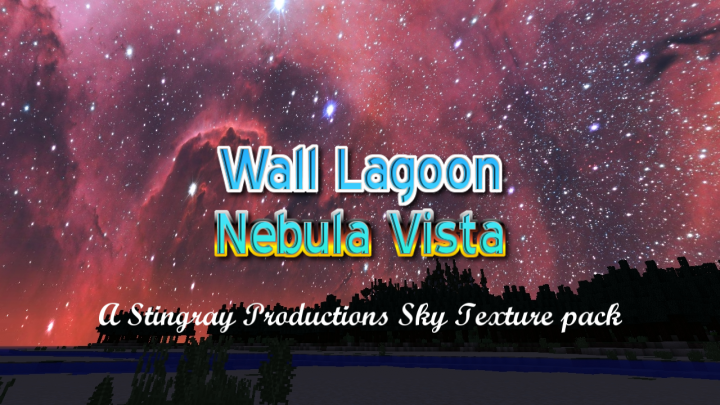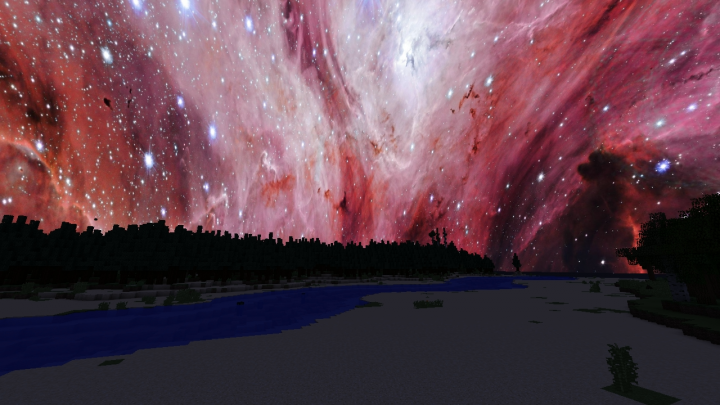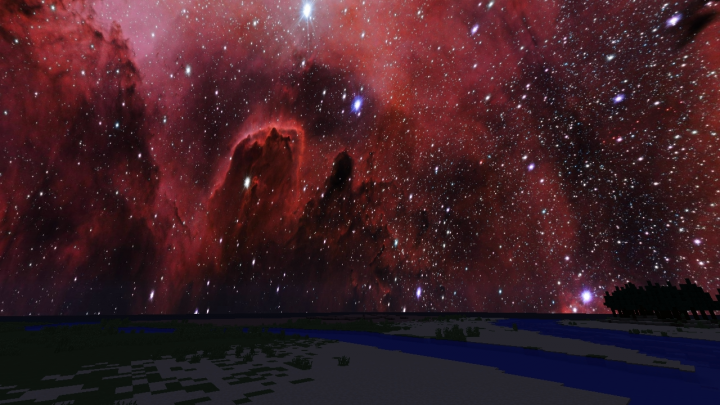 The Wall Lagoon Nebula Vista pack basically adds an entire nebula to the day and night skies of Minecraft and the end result is something absolutely breathtaking. Normally, when you take a look up at the skies of Minecraft, there really isn't all that much to enjoy but, thanks to the Wall Lagoon Nebula Vista pack, you'll always have tons of eye candy to enjoy whenever you look up at the skies of Minecraft regardless of the time of day it currently is and this is something that's going to elevate your Minecraft experience to a whole new level.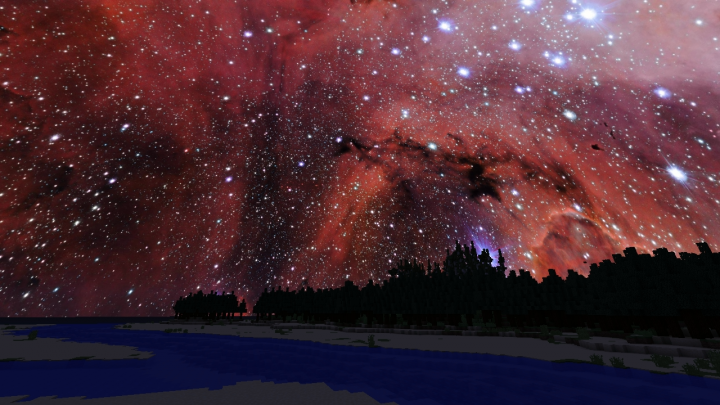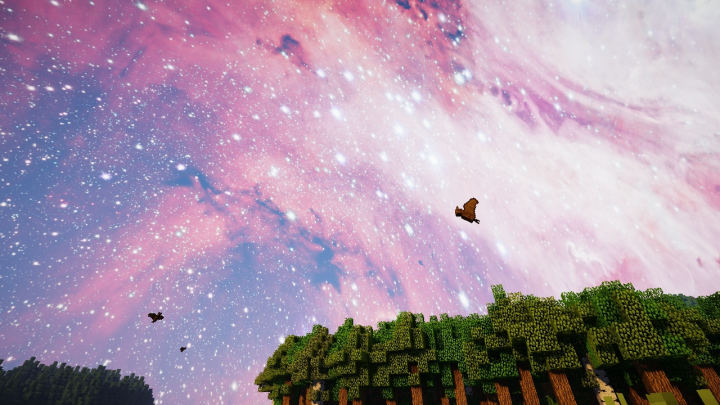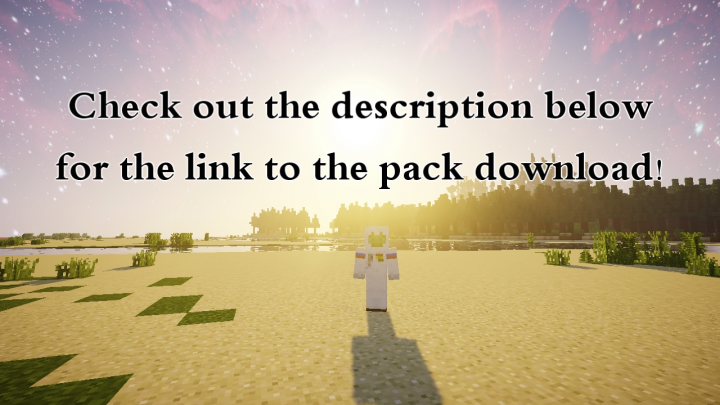 The textures of the Wall Lagoon Nebula Vista resource pack have a resolution of 512×512 which might seem a little too high but, since the pack only changes the sky of Minecraft and not anything else, it's unlikely that it'll have a major impact on your game's performance, even if you play on a low-end PC.
Mod Showcase:
How to install Wall Lagoon Nebula Vista Resource Pack?
Start Minecraft.
Click "Options" in the start menu.
Click "resource packs" in the options menu.
In the resource packs menu, click "Open resource pack folder".
Put the .zip file you downloaded in the resource pack folder.