The Carina Nebula pack is another addition to the rapidly growing array of resource packs that are designed to alter the sky of Minecraft in order to turn it into a delightful sight. The recent influx of sky changing resource packs for Minecraft is something that's definitely being taken well by the community because it's allowed players to get rid of the relatively dull and stale sky of Minecraft and turn it into something significantly more appealing. We've talked about quite a few of these packs recently and now we're here to discuss Carina Nebula, which definitely seems to be a worthwhile addition to this line-up.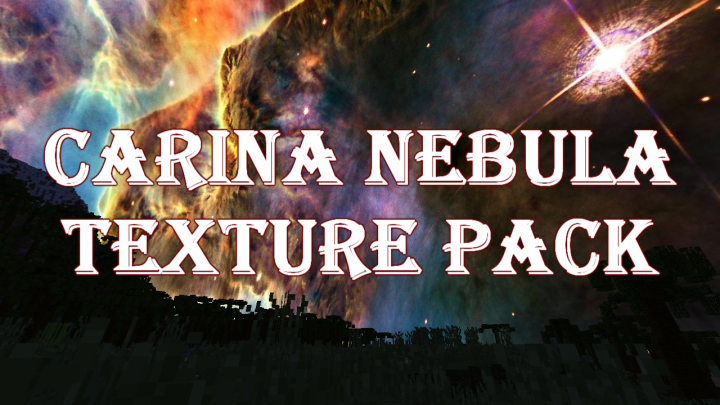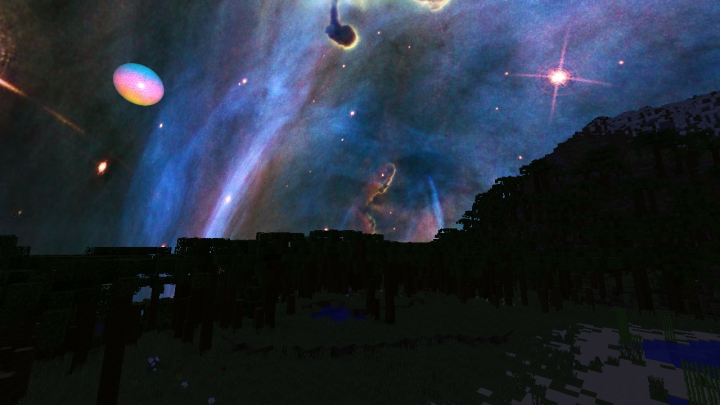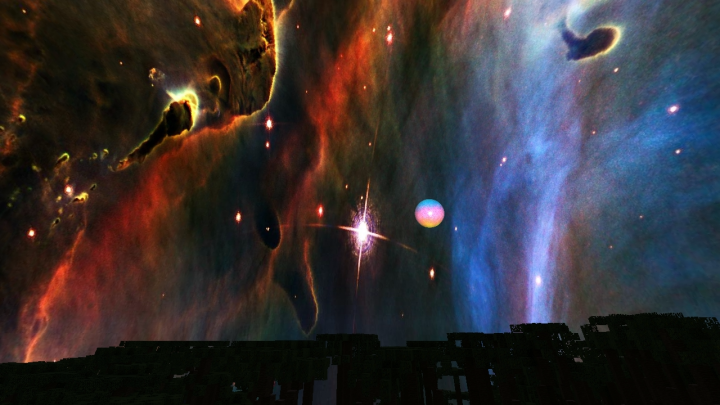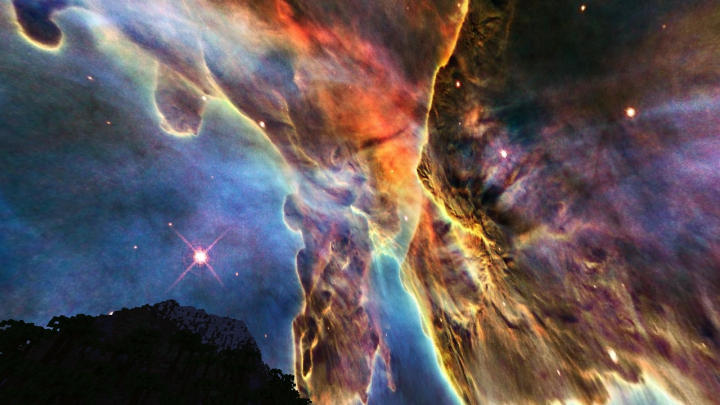 The Carina Nebula resource pack, as the name implies, has been inspired by the actual Carina Nebula and it manages to produce a fairly authentic replica of this nebula within the skies of Minecraft and looking at it while travelling through the game world is a truly surreal experience. The pack changes both the day time and the night time skies of Minecraft but the visuals are definitely at their best during night time when you can simply stare up and look at the breathtaking sight of the Carina Nebula instead of the static and dull looking sky that used to exist there.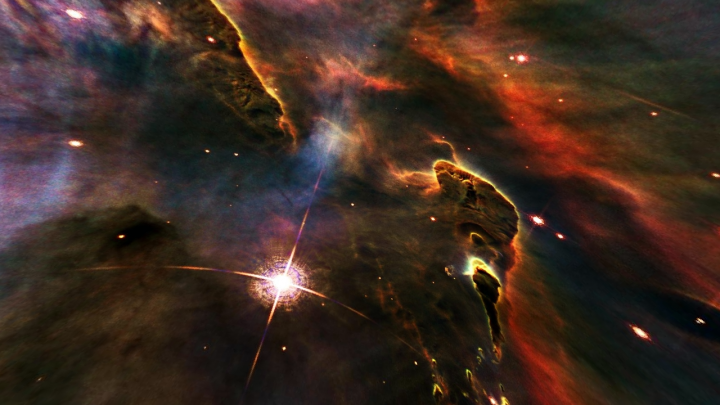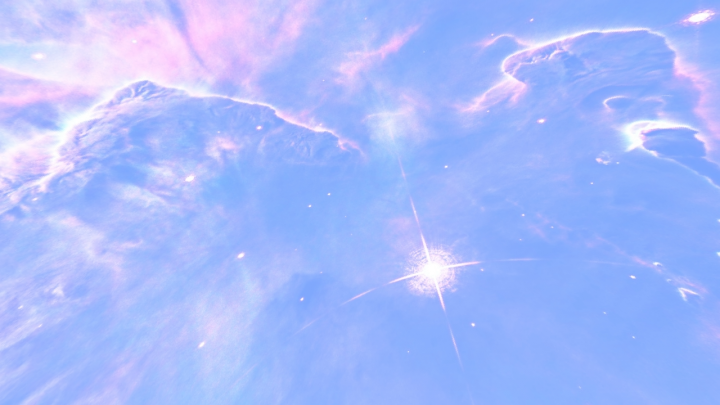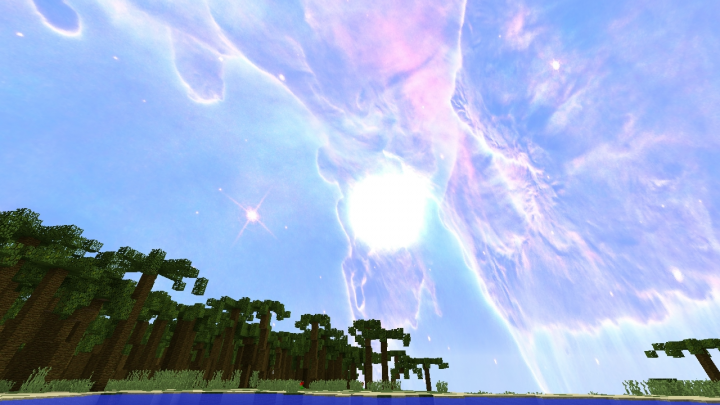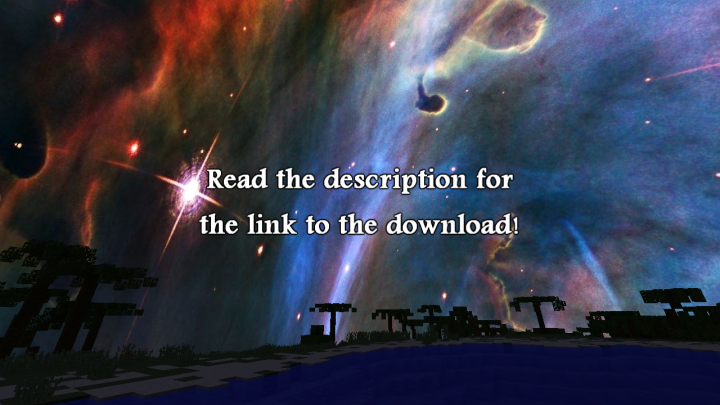 The Carina Nebula resource pack's textures have a resolution of 512×512 but the high resolution isn't actually that big of an issue in this particular case because the pack only changes the textures of the skies of Minecraft and this is highly unlikely to cause any performance drops, even on systems with low-end hardware.
Mod Showcase:
How to install Carina Nebula Resource Pack?
Start Minecraft.
Click "Options" in the start menu.
Click "resource packs" in the options menu.
In the resource packs menu, click "Open resource pack folder".
Put the .zip file you downloaded in the resource pack folder.