Enhanced Mobs is a resource pack that, unlike most other resource packs that we see nowadays, focuses solely on the mob and entity models of Minecraft instead of the game's terrain and items. There are multitudes of packs available that elevate the visuals of Minecraft to greater heights but, as it turns out, most of these packs don't really focus much on the entities of Minecraft. Fortunately, Enhanced Mobs is a pack that's been designed for this exact purpose so it's definitely recommended that you give it a shot if you aren't satisfied with the default designs of the entities in Minecraft.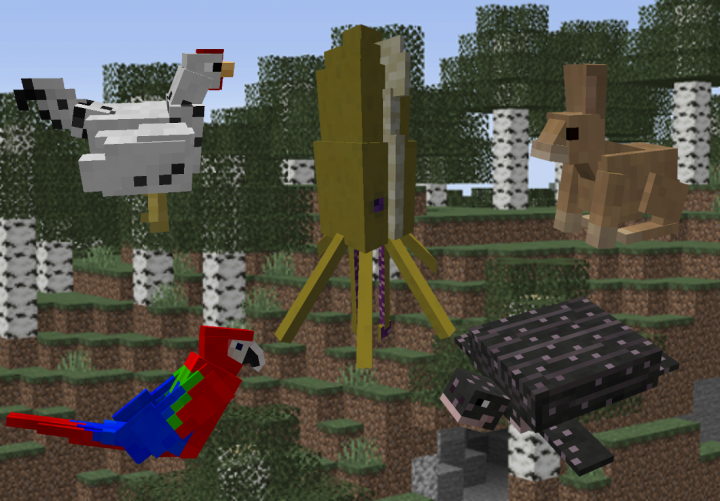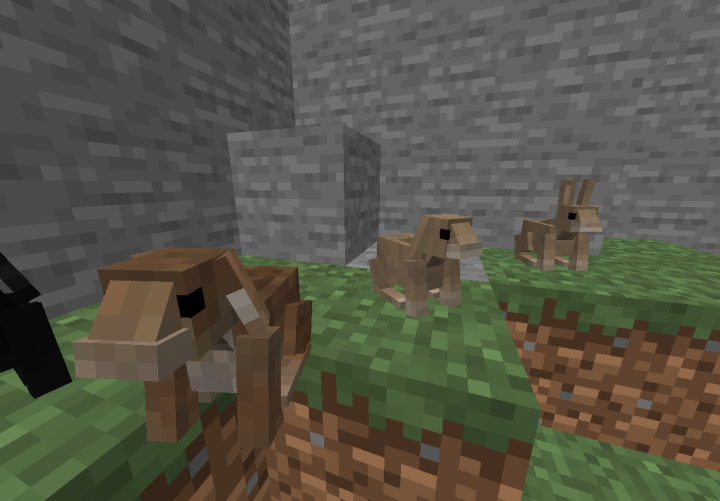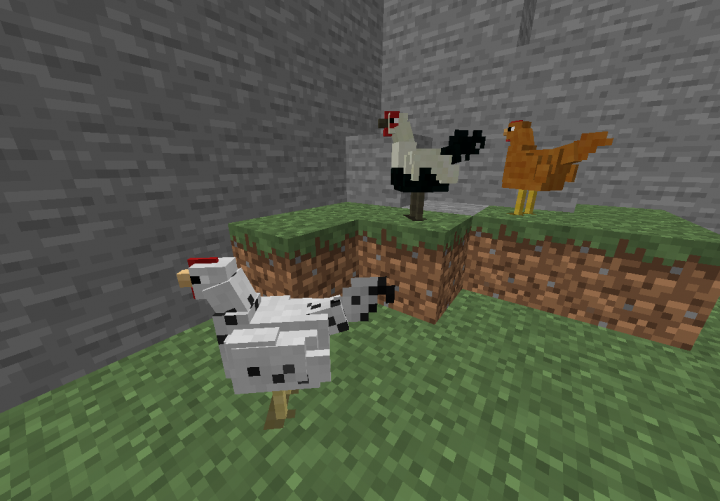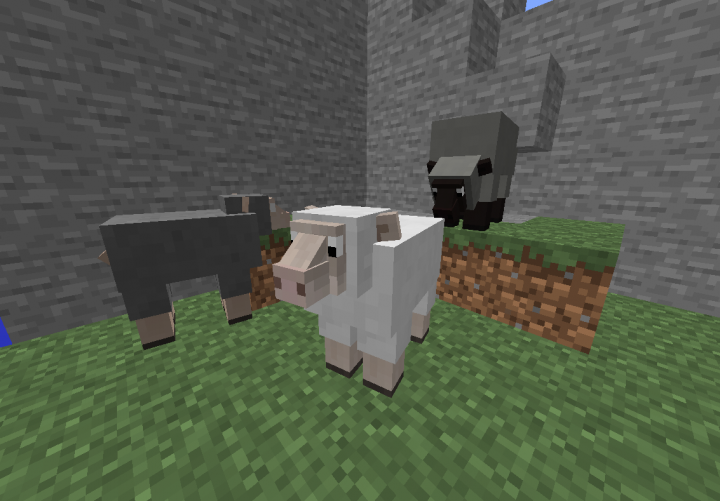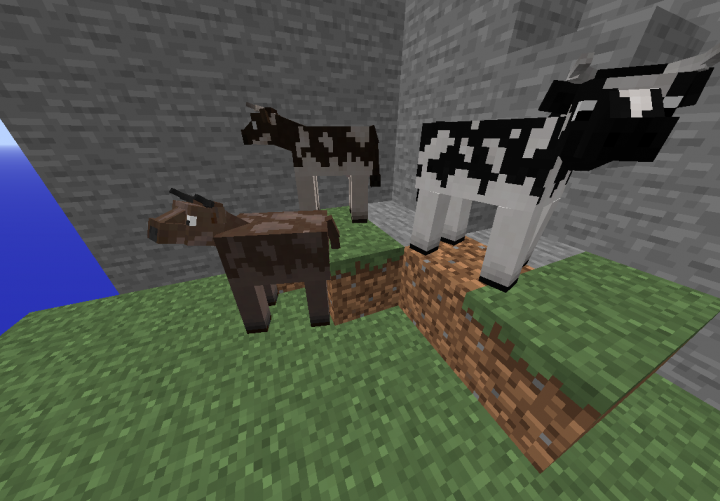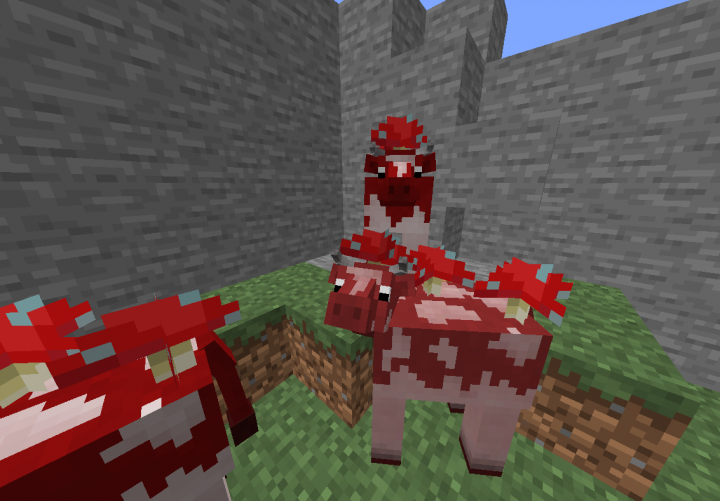 The Enhanced Mobs pack makes changes to most entities and mobs that you commonly see in the world of Minecraft like cows, rabbits, turtles, dolphins, turtles and various others. The redesigned textures featured in this pack are absolutely stunning and the new entities definitely look a lot better than their vanilla counterparts. The level of detail in each and every single texture of this pack is incredible but one important thing that you will have to keep in mind is that the pack requires Optifine to function at its best so you'll need to have Optifine installed beforehand in order to make the most out of this resource pack.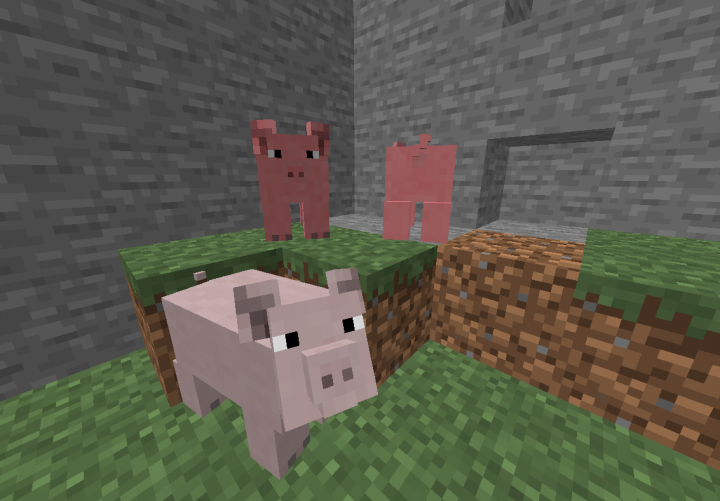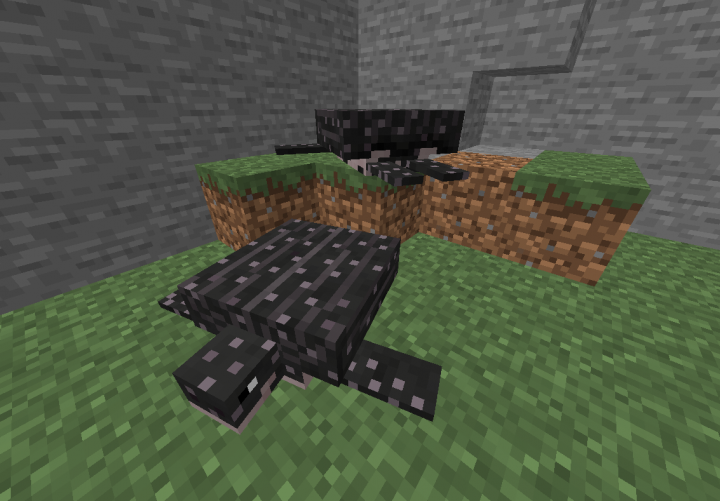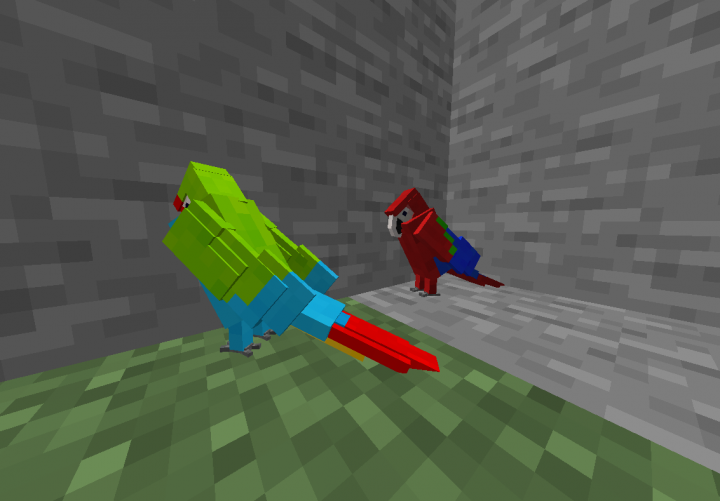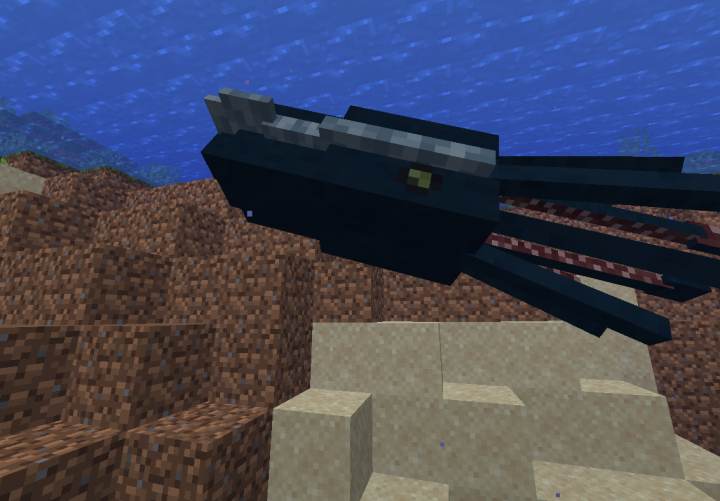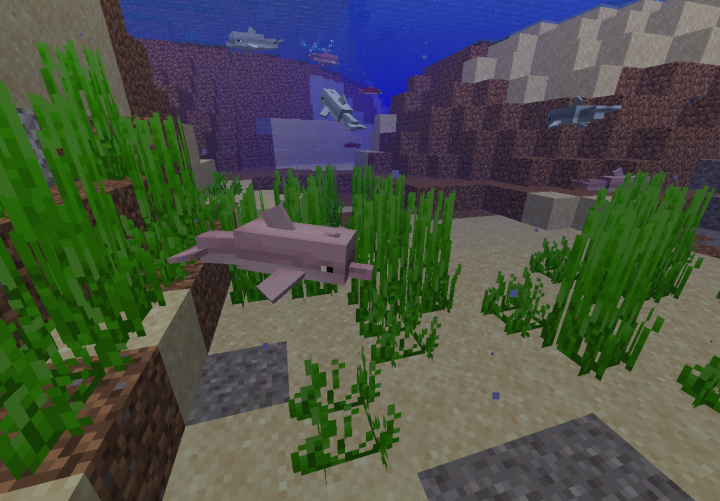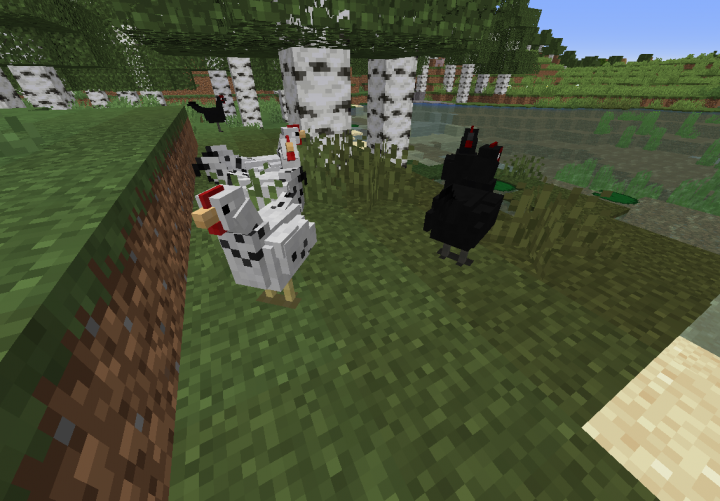 The textures of Enhanced Mobs have the standard resolution of 16×16 which is why this is a resource pack that you're going to be able to run without any frame-rate related issues as long as you have a PC that can handle vanilla Minecraft without trouble.
How to install Enhanced Mobs Resource Pack?
Download and Install Optifine HD Mod.
Start Minecraft.
Click "Options" in the start menu.
Click "resource packs" in the options menu.
In the resource packs menu, click "Open resource pack folder".
Put the .zip file you downloaded in the resource pack folder.