Simplima is a resource pack that utilizes pixel art as the basis for the design of its textures and has been designed with the intention of elevating the textures of Minecraft to a whole new level while simultaneously ensuring that they don't stray too far from the core art style that's defined the game ever since it initially surfaced. The pack will certainly appeal to players who are looking for a way to improve the way Minecraft looks without actually making any drastic changes to the core art style that's become the identity of Minecraft over the past few years.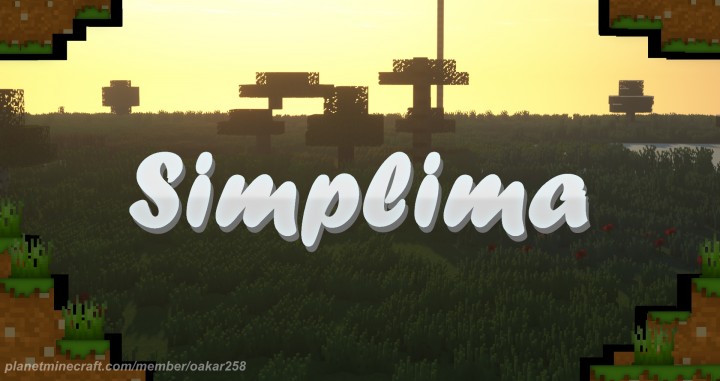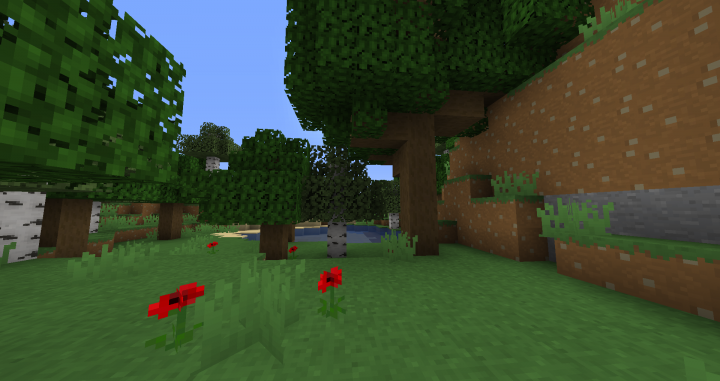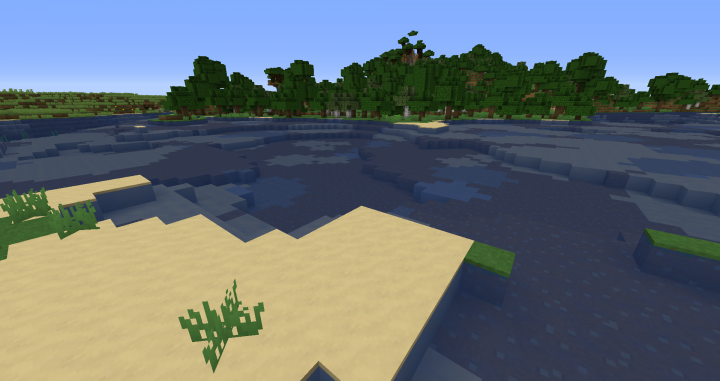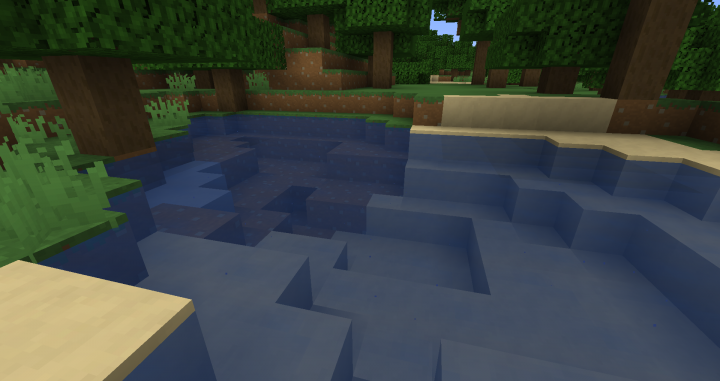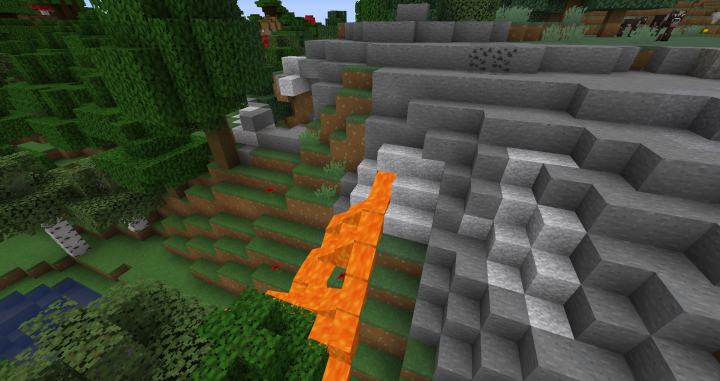 It goes without saying that Simplima resource pack isn't meant to provide players with a high definition visual experience so you should probably steer clear from it if you're looking for a resource pack that'll give you realistic and highly detailed visuals. On the other hand, if you're in search of a resource pack that'll provide you with a smooth looking game world and a delightful experience that you won't be able to get enough of, Simplima is the way to go. Simplima features smooth and clean textures, vibrant colors and an array of other exciting elements that come together to make for some absolutely spectacular visuals.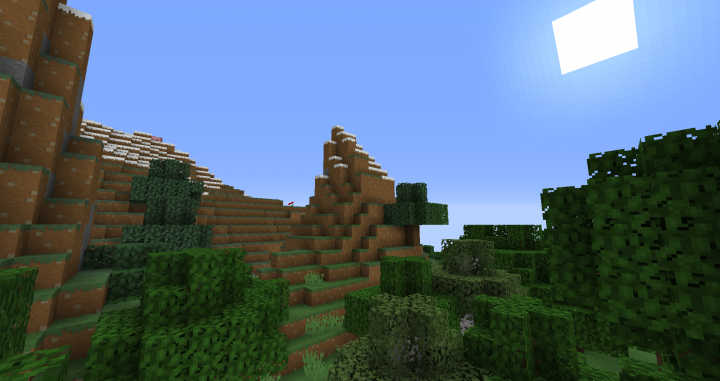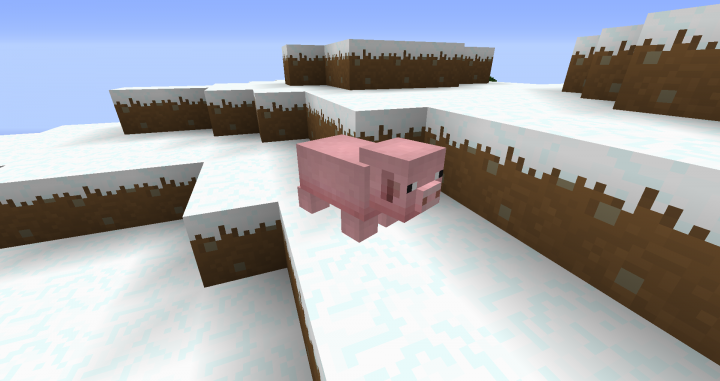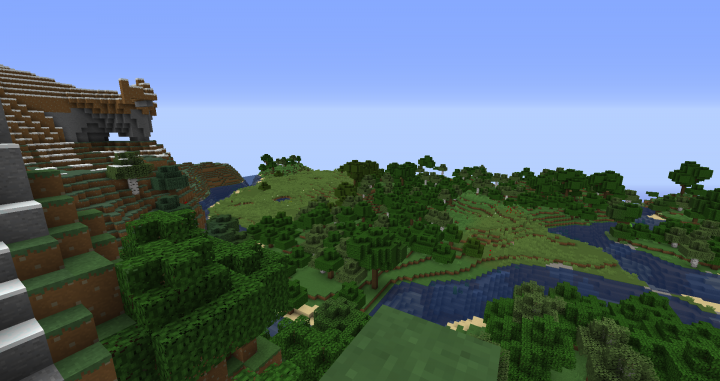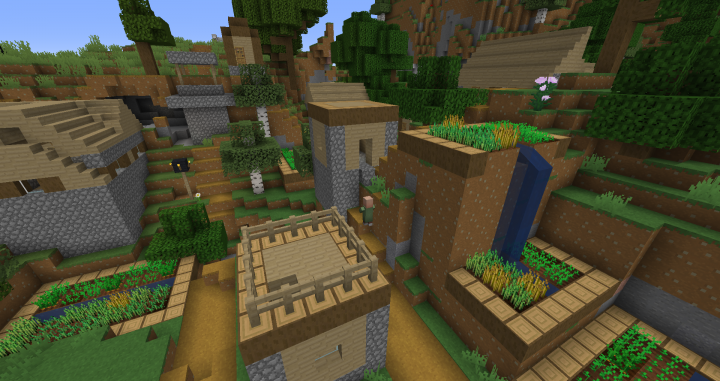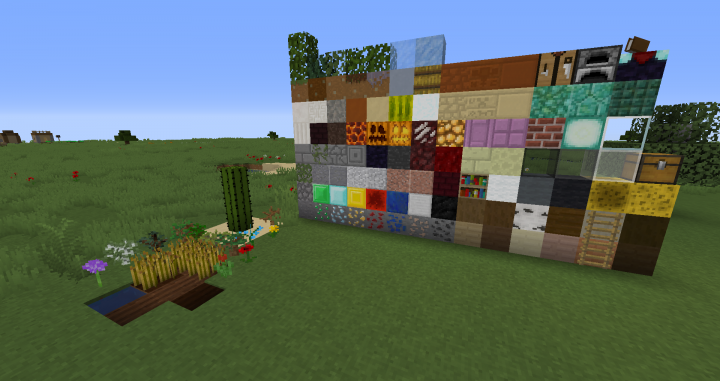 The resolution of the Simplima resource pack is the standard 16×16 that most resource packs usually come with and this is why you're going to have no trouble getting this pack to run at a stable frame-rate, even if you play Minecraft on a computer with hardware that isn't capable of supporting high-end visuals.
How to install Simplima Resource Pack?
Start Minecraft.
Click "Options" in the start menu.
Click "resource packs" in the options menu.
In the resource packs menu, click "Open resource pack folder".
Put the .zip file you downloaded in the resource pack folder.