The idea behind the Vanillo resource pack isn't particularly unique because the pack has been designed with the idea of taking vanilla Minecraft's visuals and enhancing them in various different ways to provide players with a fresh perspective without altering the core look of the game in any significant way. Packs like Vanillo definitely aren't that hard to come by because they seem to surface every other day but, in terms of execution, Vanillo is definitely ahead of other similar packs before the visuals that it brings to the table are actually extremely high quality and it's evident that a lot of effort has gone into designing them.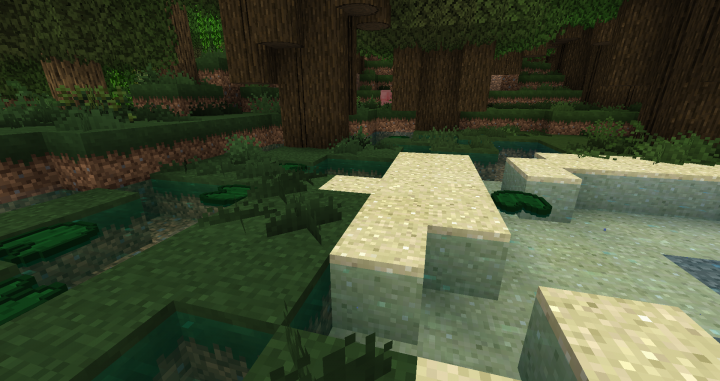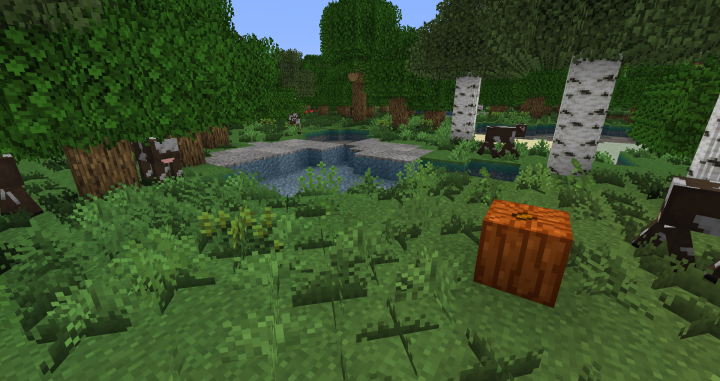 The Vanillo resource pack retains the core look that's defined Minecraft over the years but it does feature various different twists that help enhance the visuals to a whole new level. The best thing about this resource pack is the fact that it adds a bunch of exciting new 3D models to the game that are a treat to look at and the level of detail in these models, as well as all the other textures of the pack, is nothing short of incredible. The colors are also quite a delight to look at and, overall, the pack doesn't cease to impress at all.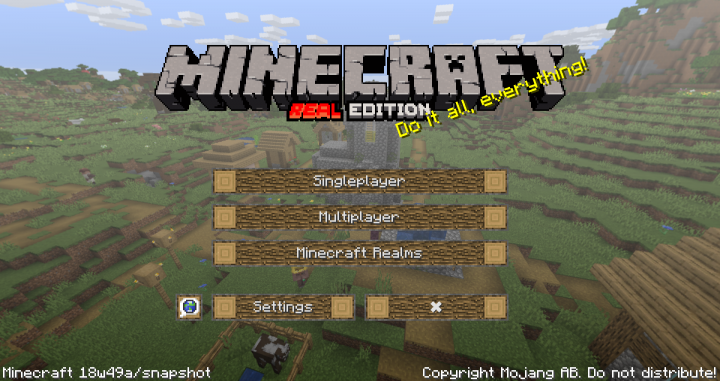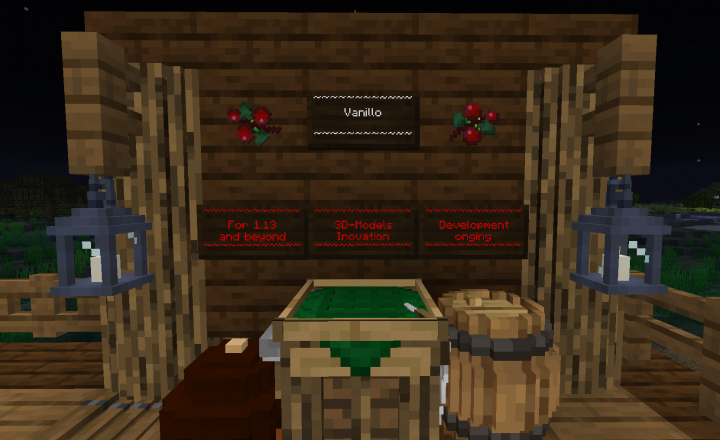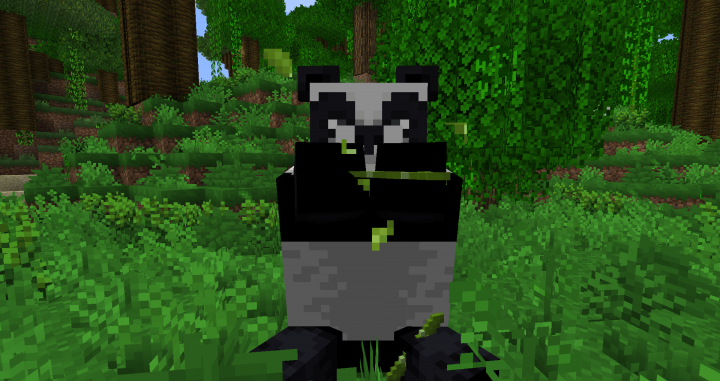 As you'd expect, Vanillo has a resolution of 16×16 which is the standard Minecraft resolution that most players are accustomed to so it's unlikely that the pack will cause performance drops of any kind as long as you use it on a PC that's capable of handling the vanilla version of Minecraft without trouble.
How to install Vanillo Resource Pack?
Start Minecraft.
Click "Options" in the start menu.
Click "resource packs" in the options menu.
In the resource packs menu, click "Open resource pack folder".
Put the .zip file you downloaded in the resource pack folder.