Entity Spring is a mod that's going to completely change the way you do several things in Minecraft and it does so by implementing a single item to the game that may not seem like much at first but is actually incredibly impactful and useful. This is a mod that adds a simple spring to the game and, while you might initially be thinking that a spring probably won't do much for the overall experience, this is actually far from the case which is why Entity Spring is a mod that comes highly recommended from us. The mod's been around for over two years and has been downloaded close to 120,000 times which is a testament to how useful and effective it is.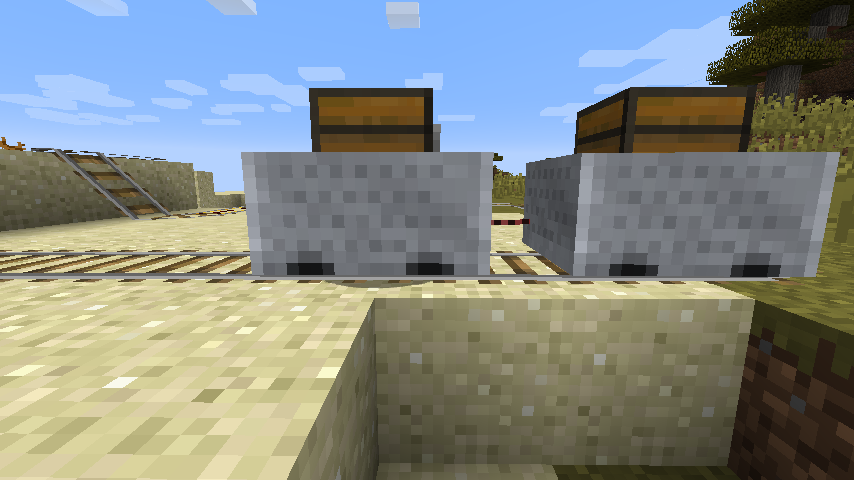 Features and Functionality
The spring featured in the Entity Spring will basically give you the ability to connect different kinds of entities together fairly easily. In order to use the spring, you first have to select a dominant entity and then the dominated entity and then a spring will be created with these two. There are various uses of this spring such as in boats and minecarts as you can link multiple boats and minecarts together and propel them forward with ease. You can even do other creative things like connecting minecarts and boats together.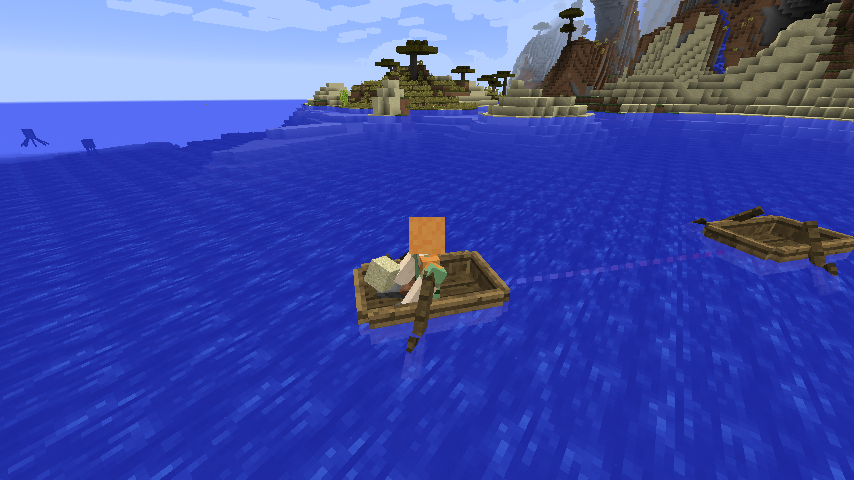 Compatibility and Technical Aspects
Entity Spring is solid on a technical level as it's been maintained very well through regular updates so it's unlikely that you'll run into any major issues while using it as long as you use it with a compatible version of Minecraft which, in this case, is 1.15.2, 1.14.4, 1.13.2 or 1.12.2.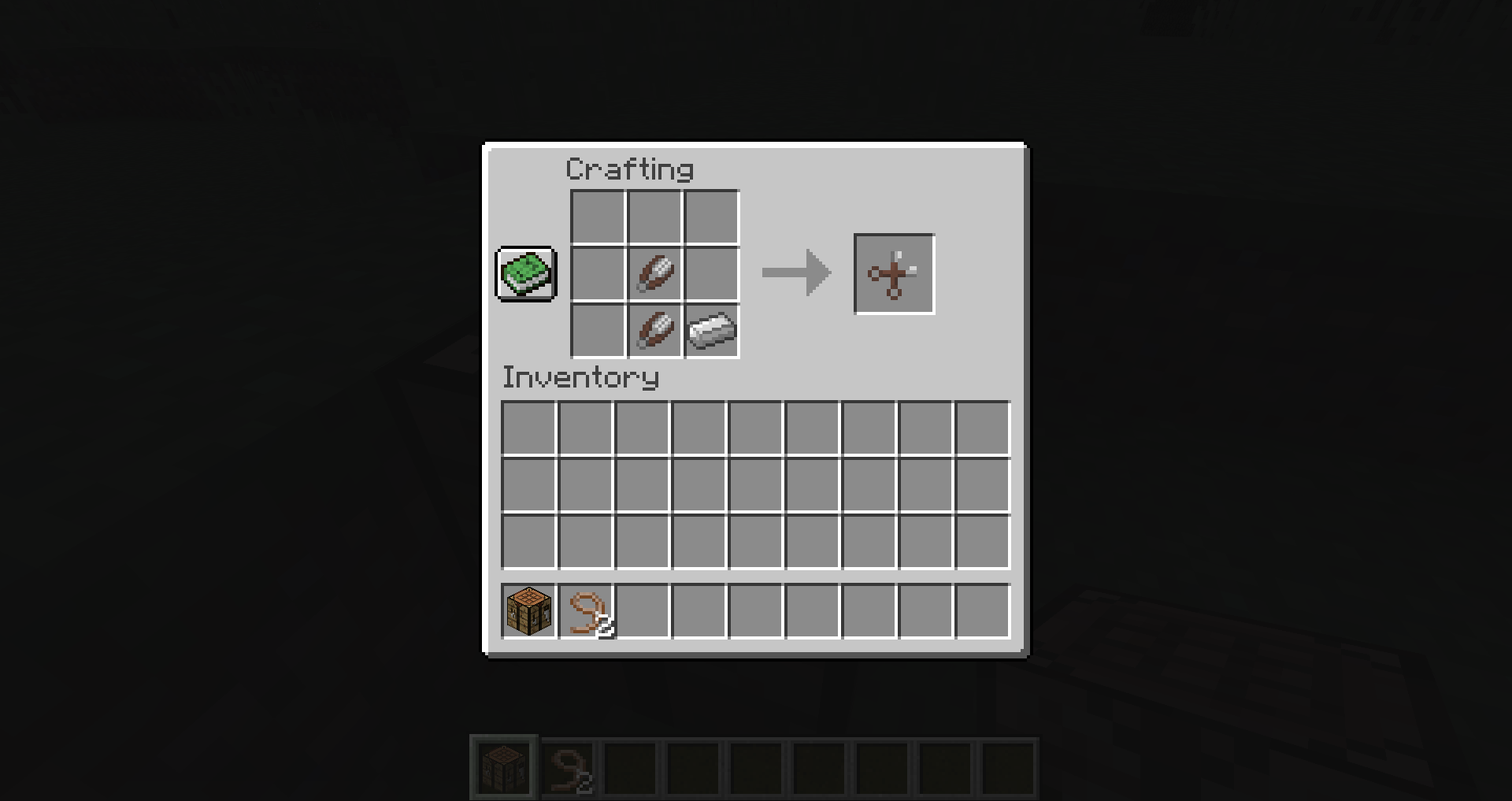 Conclusion
All said and done, while Entity Spring might not seem all that impactful at first, this is actually an exceptional mod that'll completely change the way you approach certain things in Minecraft.
How to install Entity Spring Mod?
Download and install the recommended Minecraft Forge for your Minecraft version.
Download the latest mod version for your Minecraft version.
Put the .jar file into the mods folder of your Minecraft installation.