Fans of shows like Fullmetal Alchemist will definitely love the Equivalent Exchange 3 mod, which allows Minecrafters to convert a number of materials and objects into other materials and objects, just like alchemists are supposed to be able to transmute materials into new things in a flash. Not only does this mod allow players to create things they would never normally be able to craft, but it also ends a lot of end-game style content to the game, giving players the chance to feel like gods in their own little sandbox worlds. It isn't for everyone, but this mod might just be for you.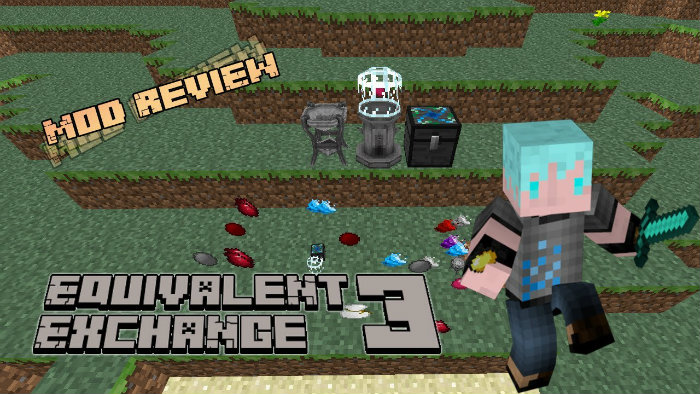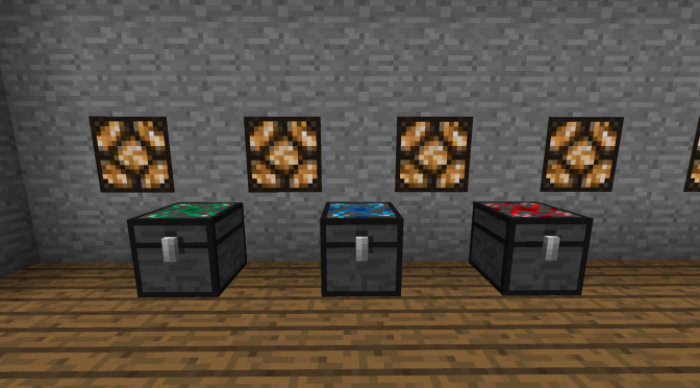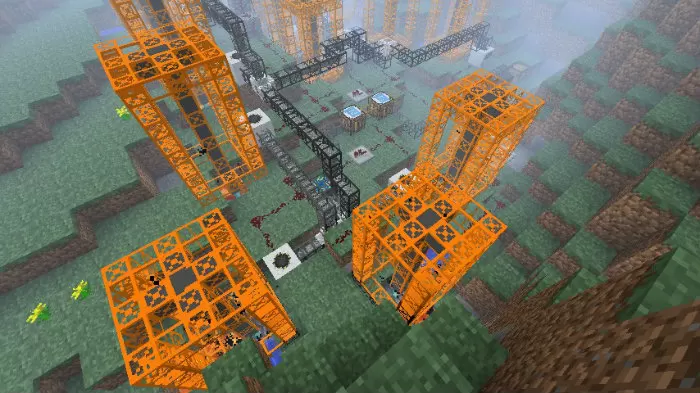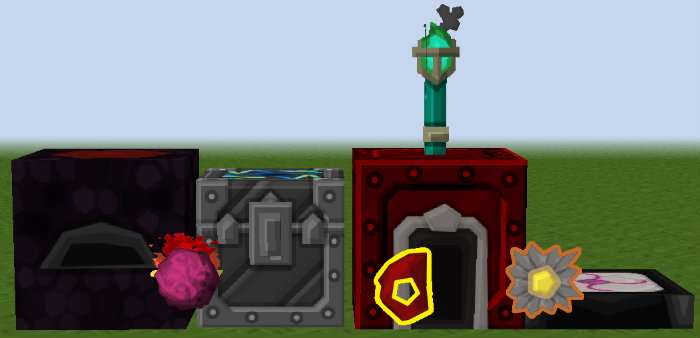 Because the Equivalent Exchange 3 mod is a direct descendant of Equivalent Exchange 2, there are some similarities between the two. However, this latest version is the only one still being updated, so if you're looking to play with the most recent version of Minecraft, you're going to want to stick with EE3. Because this mod adds a great deal of new content to Minecraft, it's a given that you will want Minecraft Forge installed as well. This way, you can avoid any compatibility issues with other mods you already have installed, and that should keep your client from crashing out on you.
Equivalent Exchange 3 Mod for Minecraft 1.7.10 and 1.6.4 Changelogs
Fix – Minium/Philosopher Stone crafting recipes not working.
New – EE3 jar is now signed for authenticity.
Requirements: Minecraft Forge API
Download Links for Equivalent Exchange 3 Mod
for Minecraft 1.7.10
for Minecraft 1.6.4
Credit: Pahimar – Website: ee3.pahimar.com