The Minecraft Mineralogy mod by Dr. Cyano is something realists will love. It does away with the endless layers of stone blocks which you find underground and changes Minecraft significantly, adding sedimentary, igneous and metamorphic rocks in layers of their own. To put it bluntly, with this mod installed, the earth you dig into will look more like the earth you dig into in reality. Oh, and from top to bottom, it goes metamorphic, sedimentary and then igneous, if you were wondering. So what's the big deal about Mineralogy then? What's so nice about it?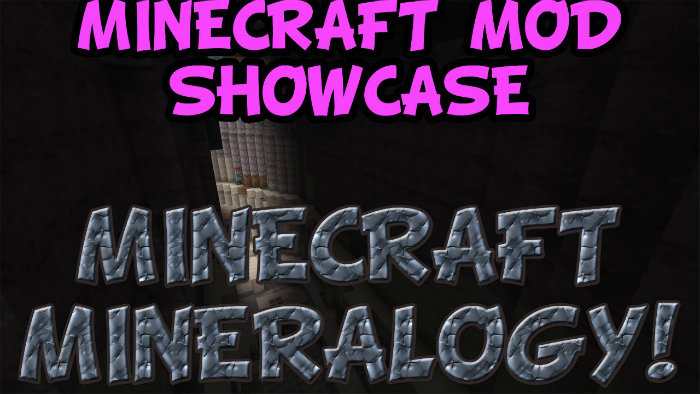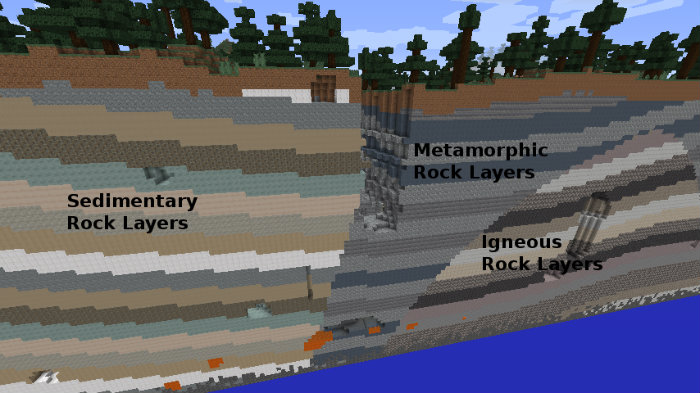 Besides giving you a more realistic and believable Minecraft world to play in, the Mineralogy mod also adds a host of new types of rocks to make up these new layers. Taking that further, each of these new rock types can be crafted into polished versions, just like the andesite, diorite and granite which were added to Minecraft by Mojang. This opens up so many new design options for homes, villages, castles, mansions and other structures that you may want to go back and reimagine. Many, but not all of these new rocks can also be used to make slabs and stairs as well.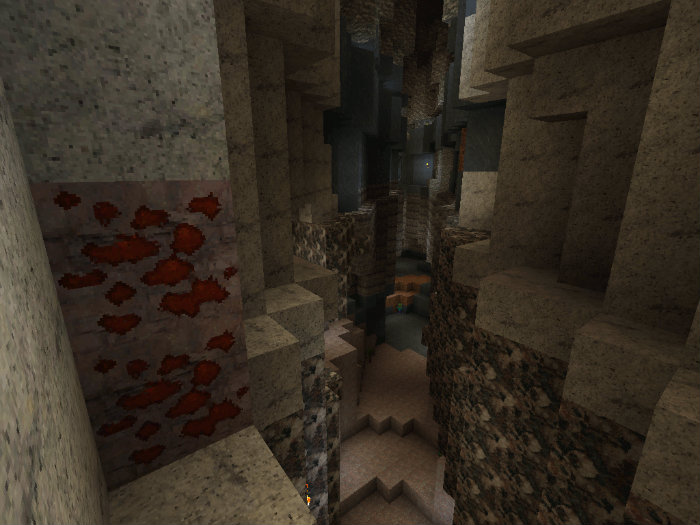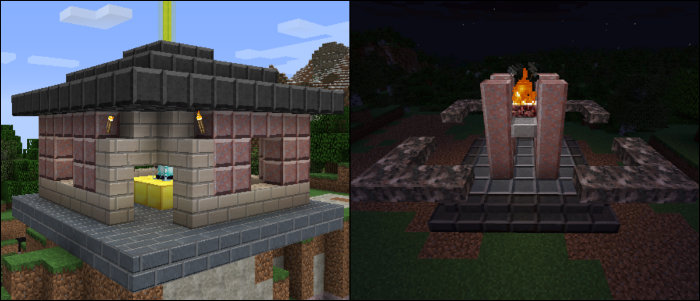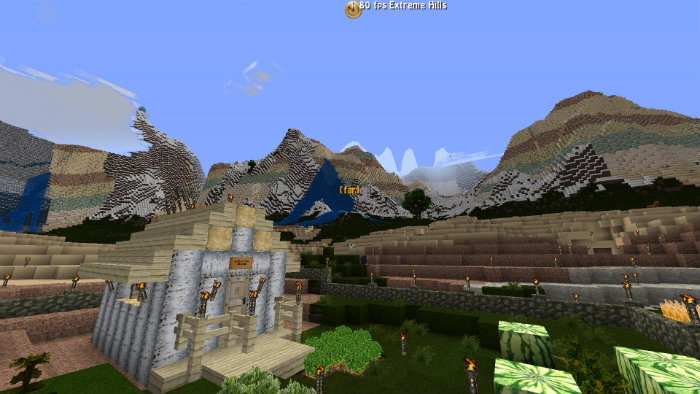 Besides giving you many new options when it comes to construction, the Mineralogy mod also introduces a few highly useful recipes to the game. For one, it allows you to make gunpowder in stacks of 4 at a time by combining saltpeter and sulphur with either sugar or charcoal. Coal will not work with this particular crafting recipe, so keep that bit in mind. Mixing saltpeter and phosphorous will give you special mineral fertilizer which can cover a 3×3 area in one use, making it 9 times better than bonemeal. Loyal Minecraft players who simply want more from their favorite game will definitely want to check out this mod.
Mineralogy Mod for Minecraft 1.8 and 1.7.10 Changelogs
Fixed a bug that caused a crash when you interact with half-slabs.
Added chert to the creative tabs.
Made gypsum spawn as ores instead of as layers.
How to install Mineralogy Mod?
Download the mod and Minecraft Forge.
Open up the Start Button
Type in %appdata% then look for the Roaming folder then look for the .minecraft folder
Place the mod into the "mods" folder! (if you do not have one, make one or just launch the Minecraft once with Forge)
Have fun!
Download Links for Mineralogy Mod
for Minecraft 1.8
for Minecraft 1.7.10
Credit: DrCyano – Original Thread on Minecraft Forum