ExperienceOre is a Minecraft mod that adds just one single thing and, as it turns out, this one thing actually ends up having a pretty significant impact on the overall gameplay experience. The mod isn't all that popular since it's only been downloaded just over 3500 times since it first surfaced back near the end of 2016 but, nonetheless, it recently caught our eye since it's based on a really creative concept and we can certainly recommend trying it out if you're among the audience of players looking for new ways to acquire experience and level up your characters in Minecraft.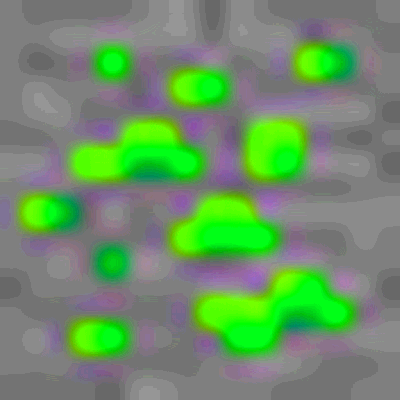 Features and Functionality
As the name of the mod implies, ExperienceOre adds a new ore to the game known as the experience ore and mining this ore is significantly different than mining traditional ores. While mining a usual Minecraft ore would usually give you that particular ore as a resource, mining the ore in this mod will actually give you experience points for doing so instead of giving you resources and this will give you an entirely new incentive to go out in the world and mine your heart out. One of the best things about the ExperienceOre mod is the fact that you can customize every single one of its aspects according to your liking whether it's the spawn chance or spawn height of the ores, their vein size or how much experience you get from mining them.
Compatibility and Technical Aspects
ExperienceOre is a pretty straightforward mod and this is one of the key reasons why it doesn't have any major technical issues. The mod should run pretty smoothly as long as you use it with version 1.16.4 of Minecraft as this is the only version of the game that's compatible with an up to date version of the mod.
Conclusion
Overall, ExperienceOre might not bring much to the table but it's based on a pretty creative concept and can certainly improve your gameplay by quite a bit.
How to install ExperienceOre Mod?
Download and install the recommended Minecraft Forge for your Minecraft version.
Download the latest mod version for your Minecraft version.
Put the .jar file into the mods folder of your Minecraft installation.