Extra Pieces is an incredibly useful Minecraft mod that you will absolutely want to check out if you frequently make builds in the Minecraft world and are familiar with instances in which you need a very specific type of block but simply can't seem to find it no matter how much you look or try. This is a mod that comes with a whole bunch of different components of varying shapes and functionality that you can utilize in your builds when you're looking for something specific. The mod might not be for everyone but, for frequent builders, Extra Pieces should definitely prove to be quite useful.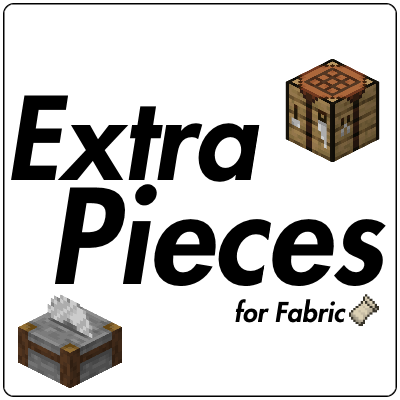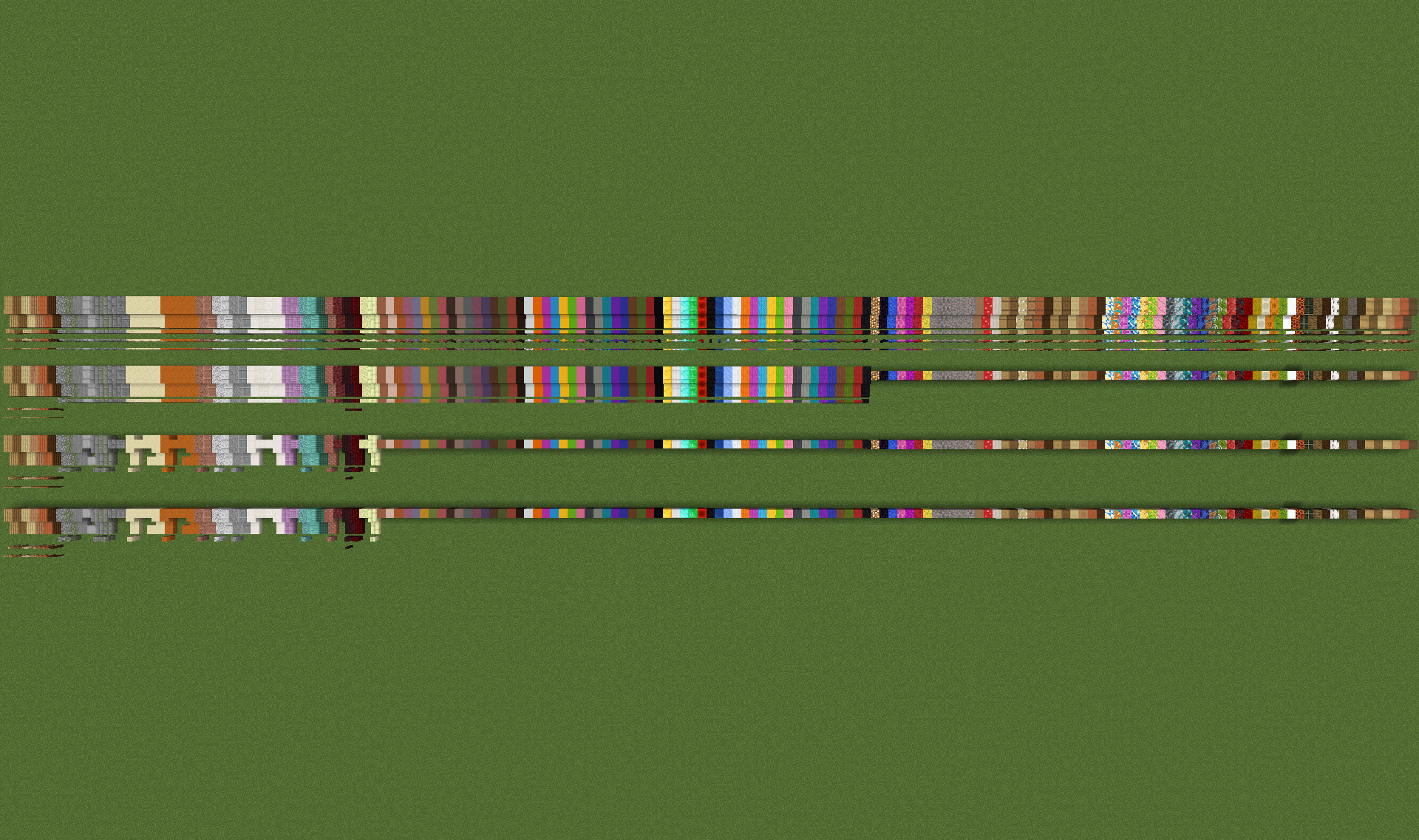 Features and Functionality
Simply put, the Extra Pieces mod adds a whole bunch of different stairs, slabs, walls, gates, fences, slidings, columns and even posts of absolutely every single block in the game. Posts are basically fences that can face any axis you want them to but don't connect with other blocks and columns are walls that share the behavior of posts. By properly utilizing the Extra Pieces mod, you'll pretty much have access to an infinite variety of block shapes that you can use in your builds to make anything your heart desires no matter how ambitious it may be.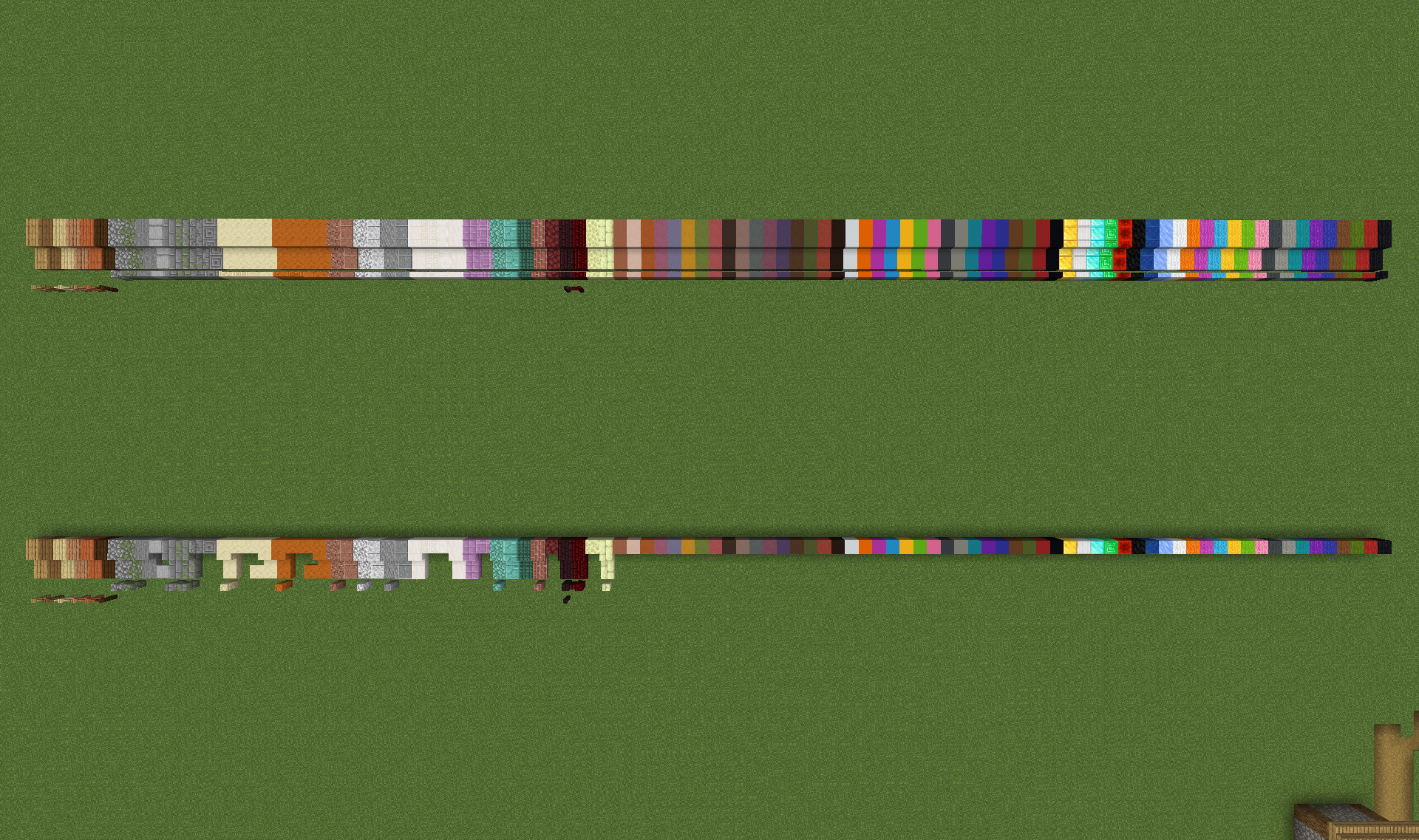 Compatibility and Technical Aspects
Since Extra Pieces simply adds new content to the game and doesn't come with any groundbreaking changes that would alter the functionality of the game in any way, it should run quite smoothly as long as you use it with version 1.16.4 of Minecraft.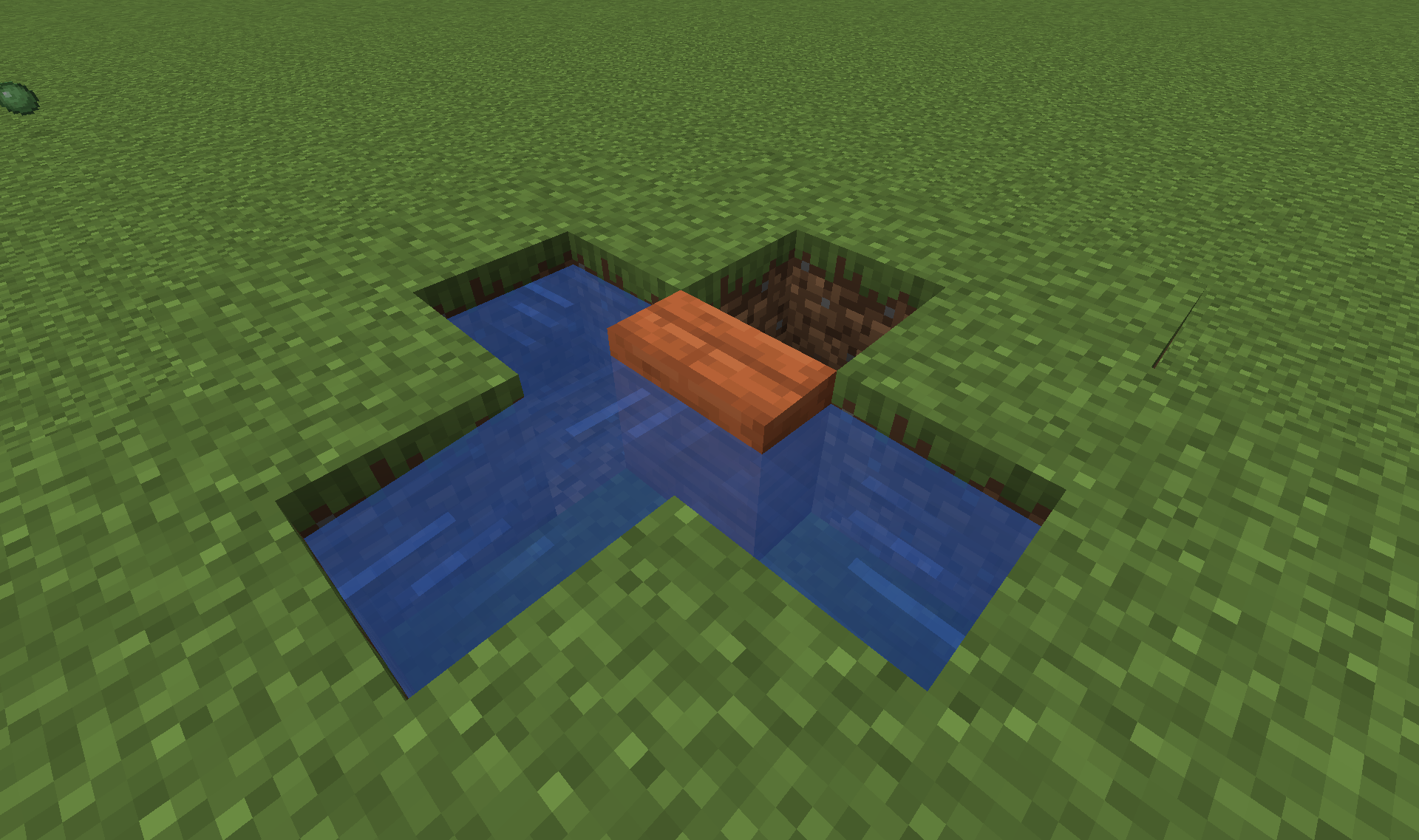 Conclusion
All things considered, Extra Pieces is a mod that we definitely recommend for every single Minecraft builder out there because it opens up a whole new world of possibilities and adds a seemingly endless variety of unique block shapes that players can make use of.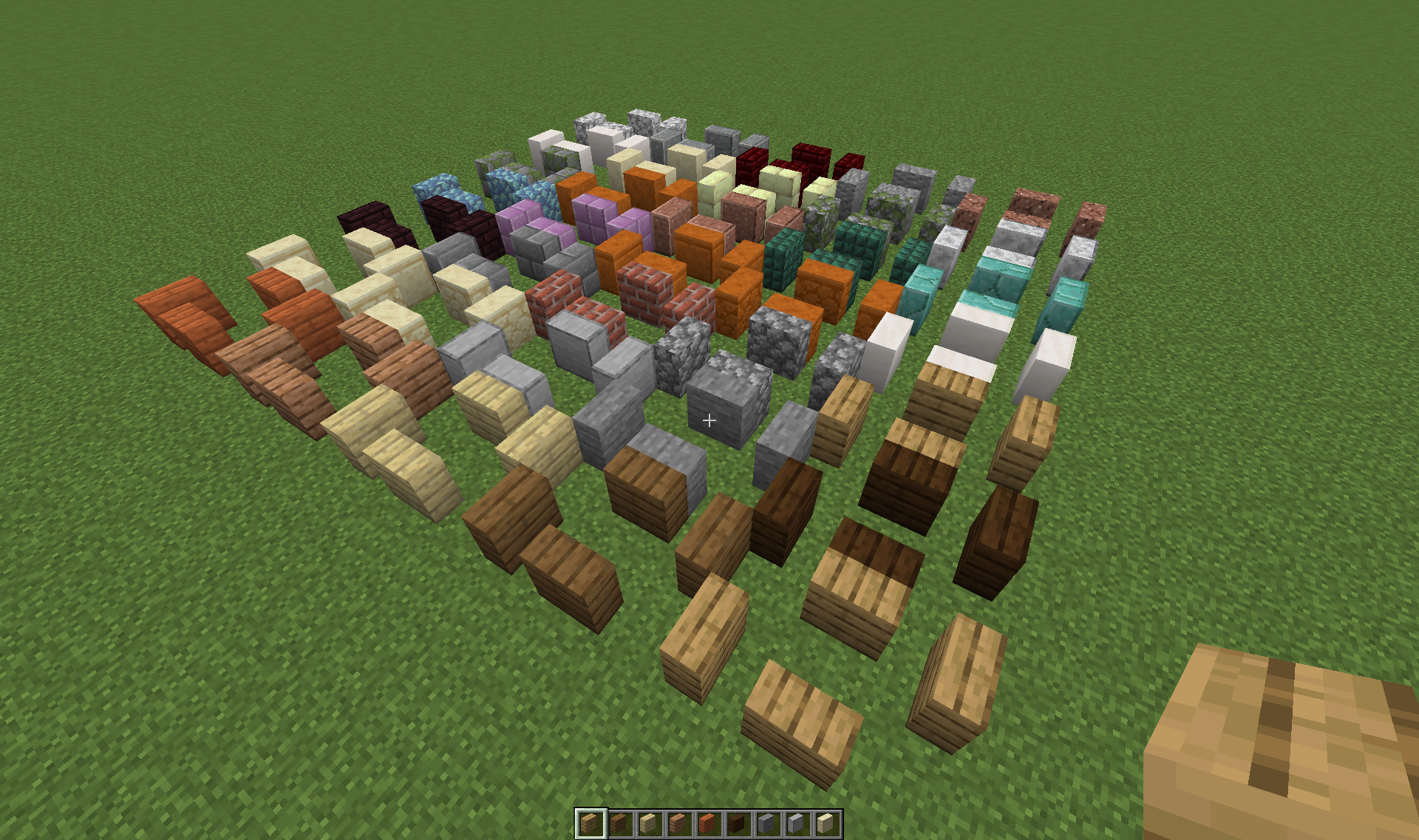 How to install Extra Pieces Mod?
Download and install the recommended Minecraft Forge for your Minecraft version.
Download the latest mod version for your Minecraft version.
Put the .jar file into the mods folder of your Minecraft installation.