Fall is a Minecraft resource pack that doesn't really do anything that would be considered too groundbreaking or revolutionary but, overall, this is a resource pack that definitely doesn't disappoint because, in terms of texture design and art style, its quite impressive and offers some pretty stellar visuals even though it might not do anything too out of the ordinary. If you're on the hunt for a resource pack that'll elevate your entire Minecraft experience to another level entirely then Fall might not be it because it's not meant for this particular purpose but, on the other hand, if you don't want to make any drastic changes to the game's visuals and are simply looking for a way to add a few subtle enhancements that'll improve the experience then Fall is a resource pack that you'll certainly be quite pleased with.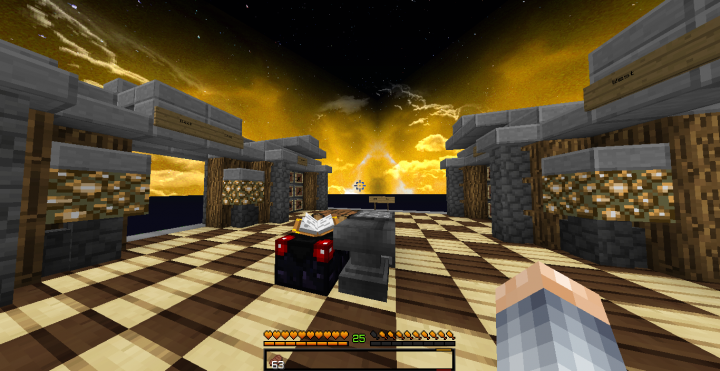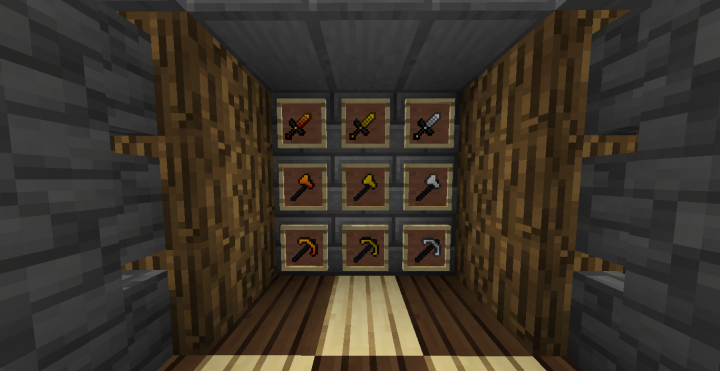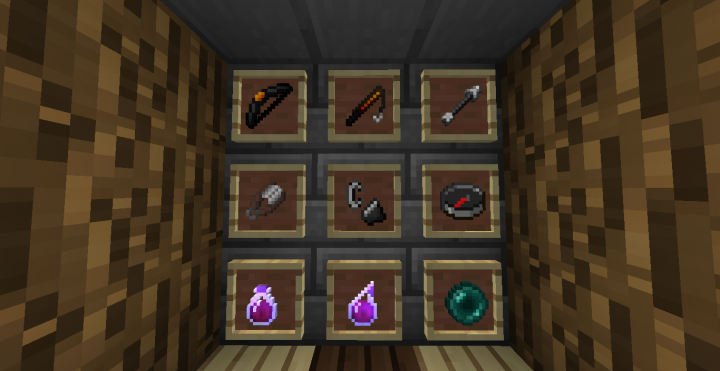 Fall is a resource pack consisting of an array of exciting visual elements that all come together to make for a pretty top tier experience. First and foremost is the gradient effect that it has on certain textures that's quite unique and refreshing and, alongside this, the pack also features a redesigned sky as well as custom textures for various things in the Minecraft world and these custom textures definitely look a lot better than their vanilla counterparts. The overall color palette of the game also seems to have been revamped a bit to look slightly brighter and this is certainly a good change that makes for some extremely high-end visuals at times.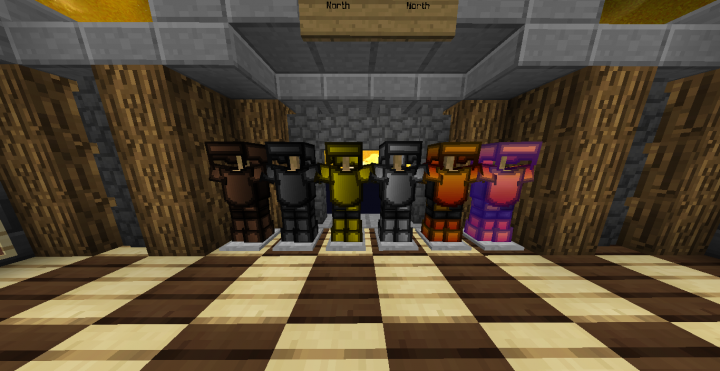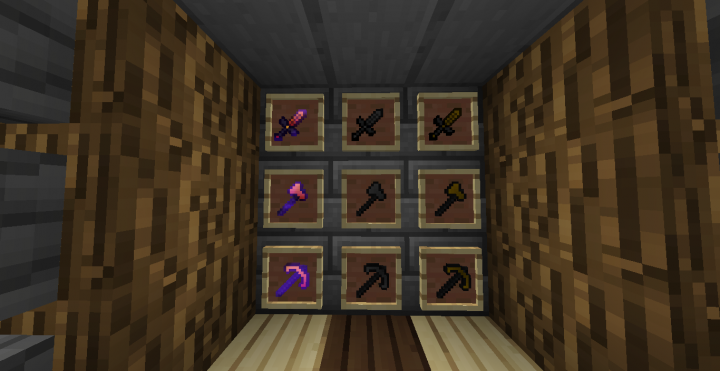 Fall has a resolution of 16×16 which is the Minecraft standard so you probably won't have much trouble getting the pack to run properly as long as you have a system that can handle vanilla Minecraft without running into trouble.
How to install Fall Resource Pack?
Start Minecraft.
Click "Options" in the start menu.
Click "resource packs" in the options menu.
In the resource packs menu, click "Open resource pack folder".
Put the .zip file you downloaded in the resource pack folder.