16Realism is a rather ambitious resource pack designed to pull off the rather ambitious task of giving players textures that try to look as realistic as possible while maintaining a low resolution setting. If you've had prior experience using Minecraft resource packs then you're probably familiar with the fact that most realism based resource packs tend to have a pretty high resolution due the level of detail that's packed into the textures. 16Realism, on the other hand, has been designed to provide players with the same art style without the insanely high resolution. The pack is a tad bit rough around the edges but, all things considered, it definitely succeeds at what it's designed for and, therefore, worth checking out.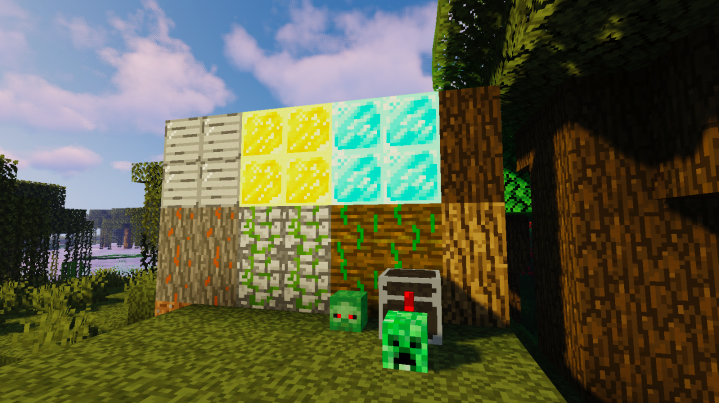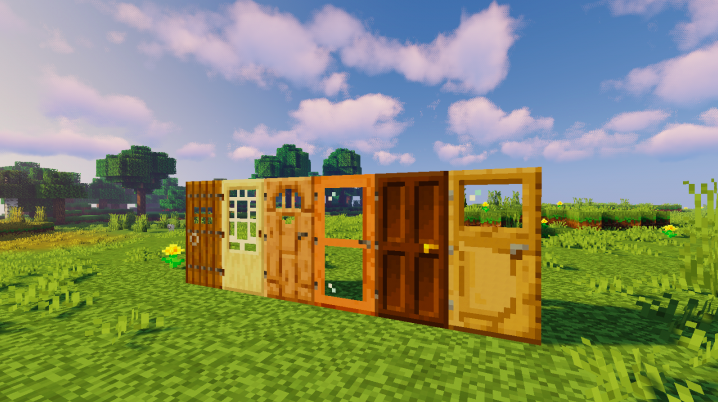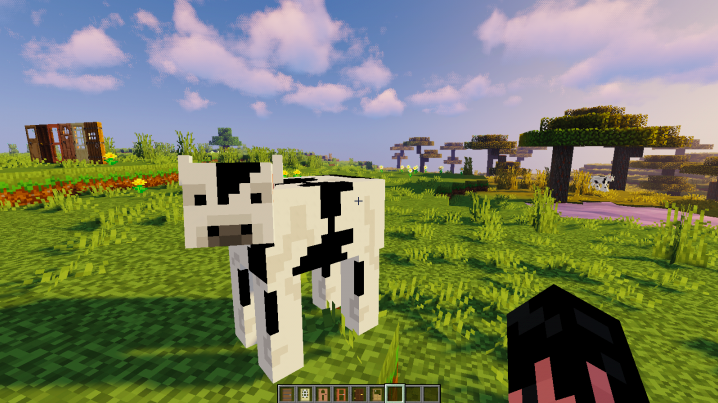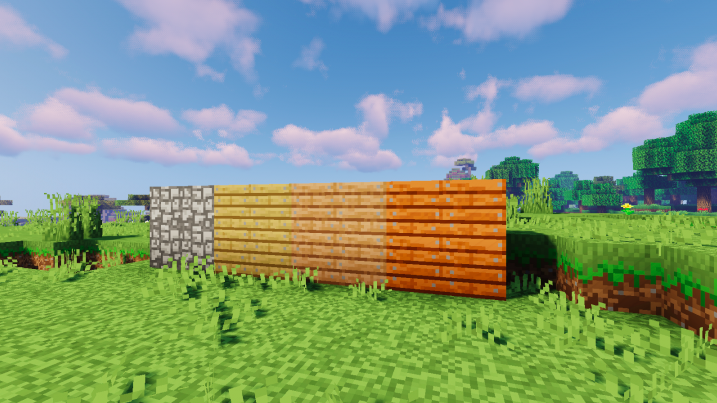 Going into the specifics of the textures, 16Realism actually has some pretty solid visuals to offer. Each and every one of the pack's textures has a highly realistic and detailed design which is quite surprising considering the pack's resolution. What's even more impressive is that almost all the textures are completely free from noise and they're all backed by a lively and vibrant color scheme that breathes life into the visuals. It goes without saying that 16Realism isn't as immersive as a full-fledged high resolution realism based resource packs but, nonetheless, it's still a highly impressive resource pack.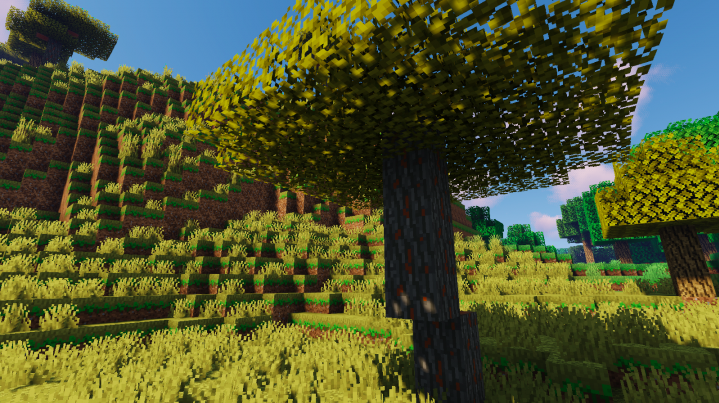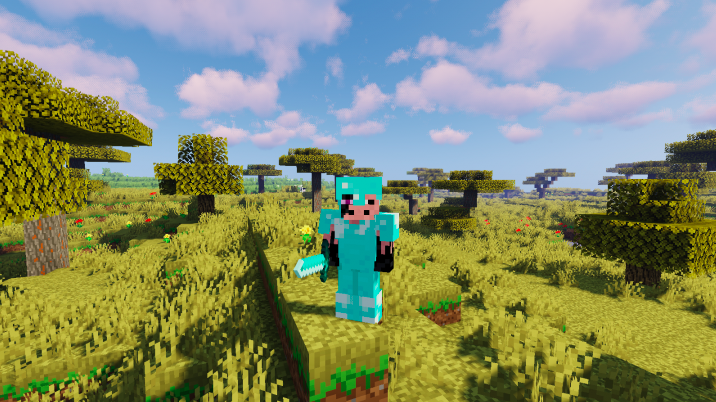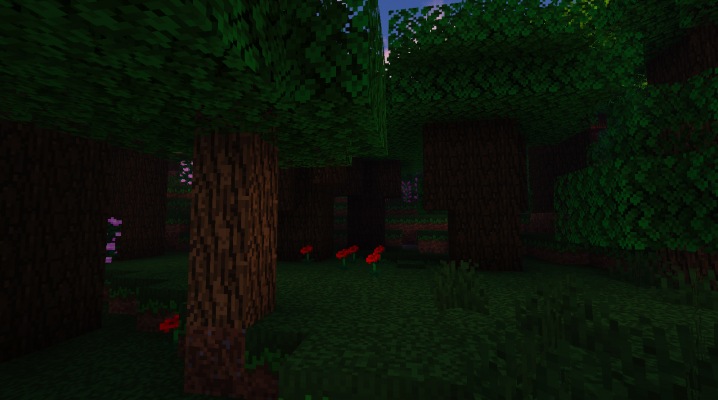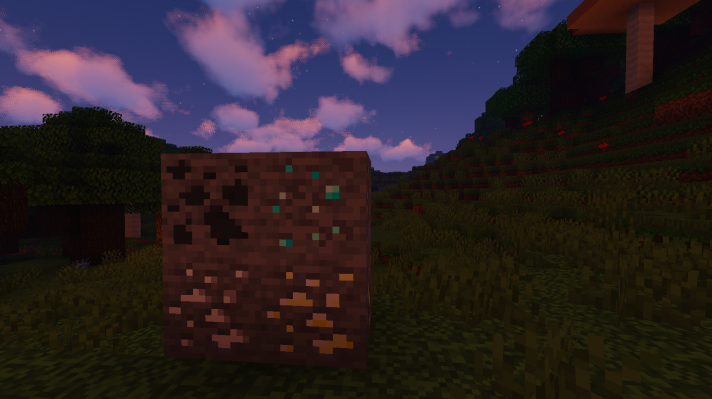 16Realism, as the name suggests, has the standard 16×16 resolution and it manages to look quite stunning even in spite of this. The great thing about the low resolution is, of course, the fact that you'll be able to use the pack without having to worry about any potential frame-rate issues as long as you have a system that can handle vanilla Minecraft without trouble.
How to install 16Realism Resource Pack?
Start Minecraft.
Click "Options" in the start menu.
Click "resource packs" in the options menu.
In the resource packs menu, click "Open resource pack folder".
Put the .zip file you downloaded in the resource pack folder.