Familiars Mod is a really amazing mod which is implementing into your minecraft game new stuff so you could be entertained more than before. We are always looking for something better and no matter if we are talking about minecraft or not, there's no way we want to play over and over again with the same stuff, so adding new things to the actually stuff is always a great choice. So, if we are looking at the implementations that are added in minecraft by this mod we can see that there's a fairy who is lowering your falling damage, there's added 1UP which is giving you full health after you die ( unlock this every time you die ), companion cube that allows you to walk on water and much more.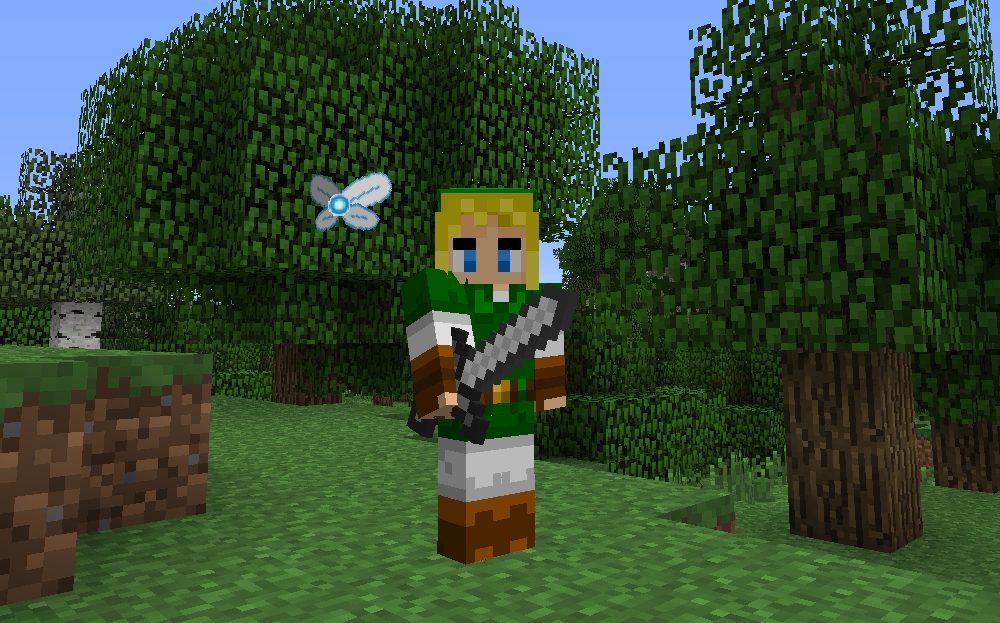 Familiars Mod for Minecraft 1.7.10 Changelogs
Added new ConfigGui (you will find it in TitleScreen -> Mods)
How to install Familiars Mod?
Download & install Forge API with installer for Minecraft.
Put the FamiliarsAPI-1.X.X.jar into the mods folder.
Open Minecraft and play!
Download Links for Familiars Mod
for Minecraft 1.7.10
Credit: pitman87 – Original Thread on Minecraft Forum