Find Your Way is a mod that, as you can likely tell by the name, is a mod that's been built to guide players through the game world whenever they can't seem to figure out where they're going. The world of Minecraft is a massive place so having trouble finding exactly what you're looking for can be a bit of a challenge. Fortunately, though, the Find Your Way mod does an excellent job of guiding players to various places in the game and, in turn, making the experience a lot better for anyone who gives the mod a shot.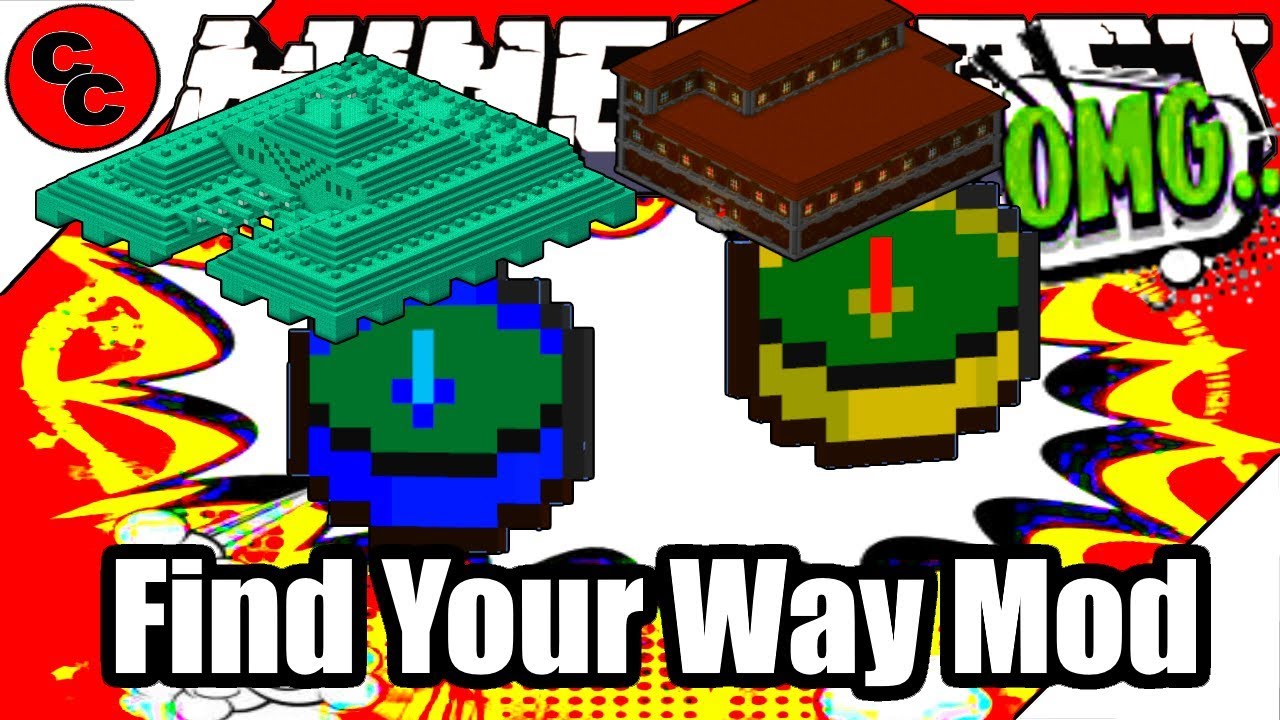 Features and Functionality
The core functionality of the Find Your Way mod revolves around the various different compasses that it brings to the table. As of right now, the mod consists of five different compasses which are the Ender Compass, the Fortress Compass, the Mansion Compass, the Monument Compass and, finally, the Village Compass. Each individual compass points to where the nearest respective structure is and this is why they're extremely convenient to use and can help you save a lot of time whenever you're out in the world. If the structure that you're looking for isn't in the world that you're in, the compass will always point forwards without moving as an indicator that the place doesn't exist.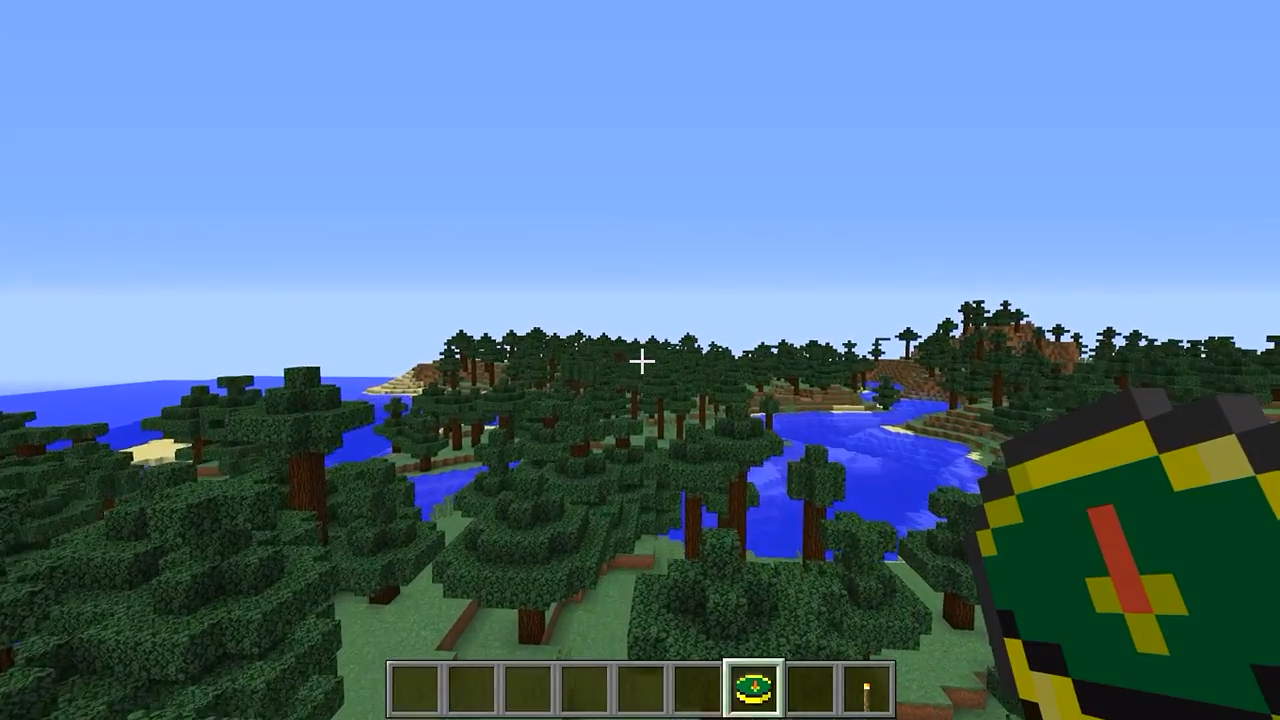 Compatibility and Technical Aspects
As of right now, the Find Your Way mod is available for version 1.12 of Minecraft and doesn't seem to have any major bugs or issues so, as long as you use the mod on a version of Minecraft that it's compatible with, it's highly unlikely that you will have any trouble getting it to run smoothly.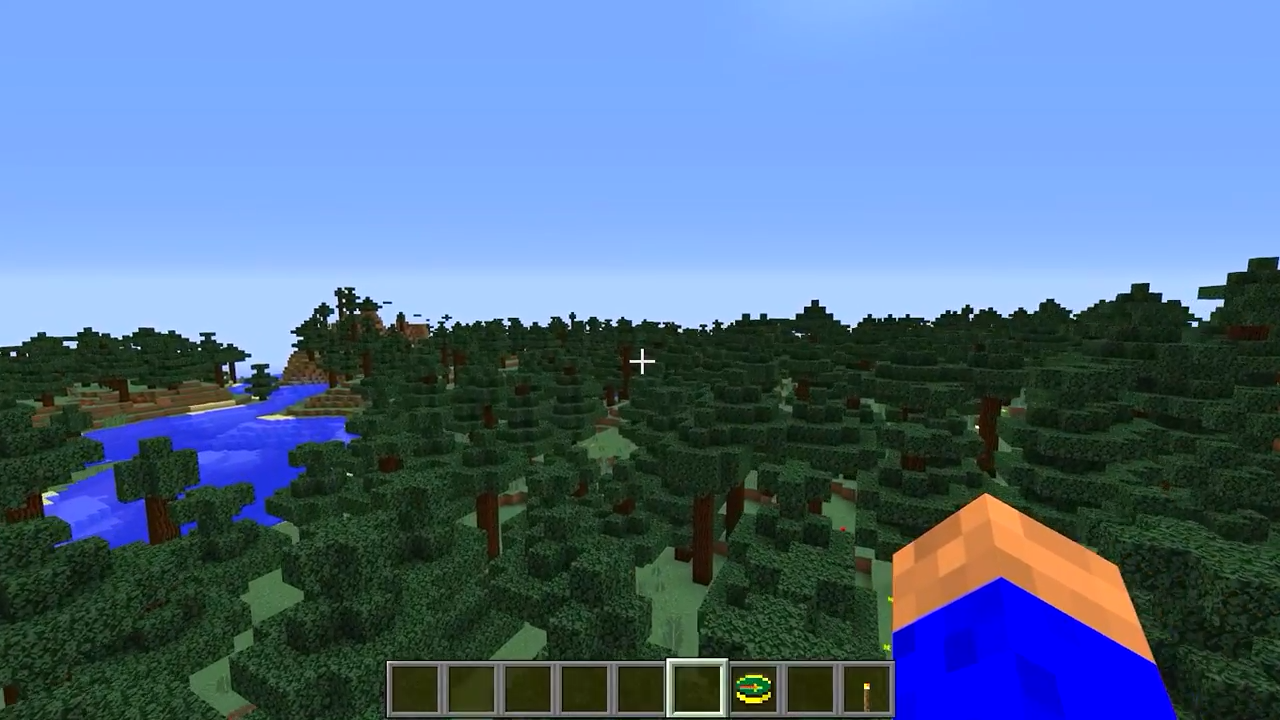 Conclusion
All said and done, Find Your Way is an incredibly creative mod that's going to save a lot of time for players by pointing them exactly towards the location they need to get to.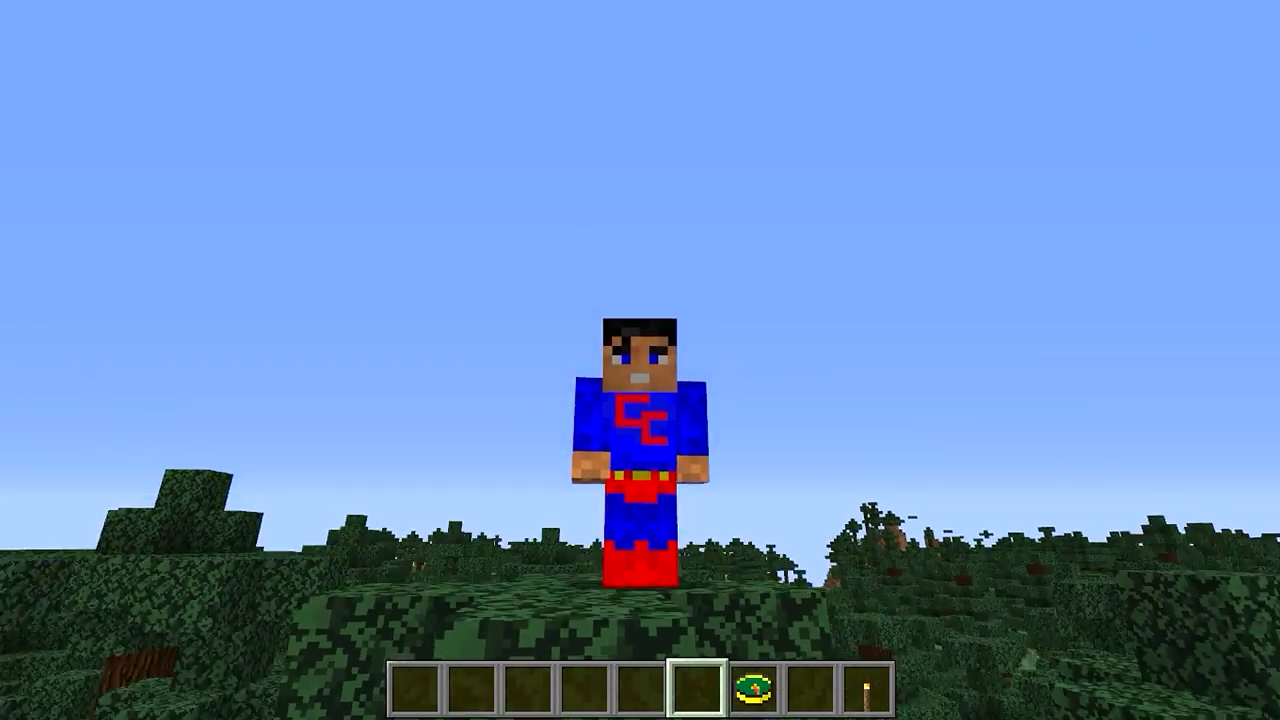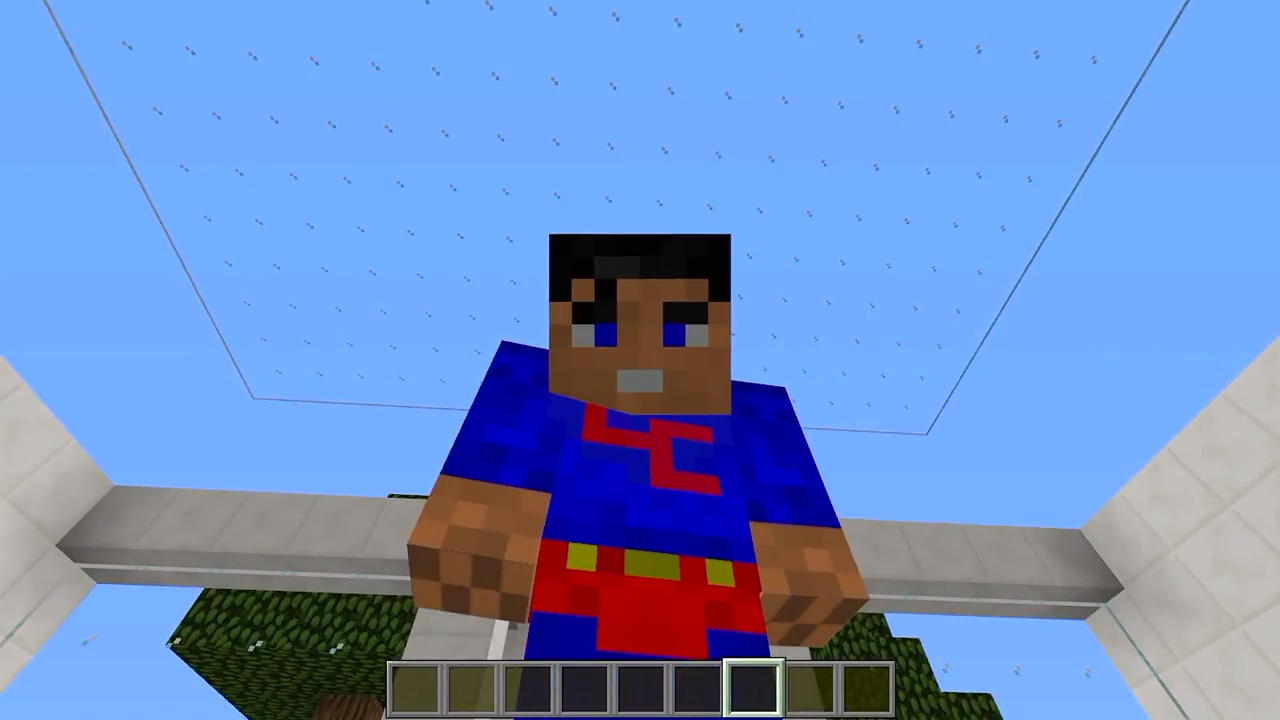 How to install Find Your Way Mod?
Download and install the recommended Minecraft Forge for your Minecraft version.
Download the latest mod version for your Minecraft version.
Put the .jar file into the mods folder of your Minecraft installation.