Fishing Made Better is a mod that's been built to do exactly what the name implies so it's perfect for players who frequently fish while playing Minecraft and aren't necessarily content with the fishing mechanics that vanilla Minecraft has to offer. The mod adds an intricately crafted new fishing system that's a lot better than the vanilla system and, in turn, it makes the game a lot more enjoyable. The mod might even attract more players towards the fishing activity due to how much better it makes it.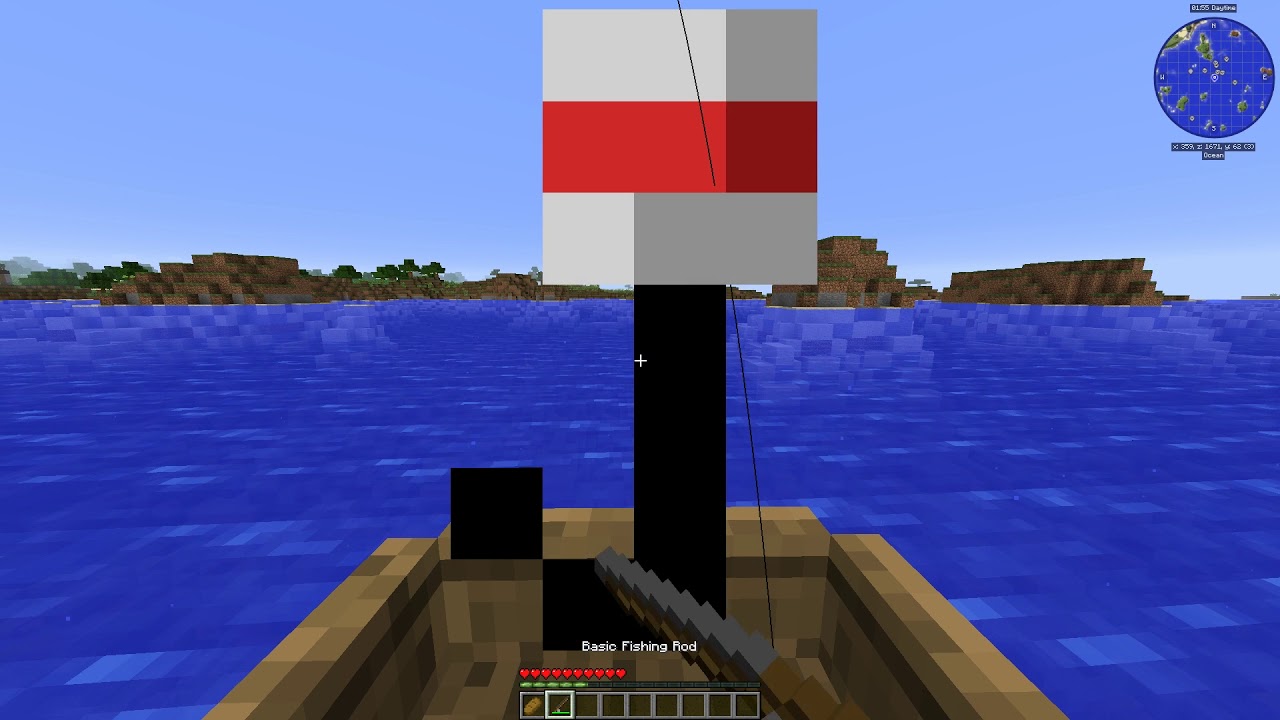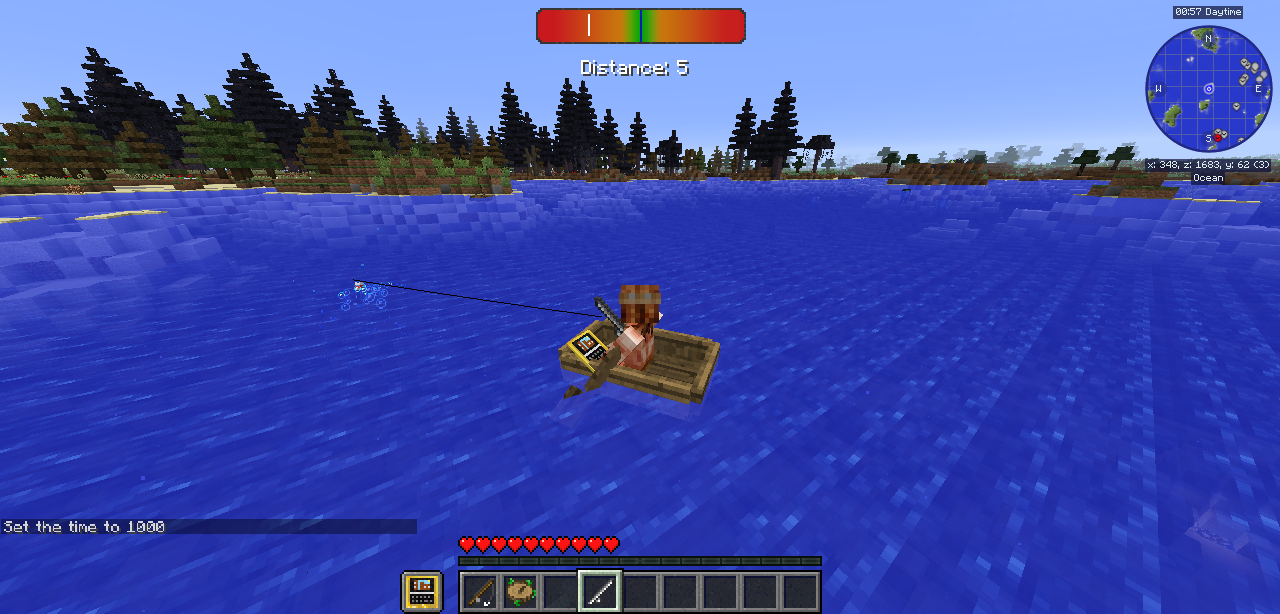 Features and Functionality
Fishing Made Better completely revamps fishing in Minecraft and introduces a new system that features a properly implemented reeling mechanic that makes fishing feel a lot more enjoyable and realistic. In vanilla Minecraft, fishing simply revolves around getting a hook and easily pulling the fish out of the water but, thanks to the Fishing Made Better mod, fishing becomes a much more interactive activity because you'll have to manage the tension on your line to make sure it doesn't break. The mod also gives fish their own ecosystem and some fish might even go extinct if you focus on catching them over others. It's also important to remember that the time of day will also be a huge factor if you use this mod because some fish are only out during night time and some can only be caught during day time.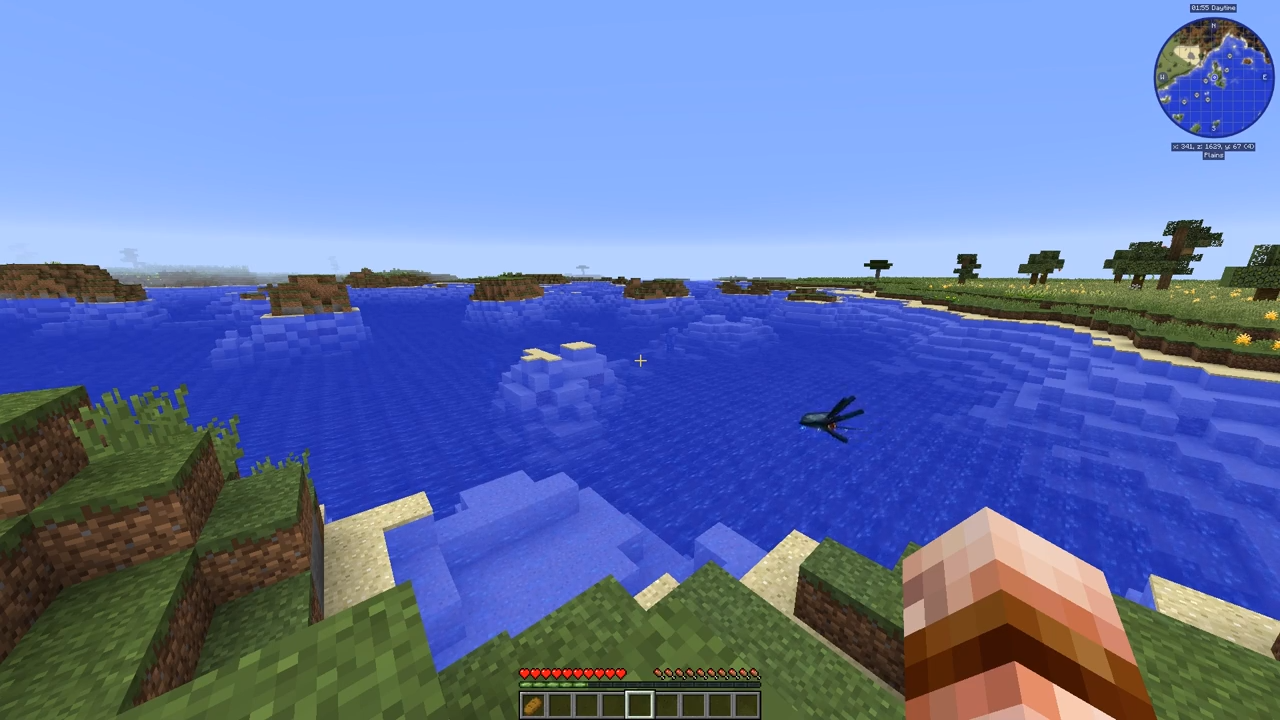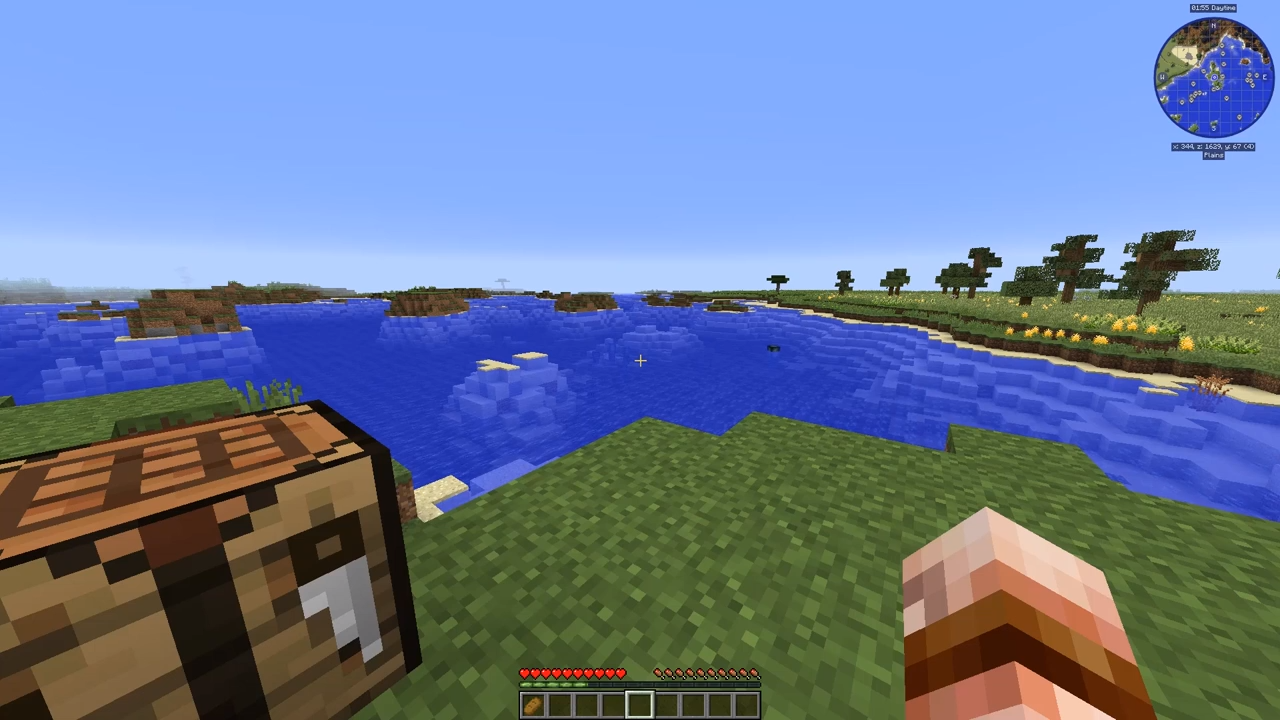 Compatibility and Technical Aspects
Mods as complex and creative as Fishing Made Better tend to have a few technical issues that hold them back from being truly exceptional but, as it turns out, that doesn't seem to be the case here so you'll certainly have a great time with this mod.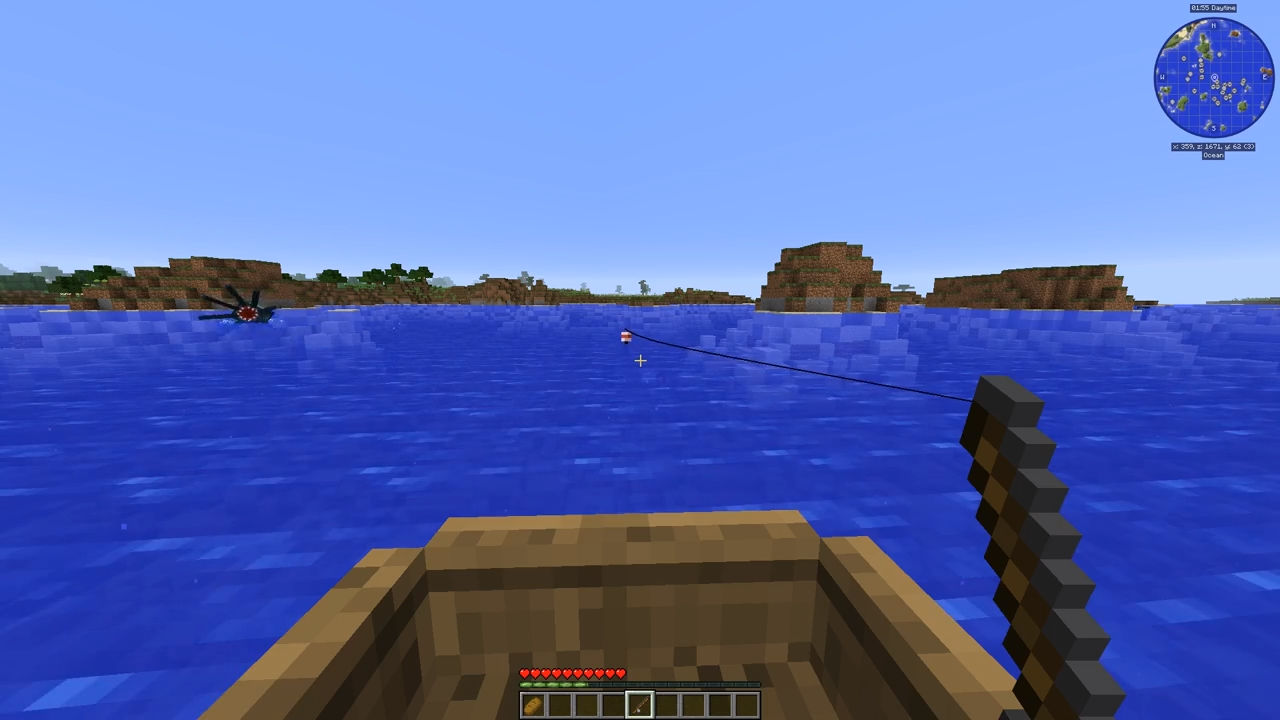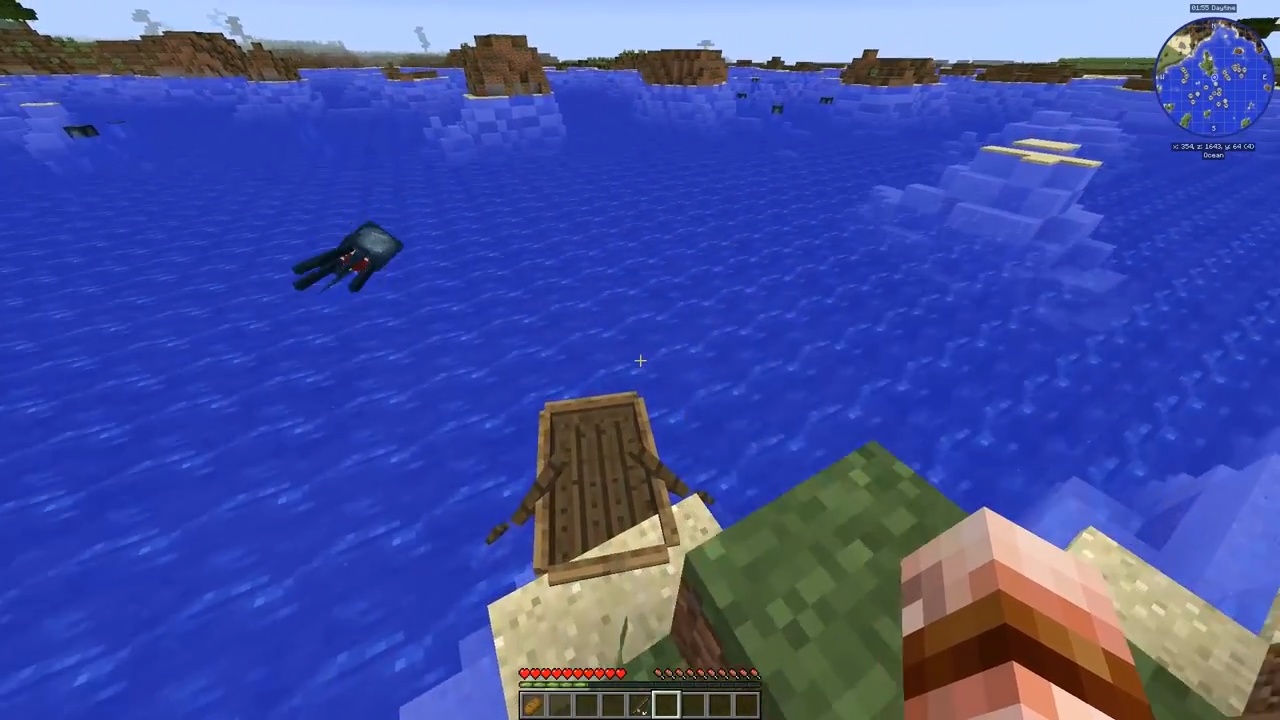 Conclusion
Overall, Fishing Made Better is an extremely well thought out and crafted mod that completely overhauls the fishing system of Minecraft and turns it into something a lot more enjoyable.
Mod Showcase:
How to install Fishing Made Better Mod?
Download and install the recommended Minecraft Forge for your Minecraft version.
Download the latest mod version for your Minecraft version.
Put the .jar file into the mods folder of your Minecraft installation.