Floating Rails is a Minecraft mod that offers a feature which players are going to fall in love with from the moment they start using it because it adds a great deal of convenience to the game. If you're a player who frequently likes to build rails around the world of Minecraft then you know how tedious it can be to build them on water because you need to lay a foundation in the water and then place the rails on top of this foundation. The whole process is rather lengthy and tedious but, thanks to the Floating Rails mod, you won't have to worry about it any longer.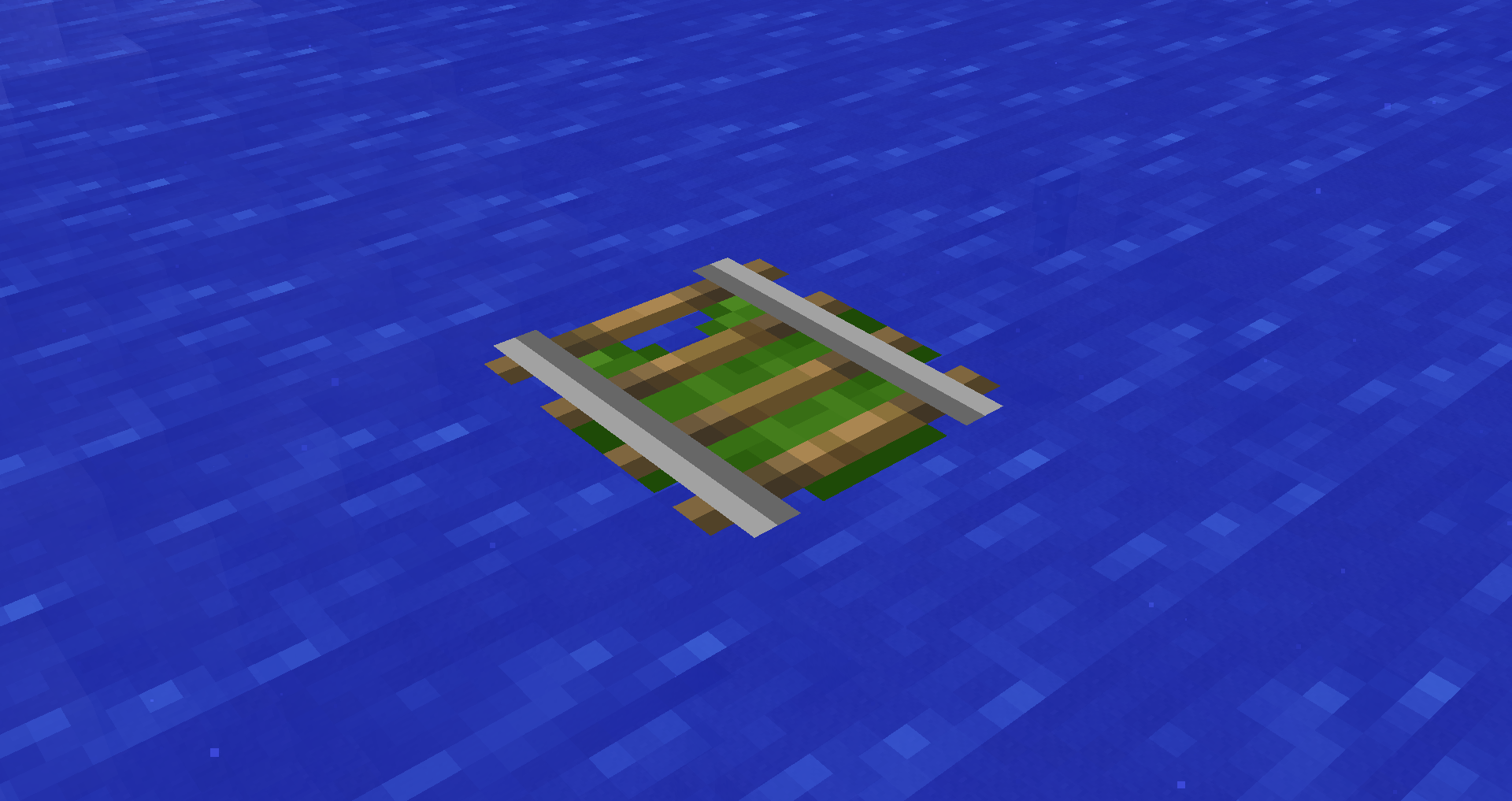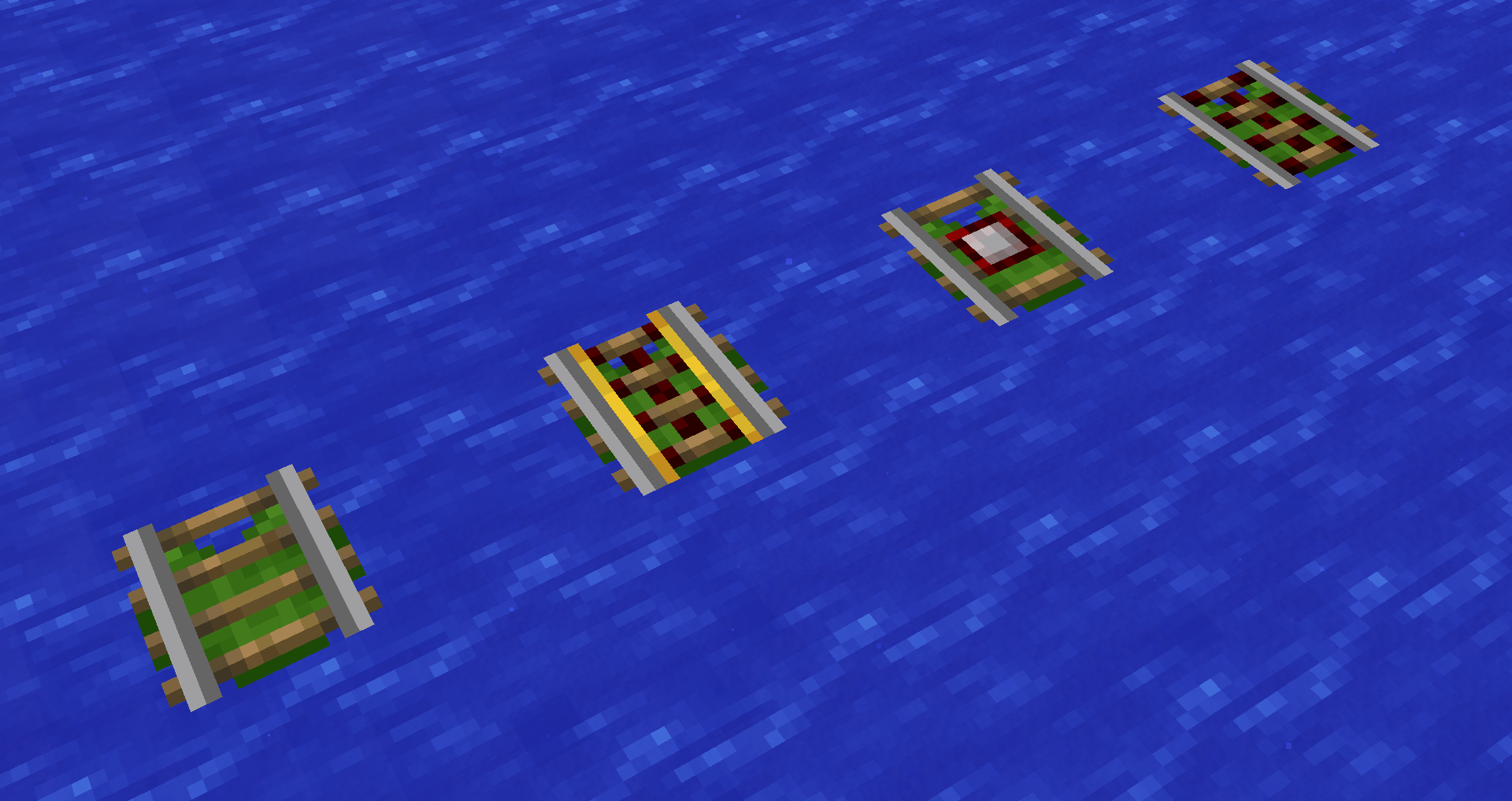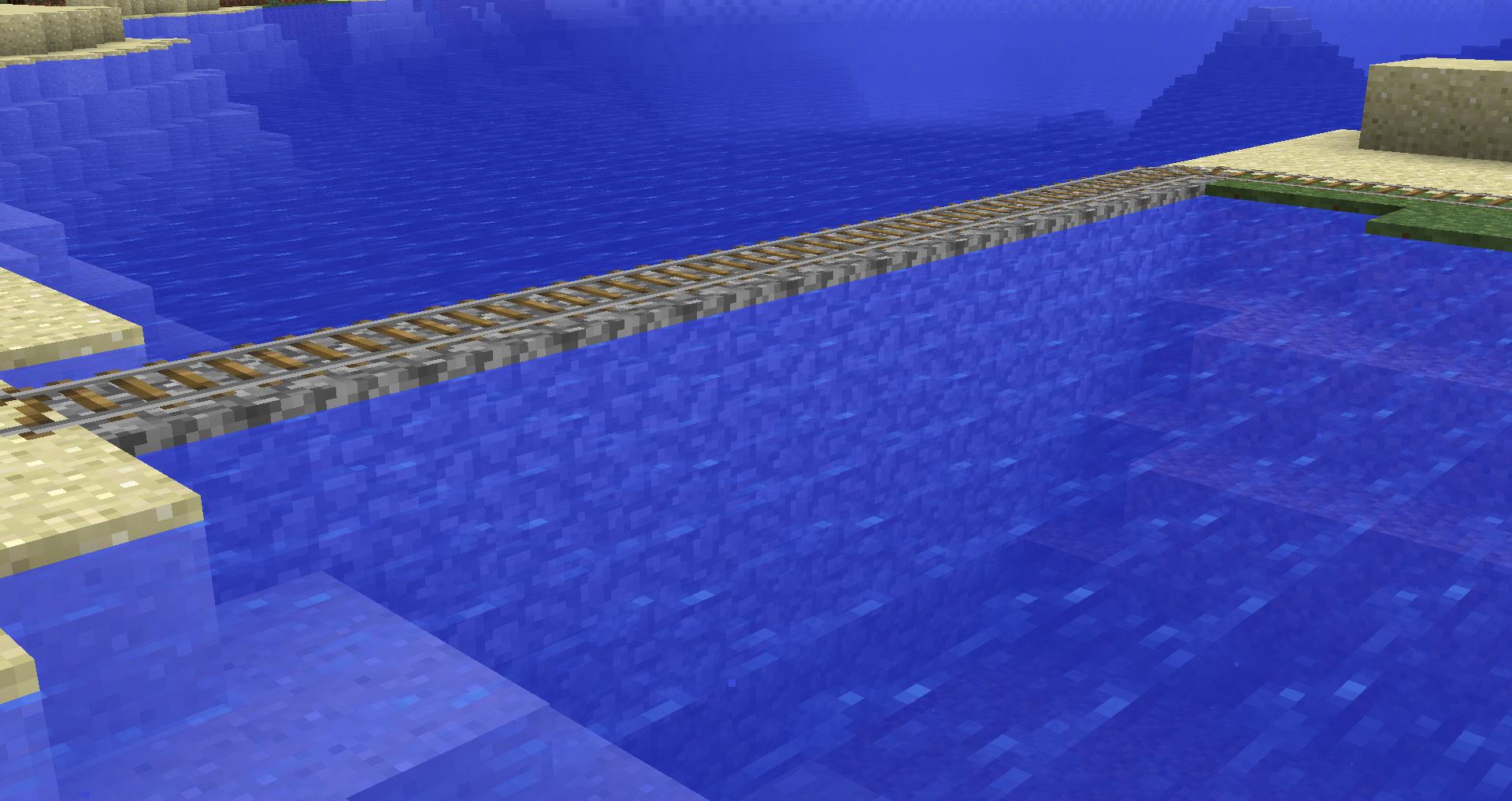 Features and Functionality
The Floating Rails mod gives players the ability to place their rails directly on top of water and, thanks to this feature, you'll be able to save a great deal of both time and resources because you won't have to build a foundation in the water before laying down your rails. The best thing about this mod is the fact that it affects all vanilla rails so you won't have to worry about your rail of preference not being compatible with the functionality of this mod. It's also worth highlighting that the mod even causes magma lilies to spawn on top of lava lakes and you can actually build your rails on top of these lilies and this will allow you to build some incredibly unique rail setups on the lava lakes of Minecraft.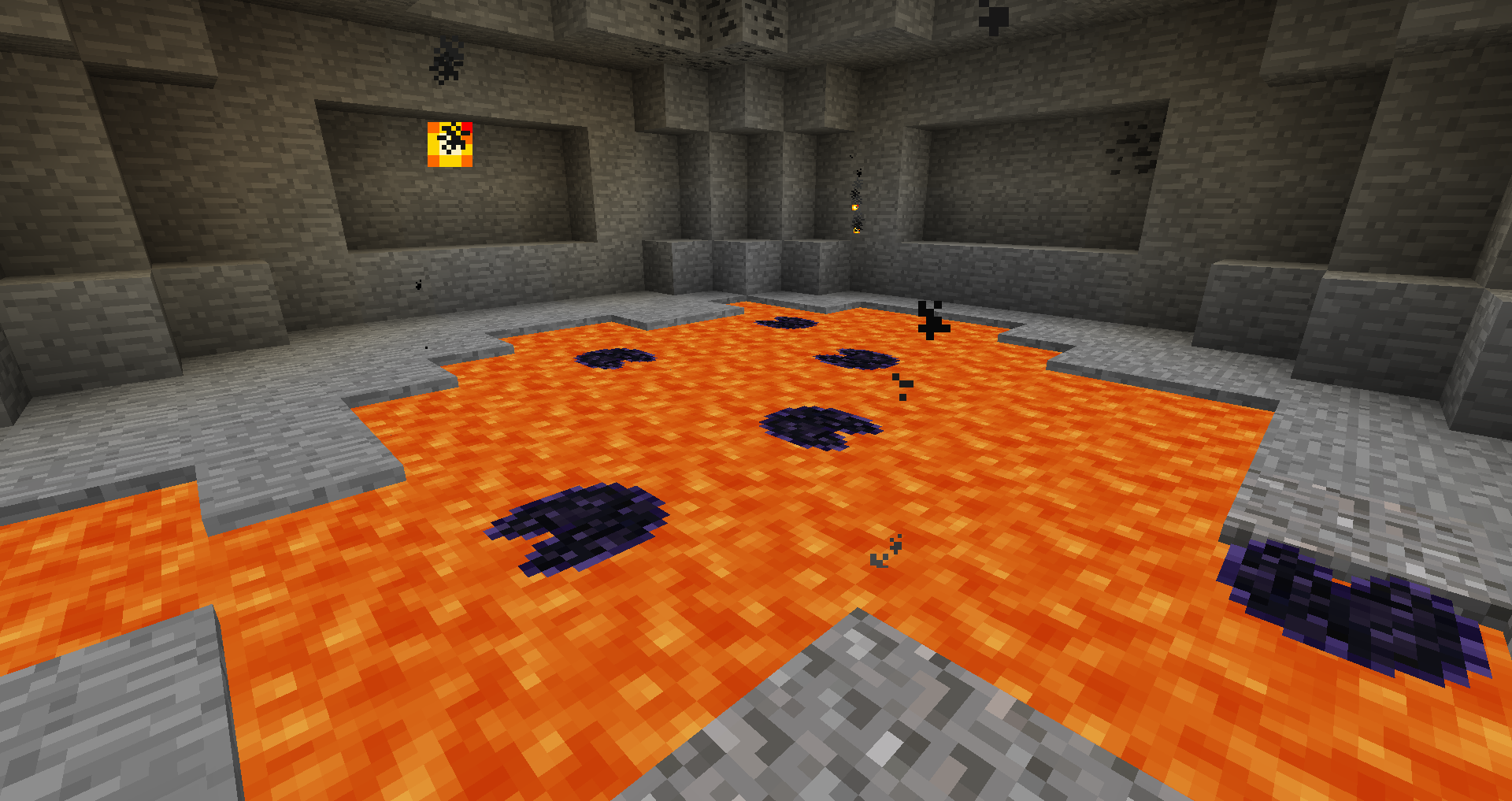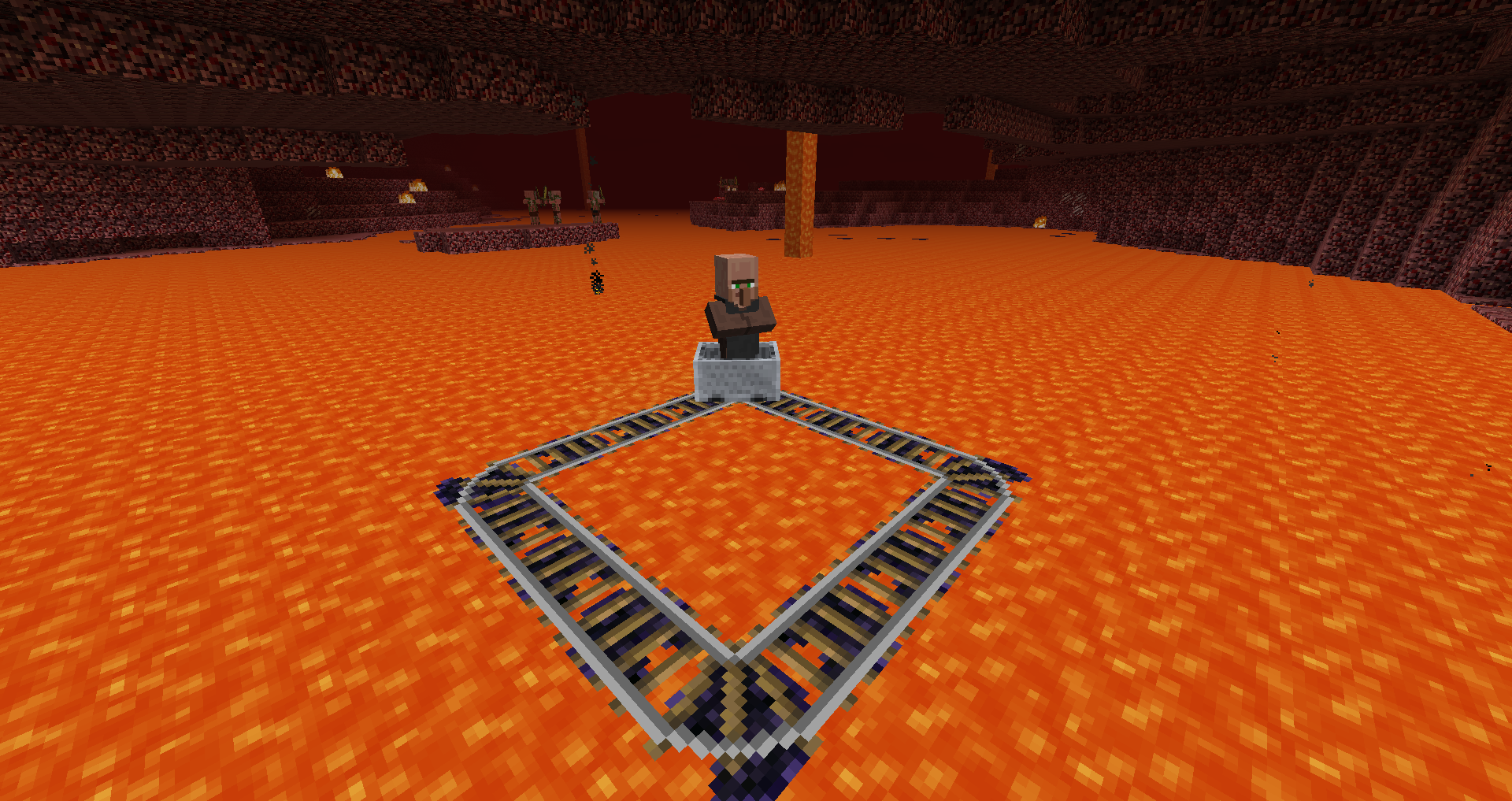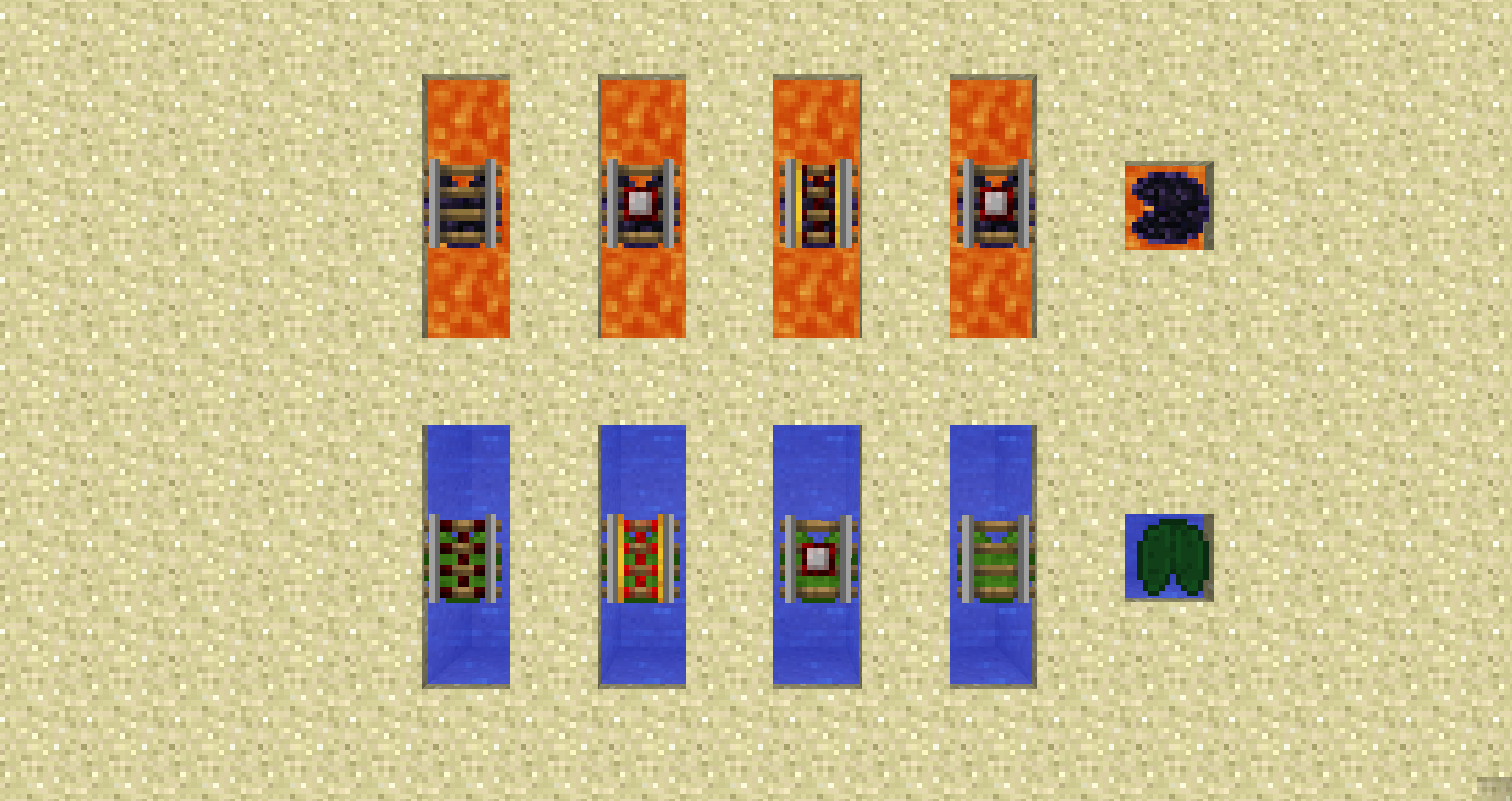 Compatibility and Technical Aspects
The Floating Rails mod, from what we've seen thus far, doesn't seem to have any technical problems that would hinder your experience in any way and is compatible with versions 1.12 and 1.7 of Minecraft. It's crucial to remember, though, that only the 1.12 version of this mod is receiving the latest updates so, if you want to use an up to date version of this mod, you will need Minecraft 1.12.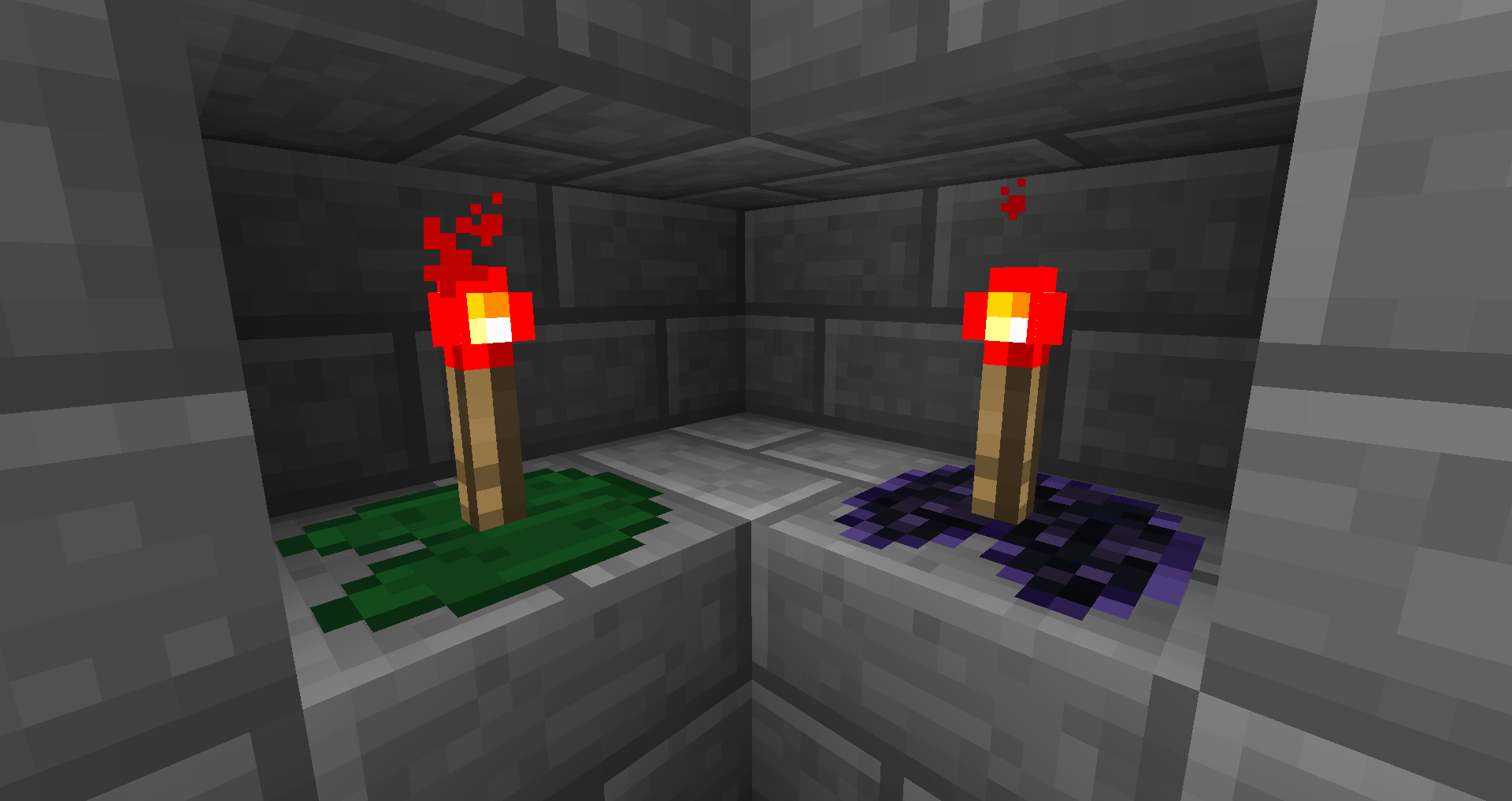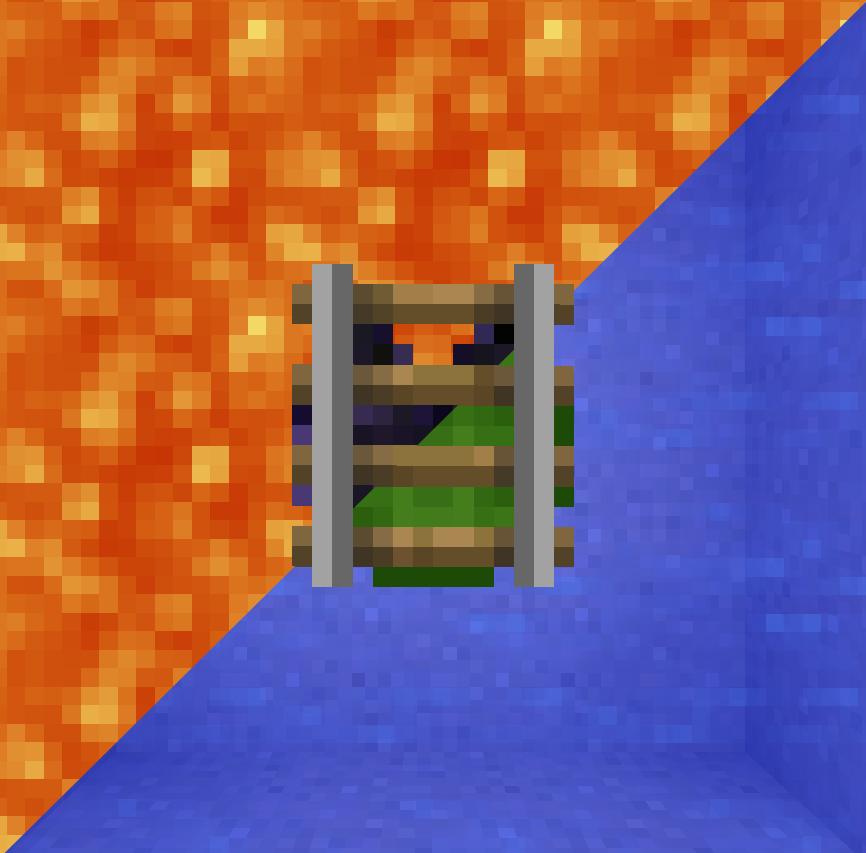 Conclusion
All said and done, Floating Rails is a mod that brings a great deal of convenience to Minecraft and, if you frequently build rails, this is definitely the perfect mod for you.
Recipes

How to install Floating Rails Mod?
Download and install the recommended Minecraft Forge for your Minecraft version.
Download the latest mod version for your Minecraft version.
Put the .jar file into the mods folder of your Minecraft installation.