Framland is a mod that you simply have to give a shot to if you frequently farm while playing Minecraft. Farming is one of the largest gameplay aspects of Minecraft and, in spite of this, it can often feel like a tedious and time consuming thing to do. In addition to this, it's also entirely possible that the whole farming process won't be worth all the effort if you don't do everything properly but, thankfully, Framland is a mod that's here to change all this. The mod features a few new blocks and items that significantly enhance farming in Minecraft and will allow you to do a lot more with significantly less time.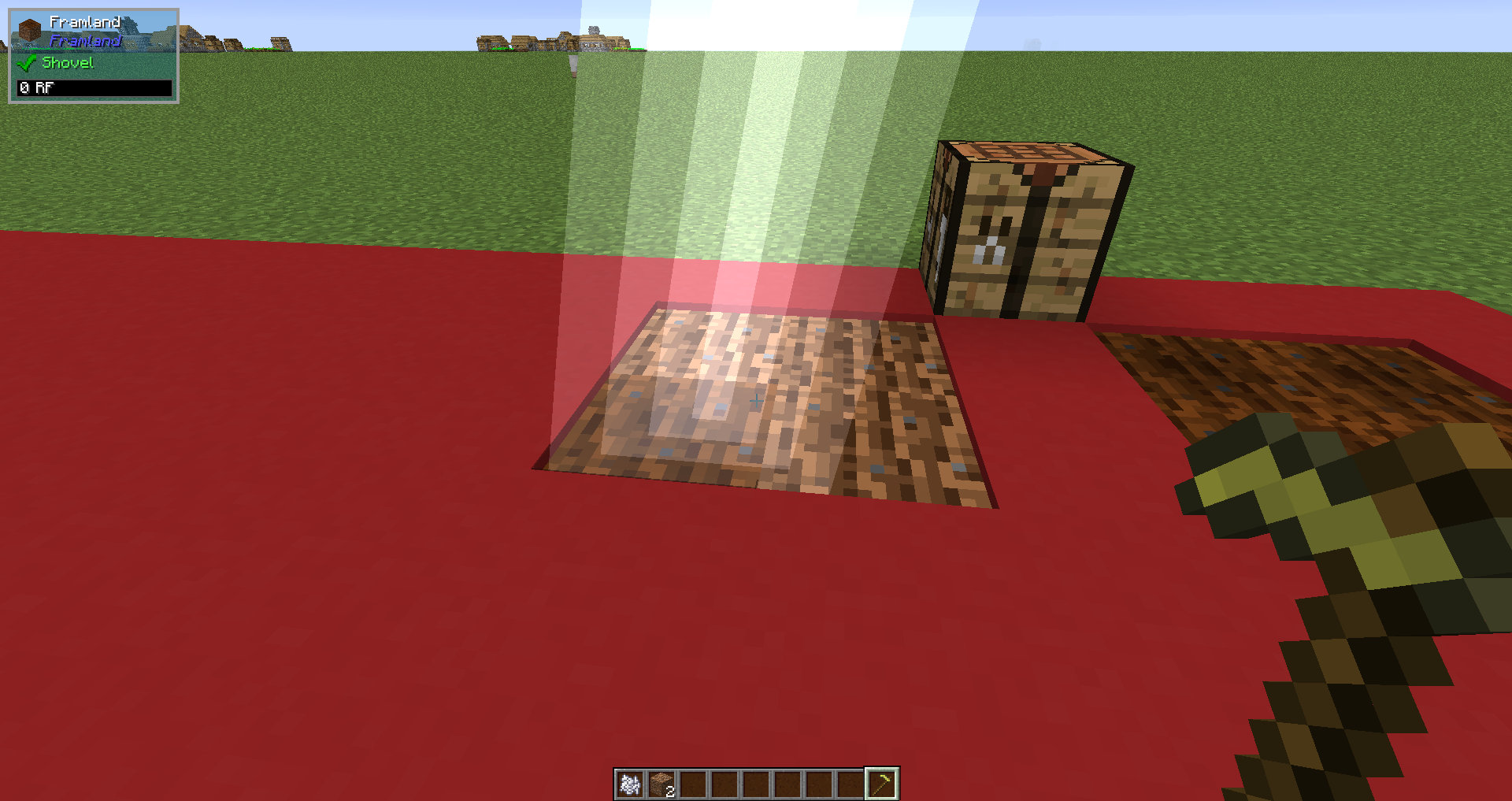 Features and Functionality
The Framland mod adds two different blocks; Farm Drit and Framland. It's worth highlighting at this point that these aren't typos but rather the actual names of the blocks in the mod. Farm Drit is crafted with two dirt blocks and a single bone mean and it's significantly better than traditional dirt for all farming purposes. Creating Framland, on the other hand, is a slightly harder process because you'll have to use the Thunder Hoe implemented by this mod to strike a Farm Drit block in order to turn it into a Framland one. Once you have this block, however, you'll be good to go because it will allow your crops to grow in all environments, even in low light situations.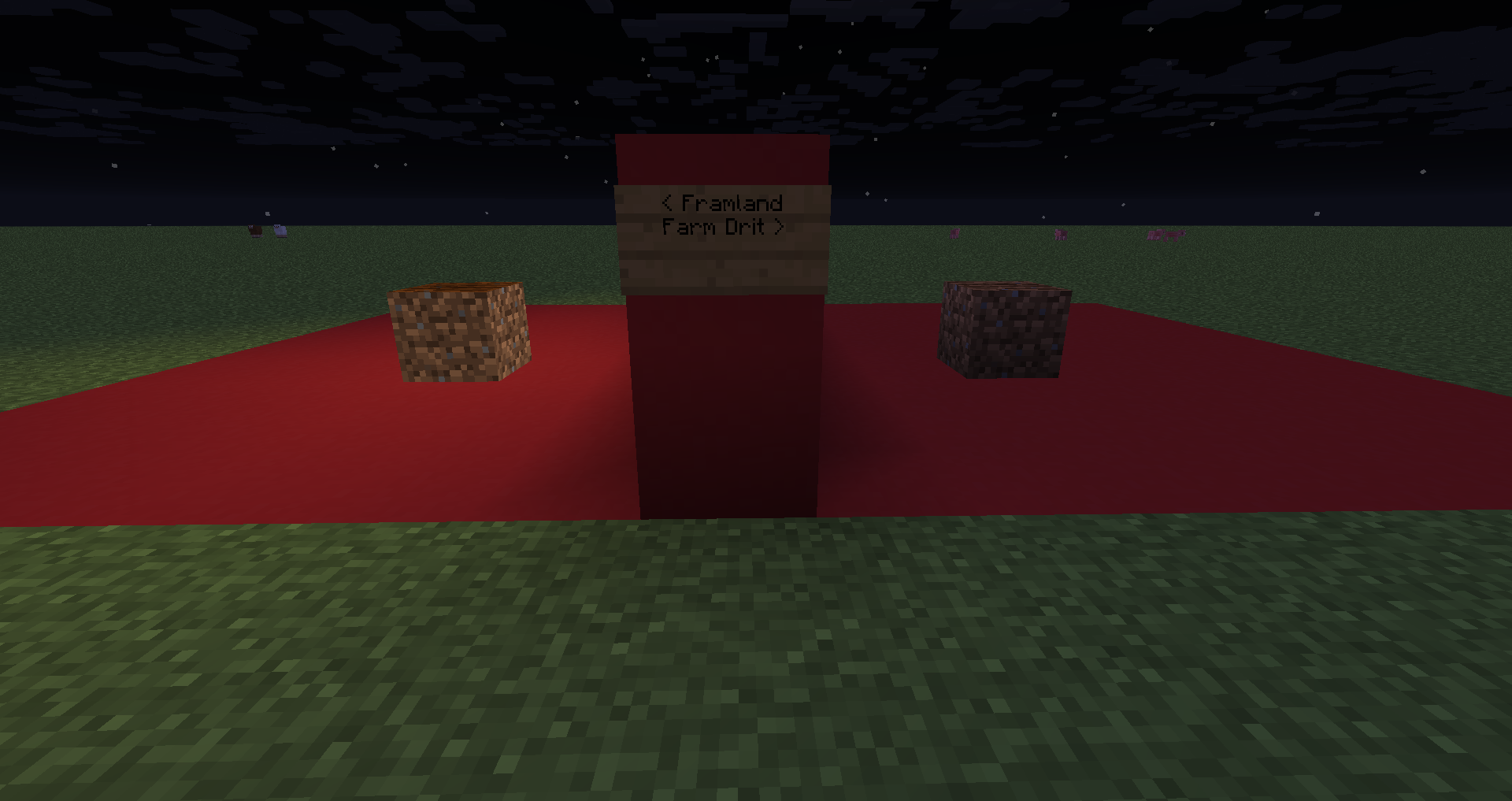 Compatibility and Technical Aspects
The technical aspects of Framland are fairly straightforward and the mod doesn't have any complex features so you won't have any trouble with it. The mod's been designed for Minecraft 1.12.2 so you will need the same version of the game to use it without running into compatibility problems.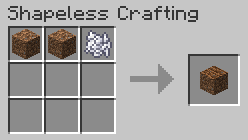 Conclusion
Overall, Framland is a top notch mod that's going to make farming in Minecraft a significantly easier and rewarding activity than it usually is.
How to install Framland Mod?
Download and install the recommended Minecraft Forge for your Minecraft version.
Download the latest mod version for your Minecraft version.
Put the .jar file into the mods folder of your Minecraft installation.