The Futura Renewed Ultra HD resource pack is essentially a revamp of the Futura resource pack that's been designed to elevate the original pack's textures to a whole new level in order to provide players with an immersive gameplay experience that they won't be disappointed with. The pack's name is definitely accurate and fitting because it offers some extremely high definition visuals that'll elevate your Minecraft world's look to a whole new level. If you want a no compromises visual experience that'll cause you to become completely engrossed in the world of Minecraft, Futura Renewed Ultra HD is a pack that you'll want to look into.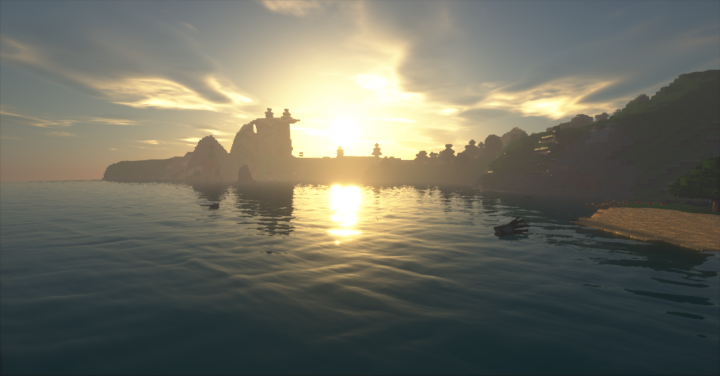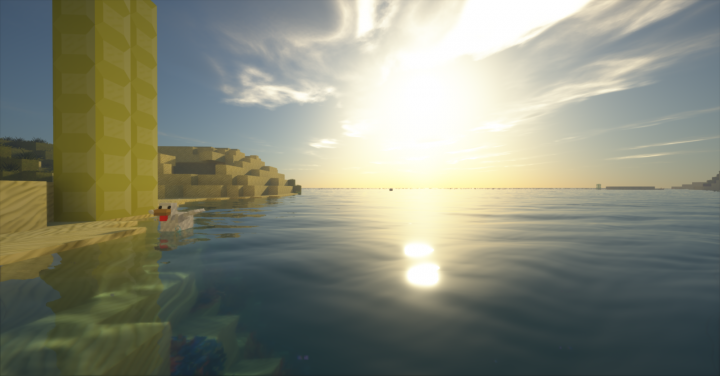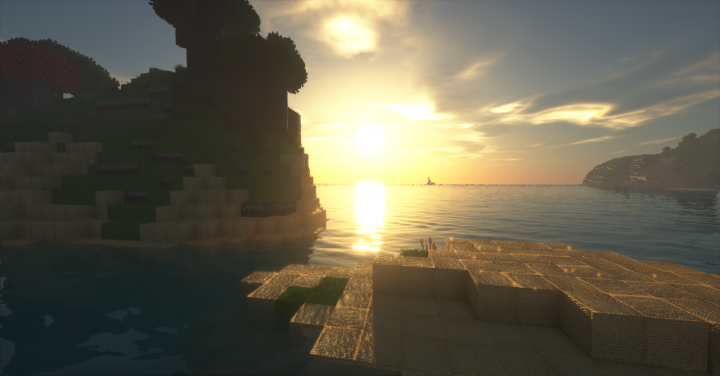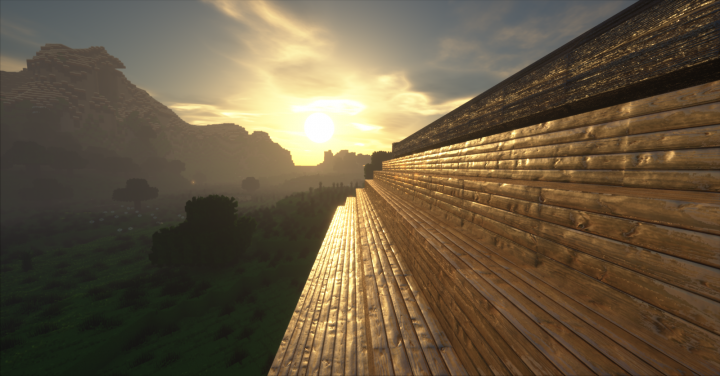 The Futura Renewed Ultra HD resource pack has an art style that's identical to the style used in the old Futura resource pack but the textures themselves have been enhanced by a tremendous amount. You're going to be absolutely amazed upon setting foot into the game world after applying this resource pack because of how detailed its textures are. One peculiar thing about the Futura Renewed Ultra HD resource pack is the fact that it utilizes a color palette that's significantly darker than what's usually seen in most Minecraft resource pack but this is a welcome change as it helps solidify the realistic and detailed art style that this pack brings to the table.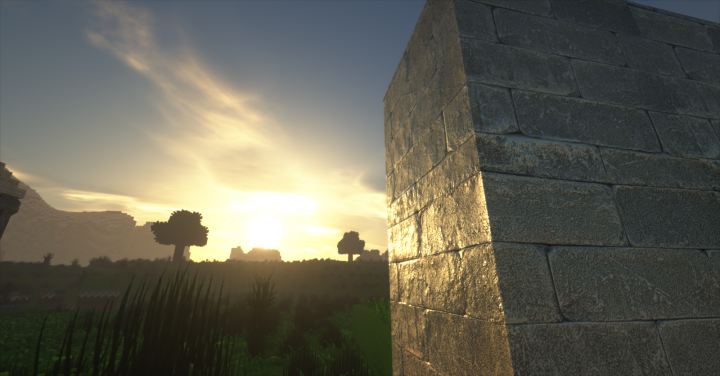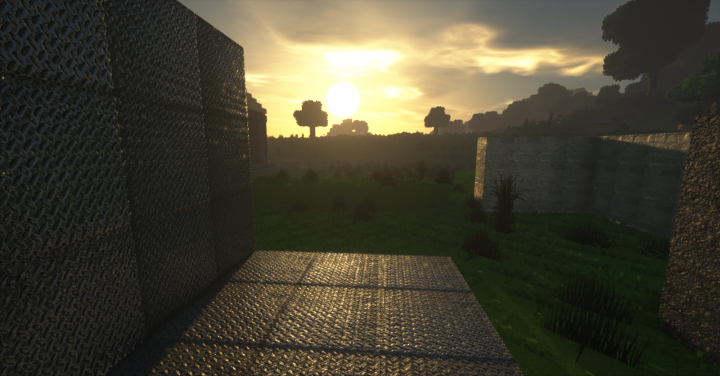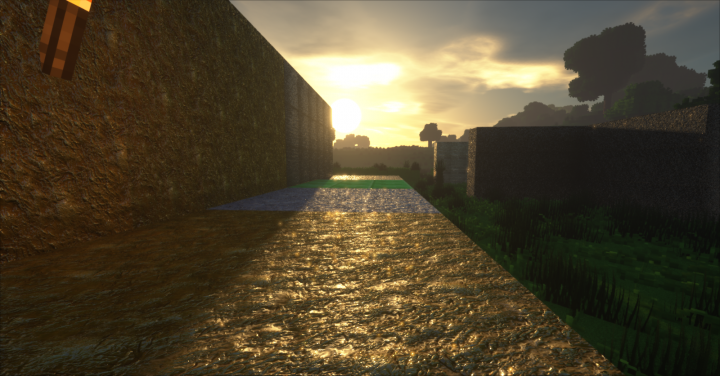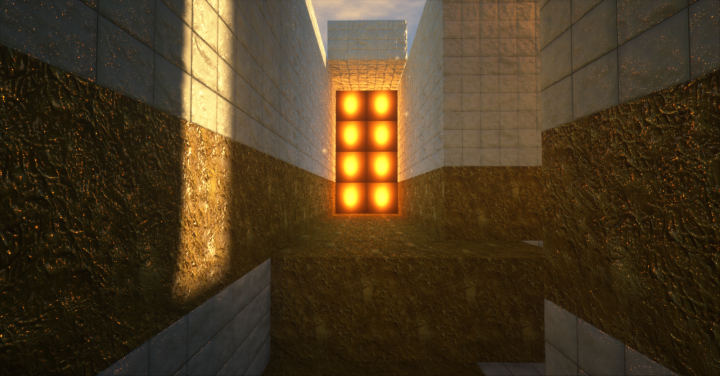 The textures of Futura Renewed Ultra HD have a resolution of 512×512 which is quite high and this is why you'll definitely need a system with high-end hardware if you want to utilize this resource pack while maintaining a high frame-rate.
How to install Futura Renewed Ultra HD Resource Pack?
Start Minecraft.
Click "Options" in the start menu.
Click "resource packs" in the options menu.
In the resource packs menu, click "Open resource pack folder".
Put the .zip file you downloaded in the resource pack folder.