Hera Ultra is a resource pack that's been designed to give players a realistic and immersive game world that they'll never be able to get enough of. Over the years, we've come across some pretty exceptional resource packs that have brought the visuals of Minecraft to another level entirely but Hera Ultra is definitely among the most impressive packs that we've come across in quite some time because, in terms of execution, it's leaps and bounds ahead of most packs of its category. If you're looking for a truly exceptional resource pack through which you can elevate the visuals of your Minecraft world to new heights, Hera Ultra is certainly a viable choice.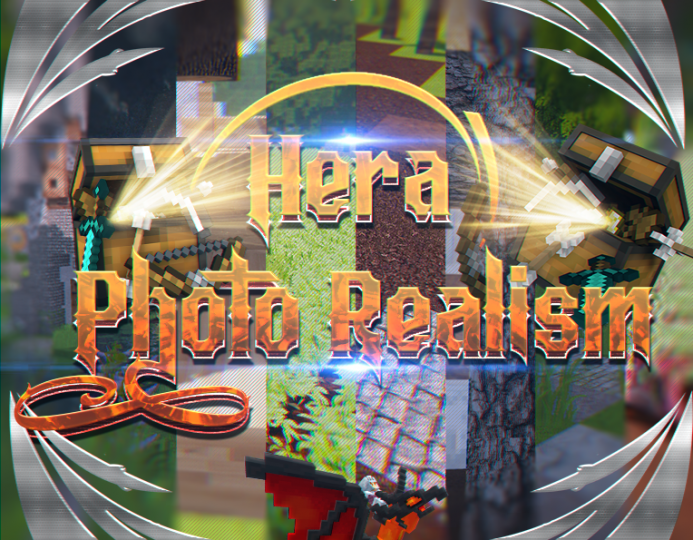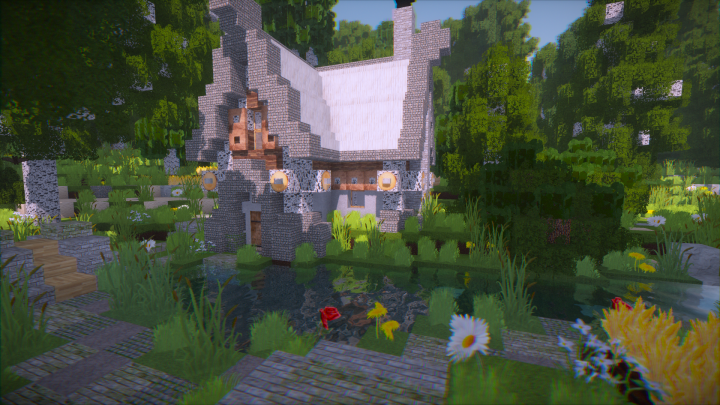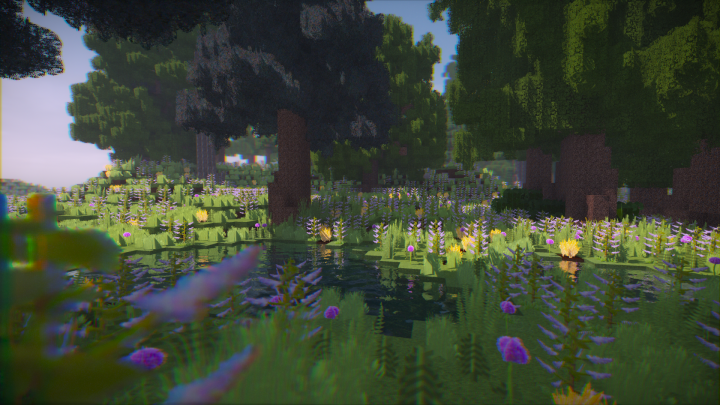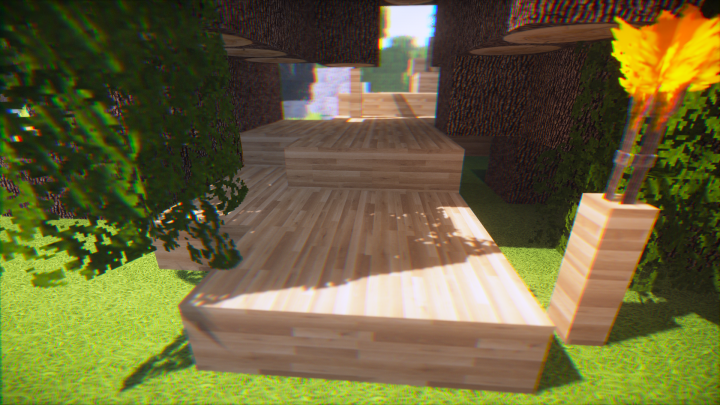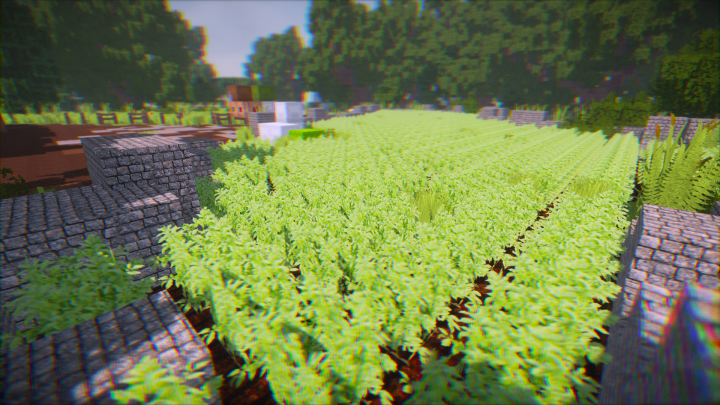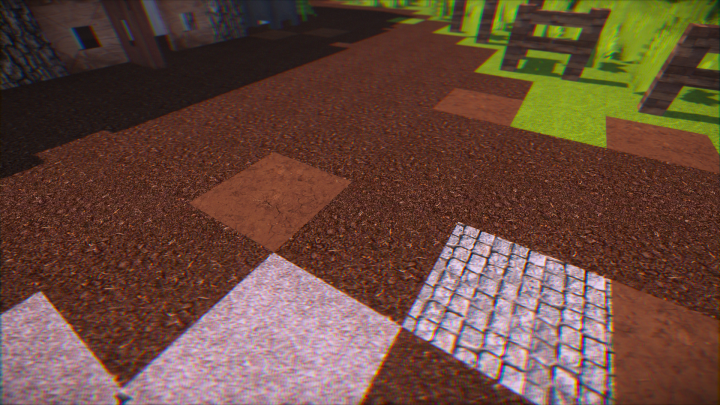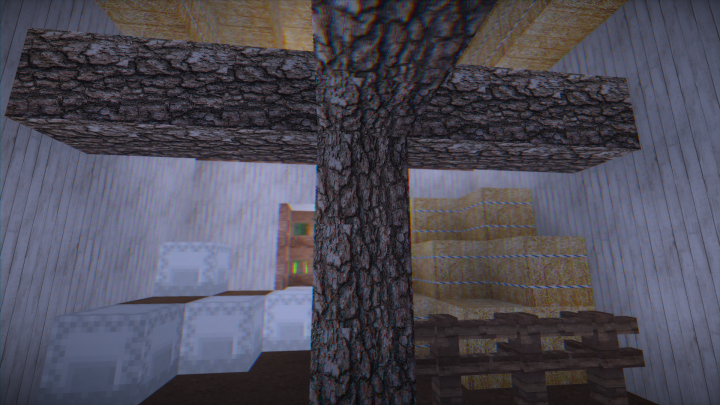 The Hera Ultra resource pack, as of right now, is sitting at 70% completion and consists of tons upon tons of highly detailed textures that are a treat to look at. The game world looks truly realistic with this pack applied because each individual texture is filled to the brim with gorgeous detail and all this is rounded off by a vibrant color palette that seems to work wonders for the overall experience. While the pack's textures are quite exceptional on their own, it's highly recommended that you use shaders like TME shaders or SEUS shaders alongside this resource pack for a truly memorable experience.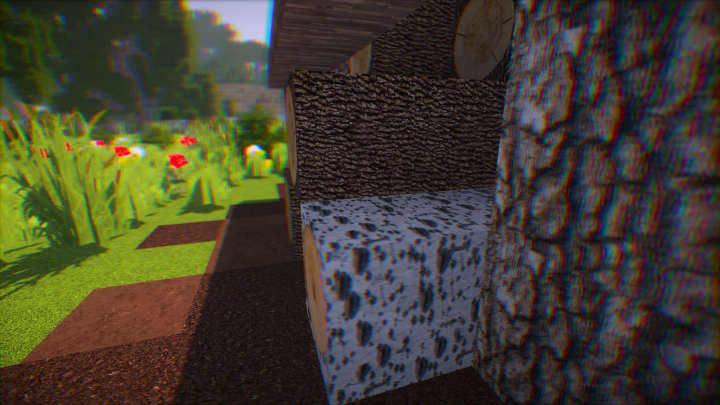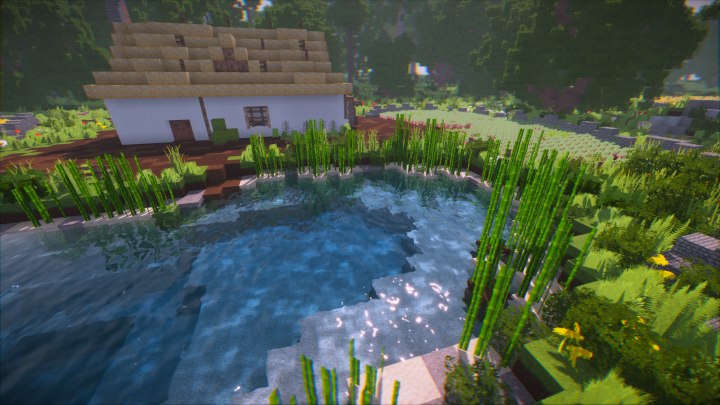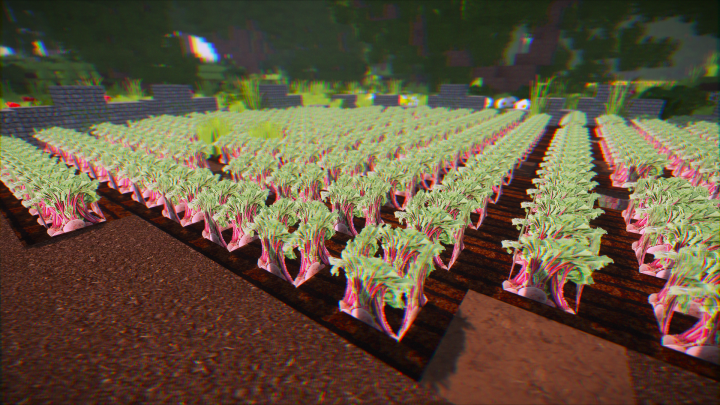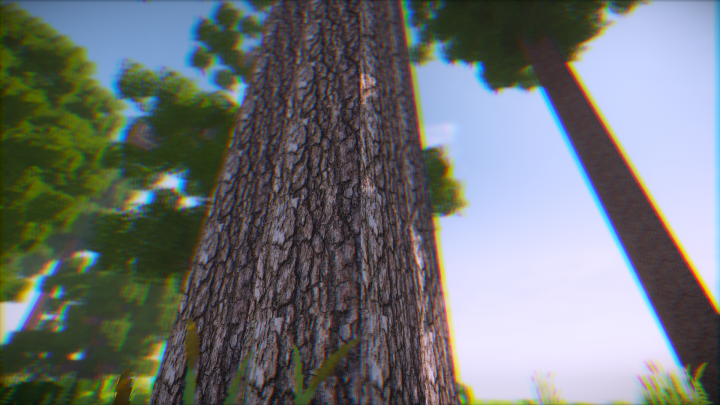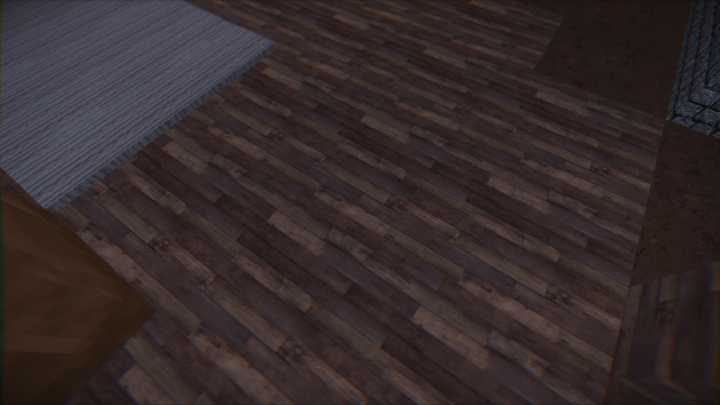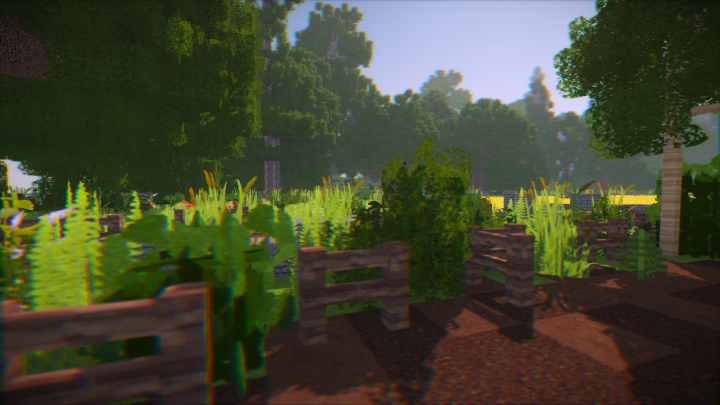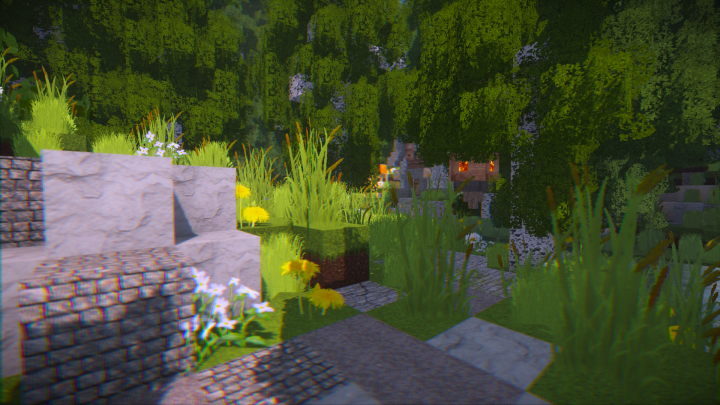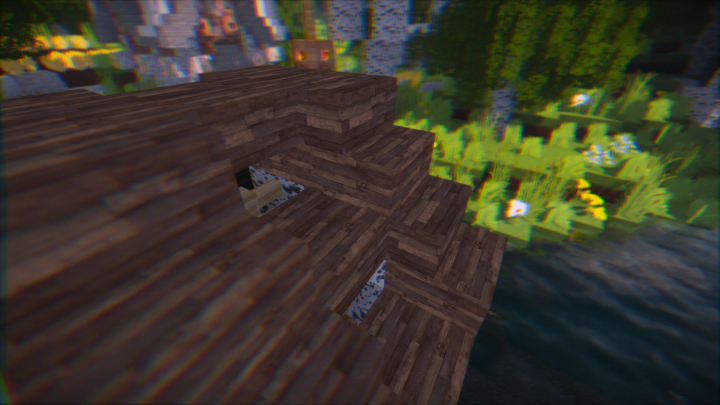 The textures of the Hera Ultra resource pack have a resolution of 256×256 which is definitely on the upper end of the spectrum and this is why you'll need a system with above average hardware if you want to use this resource pack at a playable frame-rate.
How to install Hera Ultra Resource Pack?
Start Minecraft.
Click "Options" in the start menu.
Click "resource packs" in the options menu.
In the resource packs menu, click "Open resource pack folder".
Put the .zip file you downloaded in the resource pack folder.