FutureVersions is a mod that definitely isn't meant for all Minecraft players because its functionality is only going to be beneficial for a niche audience of Minecraft but, for this particular audience of players, this mod is absolutely worthwhile because of how it enables them to access all the features of Minecraft. If you're someone who prefers version 1.12 of Minecraft above all others and don't necessarily feel like updating to the latest versions of the game, FutureVersions is a mod that you'll surely want to try out because of how useful it can be for you.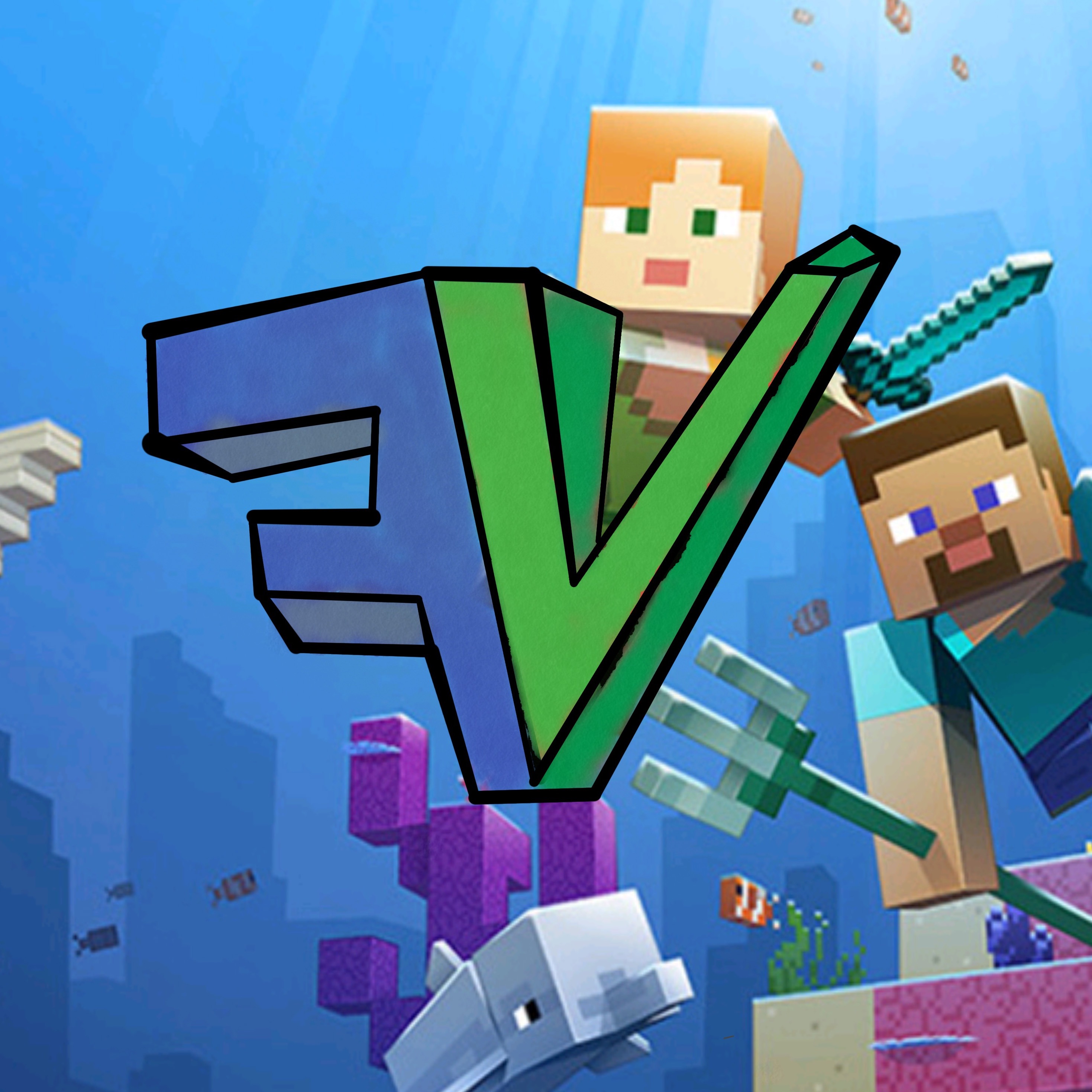 Features and Functionality
The FutureVersions mod basically consists of all the different features that have been added into Minecraft after version 1.12 of the game and it gives players the ability to enjoy these features without actually having to update the game itself. There can be lots of reasons why players wouldn't want to update their Minecraft client and, thanks to the FutureVersions mod, they won't have to worry about missing out on anything if they choose not to update. The mod consists of most new blocks and items that have been added to Minecraft after version 1.12 and it's definitely going to make your experience a lot more enjoyable.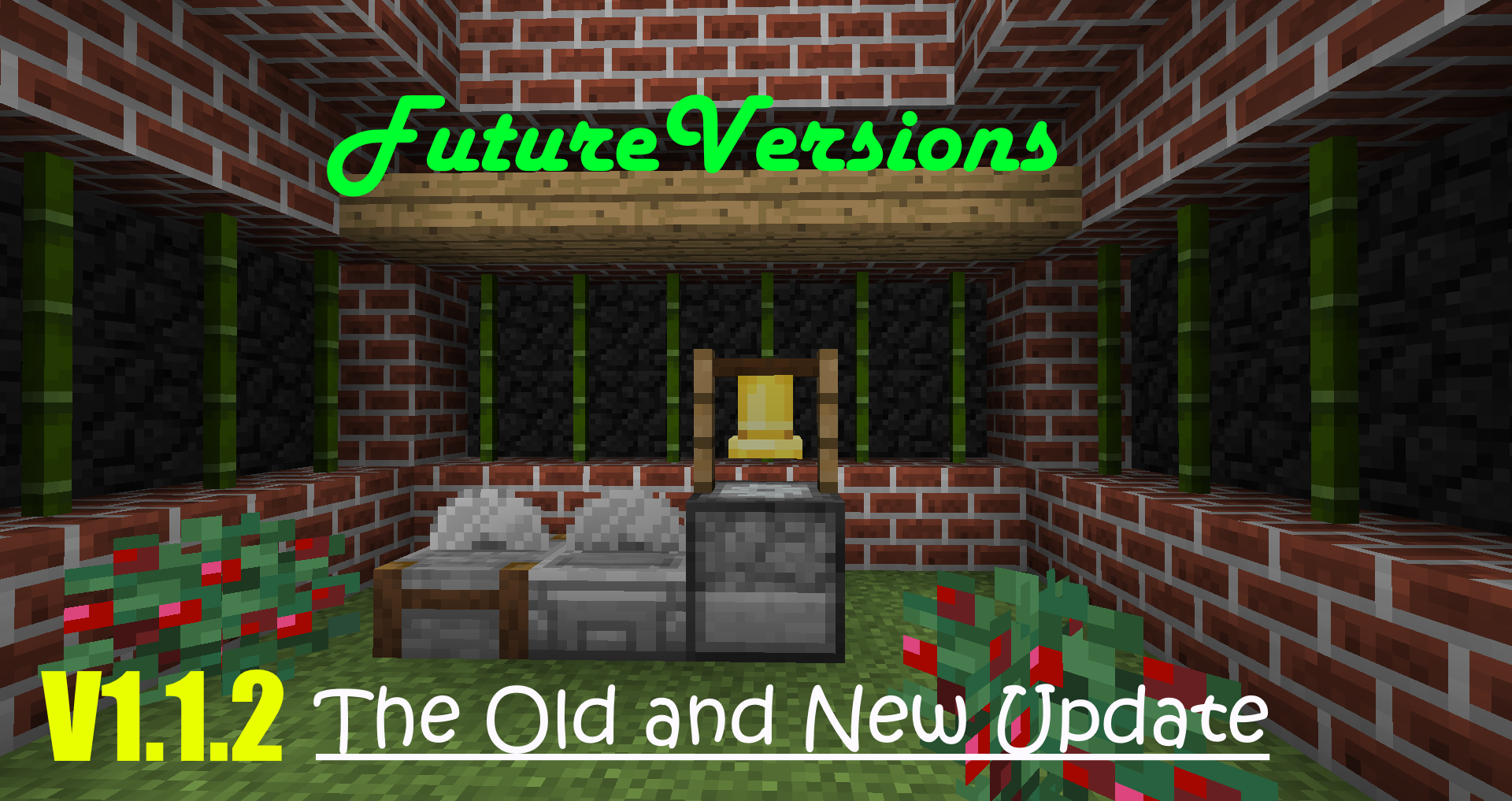 Compatibility and Technical Aspects
Since FutureVersions is a mod that only adds blocks and items to the game, it's highly unlikely that it will have any technical issues major enough to actually hinder your experience in any way at all so you should feel free to use this mod without worrying about any potential technical problems surfacing.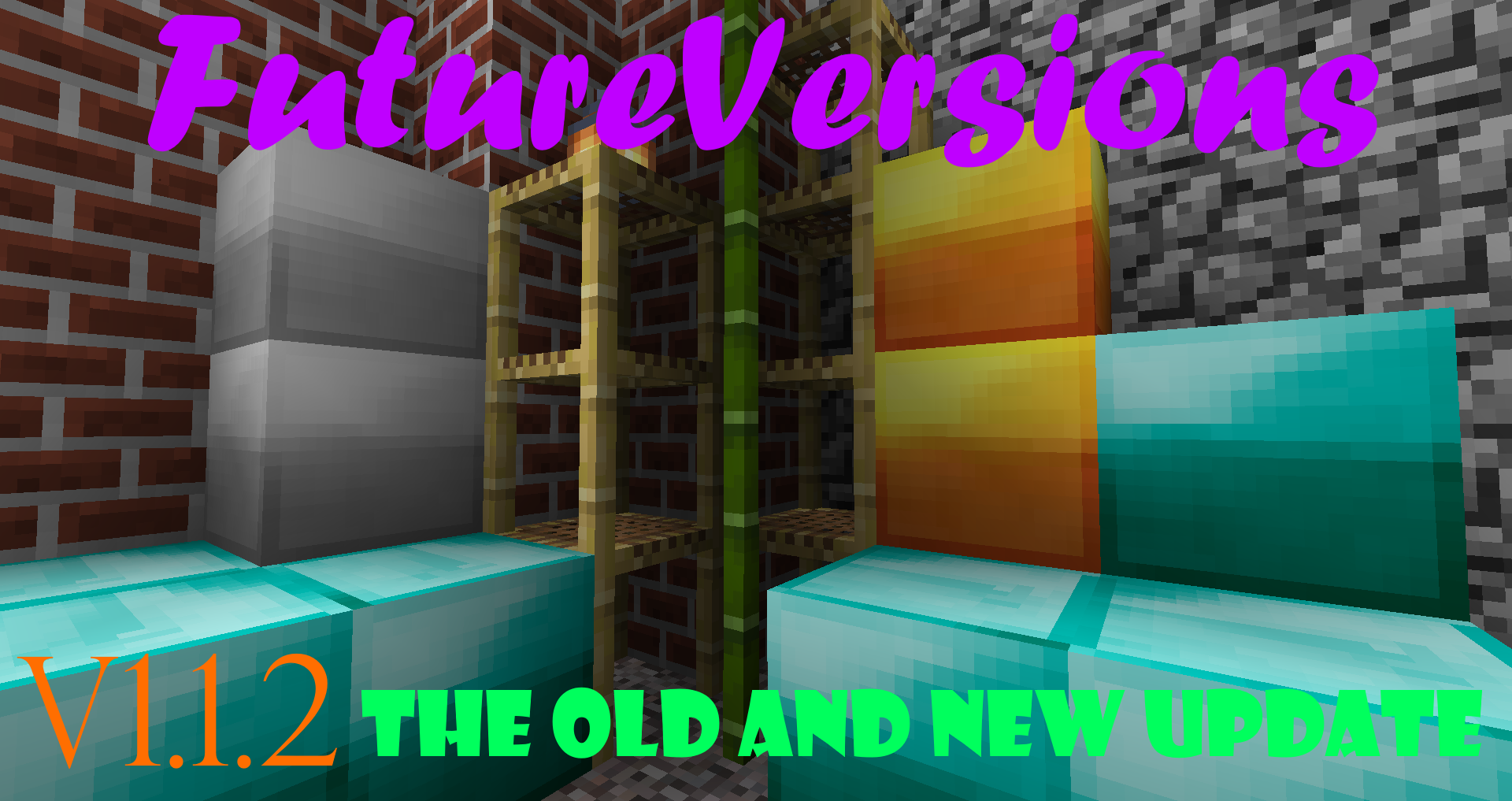 Conclusion
FutureVersions is, overall, an extremely clever and helpful mod that's going to be a hit with players who prefer Minecraft 1.12 as their Minecraft version of choice but don't want to miss out on the features added by later versions of the game.
How to install FutureVersions Mod?
Download and install the recommended Minecraft Forge for your Minecraft version.
Download the latest mod version for your Minecraft version.
Put the .jar file into the mods folder of your Minecraft installation.