The Glacia mod is one of those few, proud Minecraft mods which add an entirely new dimension to the game. While it might not be as popular as mods like Aether, Glacia still does a good job of making players feel like they've stepped into a foreign world full of new mobs, items, plant life and more. Getting to the Glacia dimension is just like traveling to the Nether or the End in standard Minecraft, as you'll need to first craft a portal and then act upon it to open the dimensional divide and cross over. The portal frame is made from magic stone, and the mod website features recipes for all the new creations.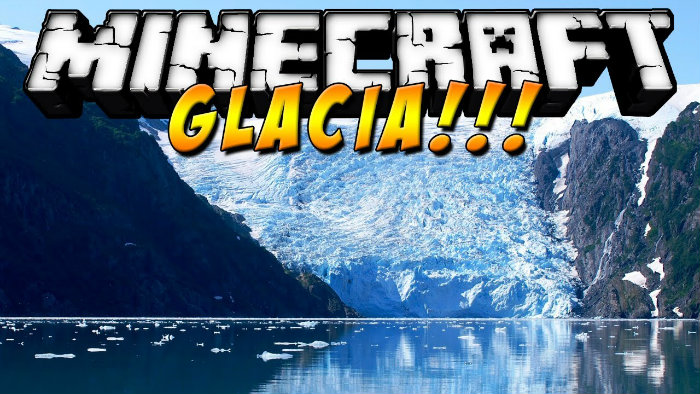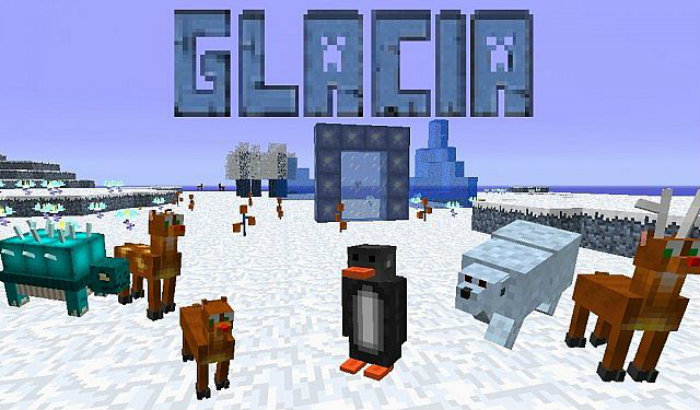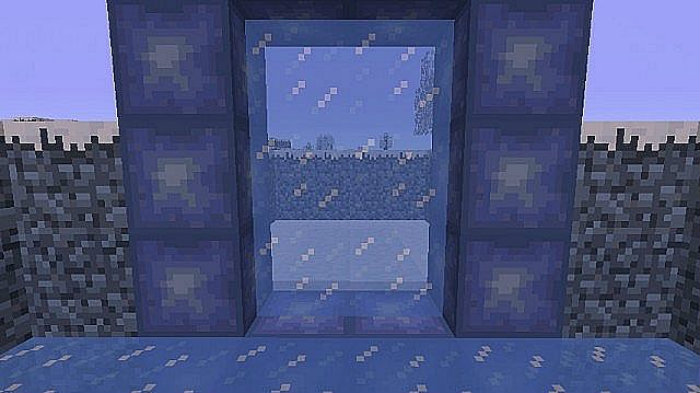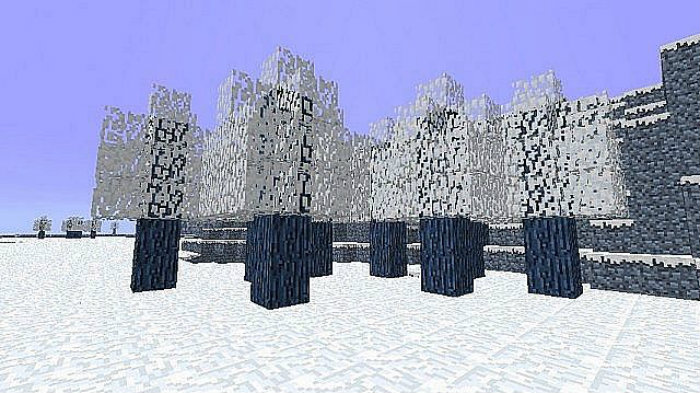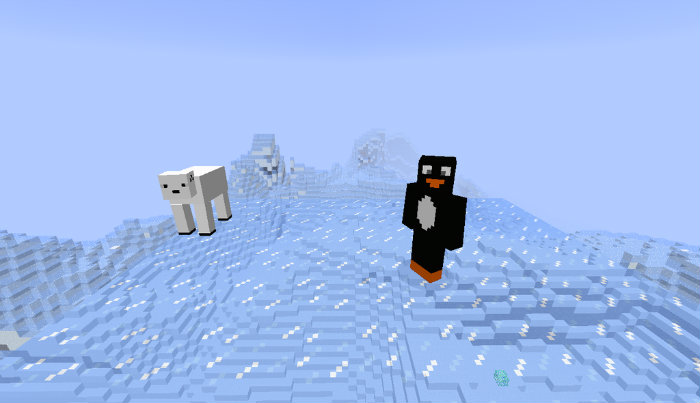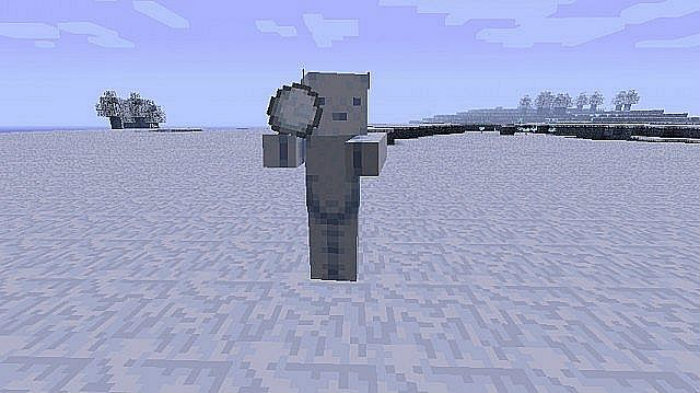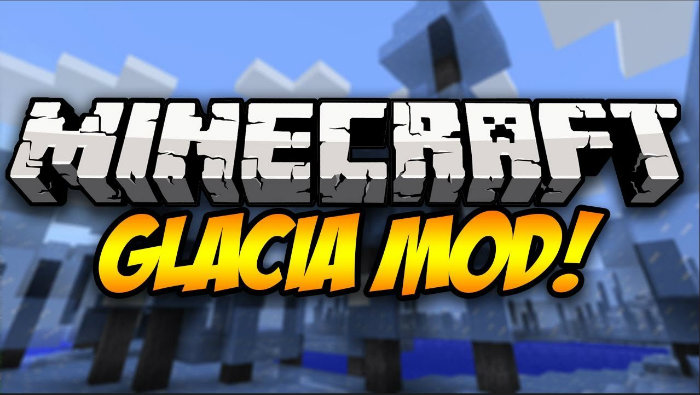 As might be expected, there isn't a whole lot growing in a frozen dimension made entirely of ice. There are glacial saplings and glacial trees for farming wood, as well as ice flowers and glacial berry plants for decorative purposes. New ores and tools, as well as new mobs like polar bears, penguins, reindeers and more will all make the player feel like he or she has gone to somewhere far away from the Minecraft world they already know. The Glacia mod even comes with custom achievements, which is something that can't be said of most mods.
Glacia Mod for Minecraft 1.8.1 and 1.7.10 Changelogs
Added morph code.
Added snowman morph potion.
Fixed Portal bug.
New dimension shape.
Download Links for Glacia Mod
for Minecraft 1.7.10
Credit: GreenApple – Original Thread on Planet Minecraft