Minelands is a resource pack that's been inspired by the hugely iconic and popular Bordercraft resource pack that was popular a few years ago but stopped receiving updates. Minelands is a resource pack that, at its core, shares a lot of similarities with the original Bordercraft but what sets it apart is the fact that it remedies quite a few of the issues that existed in the original and this leads to a visual experience that's extremely high-end and highly immersive. If you want a truly high-end resource pack that'll have you coming back for more every single day.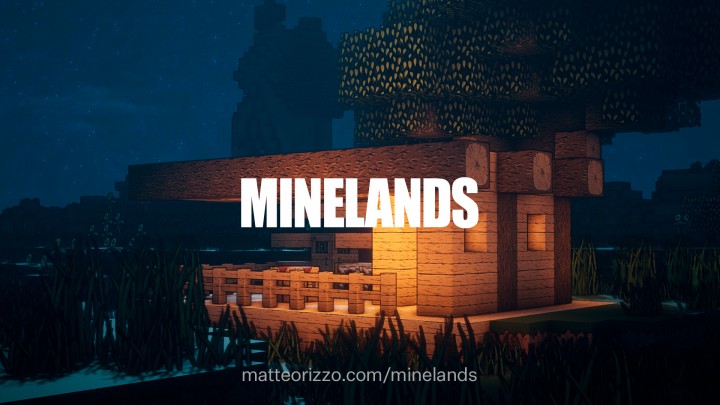 The Minelands resource pack revolves around the classical Minecraft look but with a semi-realistic twist that actually makes things look a lot more immersive and highly reminiscent to the visuals that you might already be familiar with if you've played any game in the Borderlands series before. Classical Minecraft visuals definitely have their own charm and highlights but one thing that often holds them back from looking truly exceptional is the fact that there's lots of unnecessary noise and detailed in the textures but Minelands does an excellent job of not only removing this unnecessary detail but also making the textures look higher definition. All this is rounded off by a vibrant and lively color palette that breathes life into the textures and makes them an absolute treat to look at.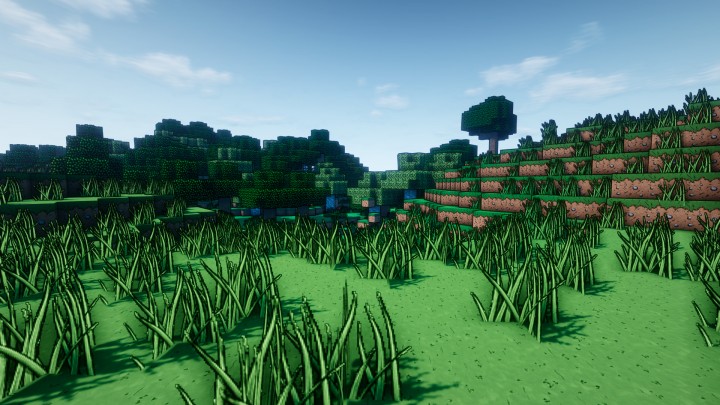 The textures of Minelands have a resolution of 128×128 and this is definitely to be expected given how highly detailed and immersive its textures look. It goes without saying that you'll be needing a system with high-end resources if you want to utilize the Minelands resource pack without running into a whole bunch of frame-rate issues that would hinder your experience.
How to install Minelands Resource Pack?
Start Minecraft.
Click "Options" in the start menu.
Click "resource packs" in the options menu.
In the resource packs menu, click "Open resource pack folder".
Put the .zip file you downloaded in the resource pack folder.