ZUP is a fresh new resource pack that has surfaced only recently and is being downloaded by quite a few people already because of how incredible it looks. This is a resource pack that, in the words of its creator, has been designed to bring Minecraft closer to the real world by making it look as realistic possible and, while this goal certainly sounds like a difficult one, the ZUP comes quite close to achieving it because its visuals are a sight to behold. Although the concept behind this pack isn't a new one by any means as there are already multitudes of resource packs out there that have been designed for the same purpose, ZUP still manages to stand out from the crowd due to its stellar design.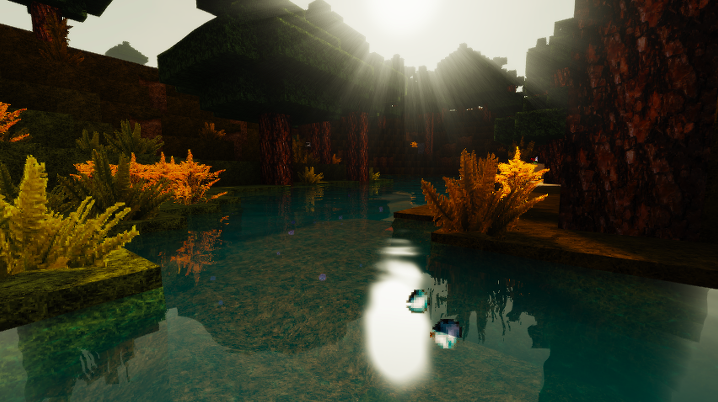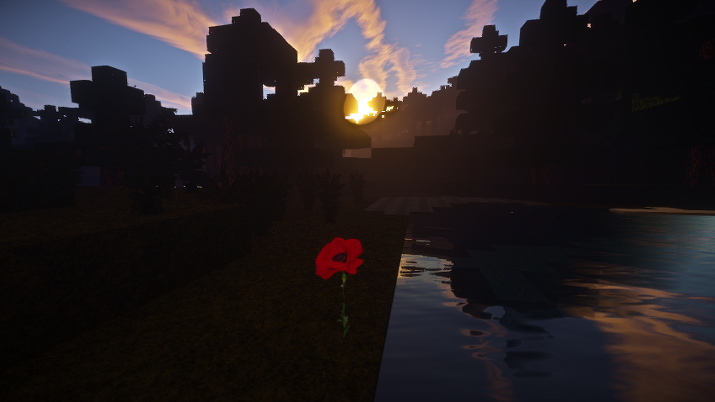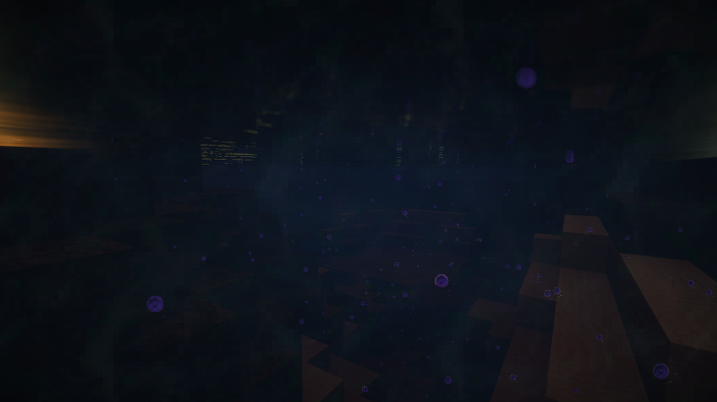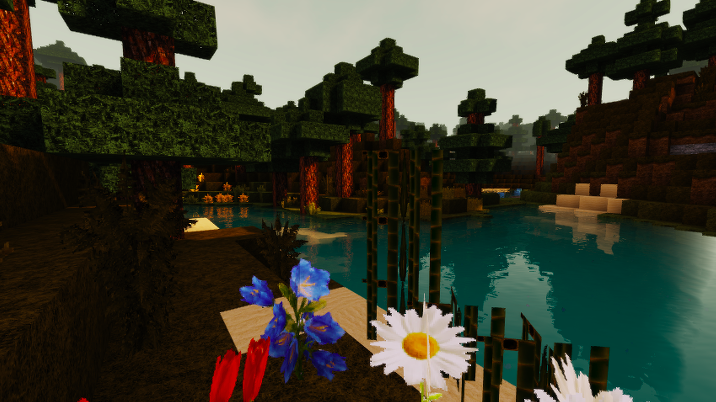 ZUP is an absolutely breathtaking resource pack that'll have you completely immersed in your Minecraft world from the moment you start using it because the visuals that it brings to the table are on another level entirely in terms of quality. Each and every texture of this pack is packed with detail and most common issues like noise seem to be non-existent as well. Another worthwhile change in the ZUP is the fact that it utilizes a color scheme that's a lot darker and toned down as compared to what we've seen in most traditional Minecraft resource packs and these darker colors help bring out a more realistic feel from the visuals of the ZUP pack.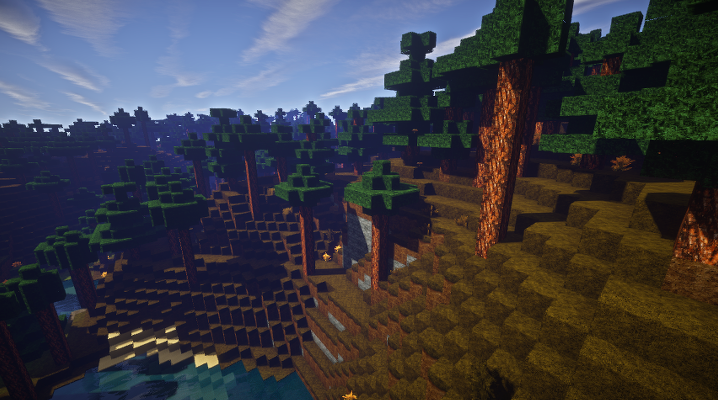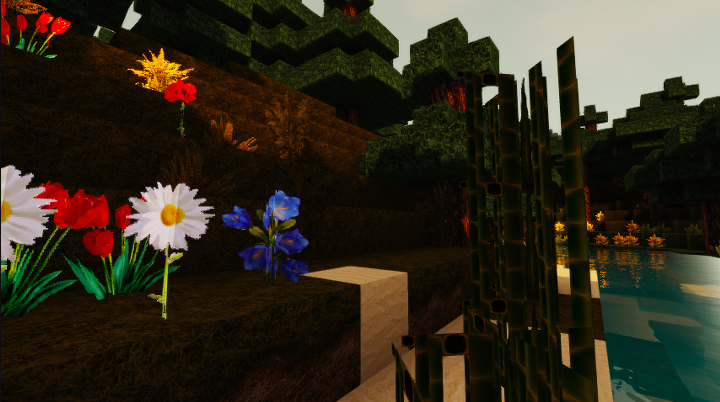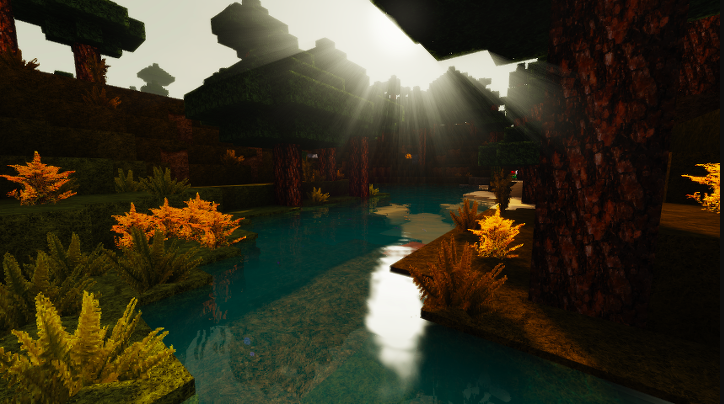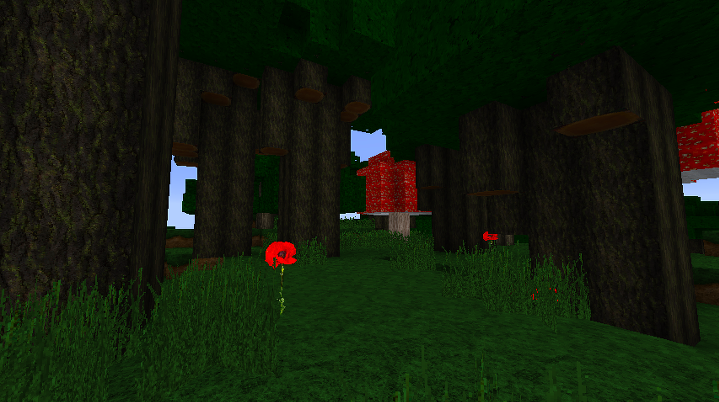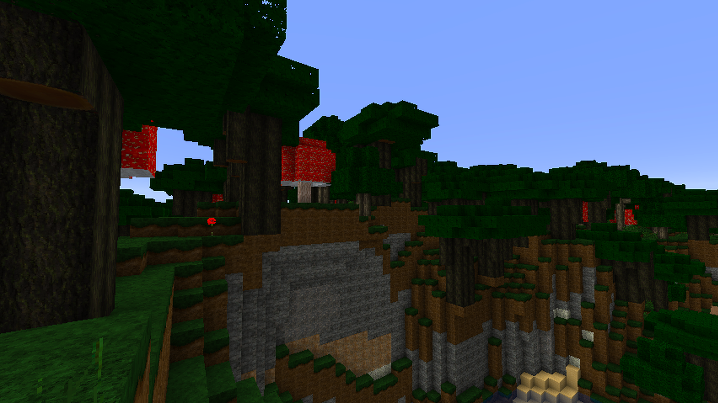 The texture resolution of ZUP's textures is 128×128 which is actually rather low as far as realism-based packs go since most packs of this particular sort tend to exceed even the 512×512 texture resolution. Nonetheless, though, ZUP still looks spectacular and the lowered resolutions means that players won't need an extremely high-end PC to make the most out of it.
How to install ZUP Resource Pack?
Start Minecraft.
Click "Options" in the start menu.
Click "resource packs" in the options menu.
In the resource packs menu, click "Open resource pack folder".
Put the .zip file you downloaded in the resource pack folder.