Gobber is a Minecraft mod that isn't as grand or feature filled as some of the other mods we've talked about in the past but, overall, it's a worthwhile mod that you'll definitely enjoy if you want to add some additional endgame content. The mod basically adds a whole bunch of different tools, weapons and armor that players can craft in order to boost the stats of their character even further. The thing that makes this mod truly worthwhile is the fact that the items it features are actually a lot stronger than most vanilla items thereby making them worth anyone's while.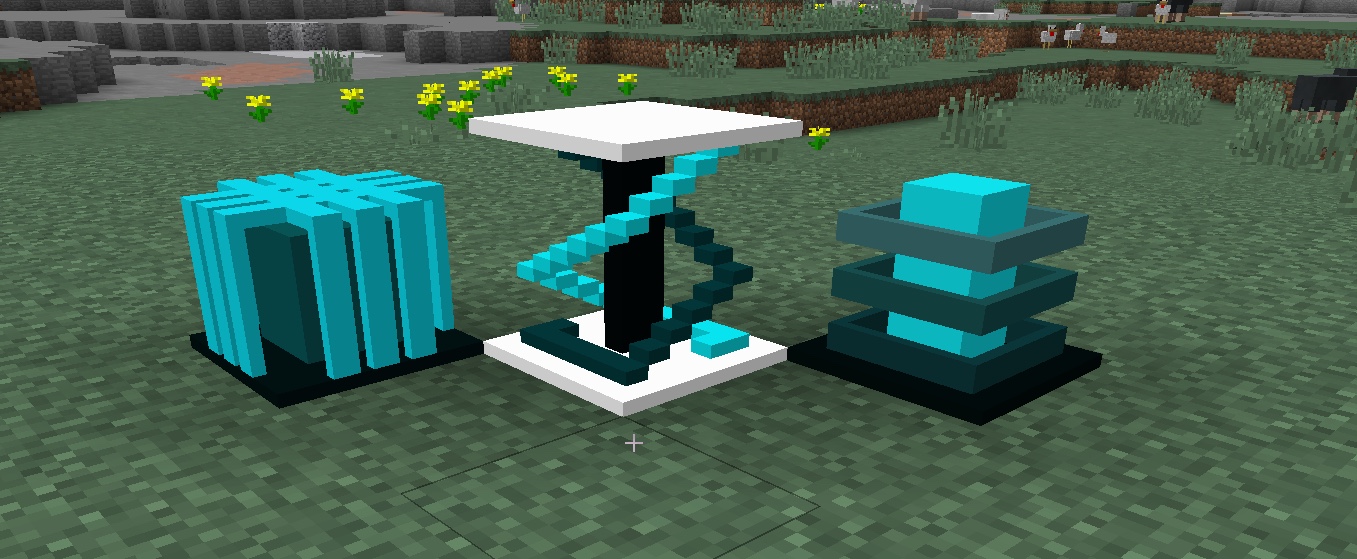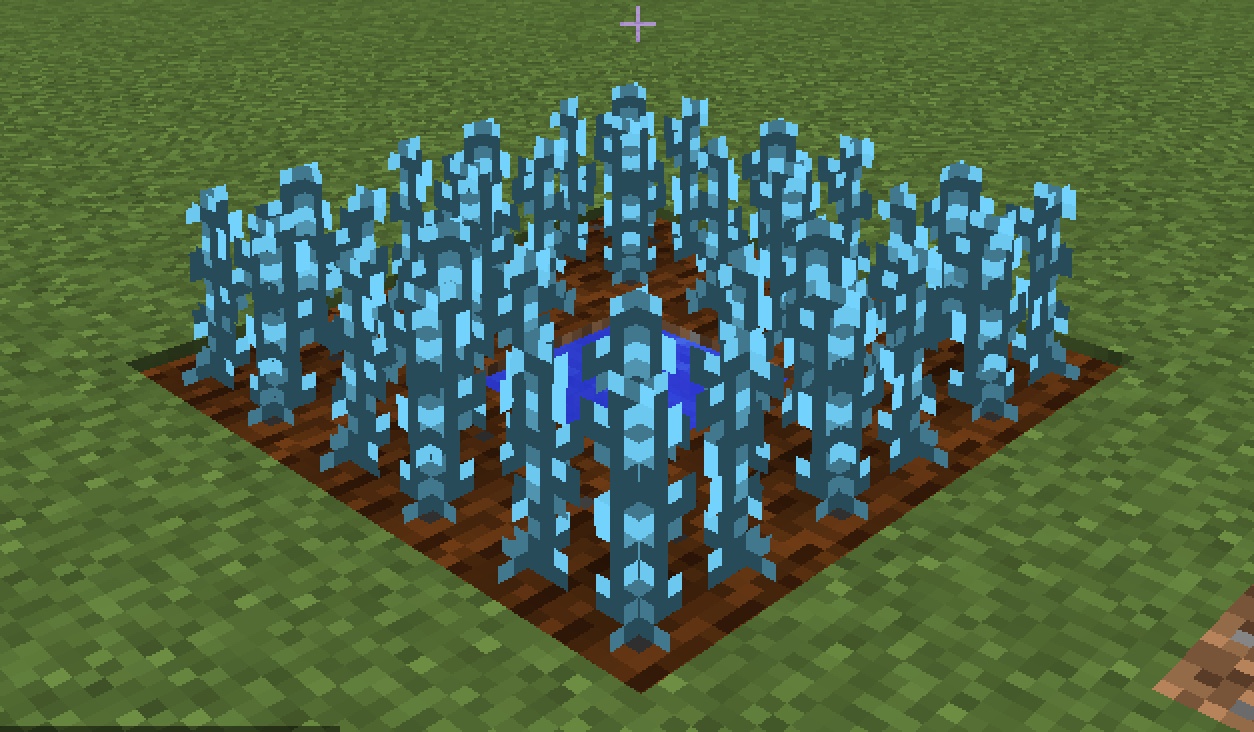 The Gobber mod implements a new ore into the game known as Gobber and, through this ore, players can craft a variety of different items that have some incredible stats. The great thing about the Gobber ore is the fact that it emits light so it's easy to find, even the places that are usually quite dark. Once you have your hands on the ore itself, you will be able to put together a variety of powerful items that can help out quite a bit as you make your way through the world of Minecraft.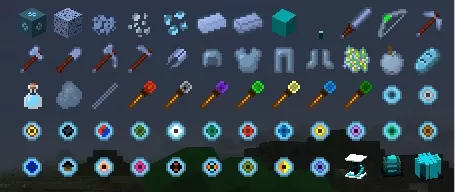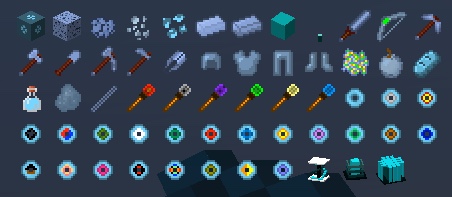 One thing that makes Gobber truly stand out from the crowd is the fact that it adds various special items to the game such as the Gring of Leaping that gives players a jump boost, the Gring of Acceleration that increases forward motion and a variety of other special rings that have some extremely powerful bonuses to offer. Overall, while Gobber might not be the most innovative mod out there, it's quite spectacular in terms of its execution and this is why it is definitely worth giving a shot to if you want a mod that'll add some extra endgame content for you to enjoy.
How to install Gobber Mod?
Download and install the recommended Minecraft Forge for your Minecraft version.
Download the latest mod version for your Minecraft version.
Put the .jar file into the mods folder of your Minecraft installation.